Marie Osmond Shared This Interesting Tidbit About How She Stays Healthy
What's going on with Marie Osmond's health? The singer and entertainer has been in the spotlight for decades, but is she doing okay now?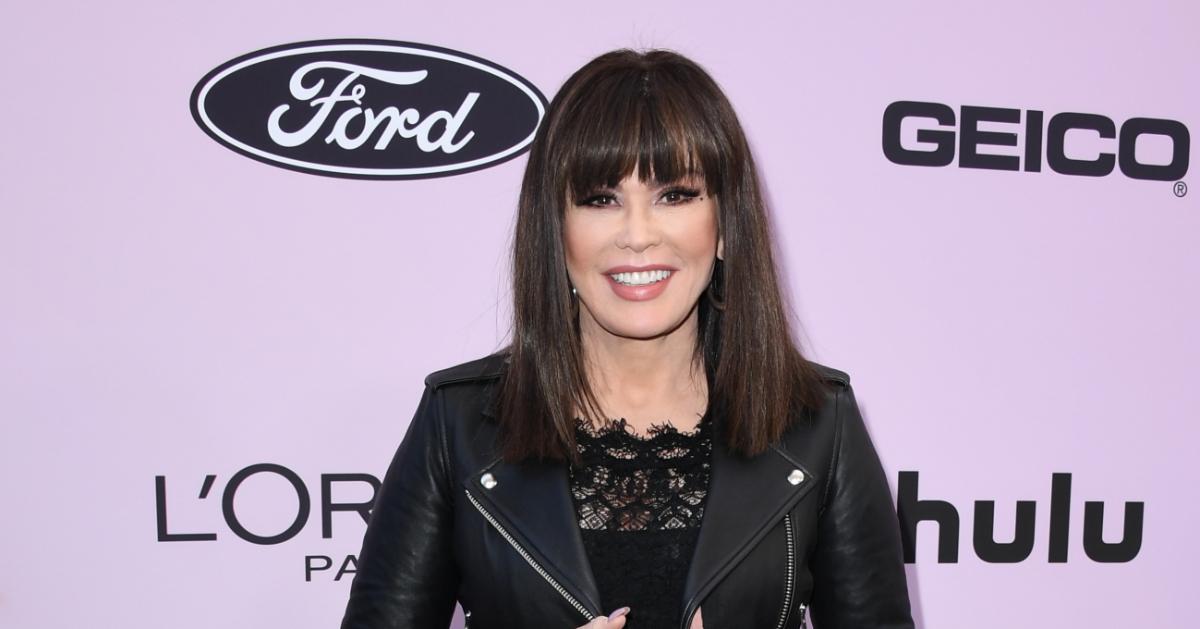 As half of a duo alongside Donny Osmond (and the rest of The Osmond Family), Marie Osmond became a bonafide musical superstar throughout the 1970s and 1980s. Whether it be for her well-known remake of the country pop ballad "Paper Roses" or for hosting the television variety show Donny & Marie, Marie Osmond has become quite the household name over the years.
Article continues below advertisement
However, it's been a long time since Marie's heyday back in the '70s and '80s. So, what do we know about the status of her health now? Is she doing alright? Keep reading to find out.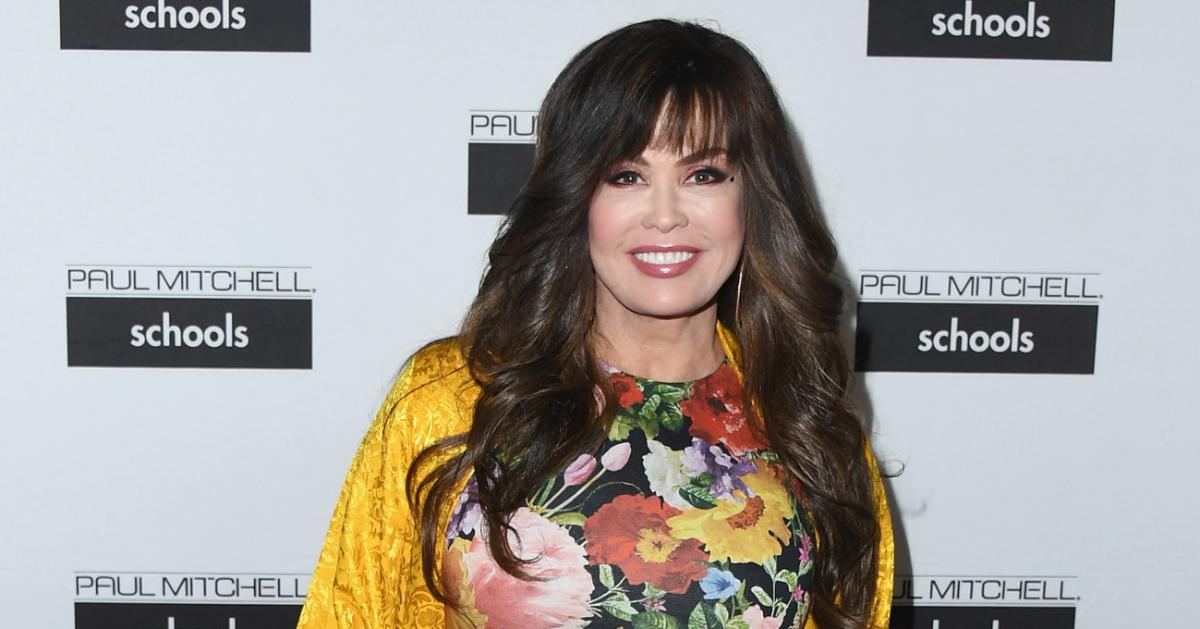 Article continues below advertisement
What do we know about Marie Osmond's health?
For almost her entire life, Marie Osmond has been front and center in the spotlight. Nonetheless, many fans may not know that she has endured some health struggles privately. Indeed, the singer opened up in 2022 about her mental health, sharing with WRAL how it all affected her.
"I also believe that by sharing, you don't feel as alone. You feel like other people understand," she said at the time about how she has overcome mental health issues. The source of Marie's mental health issues, as she has shared, stemmed from her son, 18-year-old Michael Blosil, who committed suicide in 2010, per ABC.
Article continues below advertisement
On top of that, Marie dealt with a bout of postpartum depression, which she detailed in her book, Behind the Smile: My Journey out of Postpartum Depression. After years of developing ways of coping, Marie is looking to help others in any way she can.
"God said there's joy in sorrow. I don't think there's any joy in sorrow, but I think the joy that is spoken of, the way I believe it means, is that I can look at somebody and say 'I understand,' and they know I do."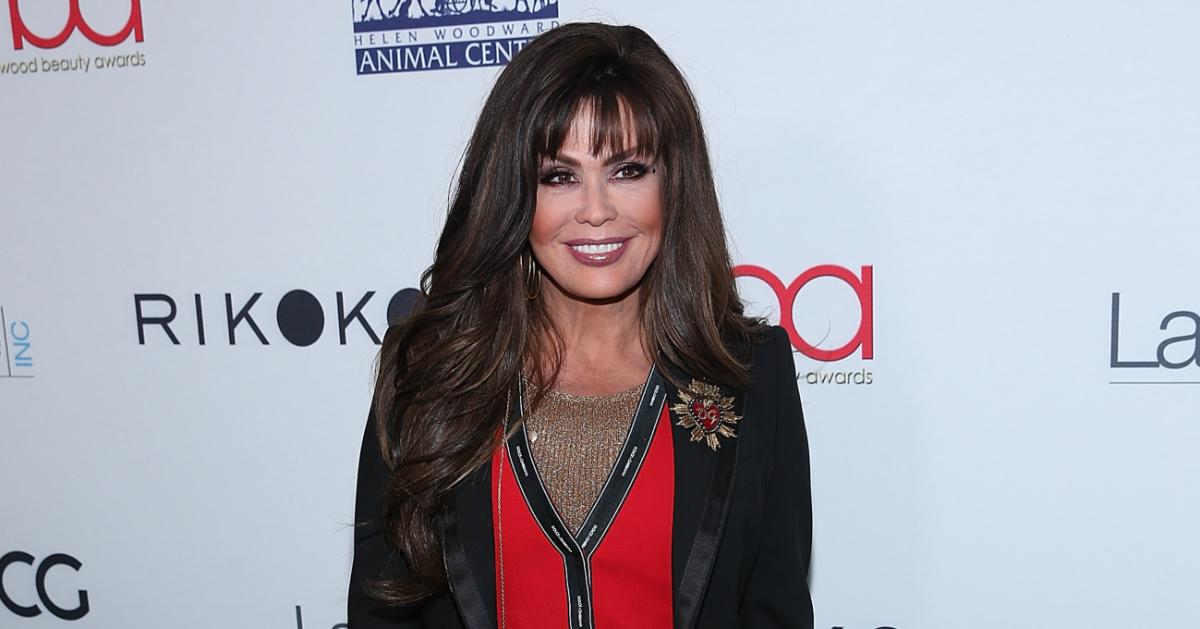 Article continues below advertisement
Marie Osmond recently shared her unique health hack: eating mustard every day.
Outside of trying to help her fans with mental health dilemmas, Marie also offered up an interesting health remedy that she claims was recommended to her by her doctor. Indeed, the singer took to Instagram on Dec. 3, 2022, to reveal to followers that her favorite on-the-road health hack is to eat a spoonful of mustard. According to Marie, all one needs is a tablespoon of the condiment each day to stay in tip-top shape.
"How to stay healthy on the road," she said in the video. "My doctor said in case there's like parasites or anything around, this is how to stay healthy and I'm not joking. One tablespoon a day."
According to some sources, Marie's claims aren't too far off.
Per Very Well Fit, mustard seed can contain anti-cancer, antibacterial, antiviral, antifungal, anti-inflammatory and wound-healing properties. One of the main ingredients in many mustards is tumeric as well, which has been long-regarded as having healing properties.
Although the idea of eating a spoonful of mustard may be a bit much for many people to stomach, who are we to judge? Live your best life, Marie!