Donny Osmond's Kids and Grandkids Inherited His Love of Music
Donny Osmond's kids did not grow up in the spotlight like their dad, but some have gone on to perform music. Meet Donny's kids and grandkids.
Performance has always been a family affair for Donny Osmond, who rose to fame in the 1970s performing with his sister Marie, and before that with the Osmond Brothers. And it seems Donny Osmond's kids and grandkids inherited their father's musical genes, because a lot of them are performers, too. And there are a lot of them.
Article continues below advertisement
Donny comes from a big family, and must have loved growing up with so many siblings, because he went on to have five sons with his wife, Debra. They got married in 1978, welcoming their first son, Don Jr., in 1979, followed by Jeremy in 1981, Brandon in 1985, Christopher in 1990, and Joshua in 1998.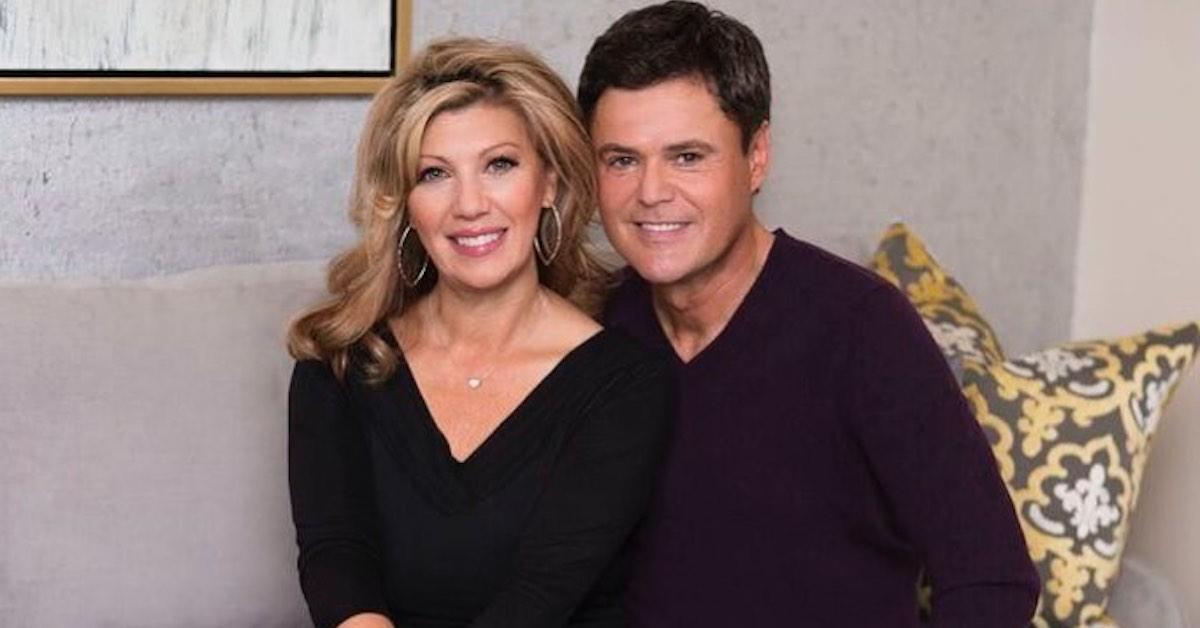 The Osmonds belong to the Church of Jesus Christ of Latter-Day Saints, and family is very central to the Mormon tradition, so it's no surprise that Donny is close with his sons and their kids.
Donny and Debra intentionally raised their kids out of the spotlight and let them find their own paths in life, so it's no surprise that not all of his kids have the singing bug.
Let's meet them all below.
Don Osmond Jr.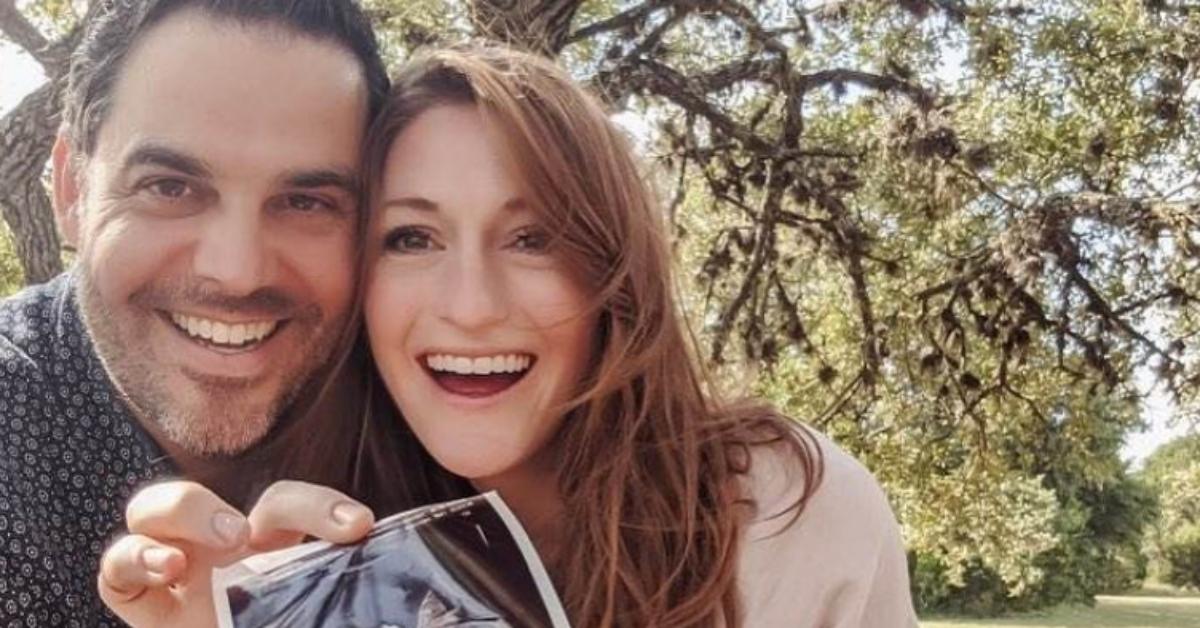 Eldest son Don works as a marketing executive. He married his wife Jessica in 2010, and they went on to welcome four sons together. Their fourth son, born in 2020, is named Christian, but it's unclear what the other boys' names are.
Article continues below advertisement
Jeremy Osmond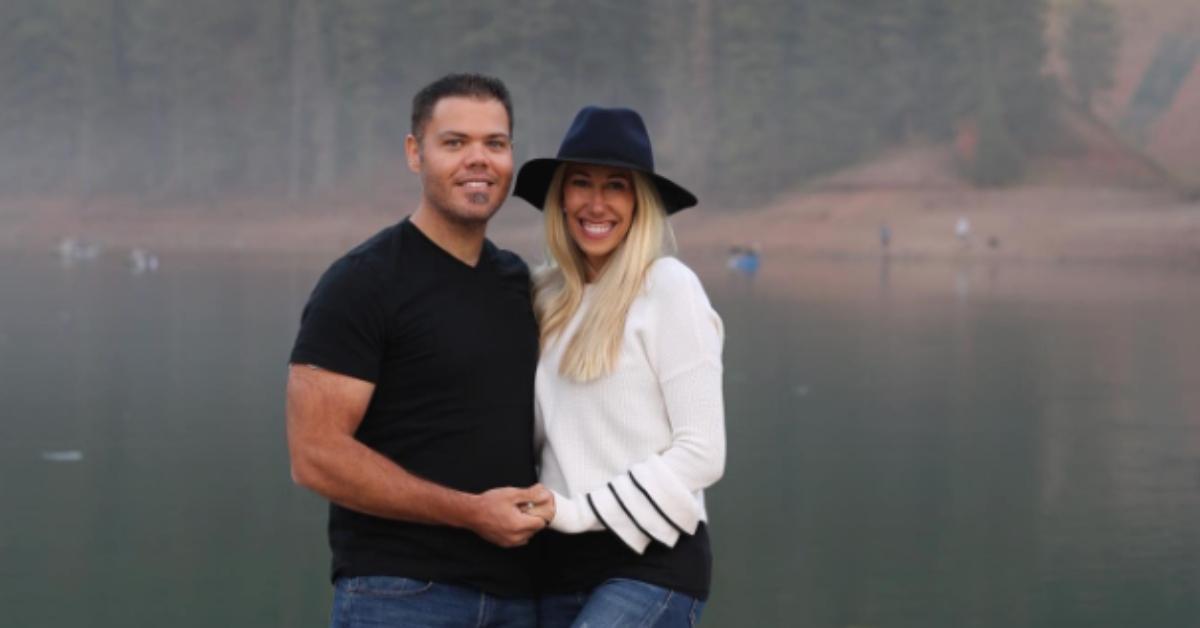 Second eldest son Jeremy works as a physical therapist. He and his wife Melisa got hitched in 2002, and they share three kids together: son Dylan (born in 2005), daughter Emery (born in 2008 — and Donny's first granddaughter!), and son Ryder (born in 2015).
Article continues below advertisement
Brandon Osmond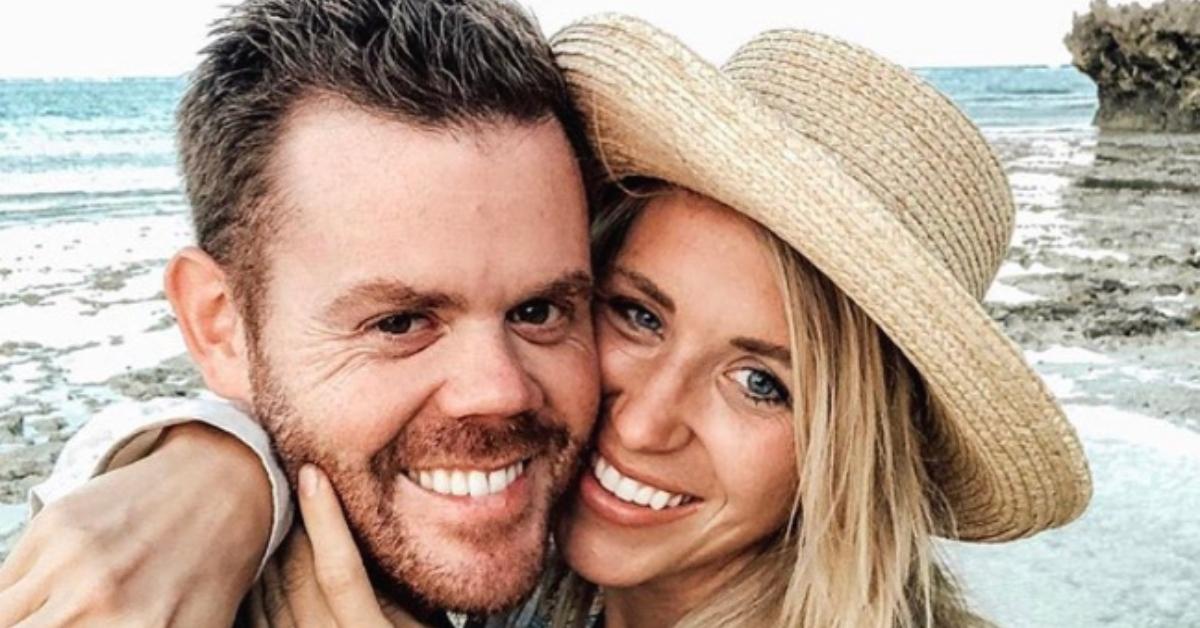 Third son Brandon is a jack-of-all-trades when it comes to the arts. Aside from having performed as a musician and voice actor in the past, he also is a photographer and art director. He and wife Shelby married in 2008 and have four boys named Daxton (born in 2010), Tayte (born in 2012), Benson (born in 2014), and Peder (born in 2017).
Article continues below advertisement
Chris Osmond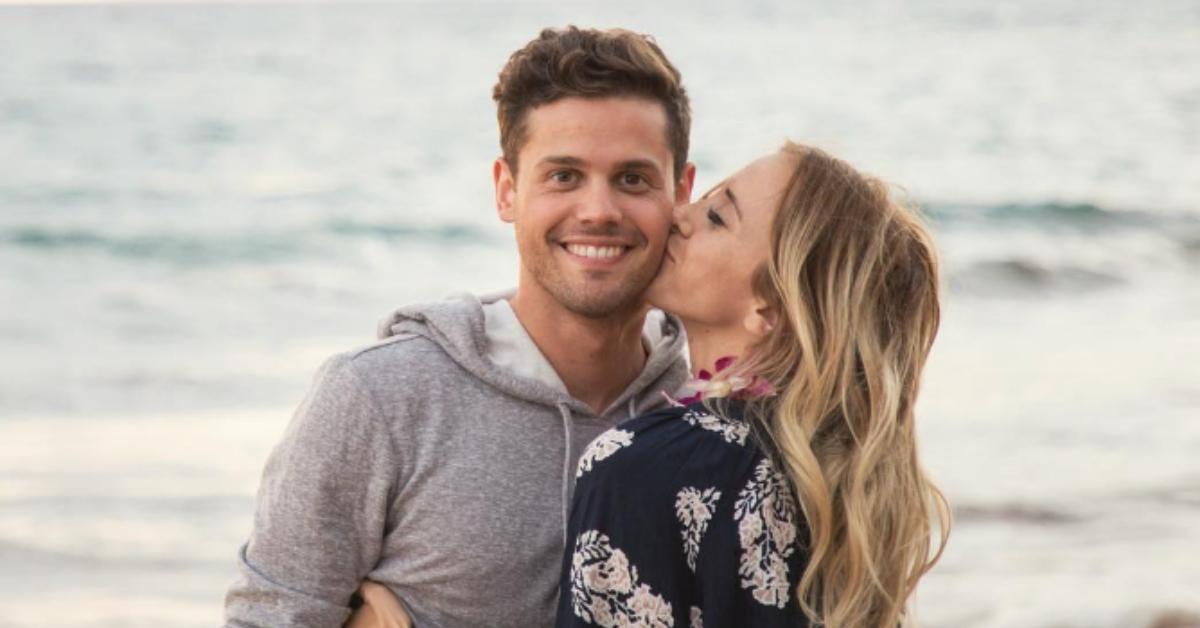 Fourth son Chris is a recording artist and continues to release music. He and his wife Alta wed in 2017, and they now have a daughter named Aussie, who was born in 2020, and a son named Dune, who was born in 2023.
Article continues below advertisement
Josh Osmond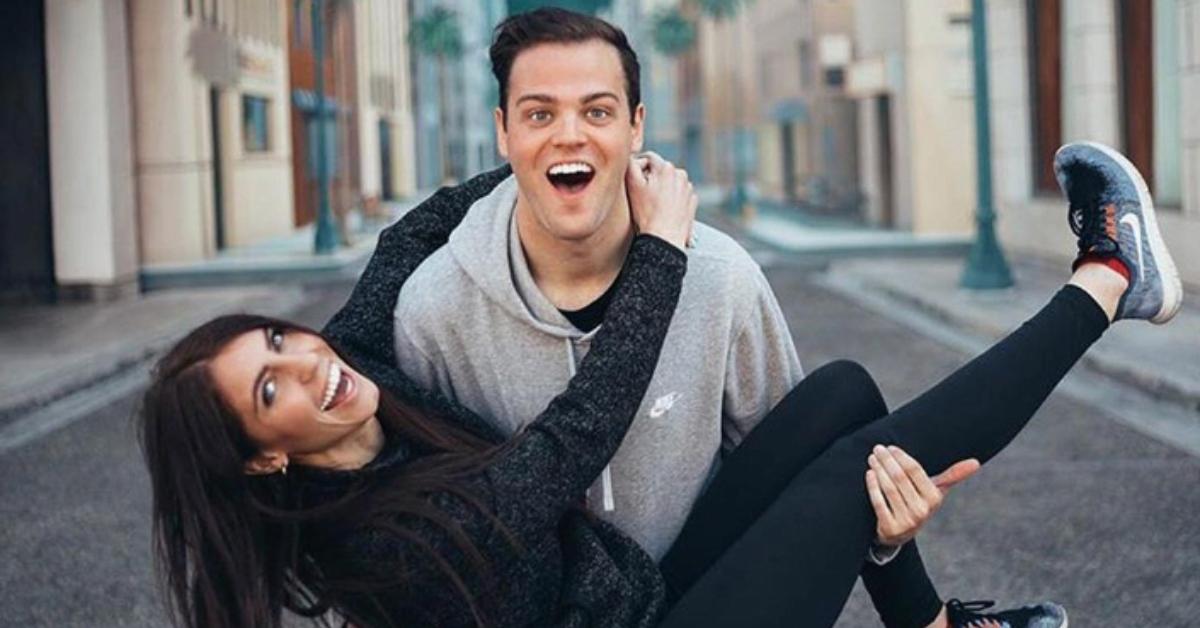 Youngest son Josh has worked as a missionary and got married to his wife Summer in 2020. Their son Beckham came along in 2022.
Article continues below advertisement
Donny Osmond has 14 grandkids, with more surely to come.
A love of music is also clearly something that runs through the generations of the family, based on their joyful singalong performance with Grandpa in the Disney Family Singalong in 2020. They performed "I'll Make a Man Out of You" from Mulan. Donny provided the singing voice for Li Shang in the animated movie (with dialogue performed by actor B.D. Wong).
Donny also posted an adorable video of the entire family singing together during Christmas 2022.
Article continues below advertisement
Article continues below advertisement
"Debbie and I had all of our children and grandchildren on the North Pole Express. What a perfect way to get the Christmas spirit," Donny wrote.