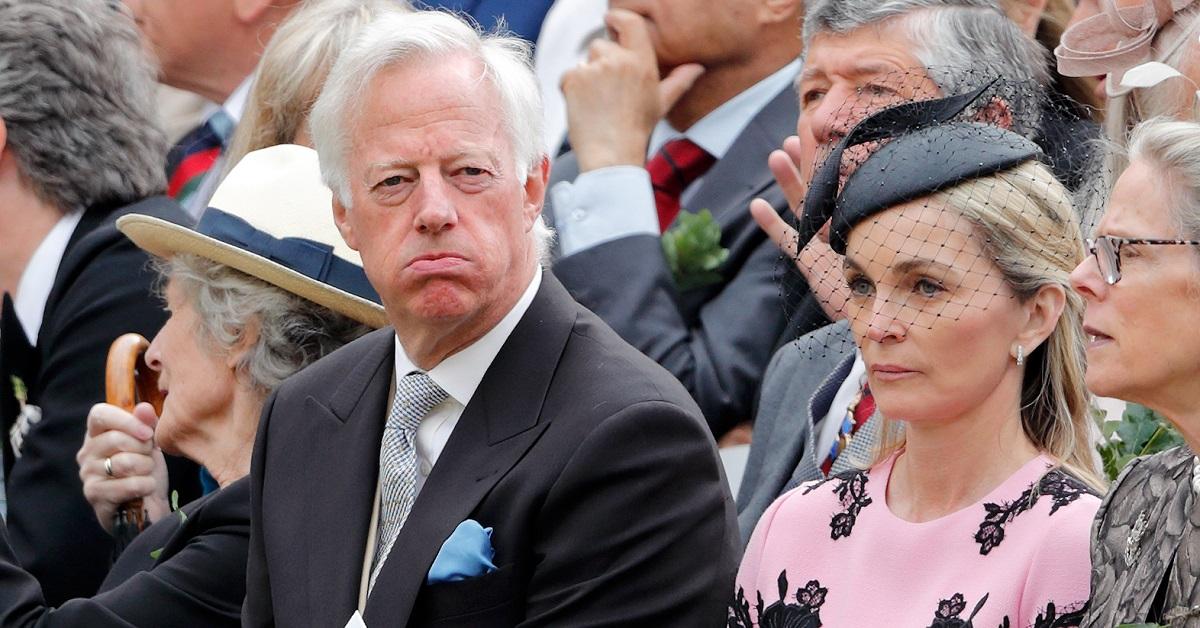 Mark Thatcher Got Lost in the Desert and Wound up Embarrassing His Mother
Margaret Thatcher's son Mark disappeared in the Sahara Desert for six days in 1982, but where is Mark now, almost 40 years after the incident?
On Nov. 15, Netflix dropped one of its greatest gifts of the year. The fourth season of The Crown hit the service and immediately caused frantic researching from those who want to know how the show matches up against the details of actual history. In the fourth episode of the new season, Margaret Thatcher's son Mark goes missing in the Sahara Desert and causes his mother some international embarrassment.
Article continues below advertisement
What happened to Margaret Thatcher's son?
Mark Thatcher was an adult when he went missing in the Sahara Desert, but that disappearance still set off an international search. Mark went missing while driving a Peugeot 504 as part of the Paris-Dakar rally. The rally took drivers from Paris to Dakar over a number of legs, but Mark and his co-driver Anne-Charlotte Verney, as well as their mechanic, drove off course and seemed to have disappeared.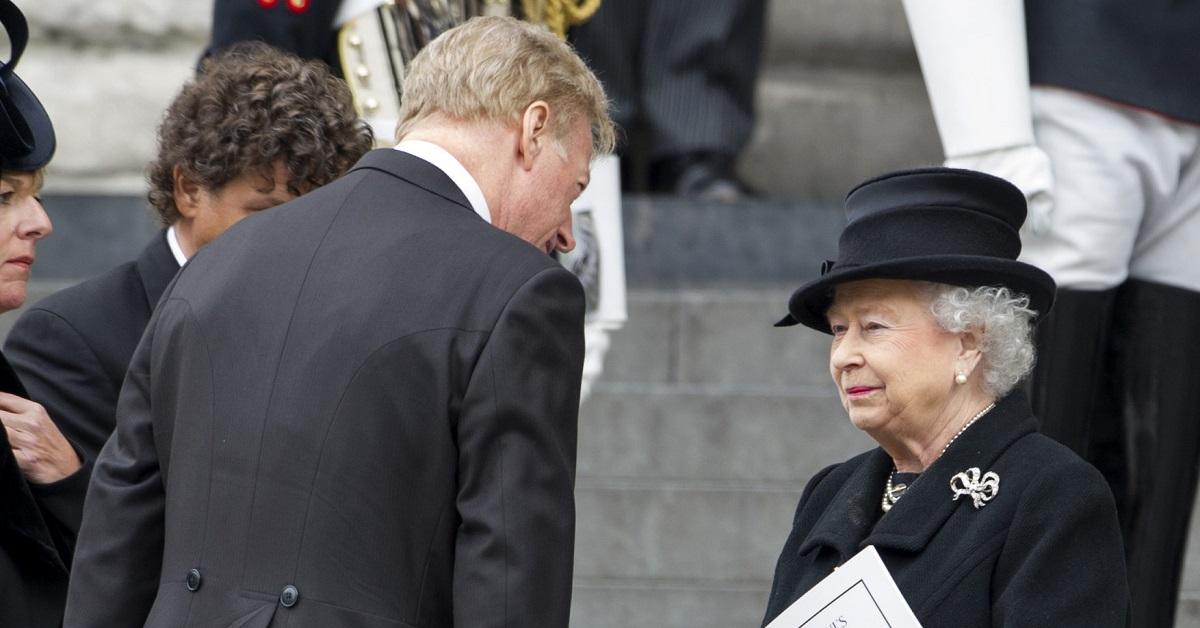 Article continues below advertisement
After it was announced that Mark had disappeared, military groups were organized to search for him, and his father also flew to Dakar. He was found six days after he went missing, 50 kilometers off course. The search was a dramatic affair, but one that ultimately caused some international embarrassment for Mark's mother, who was serving as Prime Minister at the time.
Where is Mark Thatcher now?
Although Mark is best known for his disappearance in 1982, he also grabbed some attention for his business ties in the years after an international search was conducted to find him. In the mid-80s, questions were raised about Mark's possible business ties to his mother's government and his relationships with foreign leaders. His mother faced repeated inquiries in the House of Commons over these connections.
Article continues below advertisement
He eventually moved to Texas, and there started Monteagle Marketing, a company that sold whiskey and clothing. The company was profitable, but he was eventually prosecuted for tax evasion and fled to South Africa in 1996. While in South Africa, Mark faced allegations that he was running a loan shark company, and he also played a role in a coup attempt in Equatorial New Guinea in 2004.
Article continues below advertisement
Mark was arrested in 2004.
While he was living in South Africa, Mark was arrested for violating a South African law that forbade residents from taking part in foreign military activity. Mark was accused of funding and providing logistical assistance for a coup in Equatorial New Guinea. Ultimately, he pled guilty to violating anti-mercenary laws and faced a fine of 3 million rands (roughly $196,000) and a four-year suspended prison sentence.
Because of his conviction in South Africa, Mark is banned from returning to the U.S. He was married to Diane Burgdorf for 18 years from 1987 to 2005, and the couple had two children together. Currently, Mark is residing in Gibraltar after failing to receive permission for residency in several other countries.
After settling in Gibraltar, Mark married his current wife Sarah Jane Russell. Although Mark may be best known for his disappearance, his shady dealings in the years since are also worth consideration. Although they're unlikely to be depicted on The Crown, they speak to Mark's character as the son of a former prime minister.