Makeup Geek CEO Marlena Stell Opens Up About Being a Victim of Domestic Abuse
Makeup Geek CEO Marlena Stell opens up about past marriage and releases new video to raise awareness for domestic abuse.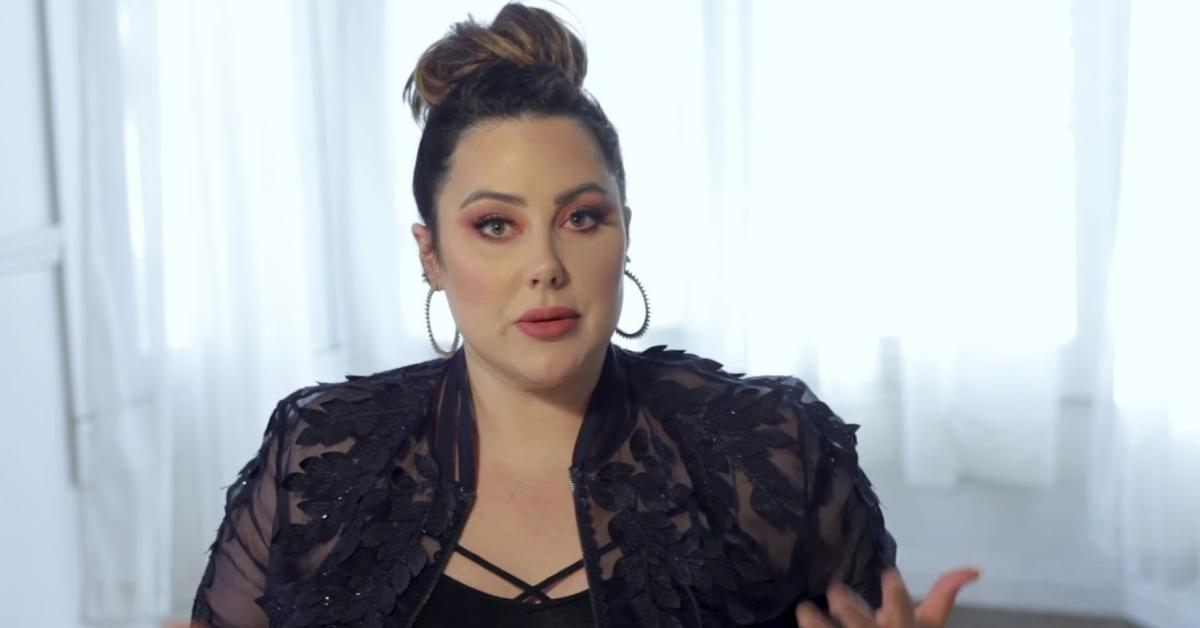 Makeup Geek CEO and beauty guru Marlena Stell has set the YouTube world ablaze after opening up about her past feuds with a few elite players in the social media sphere. The 39-year-old is very transparent when it comes to sharing personal information about her life with her fans, including marriage and divorce.
Article continues below advertisement
In November 2017, the beauty guru opened up on the YouTube about her divorce from her second husband Cocoa Bear (real name Ashanti Williams). In the video, Marlena confessed that talking about her failed marriage was difficult because she felt embarrassed. Though she does not discuss her divorce in detail, she does provide a positive outlook on learning to value oneself.
"We don't value ourselves enough to know that even though you may care for a person or love a person deeply ... if you're not being valued or having your needs met the way you should, than it's not going to work out," she told cameras. Adding, "I need someone that is very patient and understanding. I have a chaotic schedule. I fly all the time and need someone that's very independent and doesn't need me around 24/7."
Article continues below advertisement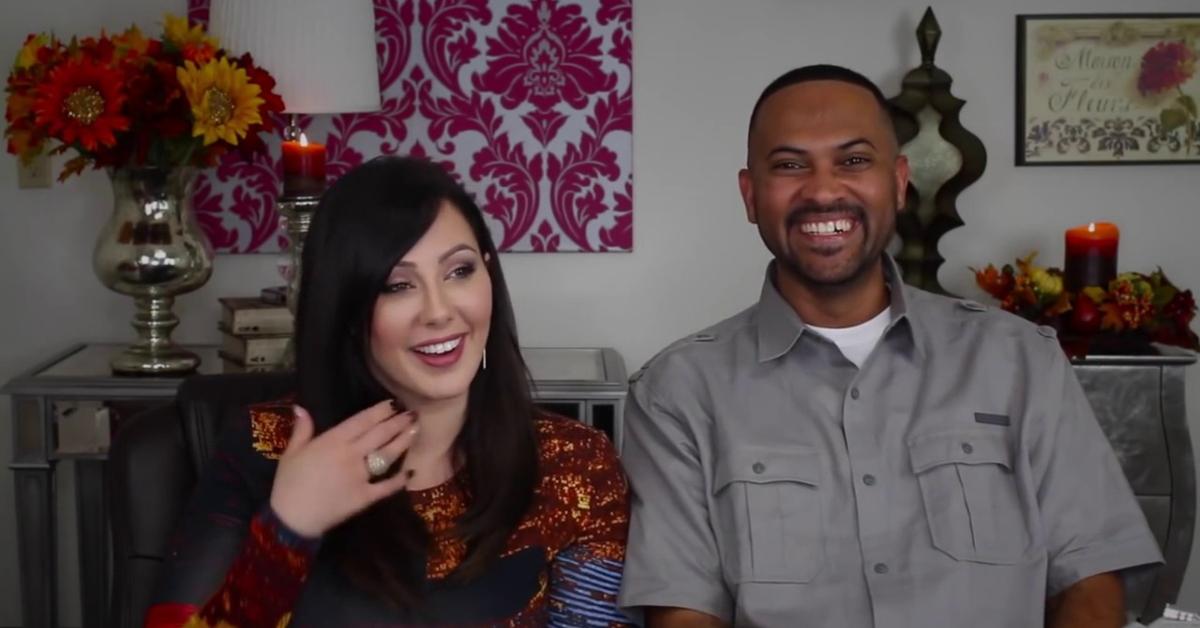 Marlena Stell opened up about life after marriage.
Her second divorce did not keep Marlena down for long. "After a grueling 15-month struggle, I finally got my divorce finalized today!!! Tears of relief. Words can't describe the heavy burden that has been lifted," she tweeted in January 2018.
Article continues below advertisement
In a quick update to fans, the Makeup Geek CEO candidly talked about her "most challenging year." She revealed, "I went through a divorce. I went through getting a restraining order." She then talked about a multitude of health issues she went through. Luckily, her health and personal life seemingly took a positive turn in the new year.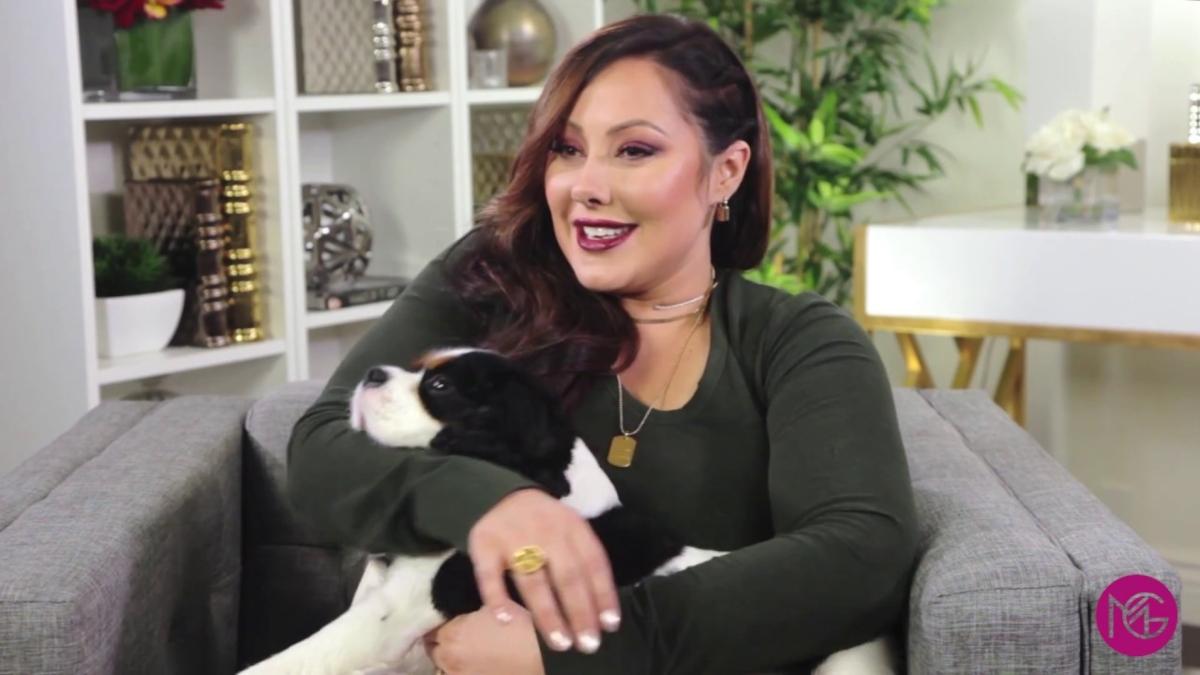 Article continues below advertisement
Marlena releases a new video to bring awareness to domestic abuse.
In an attempt to shed light on domestic abuse and to bring awareness to the cause, the beauty entrepreneur opened up about her own personal experiences in past relationships. Marlena explains the stigma surrounding victims of domestic abuse and how to recognize signs of a potential abuser.
Not naming anyone from her past relationships, Marlena reveals: "The person that I was with was very charismatic and that's what I fell in love with this person for … and you don't see it coming."
Article continues below advertisement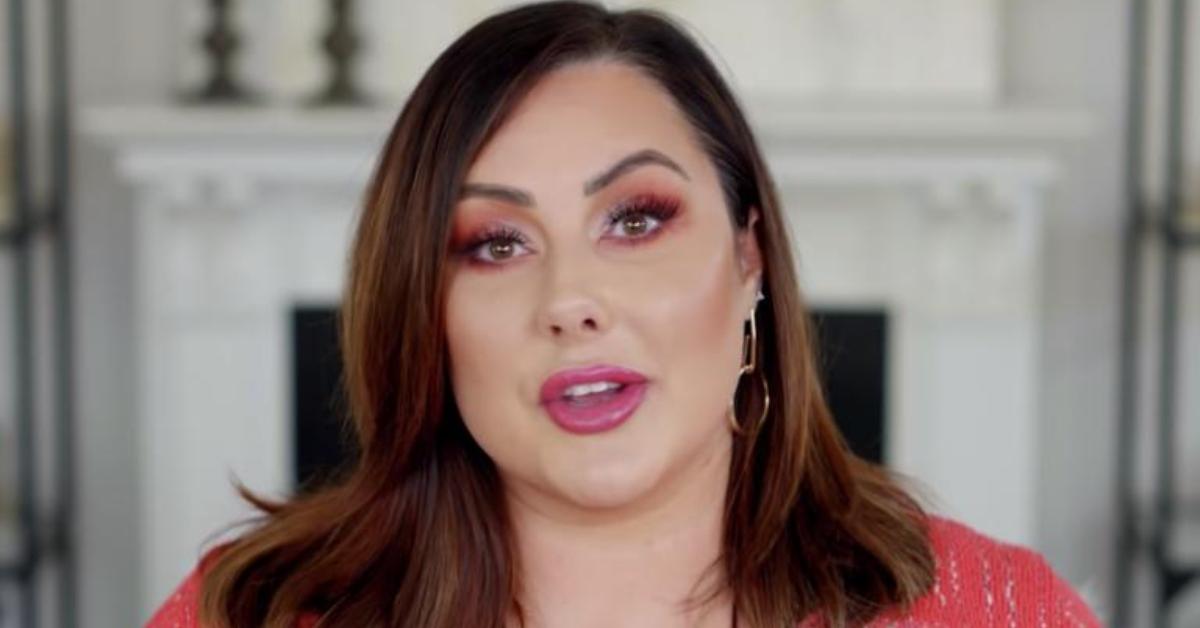 She gives viewers an acronym that she uses to identify key signs of an abuser: D.E.A.T.H. "It's going to start with D. It's going to be digs, or it's going to be distance," telling fans that she experienced her abuser making comments about her weight, which affected her self-esteem. "E stands for the emotional abuse … If it goes on long enough it has very detrimental effects when your self-esteem gets really attacked," Marlena tearfully explains.
Article continues below advertisement
Adding, "A, is standing for anger … At that point, I was so beatdown and so tired that I didn't leave because I was manipulated into staying." She continued, "Then it starts going into threats. That's the T." Concluding, "After the threats, then it starts going into harm."
Article continues below advertisement
The makeup CEO reveals that in April 2016, her abuser choked her out, and she left. She goes on to thank her mom for her unwavering support through the emotional ordeal. She also notes that she got law enforcement involved and got a restraining order. "I had to make sure that I was safe and that my mom was safe," she said.
Following her traumatic experience, Marlena and her company Makeup Geek are donating money to the Houston Area Women's Center in Texas for every purchase made to raise awareness for victims of domestic and sexual abuse.