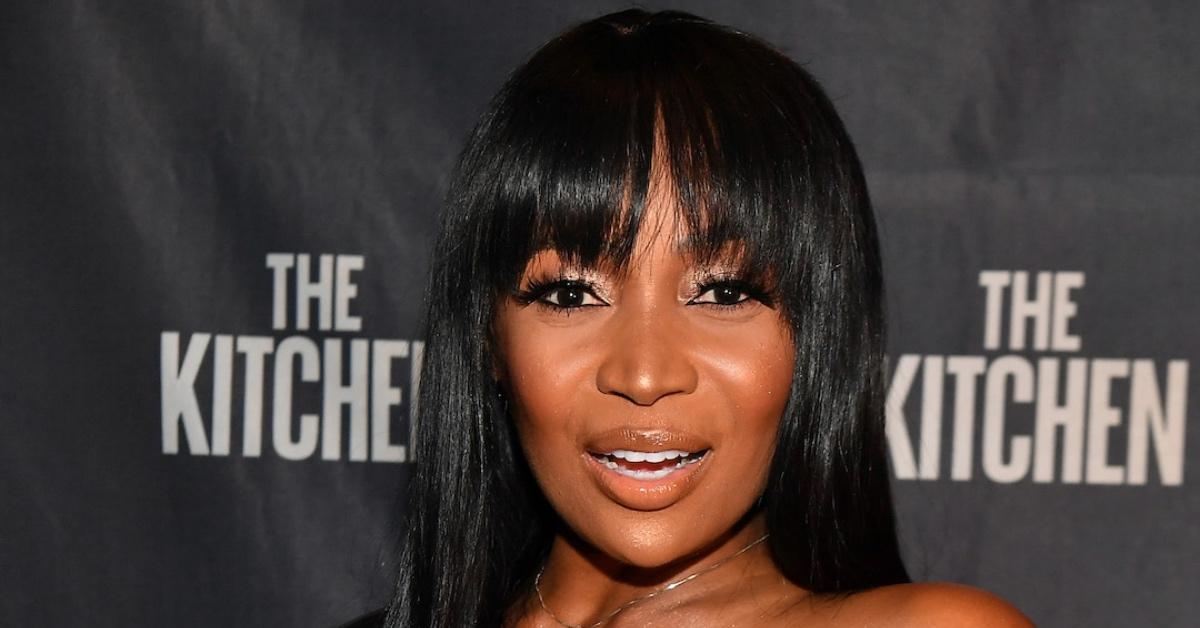 'RHOA's' Marlo Hampton Discusses Home Invasion — "I Heard My Nephew Scream"
The Real Housewives of Atlanta's Marlo Hampton is incredibly grateful these days. If you've been staying abreast of celebrity news, you likely know the first-time peach holder and her nephews, William and Michael, were victims of a home invasion on July 1, 2022.
Article continues below advertisement
Although Marlo and her nephews were not harmed during the incident, it appears that a larger scheme was at play. So, was Marlo the only target? Have the perpetrators been apprehended? Here's the 4-1-1.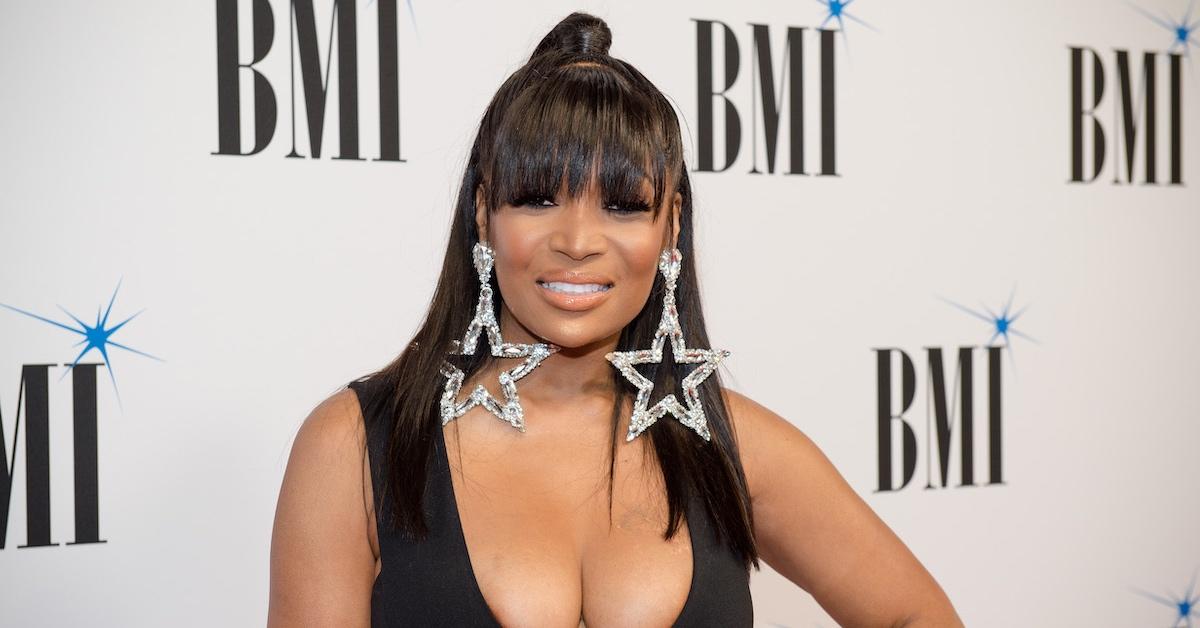 Article continues below advertisement
An attempted home invasion at Marlo Hampton's residence is connected to a slew of burglaries across Atlanta.
First and foremost, we are elated that Marlo and her nephews are safe. Per WSB-TV, Marlo is one of many high-profile victims to be targeted in what appears to be over a dozen home invasions. The outlet shares that a lacrosse player and players from Atlanta United and the Falcons have been targets.
In an interview with the outlet, Marlo explained that she happened to be home with her nephews when masked men attempted to burglarize her Sandy Springs residence.
"When I heard the boom, when I heard my nephew scream — and I knew that scream was a scream of fear — my heart dropped," Marlo told the outlet.
Article continues below advertisement
The reality star also shared that she heard a loud boom and witnessed the men "kick her door down" on her security system. Marlo immediately took her nephews and fled to a panic room in her home as she awaited the arrival of the authorities.
"I just thank God and we're covered in the blood of Jesus and I'm here to share this story with you," Marlo told the outlet. "But my main concern is, I want all the ladies … I want everyone to be aware if you are posting, if you do have luxury items, be careful."
Article continues below advertisement
WSB-TV shares that law enforcement took four gentlemen into custody in connection to the home invasions.
The high-profile residents of Atlanta can now be at ease. The outlet shares that law enforcement has taken the four men, who appear to be suspected gang members, into custody over the home invasions.
Article continues below advertisement
Law enforcement reportedly went into action on Saturday, July 16, 2022, as the crew attempted to break into the home of one of Future's baby mamas.
"We got lucky, and we got it right," Sgt. Matt McGinnis told the outlet. "And as we targeted them, they came on scene. Both a foot chase and a vehicle chase ensued, and we were able to take four people into custody."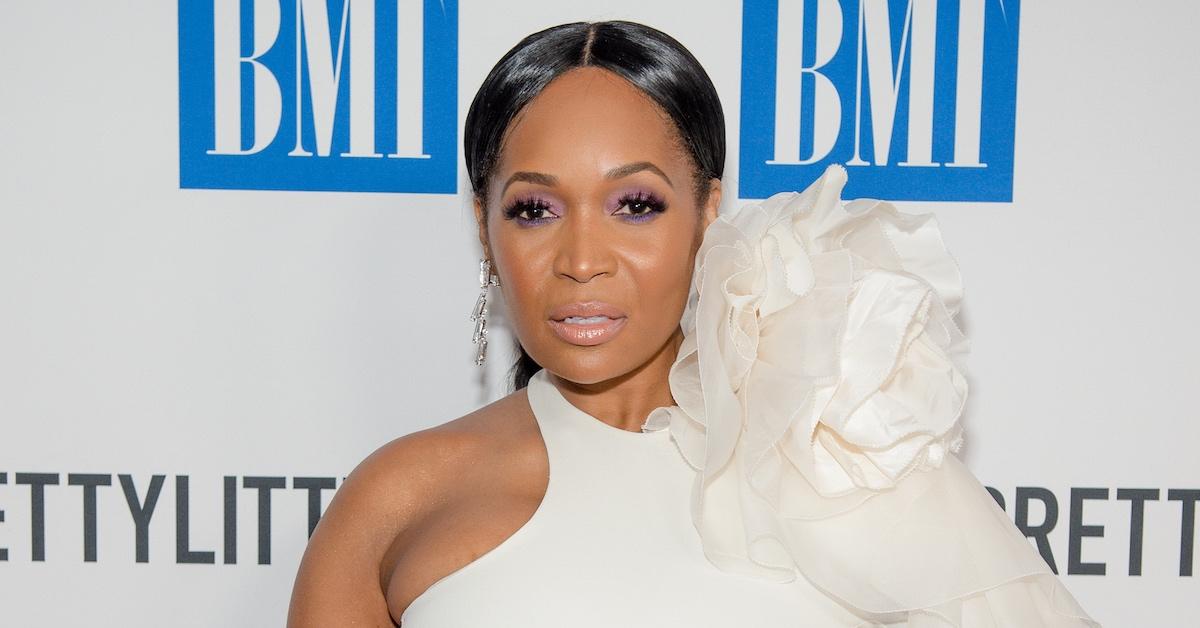 Article continues below advertisement
Police officers focused on the home after their investigation led them to believe that Future's said baby mama would be at risk.
"The investigation's been ongoing for at least a year now," Sgt. McGinnis told the outlet.
There's no argument that this situation is very scary. And while many celebrities make it a point to have security systems in their home, sometimes it's not enough. As Marlo told the outlet, celebrities need to be mindful about the possessions they post on social media. After all, it can make you a target.