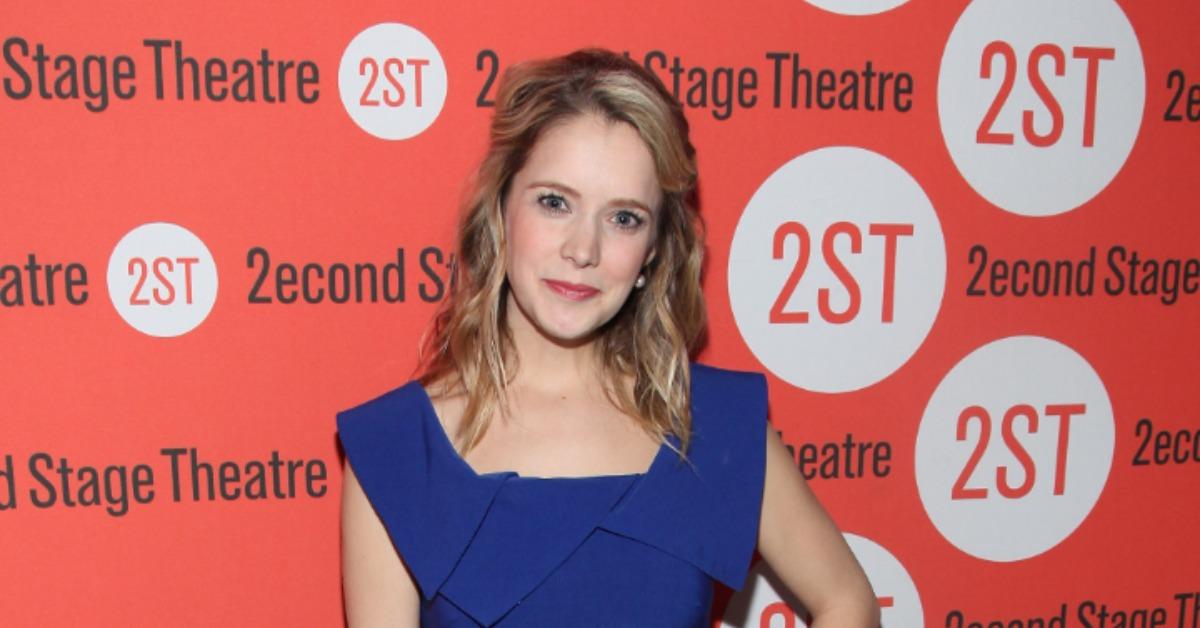 'One Life to Live' Actress Marnie Schulenburg Died at Just 37 Years Old
Thanks to her work on the likes of As the World Turns, One Life to Live, and Tainted Dreams, actress Marnie Schulenburg endeared herself to legions of fans. Over the last nearly two decades working professionally as a performer, Marnie took on roles spanning both stage and screen and left a legacy that will undoubtedly endure.
Article continues below advertisement
Unfortunately, Marnie passed away at just 37 years old on May 17, 2022. What do we know about the star's personal life, namely who her husband and kids are? On top of that, what exactly was Marnie's cause of death? Keep reading for all of the known details.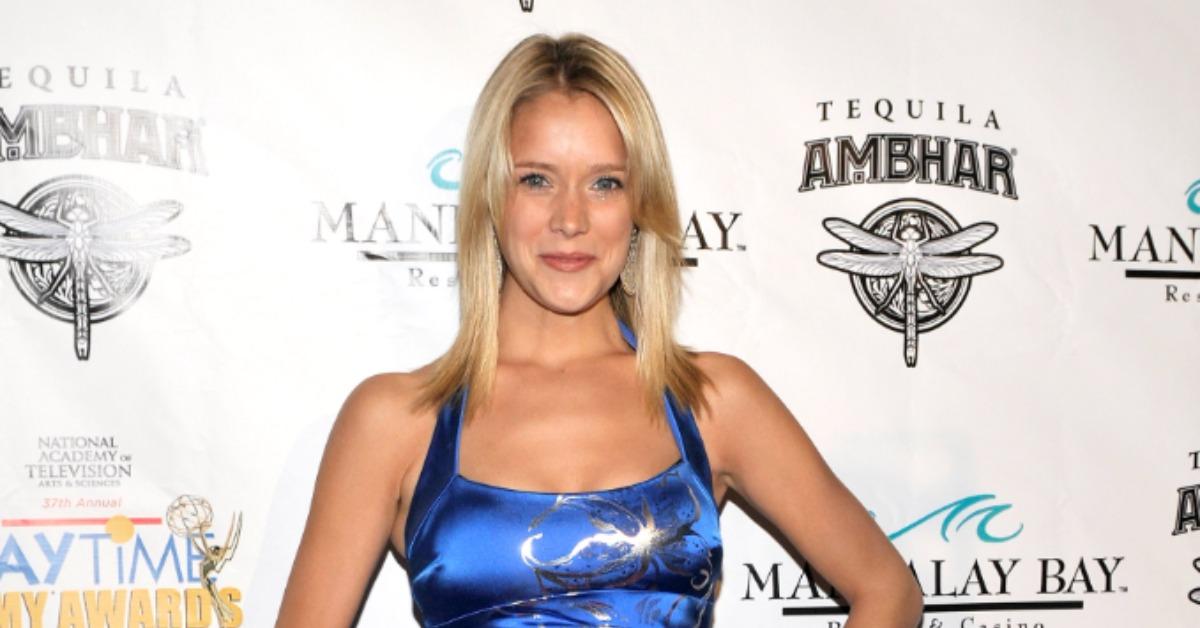 Article continues below advertisement
Who is Marnie Schulenburg's husband?
According to Wikipedia, Marnie was married to actor Zack Robidas. Well-known for his work on the likes of Succession, Friends From College, and Sorry for Your Loss, Zack is a Pennsylvania native who graduated from DeSales University. His professional career as an actor started in 2005. One of his most recent roles was in 2019 in the television show New Amsterdam. He and Marnie dated for roughly a decade before tying the knot on Sep. 15, 2013.
Does Marnie Schulenburg have any kids?
Marnie and Zack became the proud parents of a daughter named Coda Jones on Dec. 12, 2019. Marnie's Instagram is filled with loving images of the youngster.
Article continues below advertisement
What was Marnie Schulenburg's cause of death?
News of Marnie's death was first shared by The Hollywood Reporter on May 18, 2022. Her representative, Kyle Luker, who works with Industry Entertainment, explained to the publication that the 37-year-old star passed away in Bloomfield, N.J., on May 17, 2022, as a result of stage 4 metastatic breast cancer.
Article continues below advertisement
Marnie's final Instagram post exudes hope as the star was optimistic that her cancer battle was on an upswing. Sadly, she passed away just over a week after posting it.
"On May 8, 2020, I found out I had breast cancer and truly thought my life was over," the late actress wrote at the time. "Two years later I'm still here and my chances of sticking around get better each month that goes by."
She concluded her touching message by saying, "So here's to remembering that nothing is permanent. To soaking up the imperfections and that the best thing you can do for your child is make them feel loved, safe, and supported just like my mother did for me. Screw the oxygen mask, just remember how to breathe."
Marnie is survived by Zack, Coda, and her mother, Candace. Our thoughts are with Marnie's family, friends, and fans during this difficult time.