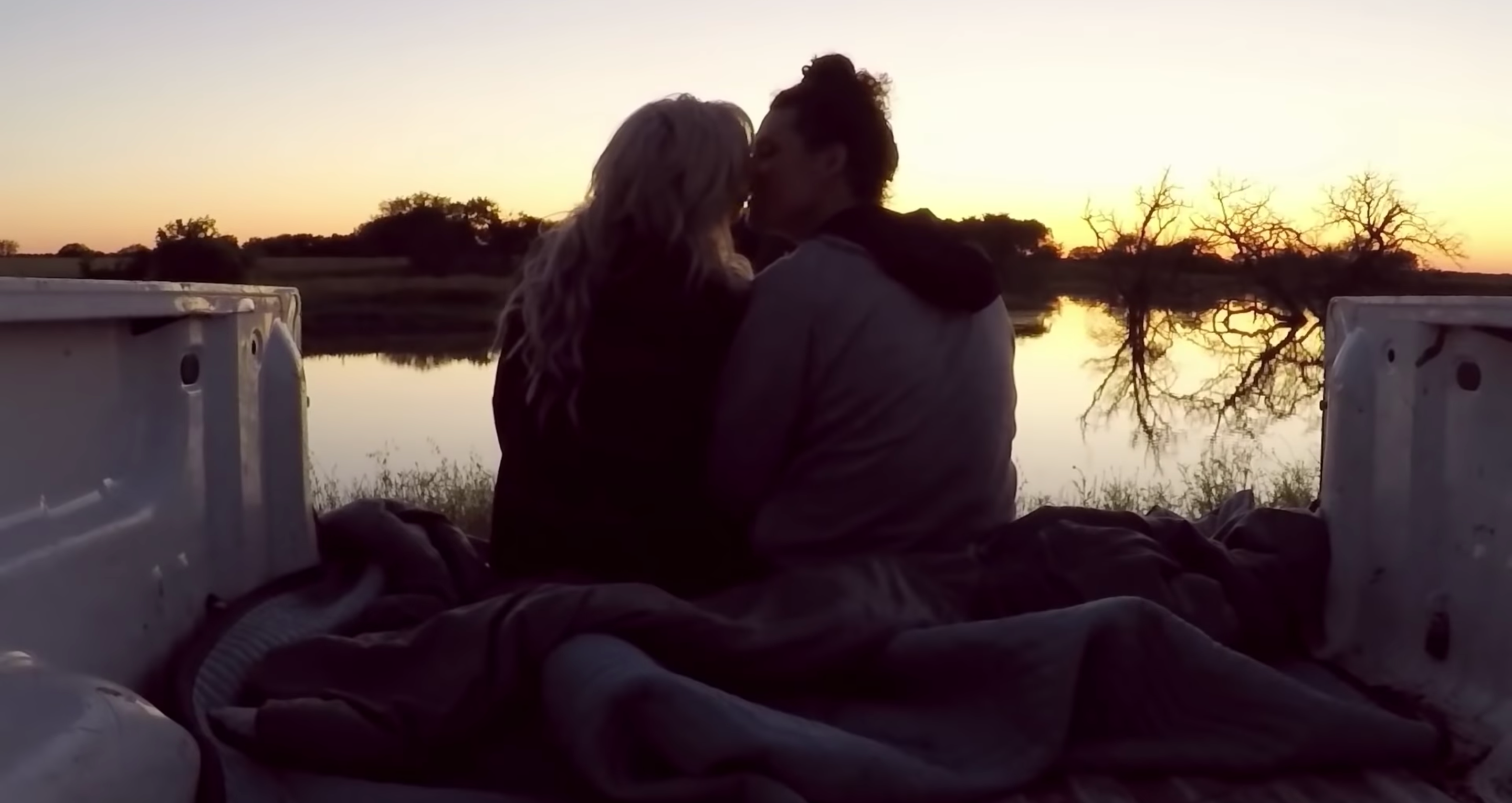 Who's Still Together From Season 1 of 'Marrying Millions'?
We've all joked about marrying rich so we never have to work another day in our lives, but the reality of marrying someone inordinately wealthier than you are is not as simple as it seems. At least, that's what we learned after the first season of Marrying Millions.
Article continues below advertisement
See what the Season 1 cast of 'Marrying Millions' is up to now.
The Lifetime docu-series followed six couples from vastly different socioeconomic backgrounds as they hoped to prove that love conquers all. But were they successful?
Here's where the Season 1 cast is now.
Drew and Rosie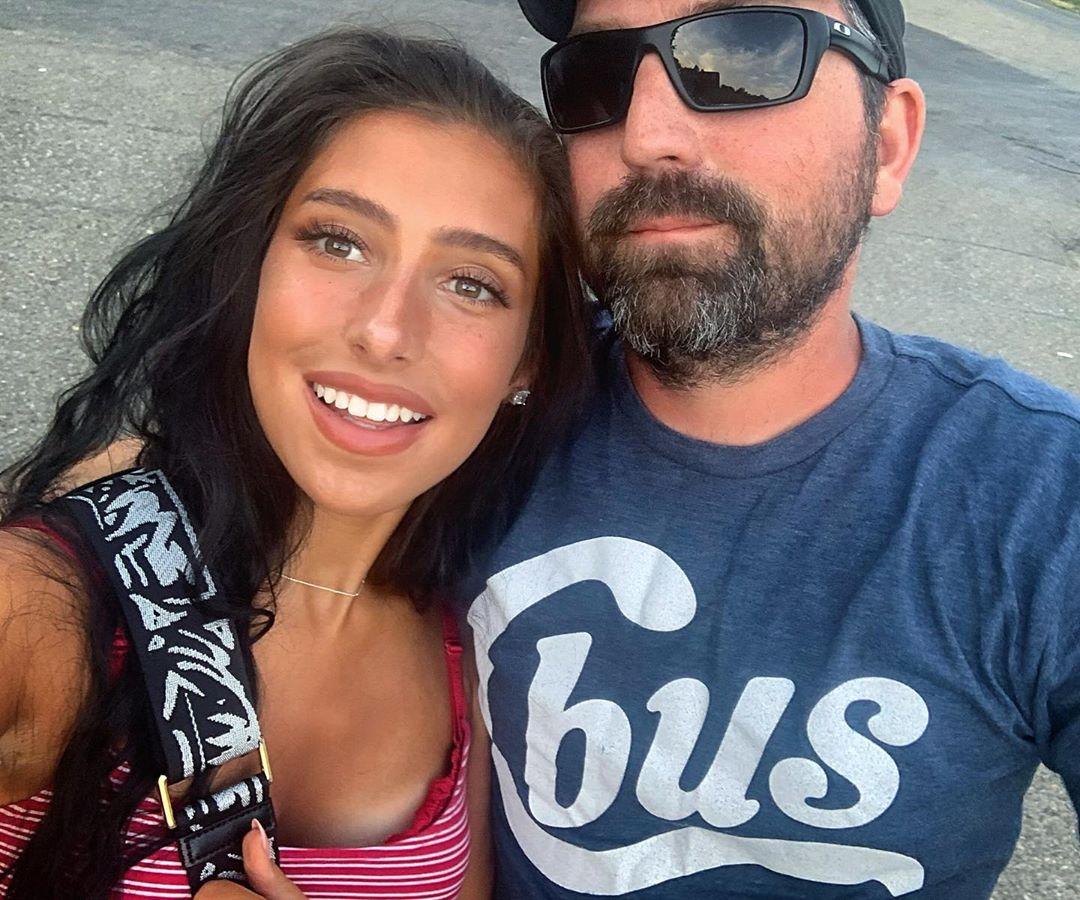 Drew and Rosie seemed to have the odds stacked against them, given their age gap and the fact that they met on sugardaddy.com. But despite it all, they made it down the aisle — and are happily together still. The duo frequently posts photos together on their social media feeds, and Rosie fondly referred to Drew as her "quarantine buddy."
Sean and Megan are still together, even without the prenup.
When Sean and Megan were about to tie the knot, Sean's father strongly suggested he and Megan sign a prenup before going ahead with their vows. As the son of AUGE Media Publishing, Sean's father felt his son had a lot to lose, despite Megan and Sean already sharing a 5-year-old together.
But despite the family fears, it seems that Sean and Megan are still very much together and very much in love. One look at their Instagram feeds will convince you theirs will be a long marriage.
Article continues below advertisement
Katie and Kolton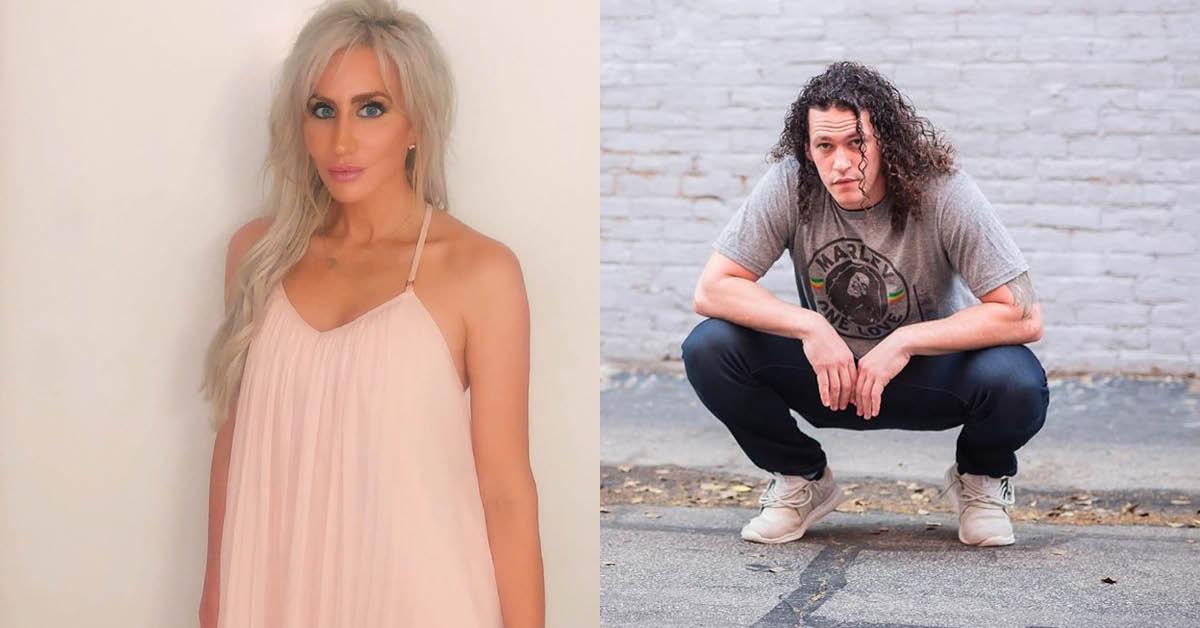 Katie and Kolton may have seemed ready to face the world together at the end of Season 1, but apparently their relationship didn't last much longer after that.
"After the season ended, Katie told me 'the age and wealth gap is a huge thing for me. I'm done' which absolutely blindsided me," Kolton told Cheatsheet.
Apparently, Katie blocked Kolton on everything, and the two are officially over.
Article continues below advertisement
Gentille and Brian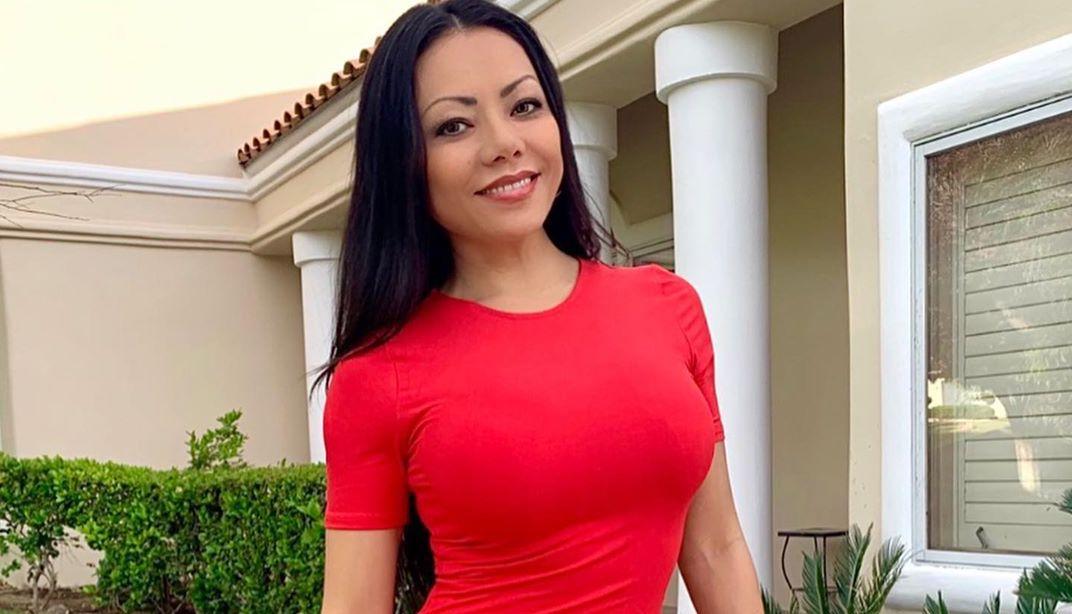 Gentille and Brian clearly had some skeletons in the closet from the beginning, as Brian kept it hidden that he lived with his parents and had previously had relationships with other wealthy women. They had seemed oh-so determined to make it down that aisle... until Gentille called it all off at the last minute.
Understandably, that was the end of their relationship, as Gentille's Instagram alone makes it clear she's too busy focusing on her career to worry about what Brian's up to.
Article continues below advertisement
Bill and Brianna
Bill and Brianna had the largest age gap on the show, as the couple had almost four decades between them. Add to that the fact that Bill's been divorced twice, and the fate of their relationship didn't look promising.
But despite not actually making it down the aisle in Season 1, it appears these two are still happily together, further trying to disprove the rumors that their relationship is fake.
Article continues below advertisement
Shawn and Kate
When this musical couple got together, things were rocky from the beginning. Probably the most memorable and most cringe-worthy moment of the season was when Kate threw a fit at Shawn after finding out that the "diamond" bracelet he got her wasn't real diamonds. Yikes.
That was where their time on the show ended, and that might've also been when their relationship ended. Neither of them have been spotted on each others' social media feeds for some time, so it's safe to say they're probably over.