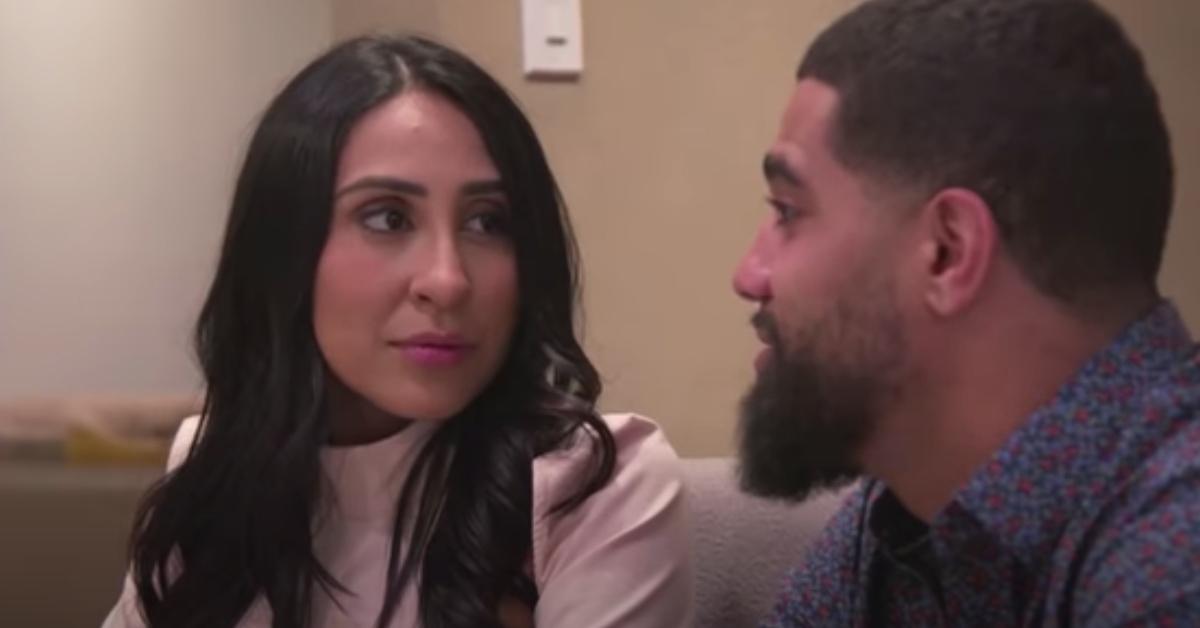 Lifetime Has Yet to Give the Green Light to Season 3 of 'Marrying Millions'
By Leila Kozma

Feb. 9 2021, Updated 2:53 p.m. ET
Lifetime's Marrying Millions premiered on July 10, 2019, and it turned out to be an instant hit among those eager to study how money — or the lack thereof — affects romantic relationships. 
The cleverly-edited reality TV show follows the journey of a handful of couples as they decide whether they have a future together. So, when can we expect to hear news about Season 3? 
Article continues below advertisement
Lifetime has yet to make an announcement about Season 3 of 'Marrying Millions.'
Season 2 of the show kicked off on Aug. 5, 2020, and, as a welcome surprise, the number of episodes was increased from 10 — as it was the case with Season 1 — to 16, providing fans with plenty of opportunities to examine which of the pairings are best-suited to make it work together. Although there's been no mention of Season 3 so far, this shouldn't be a cause for concern. 
There's a chance that the announcement might be delayed because of the complications posed by the coronavirus (COVID-19) pandemic, or other difficulties. Either way, it's likely that the channel will put out a statement concerning the future of the show soon. 
Article continues below advertisement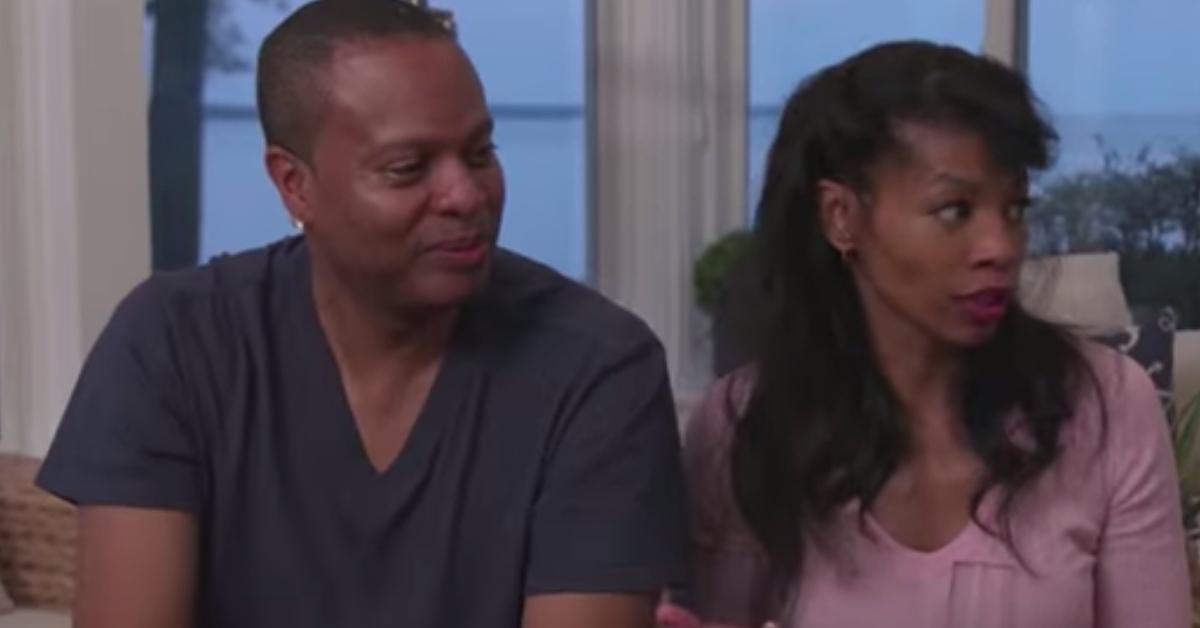 Reportedly, Season 1 of the program garnered unparalleled popularity among television viewers, making it one of the most attractive offerings on the channel's carefully-curated roster of reality shows and far beyond. 
According to a previous article by Deadline, the Season 1 finale attracted a whopping 433,000 viewers. As the outlet states, the 10 episodes brought in around 331,000 spectators on average — a notable success for any cable channel. 
Article continues below advertisement
Arguably, Season 2 involves even more drama, intrigue, and super-tense fight scenes — which should bear a positive effect on the ratings as well.
The current season features a few familiar faces — as Bill and Brianna, and Gentille and Brian have agreed to appear in Season 2 following their debut in Season 1. However, fans can also expect newcomers like Dani and Donovan, and Kevin and Kattie to go on plenty of fancy dates and engage in some not-so-jealousy-inducing heart-to-hearts.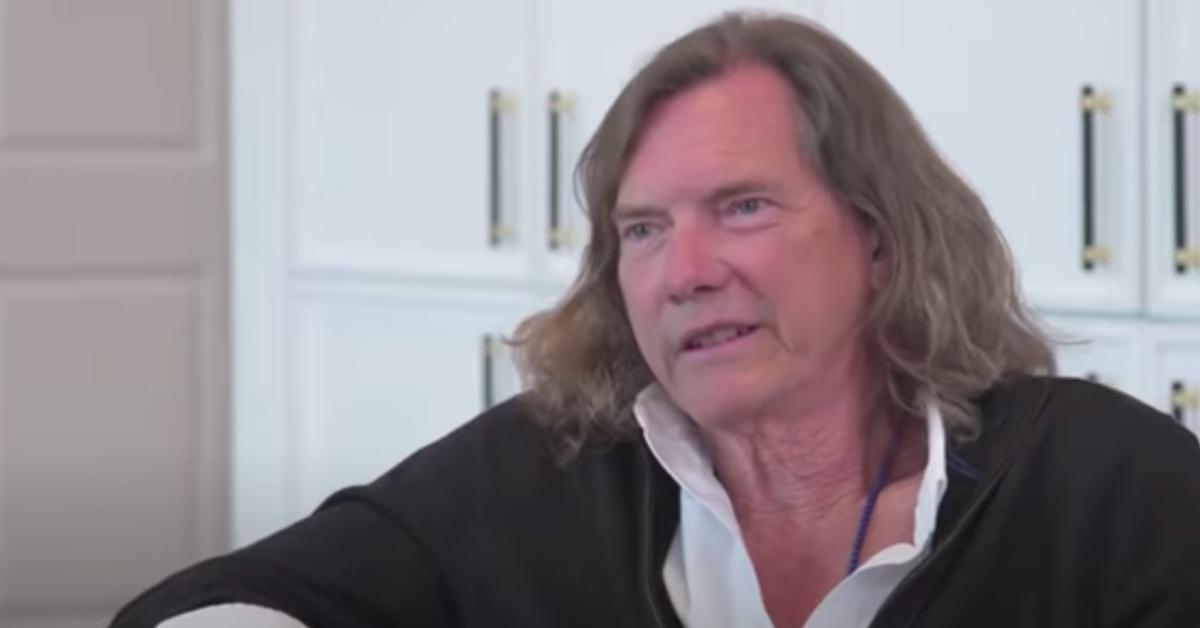 Article continues below advertisement
Unfortunately, there's no comprehensive data available on the viewership ratings of Season 2, but let's hope that the current episodes will outdo the phenomenal success of Season 1. 
Season 2 of 'Marrying Millions' has had an impact on viewers already, with a few stand out favorite characters.
Should the show be renewed for Season 3, it's more than likely that it will revolve around several carefully-chosen new couples as they embark on the next chapter in their romantic lives — which will play out in front of the television cameras.
Article continues below advertisement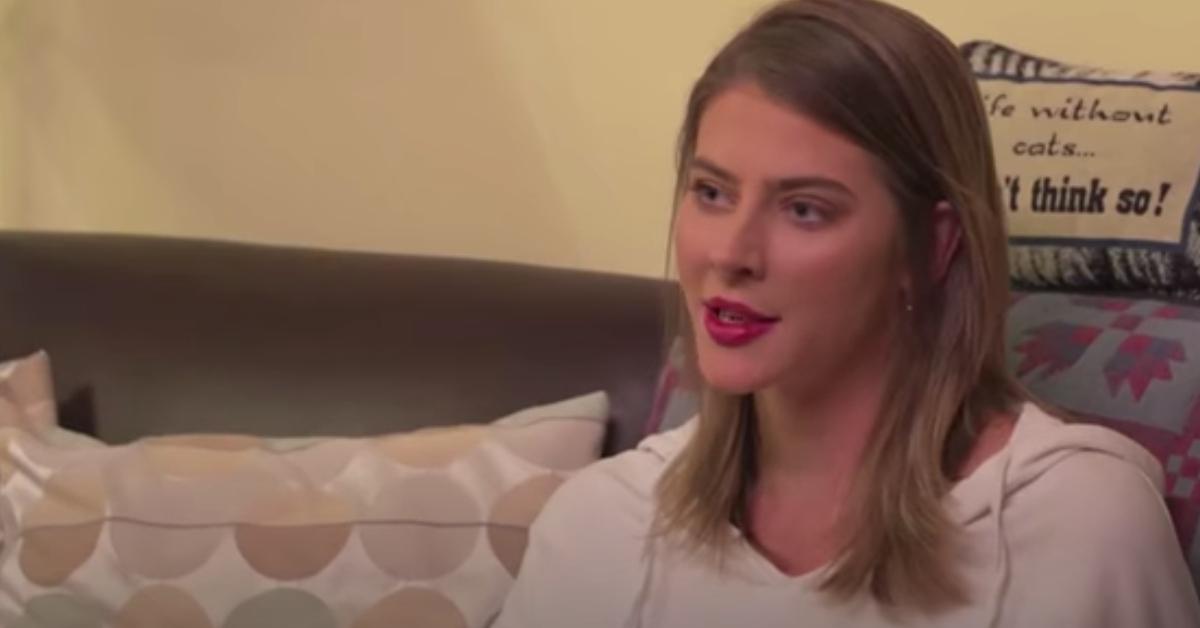 The significant age gap between various cast members, the money-related differences, and the relationship troubles stemming from jealousy had a gripping effect on viewers, many of whom have taken to Twitter to share their opinions on the show. 
"More young women should watch 'Marrying Millions' where a beautiful hard working young woman asks her 60 something year old millionaire boyfriend if he cheats on her and he LAUGHS IN HER FACE," tweeted a person.
"I think today's guilty pleasure will be #MarryingMillions," shared another fan, with an additional viewer saying, "Marrying millions season 2 is way better than season 1." Hopefully, the fan feedback is a good sign that Season 3 will be on its way soon.