'Marrying Millions' Star Nonie Creme Is a Big Deal in the Beauty Industry
Nonie Creme on 'Marrying Millions' is a beauty mogul, and has worked with some of the industry's biggest brands.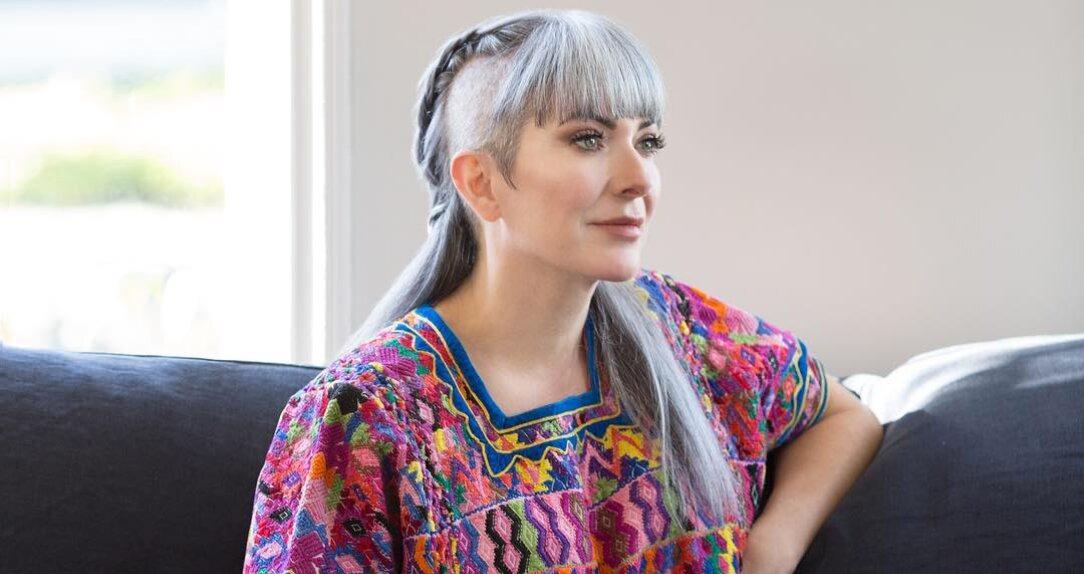 On the new season of Lifetime's Marrying Millions, viewers were introduced to beauty entrepreneur Nonie Creme, who's worked with some of the biggest brands in the industry.
She's currently dating Seattle skateboarder Reese Record, a man 17 years her junior — but Nonie claims that the couple's age and wealth disparity doesn't affect their relationship. Here's what we know about the Houston native's impressive career.
Article continues below advertisement
Nonie on 'Marrying Millions' is a beauty mogul.
Though she grew up as an "upper-middle-class kid with [a] half-a-million dollar education," Nonie revealed she was cut off financially at a young age. "Every penny of my fortune is self-made," she told The Seattle Times in an interview last month.
After following a boy to London in the '90s, Nonie began doing nails to make ends meet. "I didn't have a visa. I was 22 years old and an illegal alien," she explained. "I decided to do nails because it was a cash business — I didn't want to get caught! Resourcefulness is one of my better qualities."
Article continues below advertisement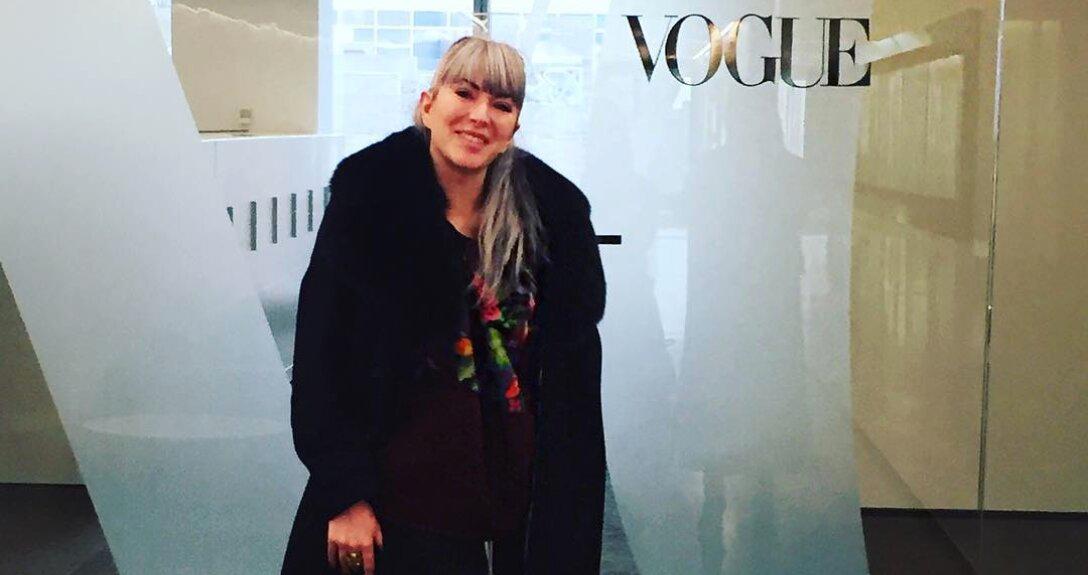 Nonie got so good at it that she started booking haute couture fashion shows, making valuable contacts along the way. After 10 years as a freelance nail artist, she moved to Seattle to become the founding creative director of butter LONDON.
She spent nearly six years with the company before starting her own cosmetics range for Walgreens called Nonie Creme Colour Prevails. In 2017, she launched her latest venture, BeautyGARDE, a line of makeup, skin, hair, and nail products.
Article continues below advertisement
Age is just a number to Nonie and Reese.
Nonie, who's 47 years old, met her 30-year-old boyfriend on Tinder a year-and-a-half ago. "Our age gap has never even occurred to either of us apart from every once in a while I'll show Reese a picture or play him a song and realize he has no idea what I'm talking about," the mother of one said in her chat with The Seattle Times.
"We try to keep it really real. We don't come from reality TV, we're not actors. We're hanging it all out there," she added. "We are deeply in love, that part is easy."
Article continues below advertisement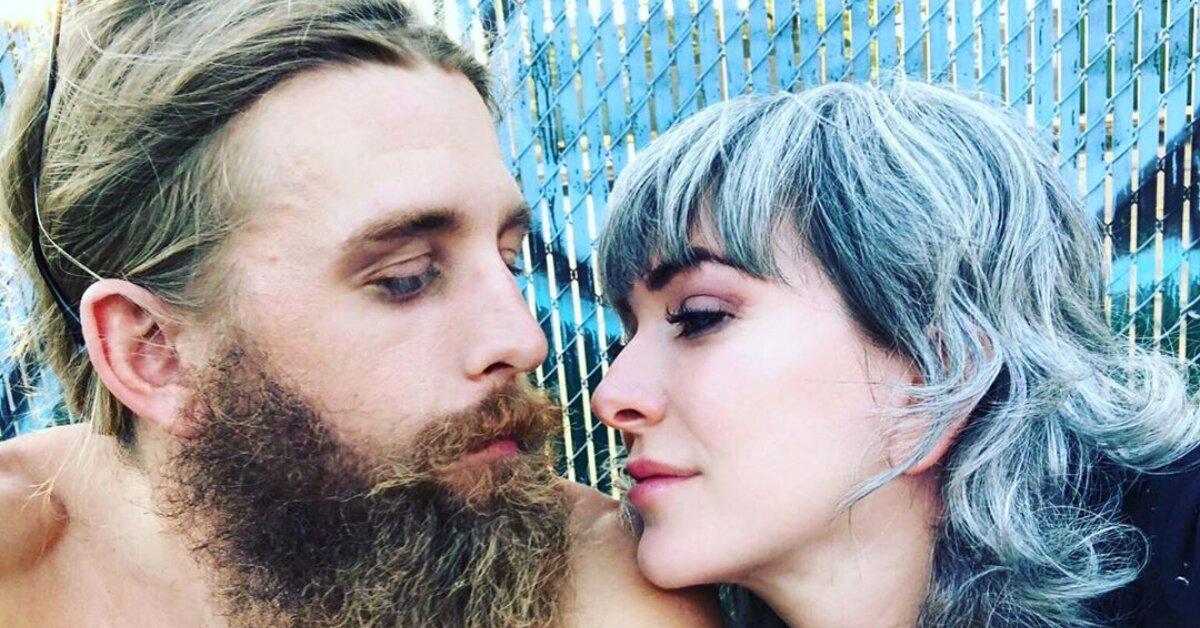 Still, it took some convincing to get Reese, who helps build skate parks around Seattle, to sign on for Marrying Millions. "I was like, hell no," he recalled of their initial conversation about appearing on the series.
"I don't watch TV. I don't support TV. I'm not about TV. I was not happy," he admitted, though he now says filming the show is the most fun he's ever had. In fact, the pair hopes they get to do it again.
Article continues below advertisement
"We'd like to think our story will be compelling enough that people would want us to come back season after season and see what we're up to and where we go with this," Nonie shared.
Reese agrees. "Nonie may have been stressed out at certain parts, but I think overall it's been a pretty good experience of getting to be ourselves," he stated.
New episodes of Marrying Millions air Wednesdays at 10 p.m. ET on Lifetime.