Where Are Rosie and Drew From Season 1 of 'Marrying Millions' Now?
Where are Rosie and Drew from 'Marrying Millions' today? Now that Season 2 is picking up, we thought we'd check in on our favorite Season 1 couple.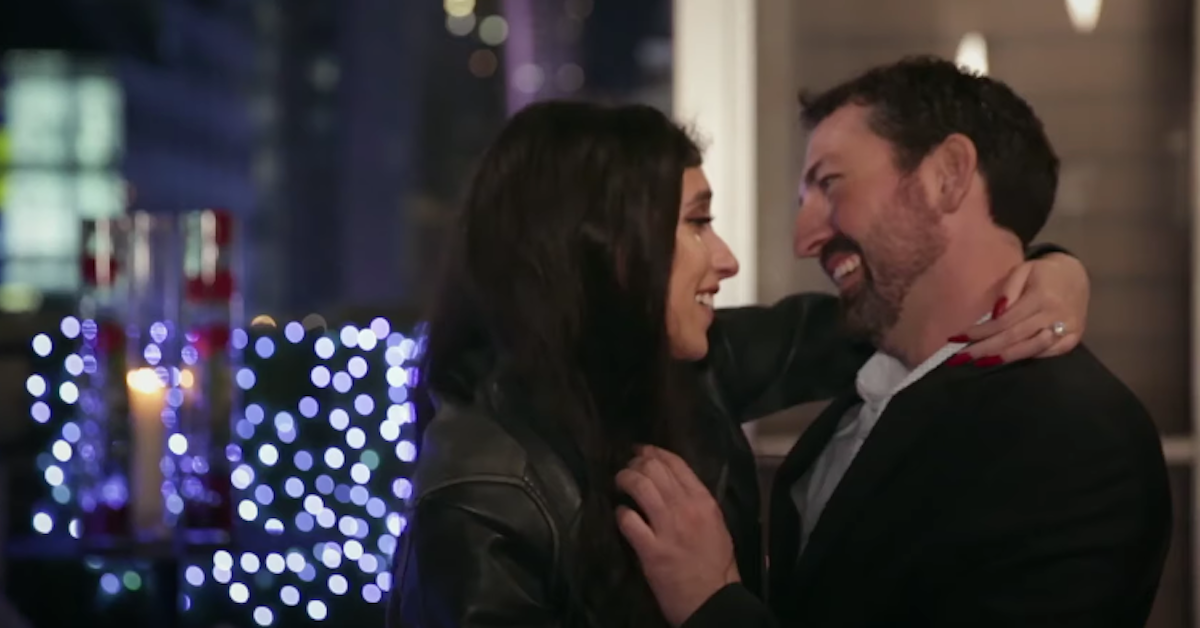 Remember Rosie and Drew from Season 1 of Marrying Millions? Now that the second season has begun to air, we found ourselves wondering whatever happened to the multimillionaire landscaping company owner and his leggy sugar baby.
Article continues below advertisement
So, where are Rosie and Drew now a year after their season aired? And most importantly, are they still together despite the fact that Rosie's parents highly disapproved of her dating Drew?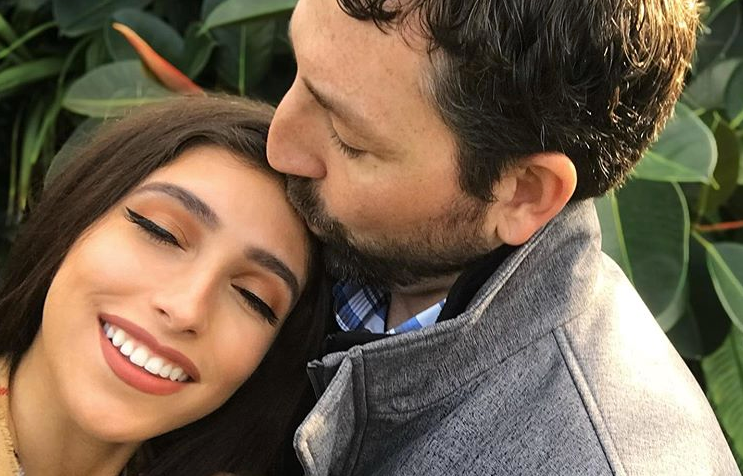 Article continues below advertisement
Are Drew and Rosie still together?
At the end of Season 1, Drew and Rosie flew down to Costa Rica for a breathtakingly beautiful destination wedding. However, it soon became very clear that no one in Rosie's life was even aware that she was about to get married.
Things really seemed to be falling apart when Rosie finally showed up to the wedding but immediately pulled Drew aside saying that they needed to talk. After a tense few minutes however, the ceremony was underway and the couple made it official.
Article continues below advertisement
It's now been months since their wedding and a quick scroll through Drew's Instagram would have you believe that the couple is no longer together since he seems to exclusively post pictures of himself and his dogs.
But a click over to his tagged pictures reveals that Rosie and Drew are still going strong!
Article continues below advertisement
Rosie's account is much more active, probably because she's the younger one of the couple and understands the power of social media. Her account is packed with pictures of her manicured nails with her massive ring, pictures of her and her friends, and selfies with Drew. She also has an entire stories highlight in which she shares pictures of the couple's regular date nights.
On Drew's most recent birthday, Rosie also posted a birthday post and said that she's "proud to call [him her] quarantine buddy." She said that today the couple is "doing alright considering the global conditions. We are staying healthy…[and] are still together," Rosie said before adding, "my family is still weird. [I'm living] with Drew [and I'm] pretty sure my dad just tells himself I'm away at camp."
Article continues below advertisement
How did Drew and Rosie meet?
Season 1 couple Drew and Rosie were notoriously tight-lipped when it came to telling audiences how the two of them met. Throughout most of the season the couple kept insisting that how they met was irrelevant since they were so in love, but yet, fans persisted in wanting to know more.
Article continues below advertisement
Finally, during Rosie's bachelorette party, she let it slip to her friends that she met Drew on a sugar daddy website, a fact that most fans of the show had already guessed. While Rosie's friends were initially shocked at her revelation, by the end of the party, they seemed to be more supportive of the arrangement.
But while her friends were able to come around, it seems highly unlikely that Rosie will fare just as well after revealing this detail to her conservative parents. Poor Rosie really does seem to think that her parents will come around, but if they didn't like him when he was just some rich, old guy dating their daughter, they probably won't be on board with the fact that the couple met through this unconventional website.
Here's wishing the happy couple all the best for the future nonetheless!