Drew From 'Marrying Millions' Explained His Eye Condition in a Facebook Group
Fans of 'Marrying Millions' are here for Drew Gemma and Rosie Marin, no matter how they met. But many are curious about Drew's eye problem as well.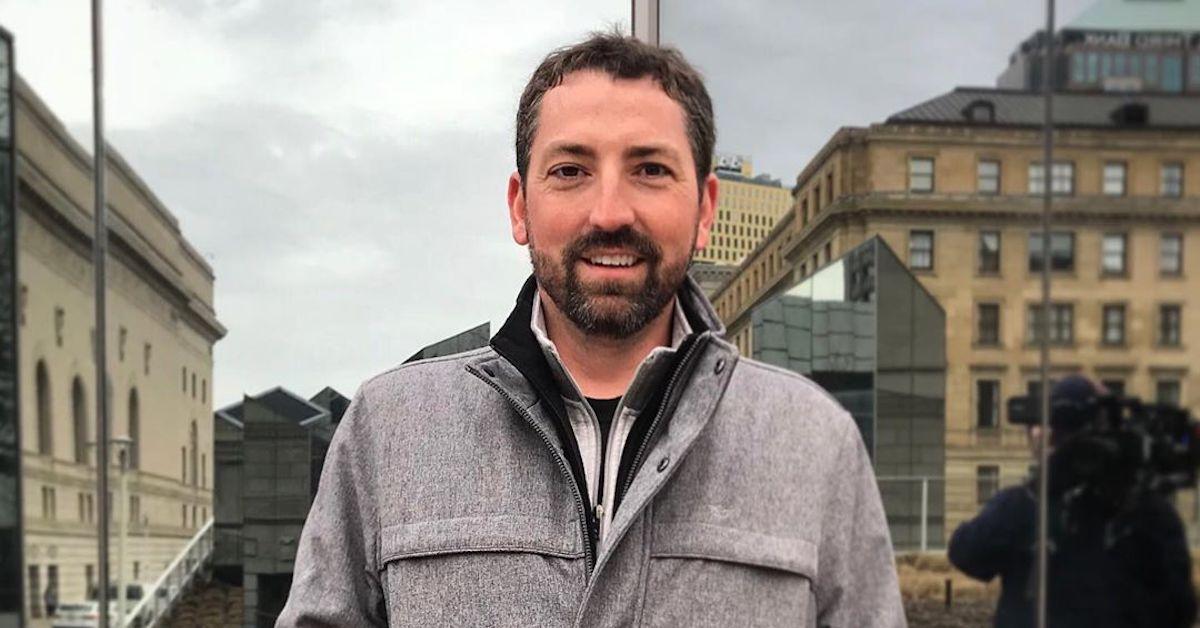 Fans of Marrying Millions have been glued to their screens all season as couples from different socioeconomic statuses see if their loves can survive their class boundaries. OK, we're intellectualizing a little bit, but that's the essence of this Lifetime show.
Article continues below advertisement
Keep reading to learn more about the newly engaged couple and Drew's eye problem.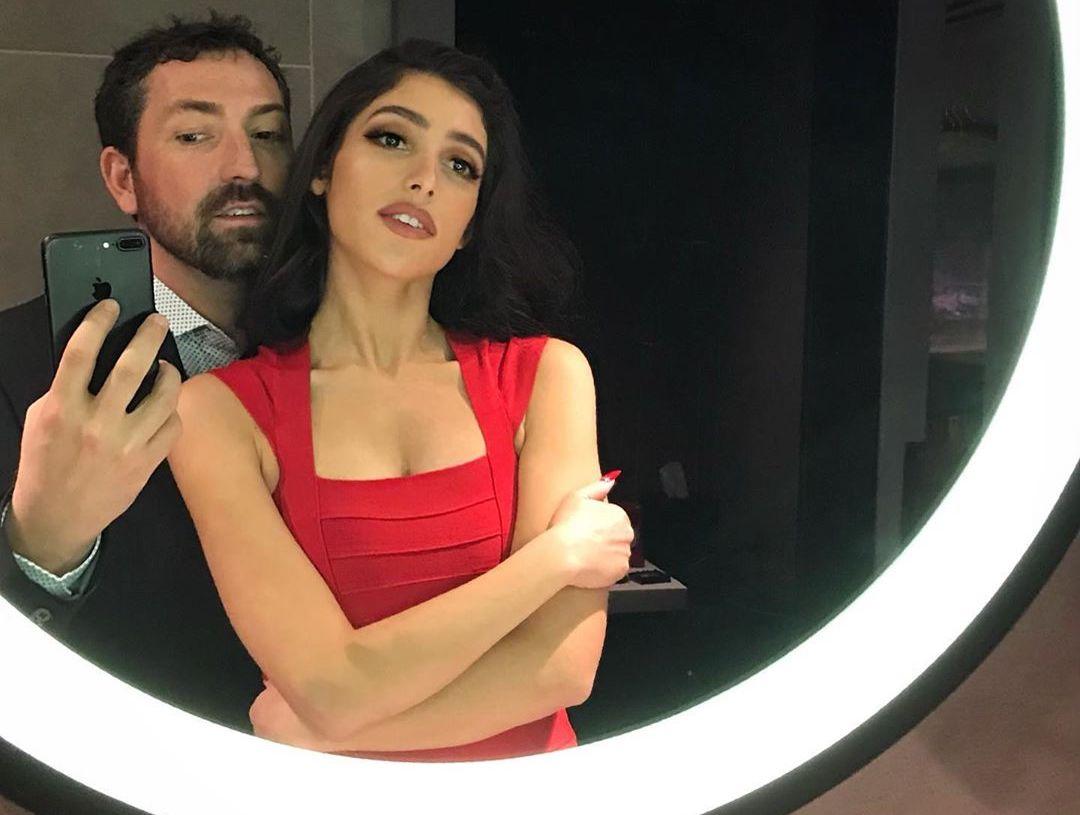 Article continues below advertisement
Congratulations to the newly engaged couple!
We recently watched Drew propose to Rosie on Marrying Millions, and fans were pretty shocked that the couple got that far. "So Rosie's getting married," one fan wrote on reddit. "Waddiya know [sic]. He's totally smitten. I hope she treats him right."
And fans are torn about which of the two partners is the luckier one. Some viewers sided with Rosie after she found out that Drew was cheating on her, something she only discovered when she found makeup remover that wasn't hers at his house.
Article continues below advertisement
But others who admit "this is the dumbest show ever but I can't stop watching" have strong opinions about Rosie's role in this couple. "Rosie is, by far, the worst," they write. "OH MY GOSH, the eye rolls, the nails, the terrible acting. It's too much sometimes. Drew seems like a semi-decent person. I have a hard time believing that Rosie is the best he could find."
"Drew could do so much better than this child," say others who describe the 23-year-old Columbus, Ohio native as "a terrible actor" who is over the top with her on-camera emotions. "Everything she says seems so scripted like she's reading cue cards," they continued.
Article continues below advertisement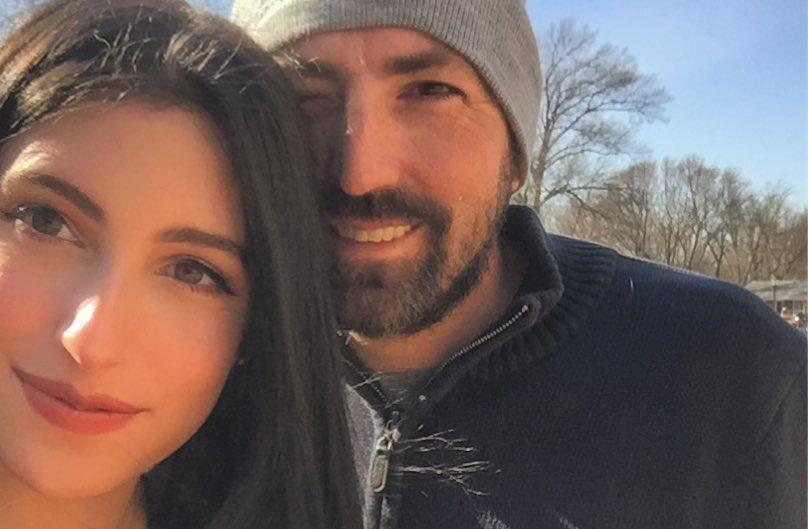 Over on her Instagram page, Rosie is overjoyed about the engagement and has shown off the massive rock Drew proposed with. "Ring around the Rosie," she captioned a photo showing off her pear-shaped diamonds. "Yeah, I know the song's about the Black Plague. Just lemme have my moment," she continued.
Article continues below advertisement
Whether they elope or have a more elaborate wedding party, we're happy that they're still going strong — despite the fact that Drew hasn't posted a single photo of his fiancée on his page.
Marrying Millions viewers are wondering if Drew has an eye problem. 
"What's up with Drew's eyes?" and "Does anyone know why Drew's eyelid droops down on his right eye?" are questions that several fans have taken to asking online. According to one redditor, Drew himself took to clearing that up in a private Facebook group about the show.
"He said in a Facebook group that he had medical issues as a baby that caused the droop," they replied. Others began wondering if it might be caused by "residual effects from Bell's Palsy," a condition where the muscles on one side of the face become weak or paralyzed.
Don't miss a single episode of Marrying Millions to watch what happens next between Rosie and Drew. Marrying Millions airs Wednesdays at 9 p.m. on Lifetime.