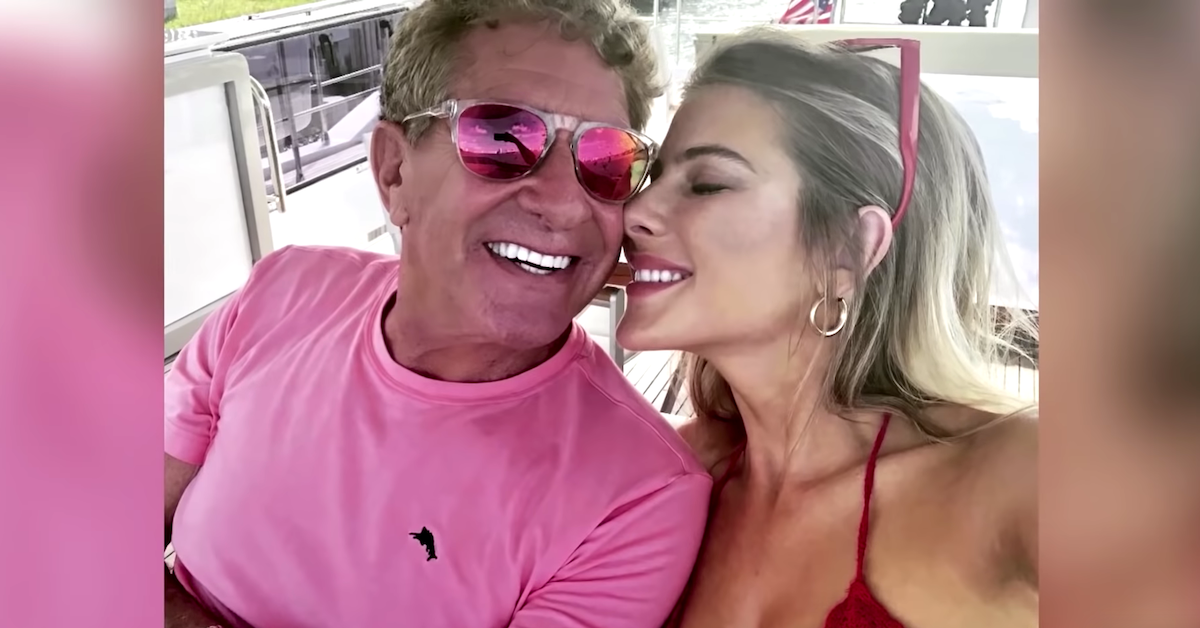 Are 'Marrying Millions' Stars Erica and Rick Still Together Today?
Meet 'Marrying Millions' Season 2 couple, millionaire Rick Sykes and his influencer girlfriend, Erica Moser, who is 46 years younger.
When it comes to escapist reality television, nothing has managed to capture our attention more than Lifetime's Marrying Millions, a series about couples where one person is extremely wealthy and the other is not.
Article continues below advertisement
Now in its second season, Marrying Millions has introduced a new inter-wealthy couple: Erica Moser, 23, and Rick Sykes, 69, whose biggest problem — on screen, anyway — is their over-40 year age difference. Keep reading for everything you need to know about Erica, Rick, and whether they've kept their May-December relationship going strong.
Article continues below advertisement
Who are 'Marrying Millions' stars Erica and Rick?
Springfield, Ill. native and influencer Erica Moser met her nearly septuagenarian multimillionaire boyfriend on social media. "We just connected through Instagram," she recalled in an interview with FOX. "Neither one of us really knows how."
She goes on to say that the two were "just kind of following each other for a year or so and just seeing each other's photos and liking whatever, and we never really talked."
"But then," she continues, "he just randomly sent me a couple of messages and we started talking and then we met. And then the rest is history."
Article continues below advertisement
On her YouTube channel, the 23-year-old explains that she's been into "age gap relationships" for a while now and finds them "less dramatic and non-problematic" than dating people her own age. At one point, she even mentions dating an ex whose three grown children were older than Erica at the time.
Article continues below advertisement
Anyway, after Rick and Erica connected, he urged her to "come live with me on my yacht," which the gorgeous blonde initially thought that was a "crazy thing to send somebody that you don't even know." Eventually, she caved and moved out to Miami Beach to live on Rick's yacht.
Are Rick and Erica still together today?
The biggest problem we see Rick and Erica face on Marrying Millions revolves around the star's dad who, let's just say, isn't particularly obsessed with the fact that his daughter goes out with someone older than him.
Article continues below advertisement
"I can't blame my dad for not being happy or being completely supportive," Erica says, understandingly. "It was definitely not his dream for his little baby girl to be dating someone older than him."
To date, her father has not really become "OK" or "comfortable" with the fact that the couple remain an item, but Erica says she "really [doesn't] blame him."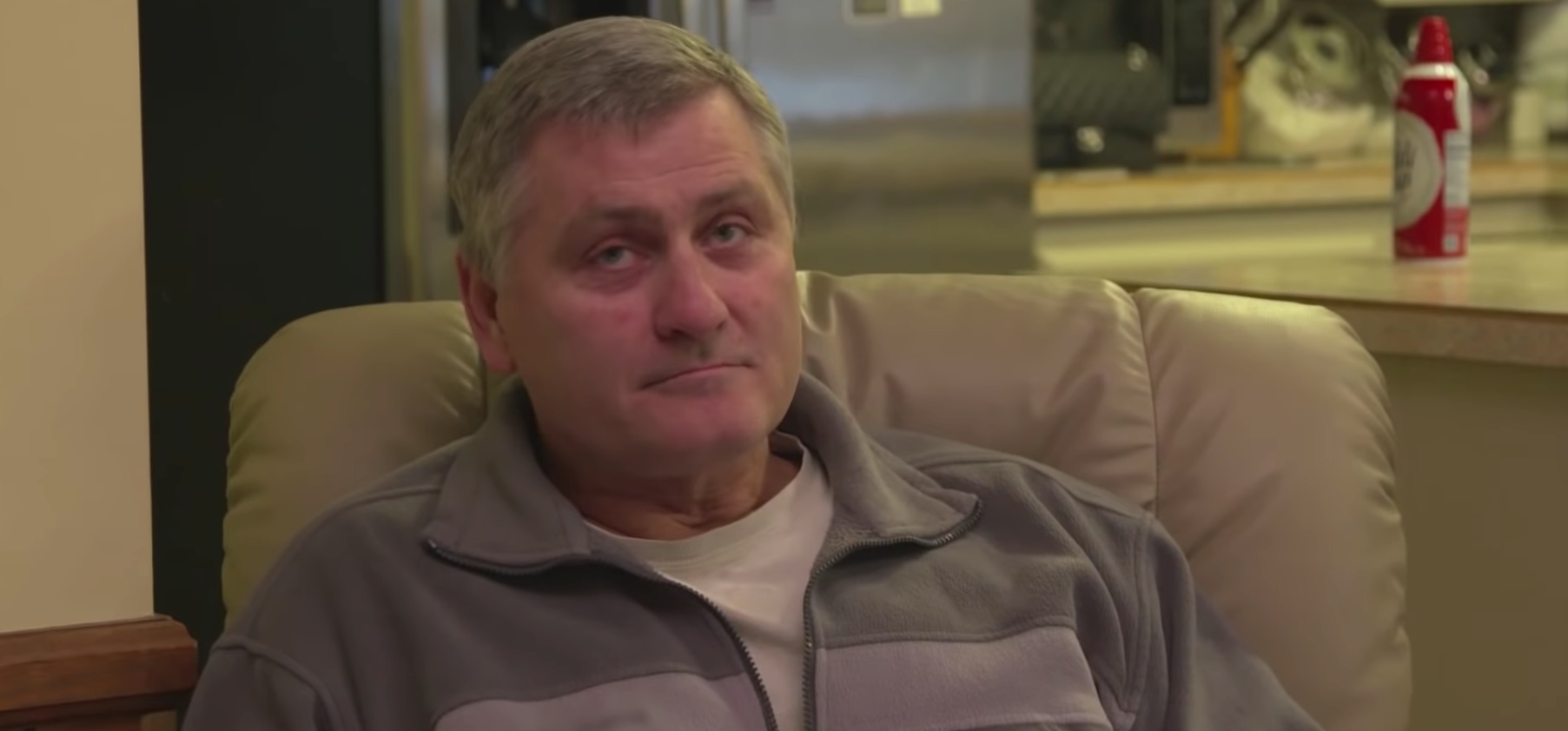 Article continues below advertisement
"My dad is very nervous and he's very worried about how it's going to affect his daily life," she said about her dad's anxiety about having agreed to be on the show. "I feel sorry that I kind of dragged him into this, but I'm very grateful that he stuck it through with me."
However, the father and daughter are "not really" on great terms these days.
Things for Erica are much better when it comes to her other old man, as she and Rick are still going strong and update fans on their newfound Marrying Millions fame. Erica and Rick are both on Instagram, and Erica also maintains a TikTok and YouTube channel.
Article continues below advertisement
When one fan wrote she was "noticing no pics of Rick on her Instagram," Erica clapped back to say that "he's literally in every YouTube video, 3/4 of my TikToks, and on a show lol. Everyone knows we are together. It's honestly just nice having ONE platform that isn't full of hate comments."
Fair enough! Watch new episodes of Marrying Millions, Wednesdays at 10 p.m ET on Lifetime.