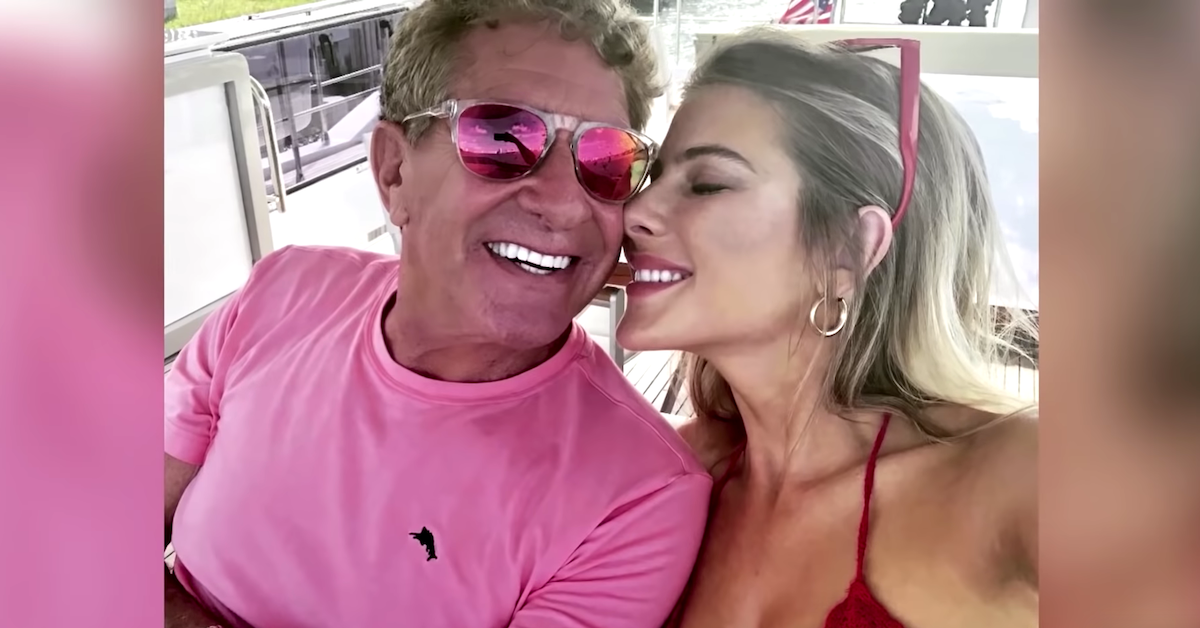 Are 'Marrying Millions' Stars Erica and Rick Still Together Today?
When it comes to escapist reality television, nothing has managed to capture our attention more than Lifetime's Marrying Millions, a series about couples where one person is extremely wealthy and the other is not.
Article continues below advertisement
Now in its second season, Marrying Millions has introduced a new inter-wealthy couple: Erica Moser, 23, and Rick Sykes, 69, whose biggest problem — on screen, anyway — is their over-40 year age difference. Keep reading for everything you need to know about Erica, Rick, and whether they've kept their May-December relationship going strong.
Article continues below advertisement
Who are 'Marrying Millions' stars Erica and Rick?
Springfield, Ill. native and influencer Erica Moser met her nearly septuagenarian multimillionaire boyfriend on social media. "We just connected through Instagram," she recalled in an interview with FOX. "Neither one of us really knows how."
She goes on to say that the two were "just kind of following each other for a year or so and just seeing each other's photos and liking whatever, and we never really talked."
"But then," she continues, "he just randomly sent me a couple of messages and we started talking and then we met. And then the rest is history."
Article continues below advertisement
On her YouTube channel, the 23-year-old explains that she's been into "age gap relationships" for a while now and finds them "less dramatic and non-problematic" than dating people her own age. At one point, she even mentions dating an ex whose three grown children were older than Erica at the time.