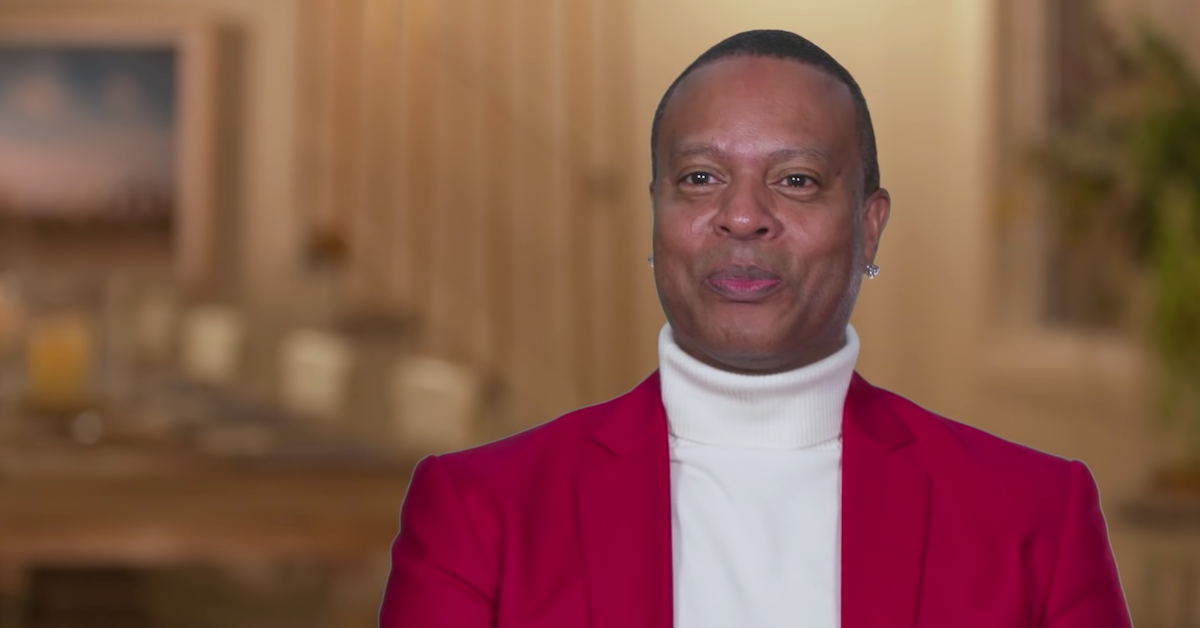 Fans Have Some Questions About Rodney Foster From 'Marrying Millions'
Season 2 of Marrying Millions has kicked off and among the show's many new controversial matchups, couple Rodney and Desiry appear to be at the center of a lot of concerns. On the surface, the couple appears to be a great match: Rodney is the CEO of a multimillion-dollar wine company known as Edelheiss Wine, and Desiry runs a non-profit.
Article continues below advertisement
But like most relationships on the show, there seem to be deeper issues at play. Desiry has voiced that it's concerning to her that after dating for two whole years, Rodney wants to keep their relationship a secret, and audiences were quick to jump to conclusions about Rodney's secret sexual preferences and whether he was using Desiry to both their detriment.
So, is Rodney Foster gay? Keep reading...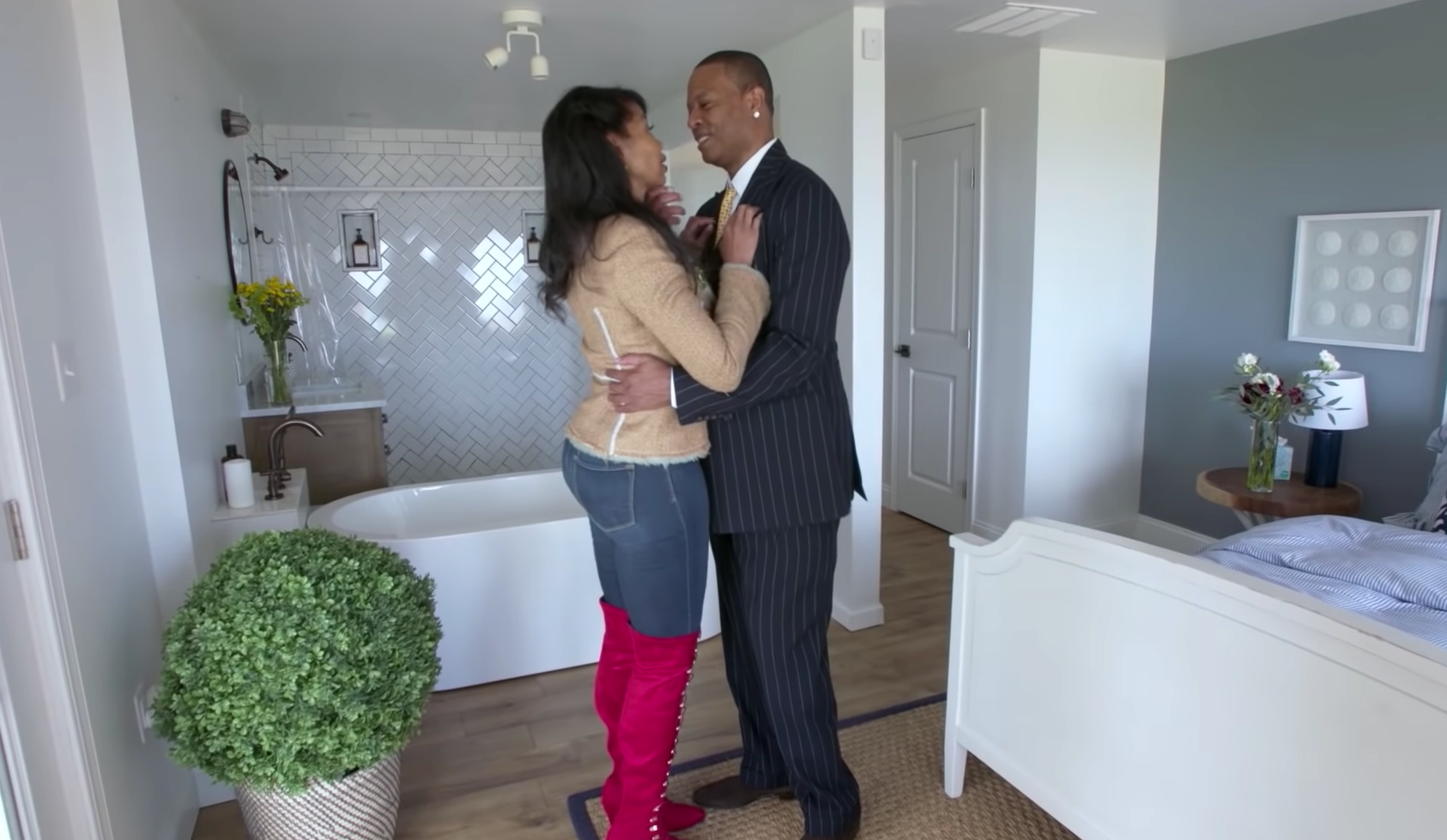 Article continues below advertisement
How did Rodney and Desiry meet?
Rodney and Desiry met two years ago through a mutual friend who lived in Desiry's building in Los Angeles. After they hit it off, the couple decided to continue their relationship long-distance with Desiry remaining in Los Angeles and Rodney in D.C.
Their relationship appears to be built on a strong foundation with a lot of trust and communication between them and financial matters didn't seem to be involved, other than the fact that Rodney paid all of Desiry's bills.
Article continues below advertisement
Over two years, Rodney and Desiry made their bicoastal relationship work with FaceTime sessions and periodically traveling to be with the other. But as was revealed in the first episode of Season 2, Rodney now wants Desiry to move to the east coast to live with him on a full-time basis. Meanwhile, Desiry has her reservations.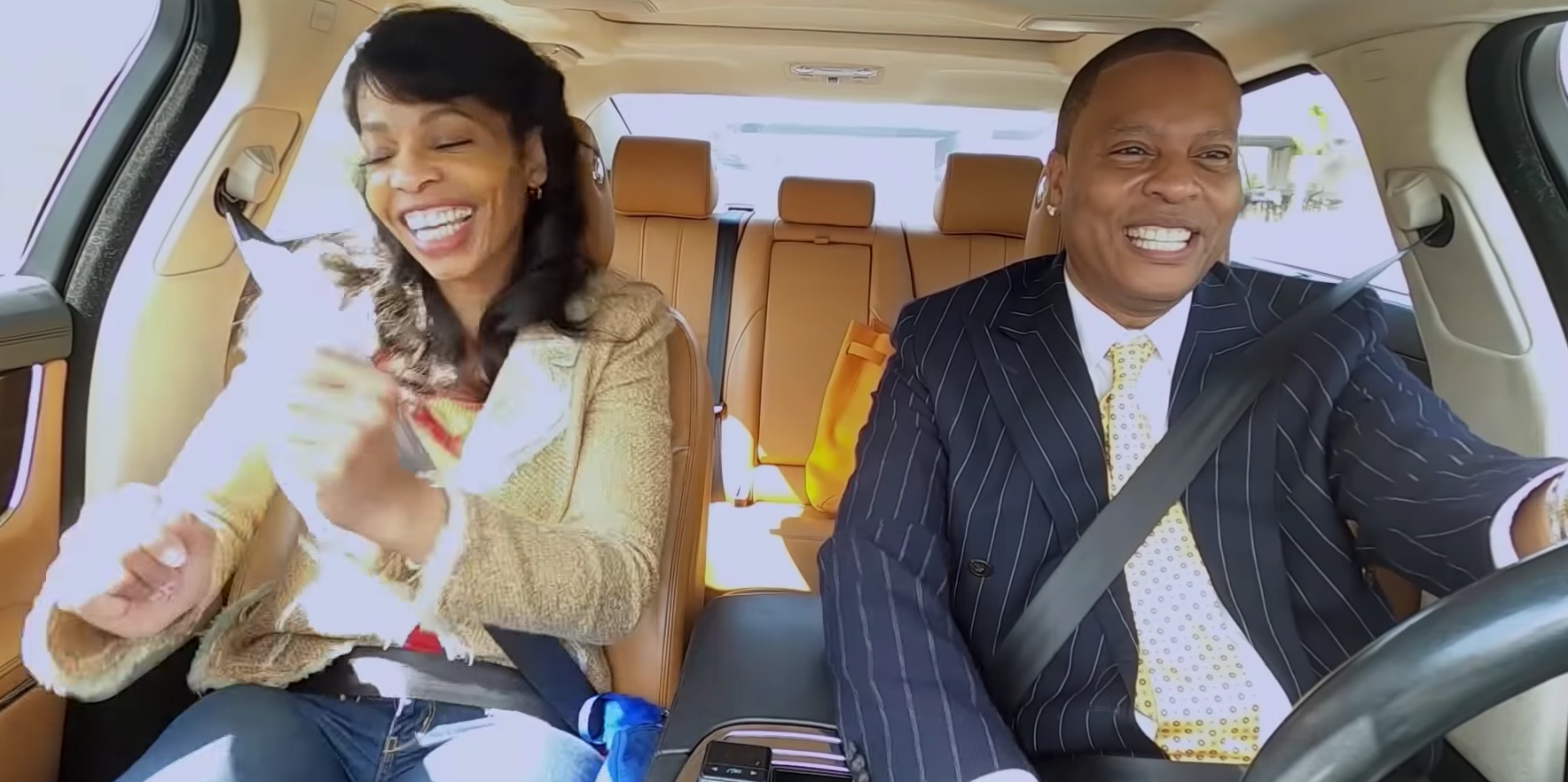 Article continues below advertisement
Is Rodney gay? Let's look at the facts of the relationship.
Desiry is uneasy about moving in with her significant other because as we've seen on the show, Rodney has yet to introduce her to his friends and family. She's concerned that his secretive nature will continue to be an issue even after she moves in with him.
Desiry explained that initially, she agreed to keep their relationship a secret because she "wanted to make sure it was real." She told PeopleTV's Reality Check, "I wanted to make sure it wasn't just a fling…it doesn't make sense to introduce someone to my family like that."
Article continues below advertisement
While that seems completely fair at the start of a relationship, it starts to seem sketchy once you're two years in. Fans pointed out that Rodney's secretive nature coupled with the fact that Desiry refuses to have sex with him, suggests that something is off about this couple.
Article continues below advertisement
Finally, there's the fact that Rodney refuses to tell his mother about his relationship with Desiry and even goes as far as to insist that it's because Rodney and his mom don't ever talk about his personal life.
This led a lot of fans to surmise that Rodney is closeted and is using Desiry to cover up that fact. Some fans also wonder whether Rodney's family knows that he's gay, and whether he refuses to introduce Desiry to them because he knows that they will say something.
Whether this couple makes it to their happily ever after or not remains to be seen.
Tune in to Marrying Millions Wednesday at 10 p.m. on Lifetime.