Martha Stewart Has Made Billions of Dollars Throughout Her Remarkable Career
Martha Stewart has made quite a name for herself in cooking, home goods, and a variety of other fields. What exactly is her net worth? Details.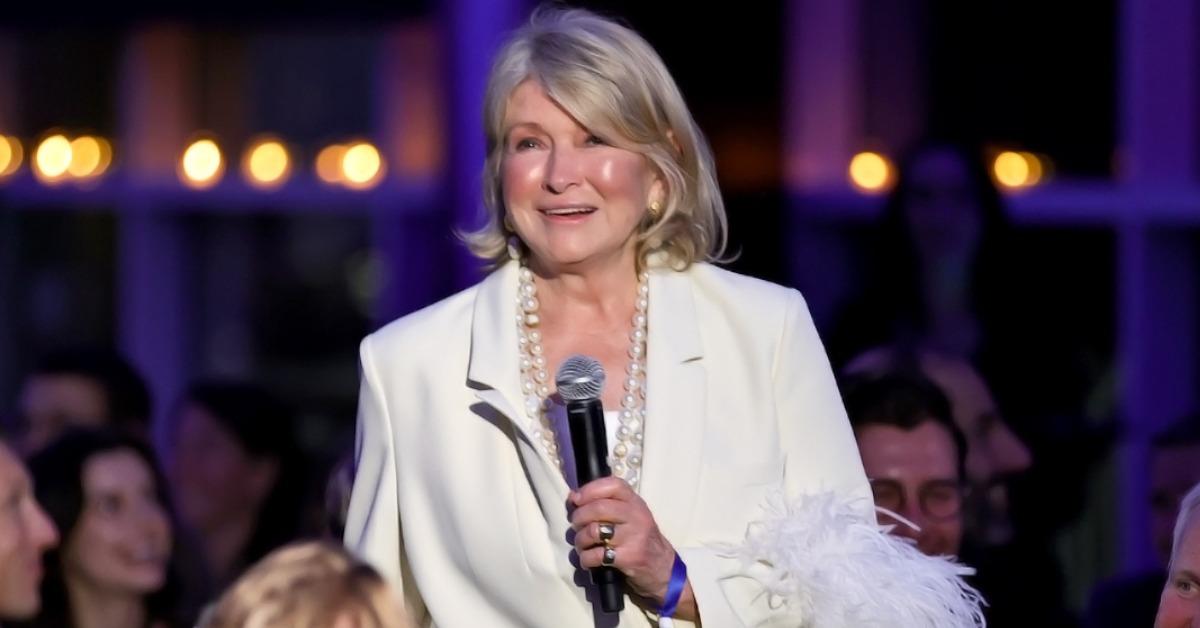 Throughout the course of a highly successful career that has spanned decades, Martha Stewart has turned her name into a brand all its own. Whether it be through print publications, syndicated television shows, branded products, or other means, Martha is in a lane all her own when it comes to how successfully one person can market themselves.
Article continues below advertisement
Naturally, all of that positive exposure tends to translate into a pretty massive net worth as well. With that being said, how much money is Martha actually worth? Keep reading for all of the known details regarding her finances.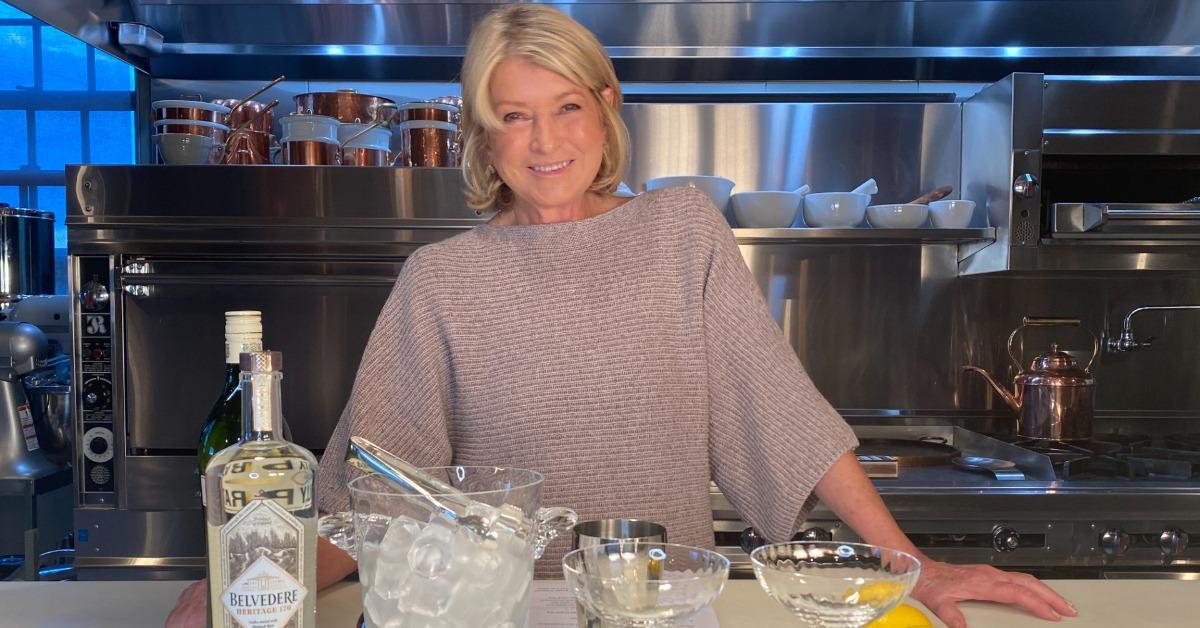 Article continues below advertisement
What is Martha Stewart's net worth?
Martha has translated her successes in a variety of businesses into some serious cash. When it first went public, her umbrella company, Martha Stewart Living Omnimedia, was described as an explosive IPO, making Martha the first self-made American female billionaire ever. Even as time went on and the market cap on her brand significantly fell off, Martha still maintained a ridiculously impressive valuation.
Per Celebrity Net Worth, Martha's net worth is $400 billion.
Martha Stewart
Author, Publisher, Entrepreneur, Producer, Presenter, Actor, Stockbroker
Martha Stewart is a successful entrepreneur whose business acumen made her the first female self-made billionaire in the U.S.
Birthdate: Aug. 3, 1941
Birthplace: Jersey City, N.J.
Birth name: Martha Helen Kostyra
Father: Edward Kostyra (1912–1979)
Mother: Martha Ruszkowski Kostyra (1914–2007)
Marriages: Andrew Stewart​​ (m. 1961, div. 1990)
Children: Daughter Alexis Stewart
Education: Barnard College of Columbia University, New York, NY. (B.A. in history and architectural history)
Article continues below advertisement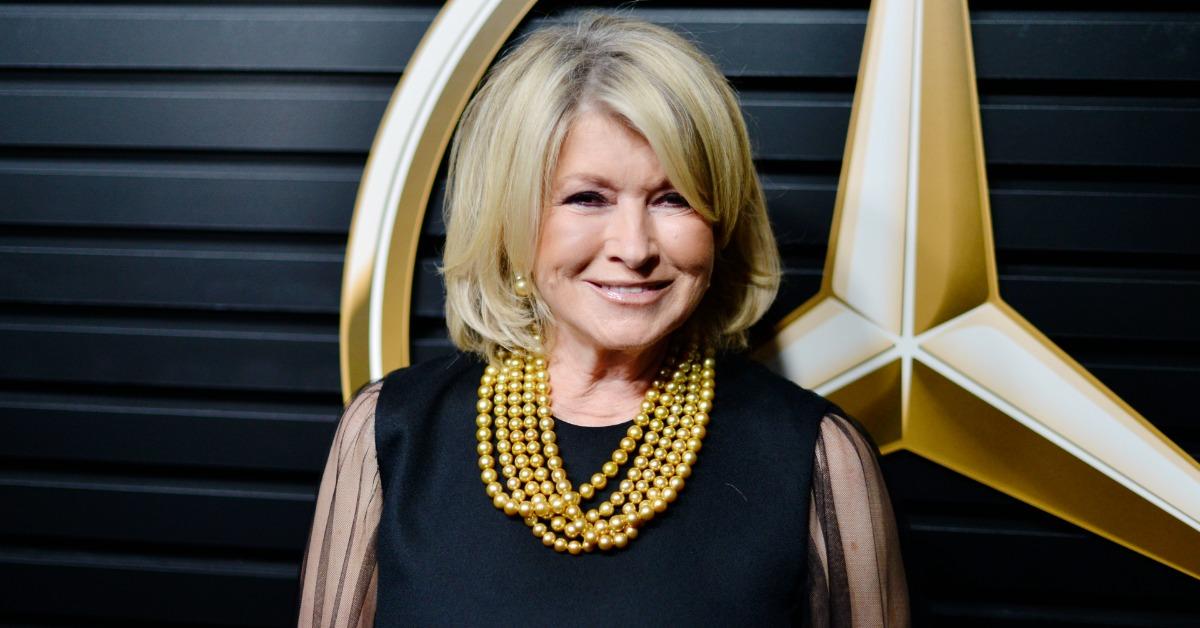 Martha Stewart's life and career have been as remarkable as someone's could be.
The second of six kids, Martha came from humble roots. Per Parade, when she was only 10 years old, the future star worked as a babysitter for the children of some of the biggest names in baseball of her era. This included athletes such as Yogi Berra, Gil McDougald, and Mickey Mantle. By the time she turned 15, however, her successful path in show business began taking form.
Article continues below advertisement
Her first commercial placement was for the company Unilever, which opened the door for a slew of other commercials and magazines to notice her. When she grew to college age, Martha supplemented her income and scholarship money by taking on modeling gigs, notably for the likes of Chanel, making upwards of $50 an hour.
After graduating from college, Martha's life pivoted to her first career choice: being a stockbroker. Freshly married to her first and only husband, Andrew Stewart, she relocated with him to Westport, Conn., where they refurbished the very same home that would later serve as the set for Martha Stewart Living.
Martha didn't stick with just stockbroking forever, as she and her old modeling friend, Norma Collier, decided to establish a catering business in 1976.
Article continues below advertisement
The catering business was very successful, and thanks to Andrew's connections she was put in touch with Alan Mirken, head of Crown Publishing Group. Her skills as a chef impressed Alan, who selected Martha to develop and write a cookbook. In 1982, that very book, titled Entertaining, was released — and it was a success.
Article continues below advertisement
The release of Martha's first cookbook made her a kitchen celebrity.
Spring-boarding off of that success, Martha went on to release a slew of other notable cookbooks, including 1983's Martha Stewart's Quick Cook and 1989's Martha Stewart's Christmas.
By 1990, Martha nabbed a deal to produce her first magazine: Martha Stewart Living. Only three years later, the star chef began her syndicated television program of the same name as well. In 1997, she founded Martha Stewart Living Omnimedia as an umbrella company for her various ventures. The IPO of this company made Martha the first self-made female billionaire in U.S. history.
Article continues below advertisement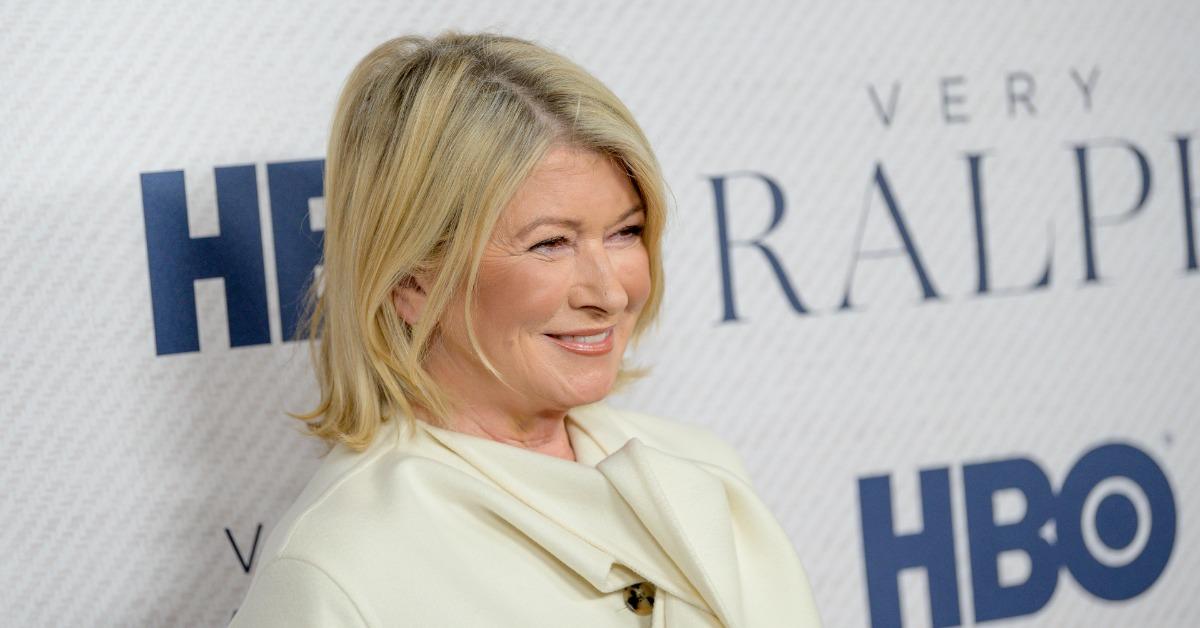 Aside from her legal troubles regarding securities fraud in 2004, which resulted in a five-month term in a federal correctional facility as well as five months of house arrest and two years of supervised release, Martha has seen little to no other hiccups in her career. In fact, she continued pretty much right where she left off before the legal drama as soon as she was released.
Article continues below advertisement
She immediately went back to her work with Martha Stewart Living, expanded her line of home goods, Martha Stewart Everyday, and even appeared in her own version of The Apprentice. Over the rest of the 2000s and the 2010s, Martha further bolstered her business portfolio, released several more books, and appeared in a variety of television programs.
Perhaps one of her most famous recent successful endeavors is her collaborative television show with Snoop Dogg titled Martha & Snoop's Potluck Dinner Party. The show first aired in 2016 and sees the rapper and the cook join forces for hilarious and insightful takes on various games, recipes, and even features special guests.