Martha Stewart Is Hosting a Tag Sale at Her Farm, but Tickets Don't Come Cheap
Sure, you can easily find Martha Stewart Living items at Macy's and other big-name retailers, but finding an actual piece that the Martha Stewart displayed in her home is actually kind of a rarity. Or at least it was, until now.
The lifestyle mogul recently revealed that she is having a tag sale this April and everyone is invited. Interested in attending? Keep scrolling for the details.
Article continues below advertisement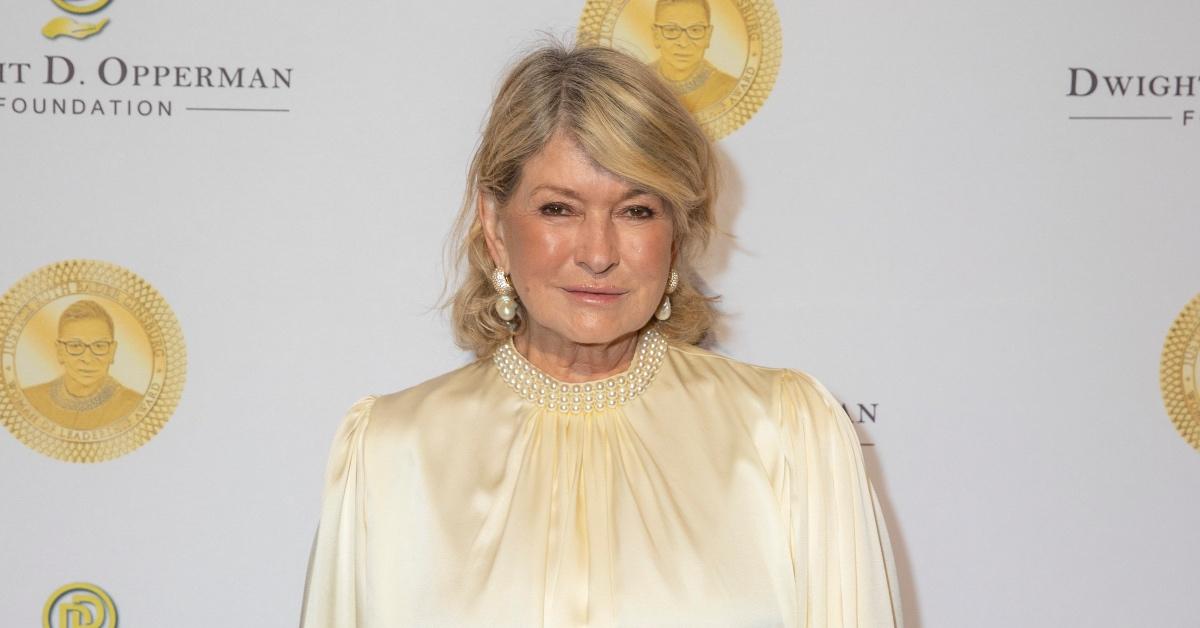 Martha Stewart announces the "Great American Tag Sale."
On April 13, Martha shared a trio of photos via Instagram depicting some items from her home that she's trying to part ways with. The photos showed a bevy of wicker furniture, particularly chairs.
She announced in her caption that she would be selling them during what she called the Great American Tag Sale. "I'm selling thousands of items - furniture, tableware, kitchenware, textiles, lighting, bedding, rugs, vintage, antique, lightly used, and so much more," she wrote.
Article continues below advertisement
Article continues below advertisement
Yes, there's a catch! Here's the fine print of Martha Stewart's tag sale.
As with most things, it's important to read the fine print. Visit marthastagsale.com and you'll learn that Martha's Great American Tag Sale will take place over two days at her farm in Katonah, N.Y., located in Westchester County.
The sale will be held Saturday, April 23, from 10 a.m. to 5 p.m., and on Sunday, April 24, from 9 a.m. to 5 p.m.
Visitors are asked to park at John Jay Homestead for shuttle service to the sale.
Furthermore, all guests must meet certain vaccination requirements, which can be seen here.
And then, there's the kicker: tickets.
Martha's Great American Tag Sale isn't just some run-of-the-mill garage sale that fans and visitors can stop by for fun. Guests are required to pay a hefty fee just to have the opportunity to shop her former wares.
Article continues below advertisement
Ticket prices range from a cool $250 to $25 depending on what time and which day a visitor chooses. For example, a Saturday ticket from 10 a.m. to 1 p.m., which will allow guests first dibs, is priced at $250. Meanwhile, a ticket valid for during the final hours of the sale will go for just 10 percent of that.
Article continues below advertisement
"You will only be granted access to the sale during that allotted time," the website reads. Furthermore, guests are encouraged to arrive 15 minutes before their scheduled time to allow time for parking and check-in.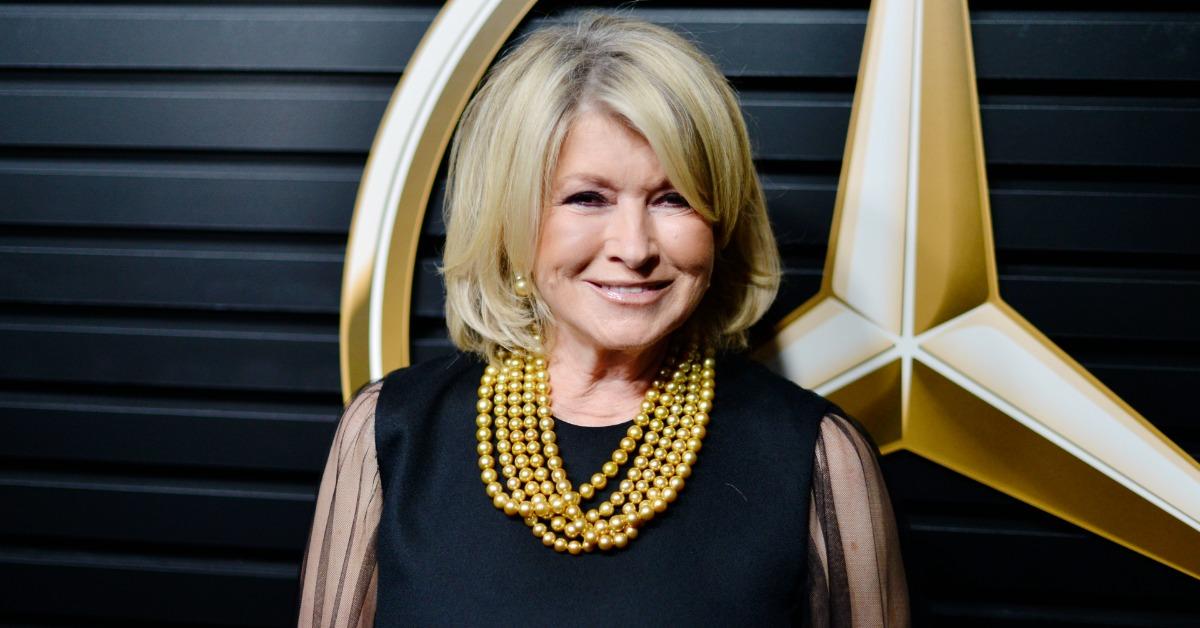 Not everyone was too keen on the ticket prices. "Paying for a ticket so you have the privilege of spending more money has never made sense to me," one user wrote in the comments of the Instagram post.
Although, other folks were more curious about who would be in attendance at the sale. "Will Snoop Dogg be there?" another user asked. Sadly, Martha did not reply to the comment.