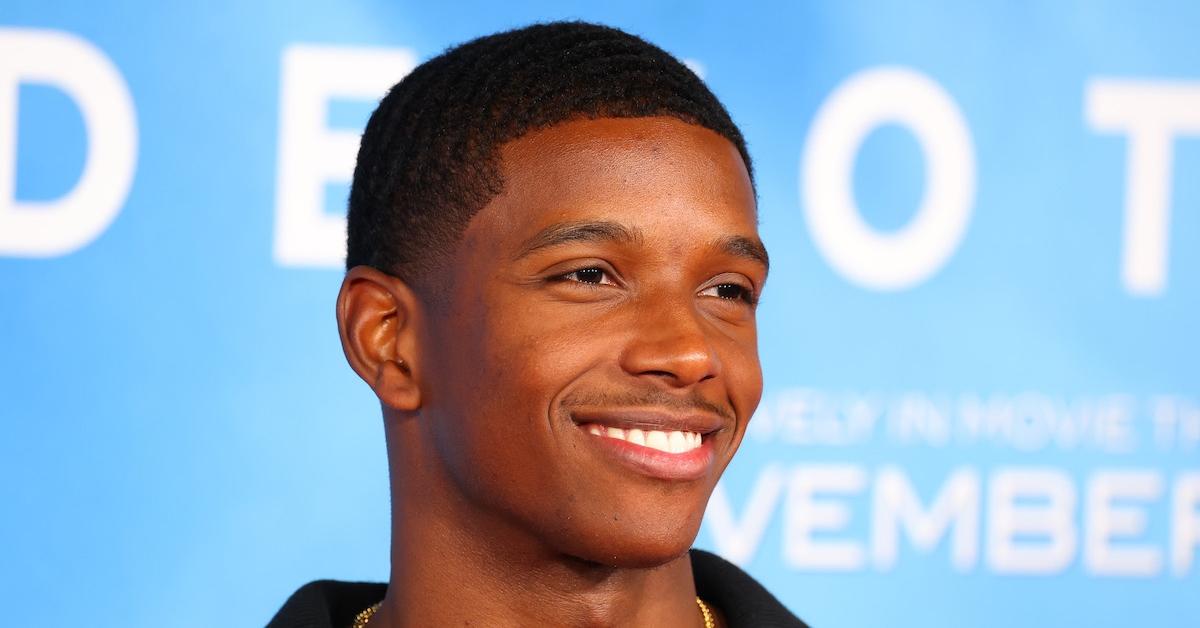 'All American: Homecoming's' Martin Bobb-Semple Is the Boo We All Need, but Is He Taken?
Is Martin Bobb-Semple dating anyone? The 'All American: Homecoming' star has won over fans with his good looks, charm, and devotion to Simone.
If you're obsessed with all things All American: Homecoming, you're probably aware of Martin Bobb-Semple, the English actor who portrays Orlando "Lando" Johnson.
Interestingly, there is a major divide among viewers, with some hoping that Lando and Simone Hicks (Geffri Maya) choose to take their friends-with-benefits relationship to the next level — while others hope that Simone decides to make Damon Sims (Peyton Alex Smith) her man.
Article continues below advertisement
The social media division may come to an end due to the forthcoming season finale, and in the meantime, fans have attempted to look past the show and at Martin's personal life.
After all, a man who is so good-looking can't be single? Or is he actually on the market?
So, who is Martin Bobb-Semple dating? Here's what we know.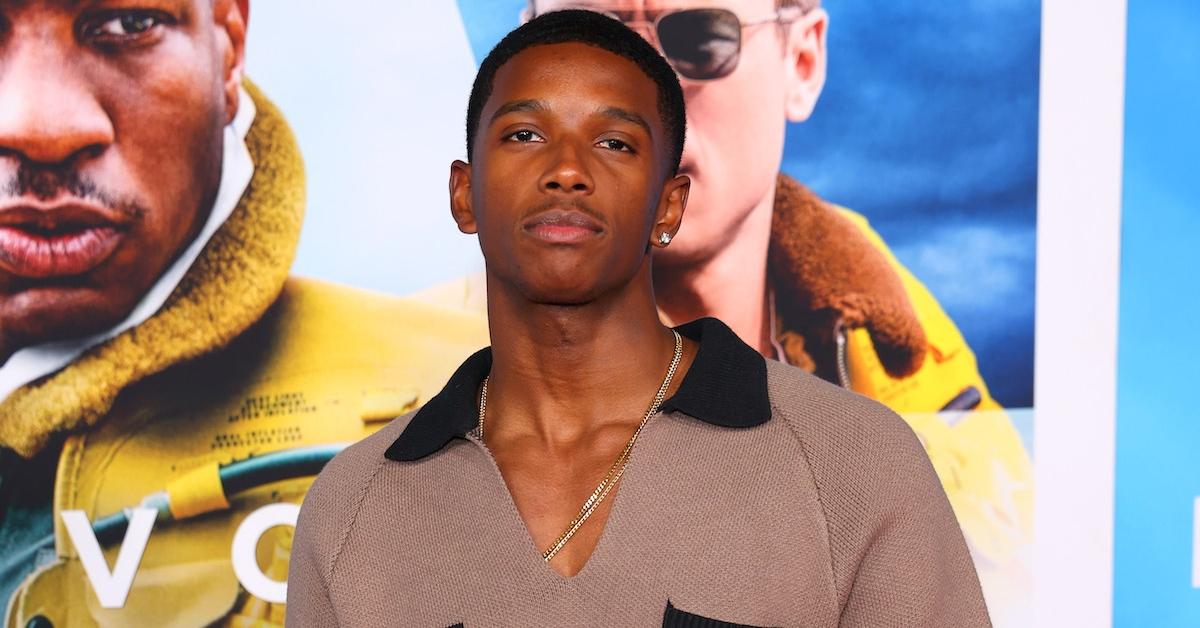 Article continues below advertisement
Who is Martin Bobb-Semple's dating?
It appears that shoot-your-shot season may be in full effect!
As of this writing, there is no telling if Martin is currently on the market. So that leaves us with only two options: Martin is truly flying solo or he's in a relationship and prefers to keep his partner out of the spotlight.
However, a video on TikTok that was posted in December 2022 points at Martin possibly dating someone.
In the video shared by the fan account @.landojohnson, Martin is seen dancing with a gorgeous brown-skinned woman. The pair can be seen holding champagne flutes and dancing closely with one another.
Article continues below advertisement
Immediately, fans flocked to the comment section with hilarious banter about the video.
"Denial is a river in Egypt. I am in denial," one fan commented as many suspect the woman may be Martin's girlfriend.
"My man is my man, is your man, heard it's her man too," another person commented while citing SZA's hit song "The Weekend."
"Closing the app," another fan commented.
Article continues below advertisement
Interestingly, eagle-eyed fans chatted in the comment section about Martin deleting the reposted video on his page. And now, fans believe that he may have a girlfriend.
Article continues below advertisement
Will Martin Bobb-Semple appear in Season 3 of 'All American: Homecoming'?
As you can imagine, fans can't get enough of Lando on All American: Homecoming. Lando does a great job of being a true friend to Simone, but also has the qualities of a great boyfriend.
Not to mention, Lando has become an integral part of the Bringston baseball team and has built friendships with team members.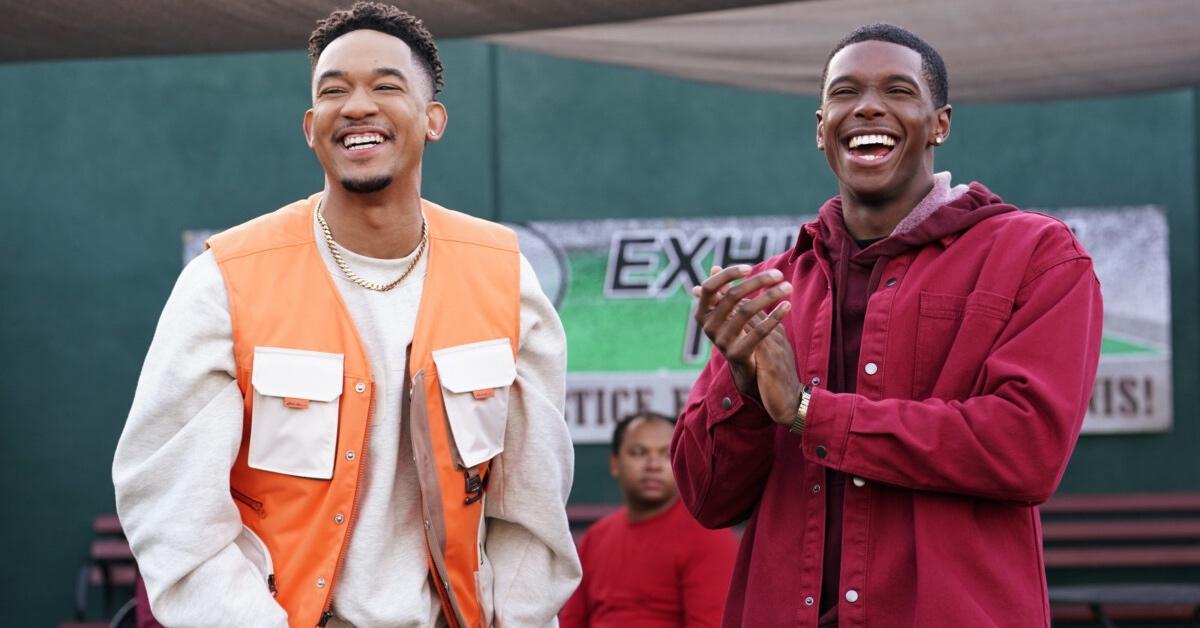 With that in mind, fans are hopeful that Lando will return to the series for a third season.
But, All American: Homecoming Season 3 has yet to be renewed by the CW. The only news we have so far is that Season 2 will be available to stream on Netflix in mid-April 2023, according to cast member Rhoyle Ivy King.
So, only time will tell if Lando will be back in the All-American: Homecoming fold.
Catch new episodes of All American: Homecoming Mondays at 9 p.m. EST on the CW.