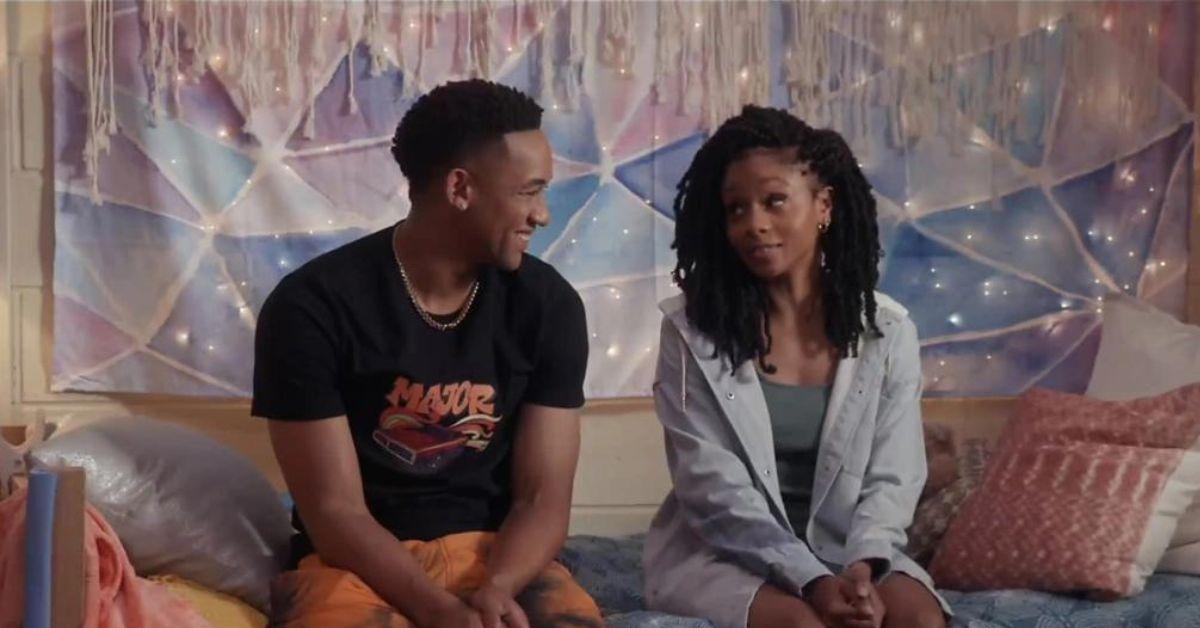 Simone and Damon Flirt on 'All American: Homecoming' –– Do They End up Together?
People who love sports and drama are totally obsessed with All American: Homecoming. The show focuses on a group of young athletes and college students living life after high school. This show is a spinoff to the original CW series All American.
Article continues below advertisement
Damon is one of the main characters in the show. His budding relationship with Simone has been a major talking point from the very first episode. Do they end up together? Here's what viewers should know about their romance.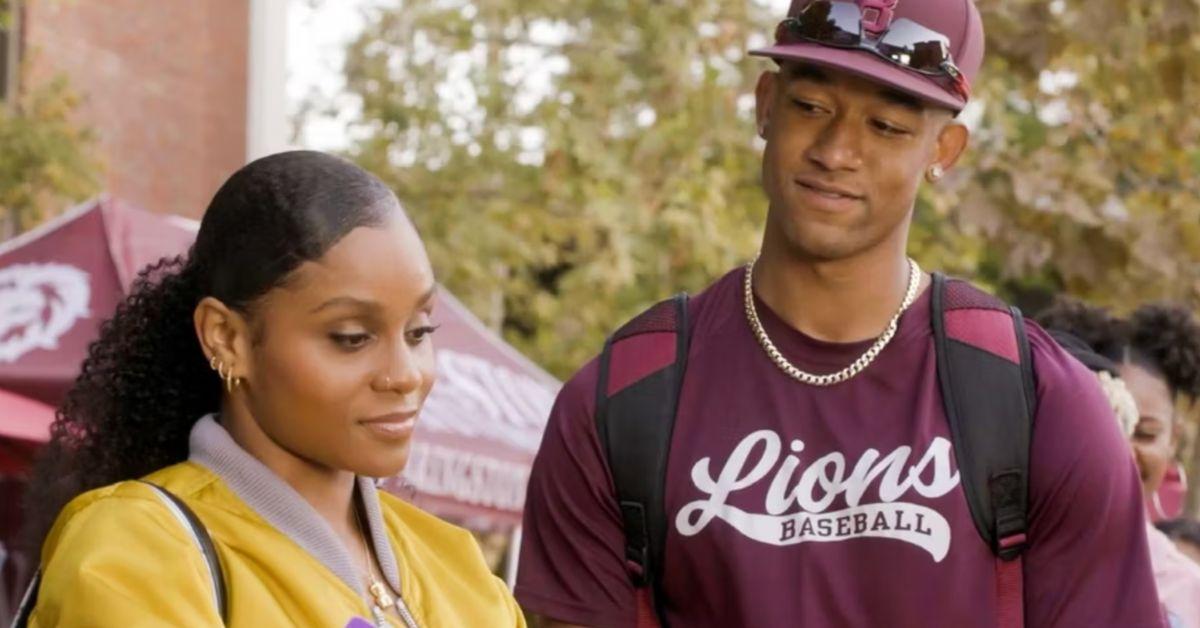 Article continues below advertisement
Do Simone and Damon end up together on 'All American: Homecoming'?
As of now, Damon and Simone aren't together. The reason for their lack of a love connection is that her relationship with Jordan Baker is still incredibly important to her. Simone's relationship with Jordan is always going to hold a special place in her heart since he was there for her while she dealt with teen pregnancy during her high school years. She felt alone at the time, but Jordan stepped up to help her.
The sparks between Damon and Simone started flying after they realized they had major chemistry. They didn't start off on good terms when he accused her of trying to capture secret images of him on camera. When she shut him down and cleared up the confusion, he realized he was wrong. Something about having a woman stand up to him made him feel intrigued.
Article continues below advertisement
From Damon's perspective, it was more common for girls to be obsessed with him because of his position in athletics. When he started interacting with Simone, she wasn't interested in trying to kiss up to him or get on his good side. He was instantly drawn in by that.
Eventually, he realized he needed to be the one to win her over. He liked that she was well-spoken and honest about her opinion … even if it was occasionally brutal.
Article continues below advertisement
He also appreciated the fact that she was funny and knew how to make him laugh. In Damon's dating history, he dealt with plenty of girls who felt like they could coast by based on their good looks without any personality.
Simone proved herself to be the opposite of all the problematic girls he dated before. Their playful flirtations made viewers believe something real would be developing … but as always, Simone's love for Jordan triumphed.
Article continues below advertisement
Will Simone eventually give Damon a chance?
It's hard to forget about the scene when Simone was locked out of her dorm room wearing nothing more than a towel. She ran into Damon and the awkward moment turned into more of a friendly reunion. The fact that Damon is fully aware of Simone's feelings for Jordan says a lot about how much he's willing to keep putting himself out there.
He knows Simone's heart is in a different place with a different man, but he's willing to continue trying to be the one she chooses in the end. As of now, Jordan and Simone are still together –– but that doesn't mean she won't give Damon a true chance at some point in the future.