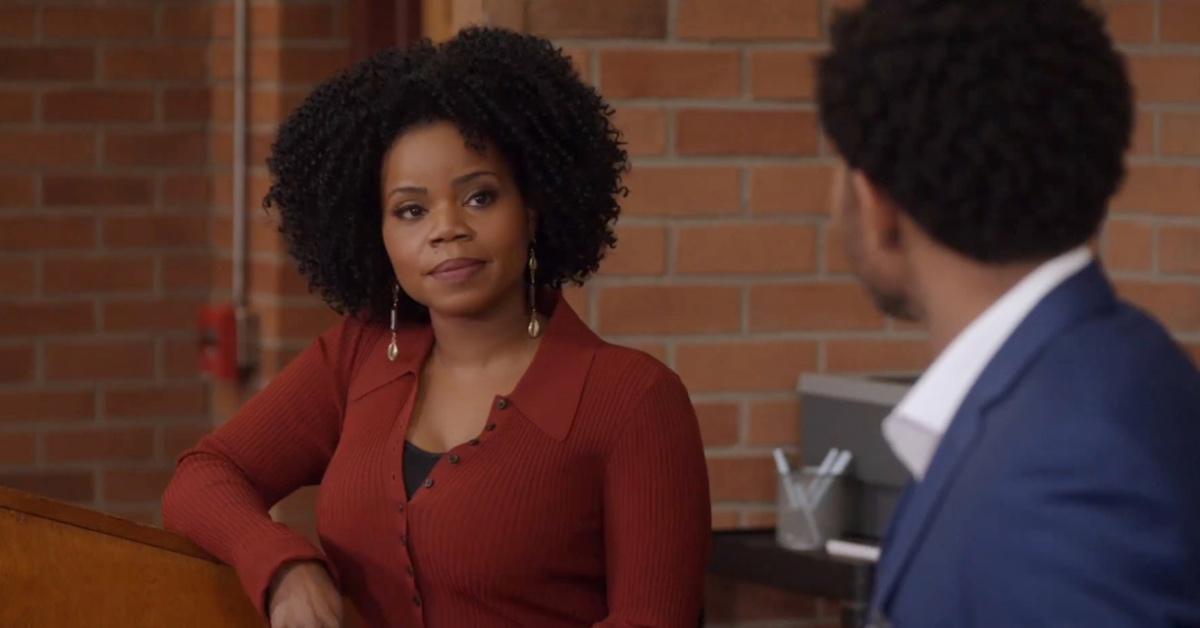 Kelly Jenrette Teases Amara and Coach Marcus's Relationship in 'All American: Homecoming' (EXCLUSIVE)
By Tatayana Yomary

Mar. 15 2022, Published 4:25 p.m. ET
The CW's first season of All American: Homecoming has surpassed the expectations of viewers. Chronicling young tennis hopeful Simone Hicks's (Geffri Maya) HBCU journey at Bringston University, the series shines a light on the importance of family, community, and perseverance.
While viewers faithfully tune in to watch Simone juggle being a student-athlete while maintaining her relationship with long-distance boyfriend Jordan Baker (Michael Evans Behling), her aunt, Professor Amara Patterson (Kelly Jenrette), has become the talk of social media.
Article continues below advertisement
Not only is Amara dealing with the fallout of exposing the baseball program's cheating scandal, she also appears to have some romantic skeletons in her closet with Coach Marcus Turner (Cory Hardrict).
Will Amara and Coach Marcus rekindle their relationship? In an exclusive interview with Distractify, actress Kelly shared some details of what's to come, along with an insight into her journey in the entertainment industry.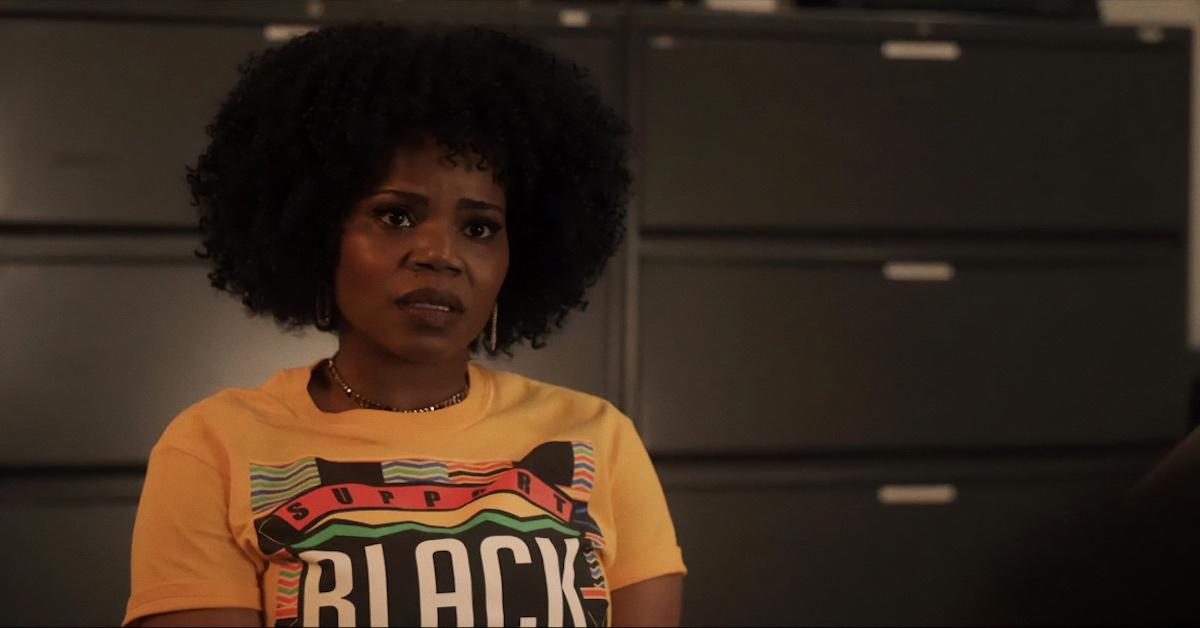 Article continues below advertisement
Fans are ready to dissect Amara and Coach Marcus's past, and Kelly hints that more will be revealed.
Avid All American: Homecoming viewers likely know that Amara and Coach Marcus's relationship history is a hot topic. Simone pointed out that both Amara and Coach Marcus seemed to have a romantic energy between them, which prompted Amara to briefly disclose details about their past.
Viewers couldn't help but notice how protective Coach Marcus is of Amara. Now, with Simone confronting Amara about her possible child with Coach Marcus — that child being Damon (Peyton Alex Smith) — and Amara's reaction once Simone left the home, fans are convinced we haven't learned the whole story.
Article continues below advertisement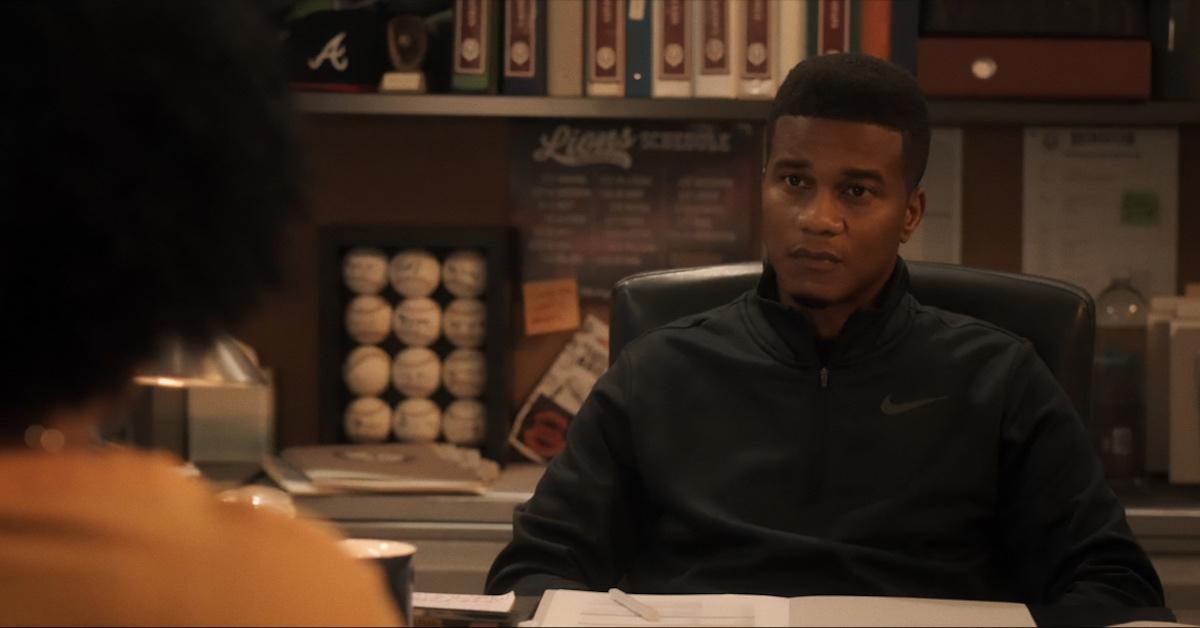 So, when asked if viewers will be able to take a deep dive into Amara's love life, Kelly dropped some hints without revealing any spoilers.
"The short answer is yeesssssss," Kelly told us while laughing.
Article continues below advertisement
Kelly Jenrette, the woman behind Amara Patterson on 'All American: Homecoming,' is a multi-talented actress and writer.
"We only have a short amount of time here on this earth, and I need to do the most with the time that God has given me" are words Kelly holds dear.
Like most Hollywood hopefuls, Kelly's journey to the top came with its share of doubt, blood, sweat, and tears. For the actress, moving to L.A. in 2006 meant having to wait eight years for her big break.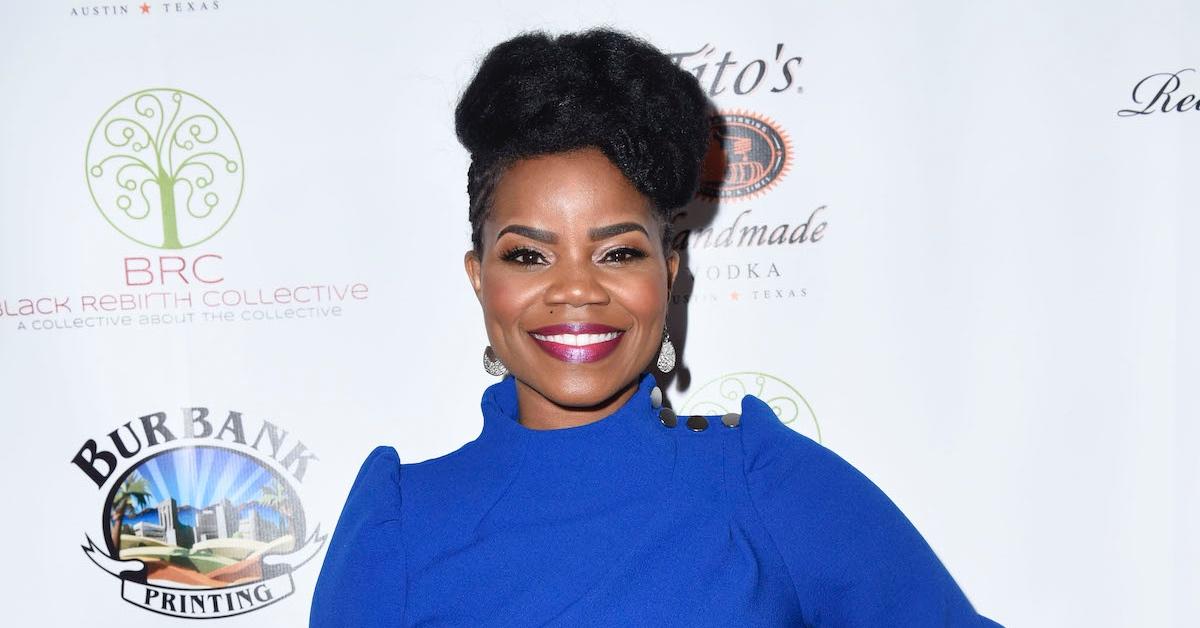 Article continues below advertisement
"I feel like there was a shift in my perspective around 2014," Kelly told us exclusively. "I was like, 'God has given me this incredible gift. So what's the assignment?' So I just started asking, what is the assignment? So that was eight years of saying, 'Yes, I'm gonna do it. No, I'm not gonna do it. I hate this. I love it. I'm gonna make it.' But the one constant thing was hard work and determination, and being rooted and grounded in God."
And boy did God come all the way through. Over the years, Kelly has landed roles in numerous TV series, including Fox's Grandfathered and Hulu's The Handmaid's Tale — which earned her an Emmy nomination. After that, as expected, the floodgates began to open with acting and writing opportunities.
Article continues below advertisement
These days, Kelly has not one, but two Netflix original movies currently streaming: All Day and a Night, which also stars Jeffrey Wright and Ashton Sanders, and Uncorked, where she stars alongside Courtney B. Vance and Niecy Nash.
"The inspiration behind them both was getting to work with extremely talented people All Day and a Night was Jeffrey Wright and Ashton Sanders," Kelly told us. "Jeffrey Wright is one of my favorite actors of all time."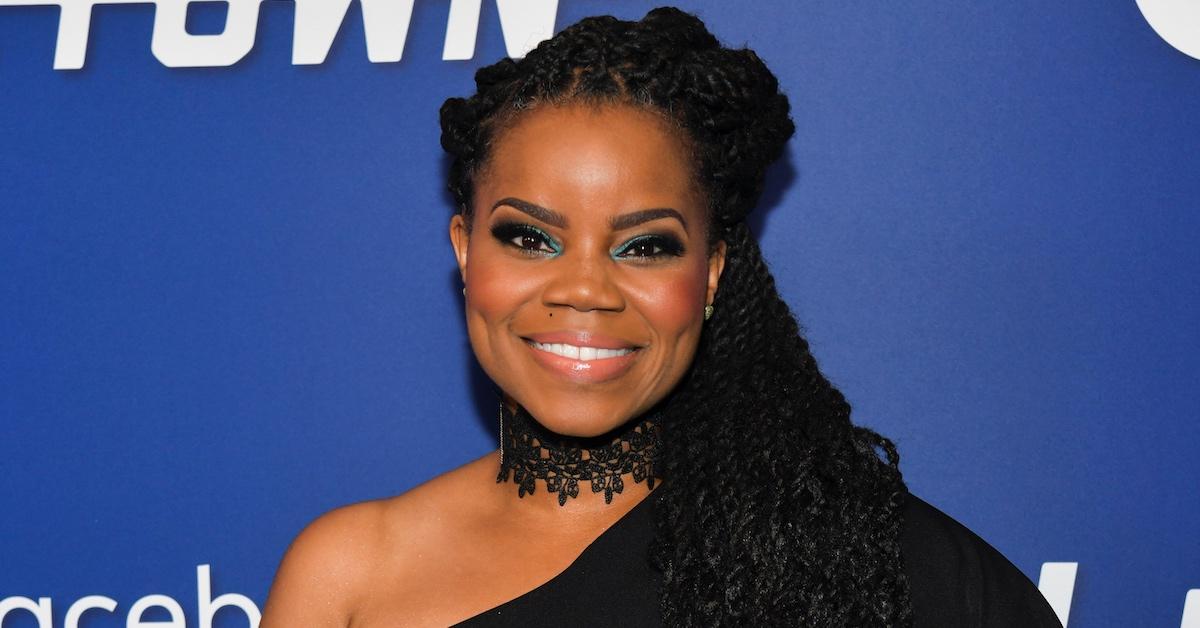 Article continues below advertisement
Kelly is also busy flexing her writing skills with a play commissioned by the Black Rebirth Collective, of which she's a founding member. The play, which reimagines a conversation between Betty Shabazz and Coretta Scott King, gives these women a voice outside of their known roles as the widows of prolific men.
"We refer to Betty as the wife, the widow of Malcolm X, we refer to Coretta as the wife, the widow of Martin Luther King, Jr. And I just wanted to know the details of these women that may not be as widely known to everyone," Kelly shared.
Article continues below advertisement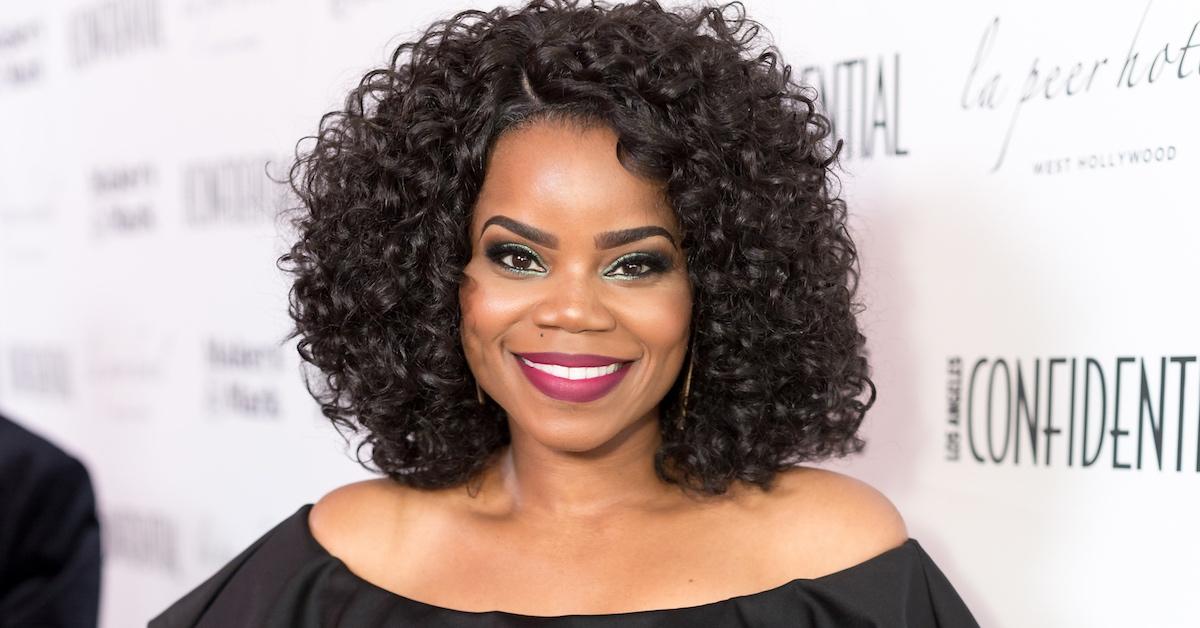 According to Kelly, that sentiment is what really drove her vision in telling the story and being able to "go through their journey of rivalry to tolerance to genuine affection." With hopes of a stage play production that pays homage to Kelly's roots in theater, this project is one that will influence the masses.
Catch new episodes of All American: Homecoming Mondays at 9 p.m. EST on The CW.