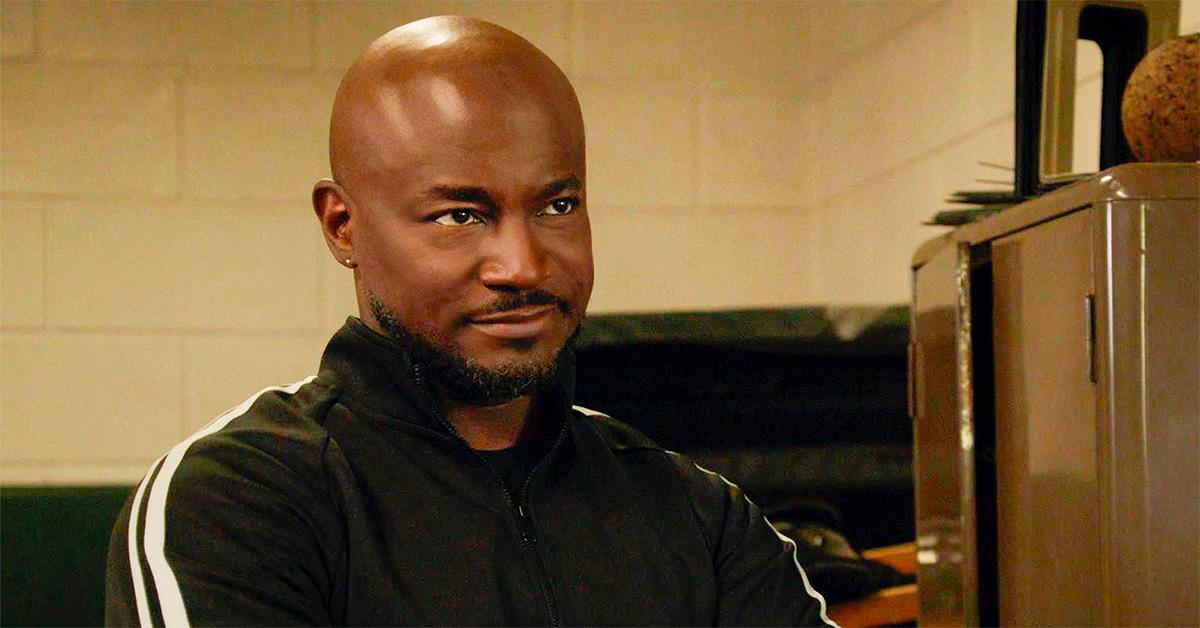 Billy Baker's Shocking Death on 'All American' Is Reverberating Through Season 5
Spoiler alert: This article contains spoilers for those not caught up on All American.
Since the show's beginning, Coach Billy Baker (Taye Diggs) has been one of the central figures in All American. The coach and former NFL player had just accepted a new position in the Season 5, Episode 11, "Time," when viewers suddenly discovered that he would be killed off. His death was certainly a shock for fans of the series, but it also led many to have questions about the details around his death.
Article continues below advertisement
In Season 5, Episode 14, "Make Me Proud," Jordan Baker (Michael Evans Behling) finally starts to address his grief. As Coach Billy Baker's death is used to get attention for the GAU football program, Jordan feels stuck trying to live up to his father's legacy. But by the end of the episode, Jordan finally finds his voice and even professes his love for Layla (Greta Onieogou).
But what happened to Coach Baker and how exactly did this iconic character die?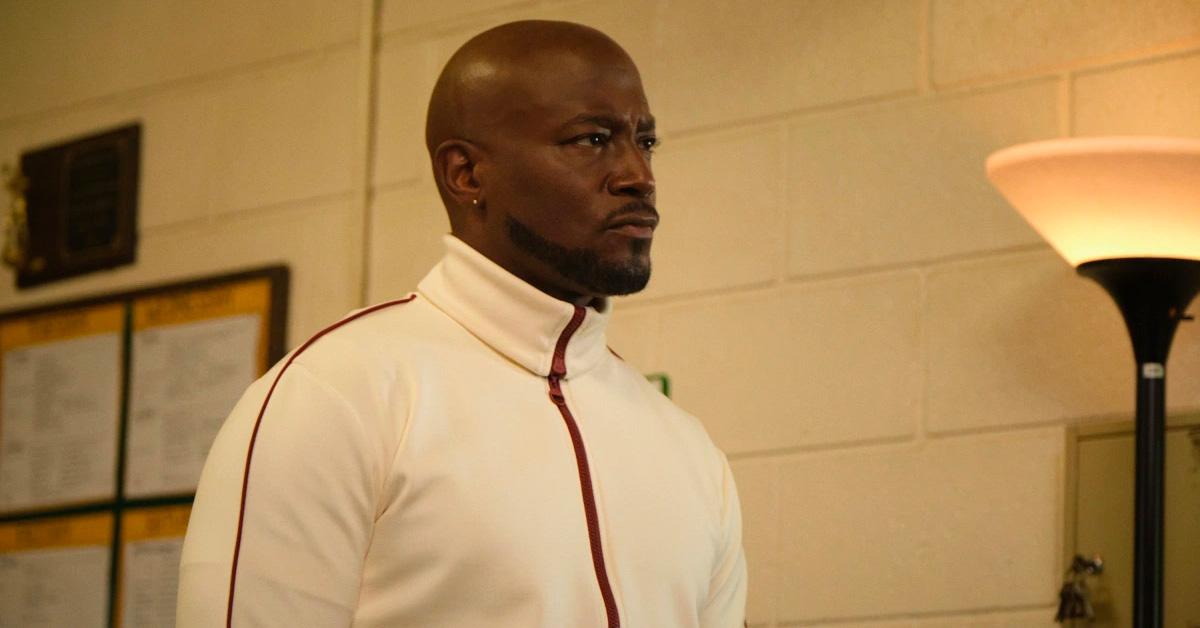 Article continues below advertisement
How did Billy Baker die on 'All American?'
After he accepts a coaching job at GAU, where he would have reunited with Spencer and his own son, Billy is in a bus crash along with Simon, Jabari, and the rest of his team. While everyone initially seems to make it off the bus OK, Billy quickly realizes that Jabari is unaccounted for and reenters the bus to find him, even though it's teetering dangerously on the edge of a cliff.
We don't actually see what happens next, but the next scene features Jordan Baker delivering the news that his father didn't make it out alive. All American viewers are left to wonder about Jabari's fate, but Billy's has already been sealed.
Taye Diggs, who played Billy, was with the show from the beginning and was instrumental in its tremendous success. The show itself has already been renewed for a sixth season.
Article continues below advertisement
"It has been an honor to work with Taye over these last five seasons and to watch him bring such incredible life to the role of Billy Baker," Nkechi Okoro Carroll, the series showrunner told The Hollywood Reporter. "It has truly been a gift for me and my fellow writers to write a character that was equally flawed and heroic."
Article continues below advertisement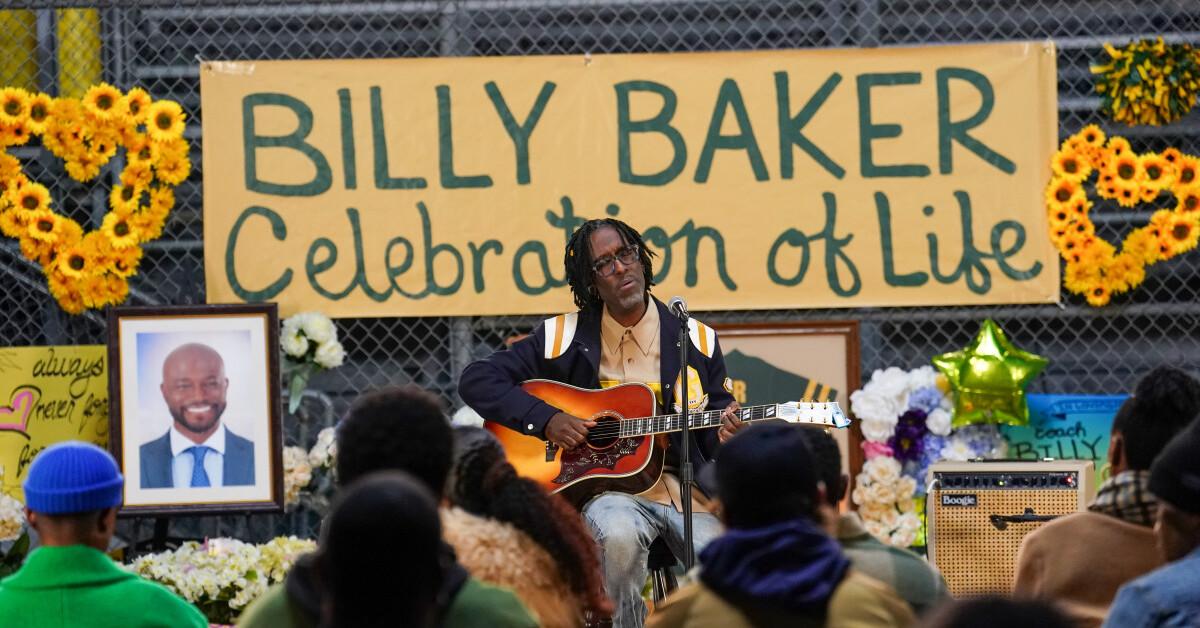 "Billy was all of us and what a joy it was to watch this character grow as he raised his kids and his football players as one big family," Nkechi continued. "We wish Taye the very best in this next chapter of his life and he remains a beloved member of the All American family, so you haven't seen the last of Billy Baker."
Article continues below advertisement
What happened to Coach Baker in real life?
Because All American was inspired by the true story of Spencer Paysinger, a talented football prospect who was recruited to play at Beverly Hills High in Los Angeles, many wanted to know what happened to the character who inspired Billy Baker.
Spencer explained that the character was loosely based on his uncle, Carter Paysinger, who was his coach at Beverly Hills High when he played there.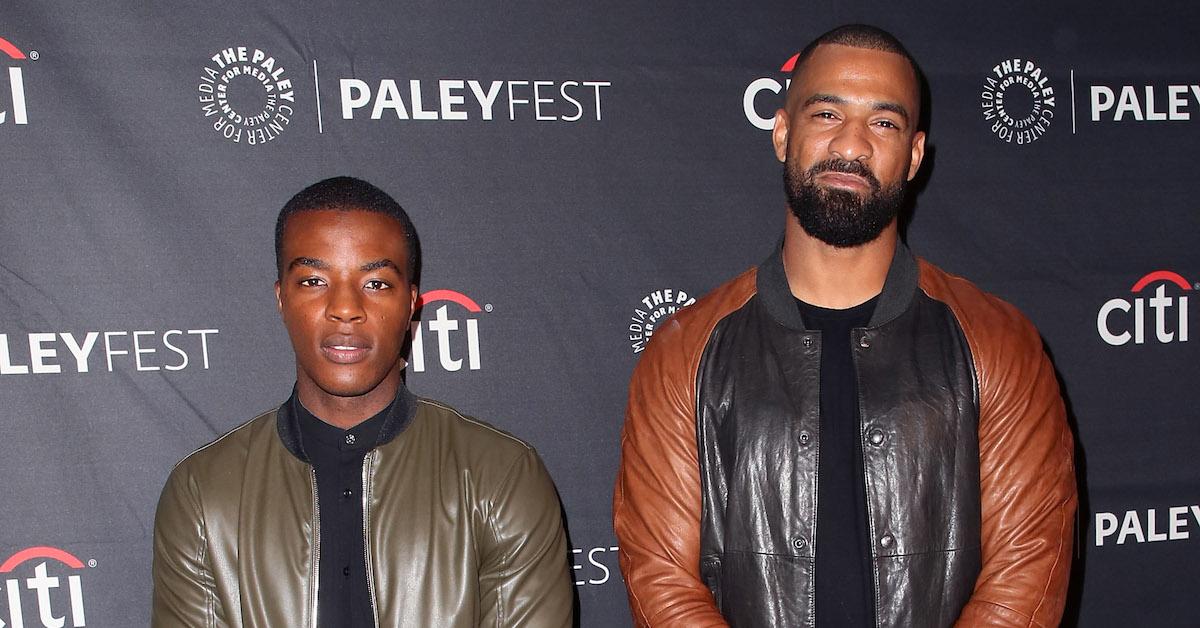 Thankfully, the real Carter is still very much alive and was eventually promoted to become the first Black principal of Beverly Hills High School. While he had to step down from that role because of accusations of racism and discrimination, Carter was eventually cleared of those charges by an internal school investigation. Spencer has said that when he was playing under his uncle, Carter became something of a father figure for him.
New episodes of All American air every Monday at 8 p.m. EST on The CW.