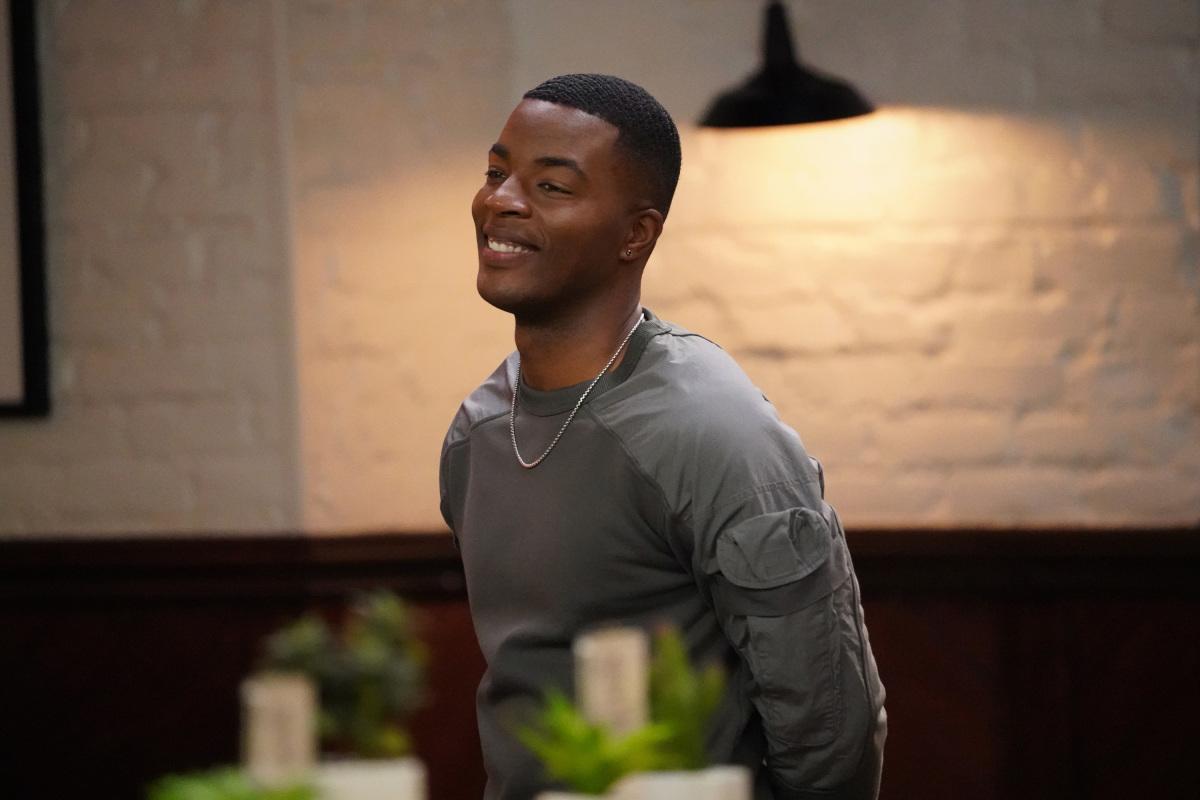 Yes, We're Getting an 'All American' Season 6 — Everything We Know So Far
Here's what we know so far about 'All American' Season 6 on The CW, including whether a premiere date has been released and how to catch up on episodes.
Spoiler alert: Spoilers ahead for All American Season 5.
Fans of All American on The CW will be very happy to learn that the show has been renewed for a sixth season. In fact, this decision was made back in January of 2023.
Article continues below advertisement
So when will Season 6 of All American premiere? How can fans catch up on old episodes in the meantime? And what can we expect from the new season? Read on for details.
When does Season 6 of 'All American' premiere?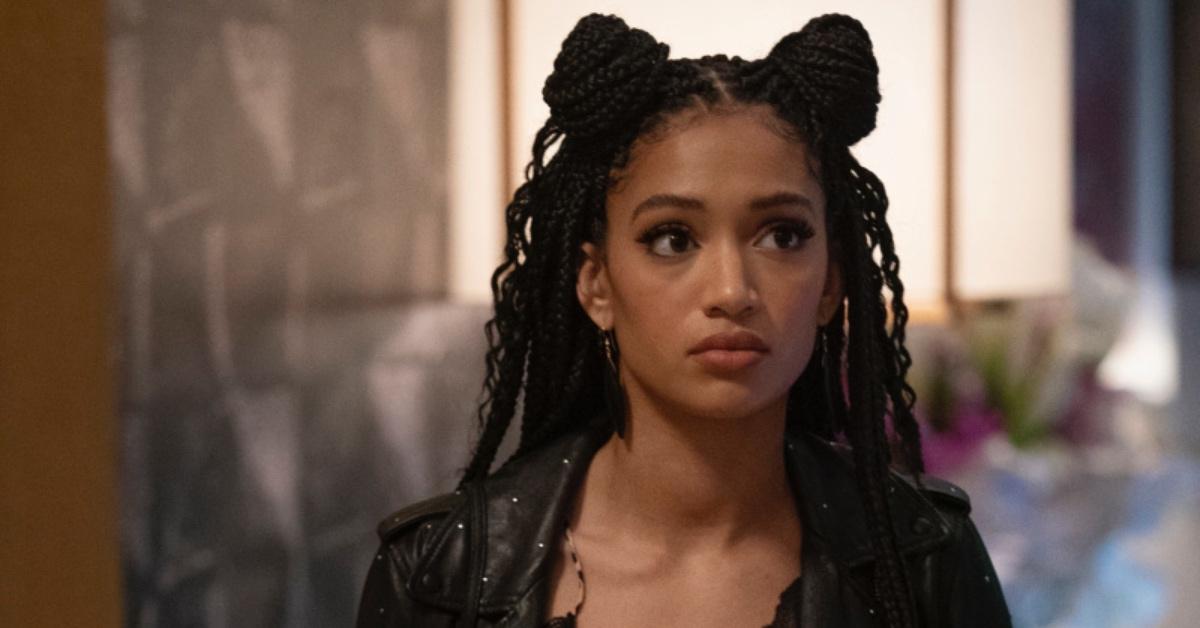 At time of writing, no official premiere date has been announced for the first episode of Season 6 of All American.
As fans know, we were left with a cliffhanger at the end of Season 5 in May 2023. But we might have to wait longer than a fall season debut schedule typically allows.
Article continues below advertisement
It seems that All American — which stars Daniel Ezra as Spencer James, Samantha Logan as Olivia Baker, and Michael Evans Behling as Jordan Baker — is another show that fell victim to the Hollywood writers strike, joining the likes of SNL and Big Brother.
And so, we may not get a fall release of the show. But the good news is that in the meantime, there's a way for All American devotees to keep up with their favorite show.
Article continues below advertisement
Here's how to watch old episodes of 'All American' before Season 6 premieres.
While we wait for network executives to satiate our hunger for a Season 6 premiere date, at least we have something to keep us busy! Indeed, if you aren't caught up on Season 5 of All American, you can Netflix and chill the episodes starting May 23, 2023.
We'll be rewatching that airport scene between Olivia and Spencer over and over. Just us?
Of course, there's always the engagement scene between Jordan and Layla (Greta Onieogou) if that couple is more your speed. We'll confess to being obsessed with both.
Article continues below advertisement
No matter which storyline you are most excited to catch up with, rest assured that All American is set to return for Season 6 as soon as possible, and answer all our big questions — like, will Spencer and Olivia's love be able to endure long distance?
Watch All American on Mondays at 8 p.m. ET on The CW.