'All-American' Showrunner Says Taye Diggs' Exit Was a "Mutual" Decision
Taye Diggs' time on 'All-American' is over. After four seasons, he's leaving the show, which was a "mutual" decision. Fans want to know why he's departing.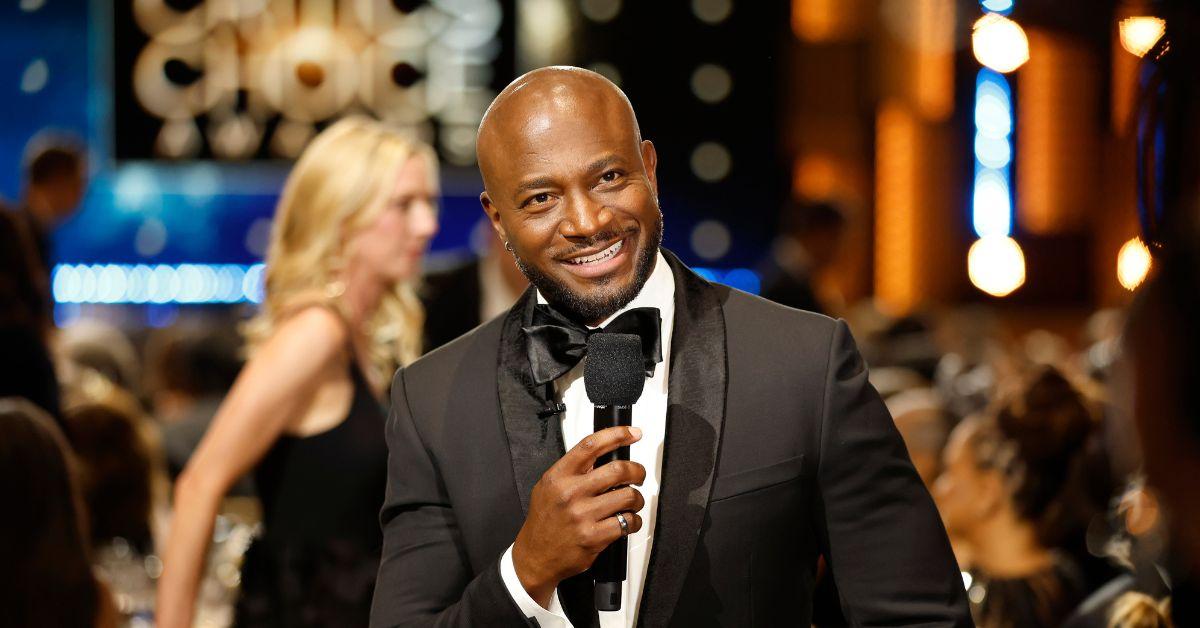 During its fourth season, CW's sports drama All-American changed its trajectory. The series, starring Daniel Ezra, Bre-Z, Samantha Logan, and Taye Diggs, primarily focuses on a talented football player from an impoverished neighborhood, Spencer (Daniel).
Article continues below advertisement
We've seen Spencer bond with the Baker family, especially Taye's Billy Baker. Billy has often been the Bakers' voice of reason, and many All-American fans can't imagine the show without him. In the Monday, Feb. 13 episode, "Time," viewers may have to go without the beloved Beverly Hills High coach. Why did Taye Diggs leave All-American?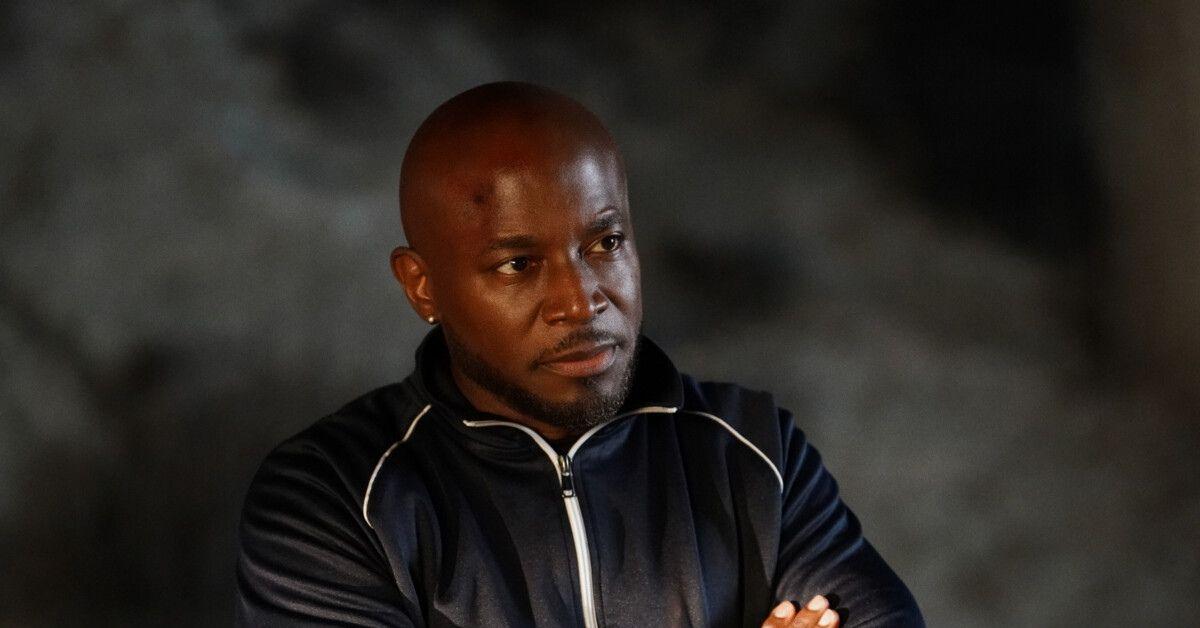 Article continues below advertisement
Why did Taye Diggs leave 'All-American'? The showrunner always planned for his departure.
Taye joined the All-American cast as Billy in 2018 and remained a lead character in the series through Seasons 1-4. In Season 4, though, Taye hinted at leaving the show.
Earlier in the season, Billy considered taking a coaching job at BAU and leaving his beloved team. However, by Ep. 11, he chose to stay as the school's coach, and they celebrated at the Crenshaw combine. Unfortunately, the celebration didn't last long.
After the combine, Billy, his son, Jordan (Michael Evans Behling), and Grace (Karimah Westbrook) drove home with the team. The bus ride home was interrupted by a crash, which caused the team to exit the bus.
Once Billy thought everyone was safe, he noticed Jabari (Simeon Dase) was still on the bus. Despite Jordan and Grace begging Billy to stay and get the authorities to help Jabari, the local hero rushed to his athlete's side. Sadly, the brave act killed Billy, ending Taye's run as the character.
Article continues below advertisement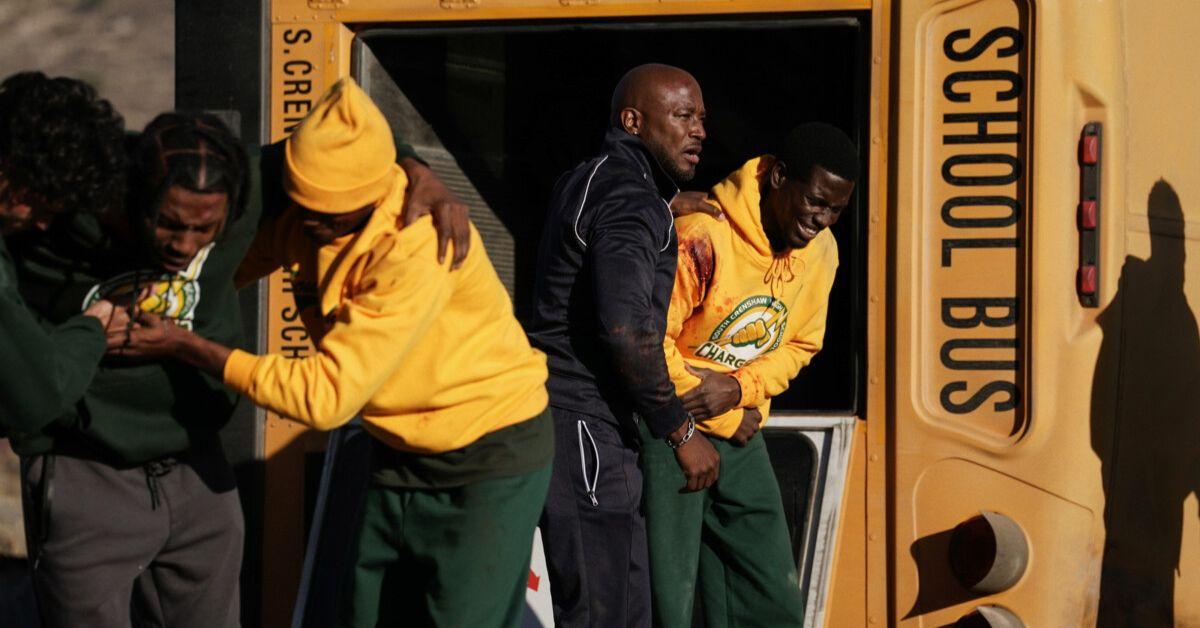 Although many All-American watchers were sad to see Taye go, it was something the show's creative team saw coming. Showrunner Nkechi Okoro Carroll said in February 2023 that she always knew his booming career would limit Taye's time on the show. She said the idea to kill Billy in Season 4 was a decision she came to long before the episode aired.
Article continues below advertisement
"I had a pretty good idea at the end of last season that that was where the season was going," Nkechi explained to Variety. "We were so incredibly lucky to have Taye Diggs be part of this production from day one, so one of the things that we'd always talked about was, we have no idea of how long we would be able to hold on to him. I mean, he's Taye Diggs."
"So we were like, let's always make sure we're communicating with each other, and when it feels like it's the right time, if we're both feeling that way, we'll have the conversation and figure out a really dope way to have him exit the show," she continued.
Article continues below advertisement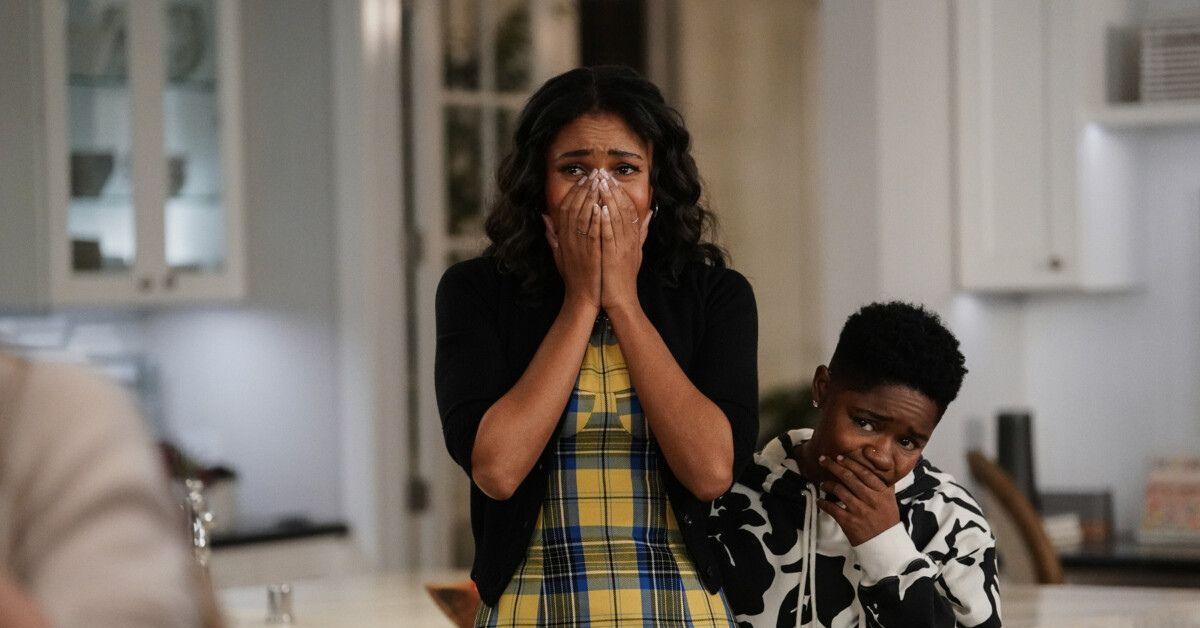 Taye Diggs was reportedly "so emotional" about his 'All-American' exit.
Taye and Nkechi had multiple conversations about how Billy's story would end before his final episode aired. The writer told Variety that her leading man was "so emotional" about the thought of his longtime character dying. Still, he eventually agreed it was the only reason Billy would abandon his wife and children.
"It became a mutual thing of; we have an opportunity to do something that no one is going to expect," Nkechi explained. "Does this feel like the right time to do it? We both felt like it was."
Article continues below advertisement
She added: "Even though it was so far in advance, I already knew that whenever it would happen, that this was how I was going to do it. I pitched it to him like I was pitching an episode, beat by beat, even though it was still easily a year away. He was like, 'It feels like the right time, and it feels like the right way to do it.' It just felt right for both of us."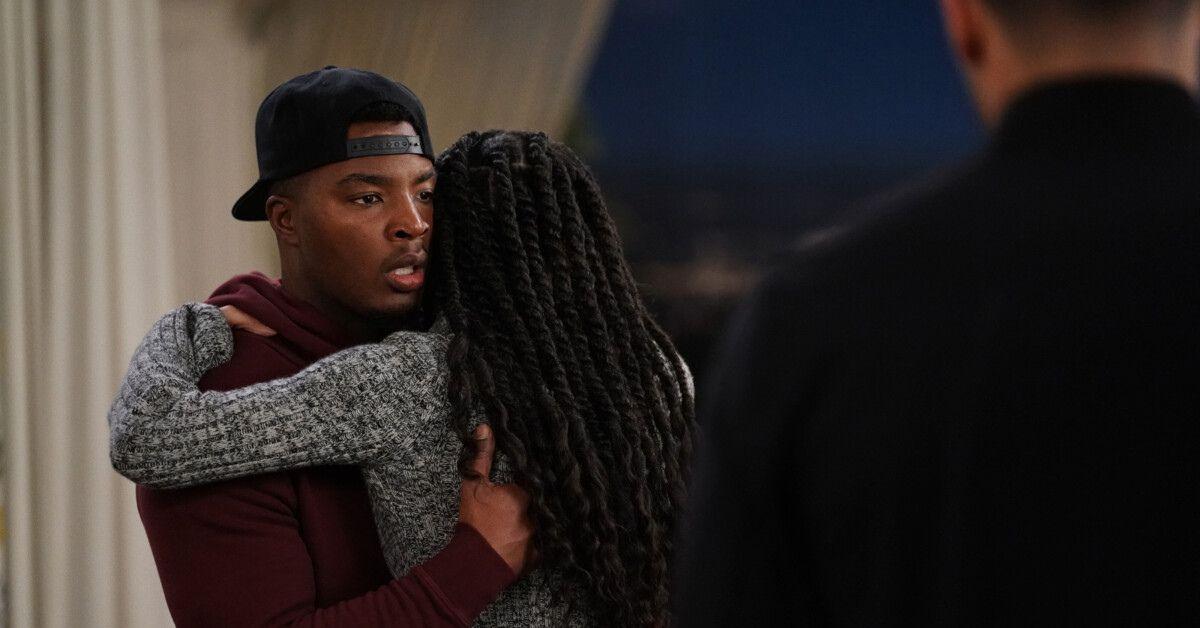 While Taye isn't upset by his character's fate, his family will spend the rest of the season (and likely the series) grieving Billy. Nkechi said his biological children, Jordan and Olivia(Samantha Logan), and Spencer didn't get to say goodbye to him as they would've liked, which will impact them in future episodes.
New episodes of All-American air Mondays at 8 pm EST on CW.