'All American' Actor Elvis Nolasco Shares Statement After Fans Noticed His Role Was Recast
What happened to Layla's dad in 'All American'? Fans noticed that the character was recast in Season 3 of The CW series. Here's what to know.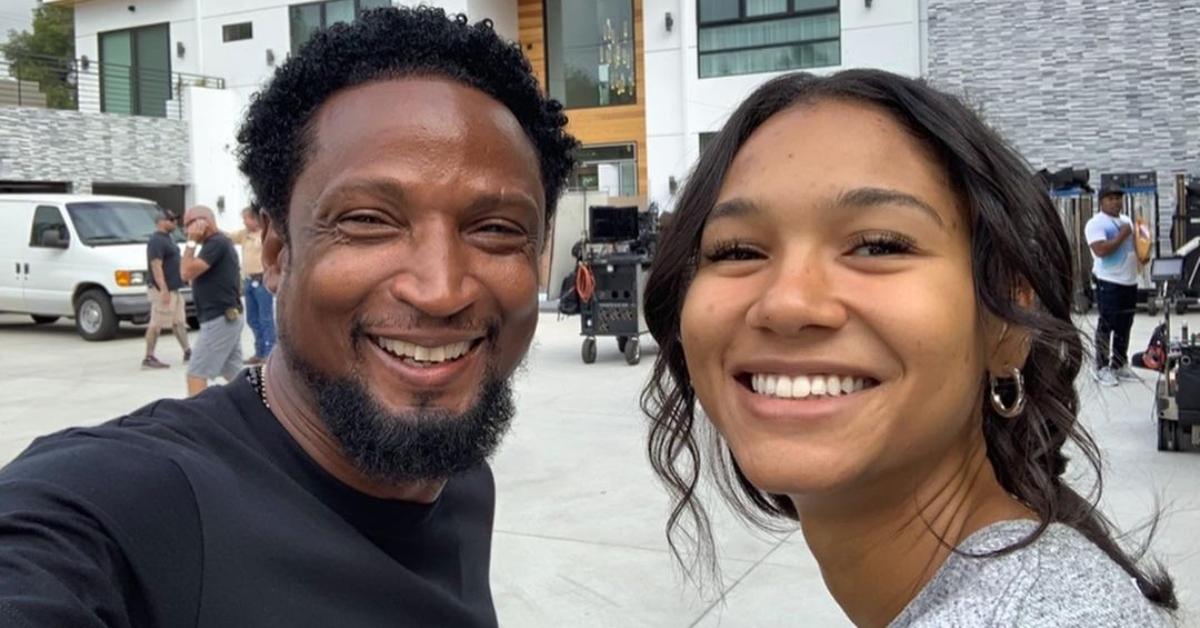 When fans of All American were first introduced to Layla, the rich popular teen seemed like she had it all. However, fans later found out that the high school "it girl" was struggling with depression and had attempted suicide several times.
Layla's mother sadly died in a car accident and her father had been absent from her life, living in New York with his young girlfriend. Though there was a lot to unpack in Season 3, Episode 7, fans immediately noticed something different about Layla's dad, JP Keating. Keep reading to find out more!
Article continues below advertisement
What happened to Layla's dad in 'All American'? Details on why the role was recast.
Audiences were first introduced to JP in Season 1 of All American. Layla's estranged father, who is played by actor Elvis Nolasco, became a more permanent fixture in her life after finding out that she attempted suicide at the location that her mother died.
During the bombshell episode, viewers noticed that Layla's dad looked a bit different. Yes, The CW series recast the role of JP.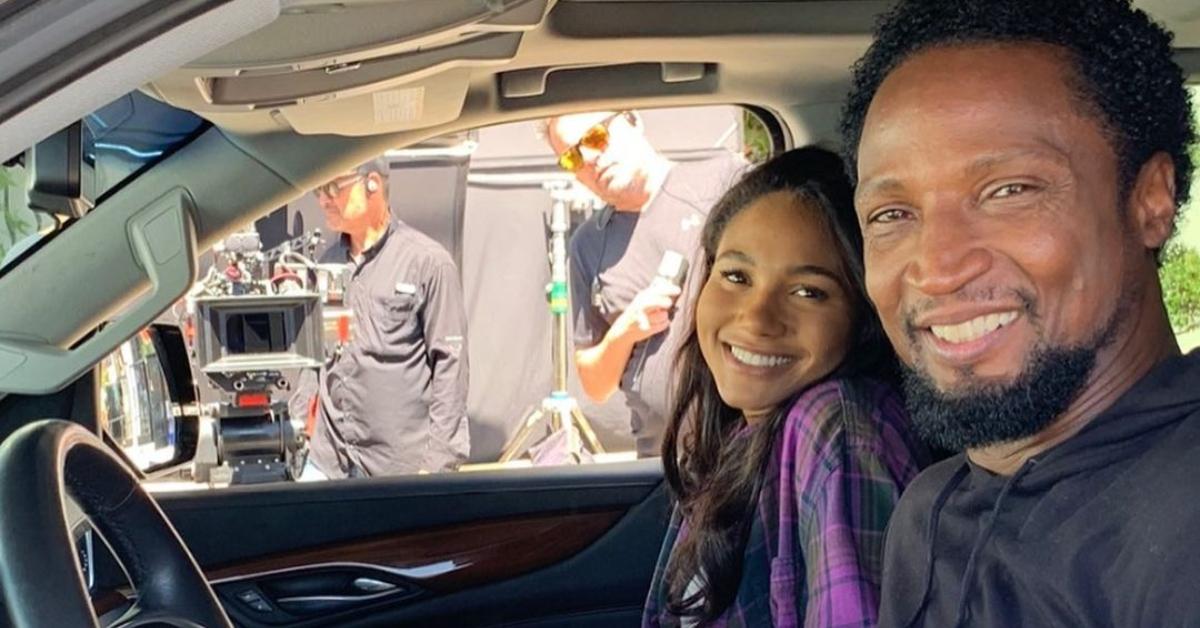 Article continues below advertisement
"So y'all just gonna switch Layla dad and think we not gonna notice? ... oh OK #AllAmerican #AllAmericanCW," one fan wrote. Another viewer tweeted, "Who the HELL is that cause it's not Layla's dad!?? #AllAmerican."
This person commented, "They recast Layla's dad. But I appreciate that instead of just killing off characters. #AllAmerican."
Another fan made a Fresh Prince of Bel-Air reference, commenting, "Lmfao they Aunt Viv'd Layla's dad #AllAmerican."
So, why was the All American actor recast? According to several outlets, Elvis was unable to travel amid the ongoing coronavirus pandemic (also known as COVID-19). Elvis also tweeted a statement on March 2, writing, "Many [are] asking what happened 2 EN As JP Keating in All American S3? Due 2 Covid restrictions and travel guidelines, I was not able to join All American fam this S3. Sending +vibes 2 Ray Campbell. Appreciate you all. Miss @CWAllAmerican and hope 2 join them in the near future."
Article continues below advertisement
For Season 3, JP is now played by longtime actor Ray Campbell. According to his IMDb page, Ray is known for his roles in Better Call Saul, How to Get Away With Murder, and The Shield.
Article continues below advertisement
Was The CW drama 'All American' canceled? Here's what to know!
Though COVID-19 delayed Season 3 of All American, fans were wondering if the YA series had been greenlit for another season. In February 2021, the network finally announced that the football drama had officially been renewed for Season 4.
Yes, all of the drama will continue!
While storylines have not yet been revealed for the next installment, we can predict that it will likely see the cast dealing with relationship drama, senior year struggles, and planning for their futures.
Watch All American on Mondays at 8 p.m. ET on The CW.
If you or someone you know are experiencing suicidal thoughts, call the ​National Suicide
Prevention Hotline​ at 1-800-273-8255 or text HOME to the Crisis Text Line at 741741.