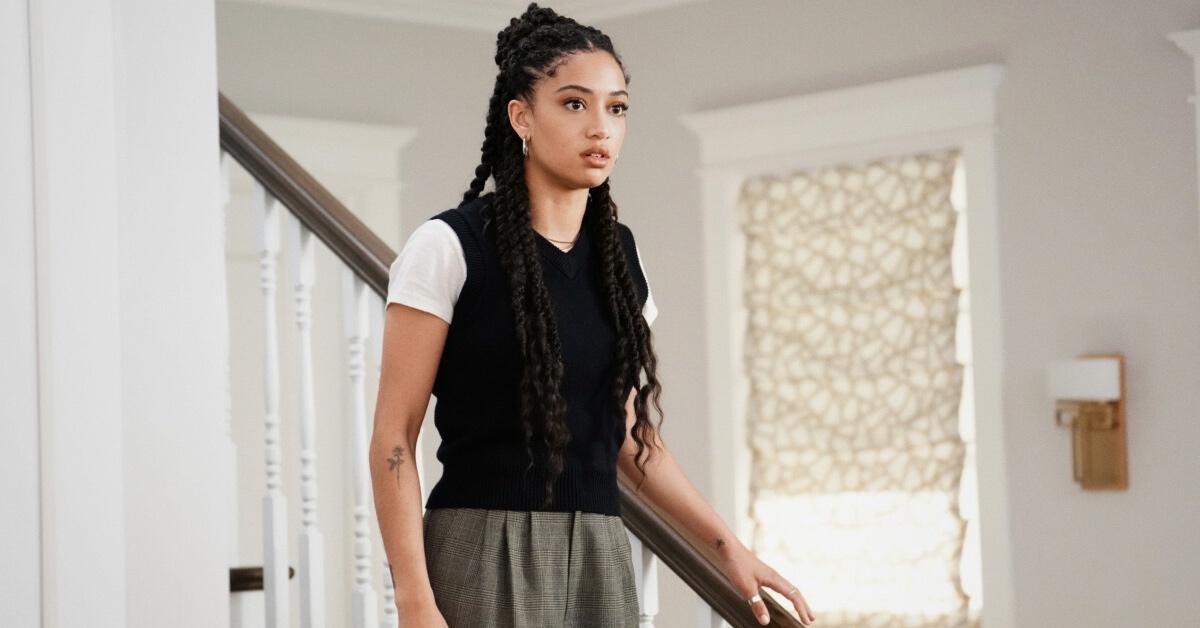 Is Olivia Leaving 'All American'? Fans Are Worried That She Won't Return
Is Olivia leaving 'All American'? After Olivia announced her acceptance into the cultural exchange program, some fans think she may leave the show.
Sometimes, change becomes a factor.
Fans of The CW's sports drama All American have been happy to see Olivia Baker's (Samantha Logan) healing journey progress.
The series, which is based on the life of former NFL star Spencer Paysinger, showcases the personal and athletic life of Spencer (Daniel Ezra) and his family and loved ones.
Article continues below advertisement
So, is Olivia leaving All American? Viewers are convinced the fan-favorite will be the next cast member to depart the series in light of a new opportunity.
Here's the full scoop.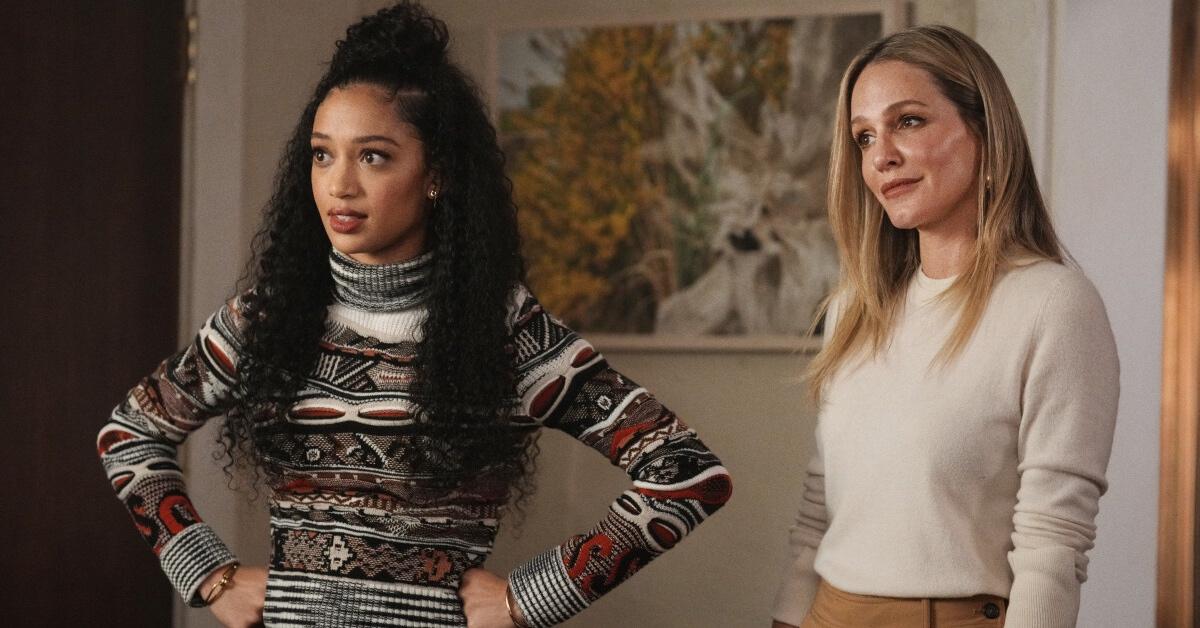 Article continues below advertisement
Is Olivia leaving 'All American'? Samantha Logan hasn't made any mention of a departure.
Slow your roll All American fans! As of this writing, Samantha's Instagram page shows no signs of her leaving the show.
In fact, Samantha has All American in her bio and a message for fans to watch Season 4, which is currently streaming on Netflix.
Also, there haven't been any official reports by the network or any announcements from cast members that suggest Olivia may be the next person to depart the series.
So, until Samantha or the network shares any intel, it's best not to even put that thought into the universe.
Article continues below advertisement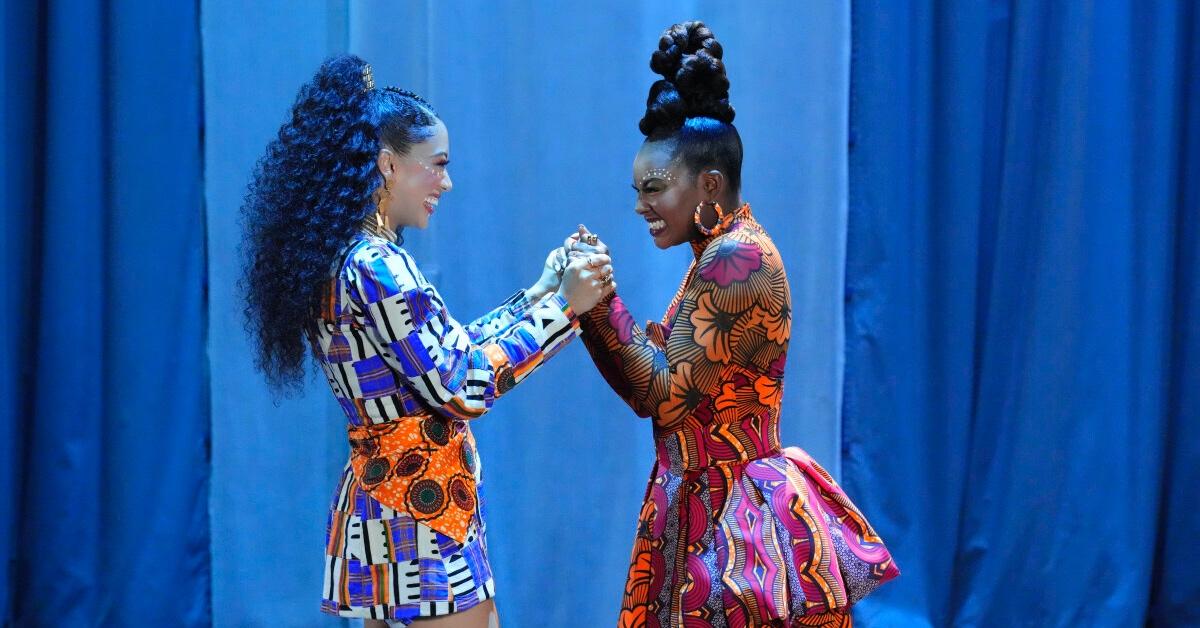 Where is Olivia going on 'All American'?
Folks who have been keeping up with All American Season 5 are likely aware that Olivia is deciding on whether or not to spend a summer in London.
After participating in the BSU fashion show, Olivia decides to apply for the cultural exchange program after speaking with Davita (Brittany Marie Batchelder).
Article continues below advertisement
As expected, Olivia learns that she has been accepted into the program. However, Olivia starts to have reservations out of fear of leaving her mom Laura (Monet Mazur) for the summer since they're just getting their footing after Billy's (Taye Diggs) death.
However, Laura gives Olivia her blessing to go on the trip, although Olivia still isn't sure.
Keep in mind, just because Olivia may be apart from her loved ones for the summer doesn't mean that she's leaving the show.
If Olivia decides to accept the offer, the writing team may choose to still include her in the series while she's overseas — from video chats to possibly showing Olivia and Spencer rekindling their romance over the pond.
Article continues below advertisement
After all, Alicia (Pauline Dyer) and Spencer's relationship is kaput, and Spencer has made it clear he still loves Olivia. So, the sky is the limit.
That said, Olivia is a huge part of All American so we can't imagine her leaving the show or the writers deciding to write her character off the show.
Only time will tell.