Should FWBs Be Spending Valentine's Day Together? A Dating Expert Weighs In (EXCLUSIVE)
Spending Valentine's Day with someone you've been casually hooking up with? Dating coach Hayley Quinn has some advice for you and your FWB.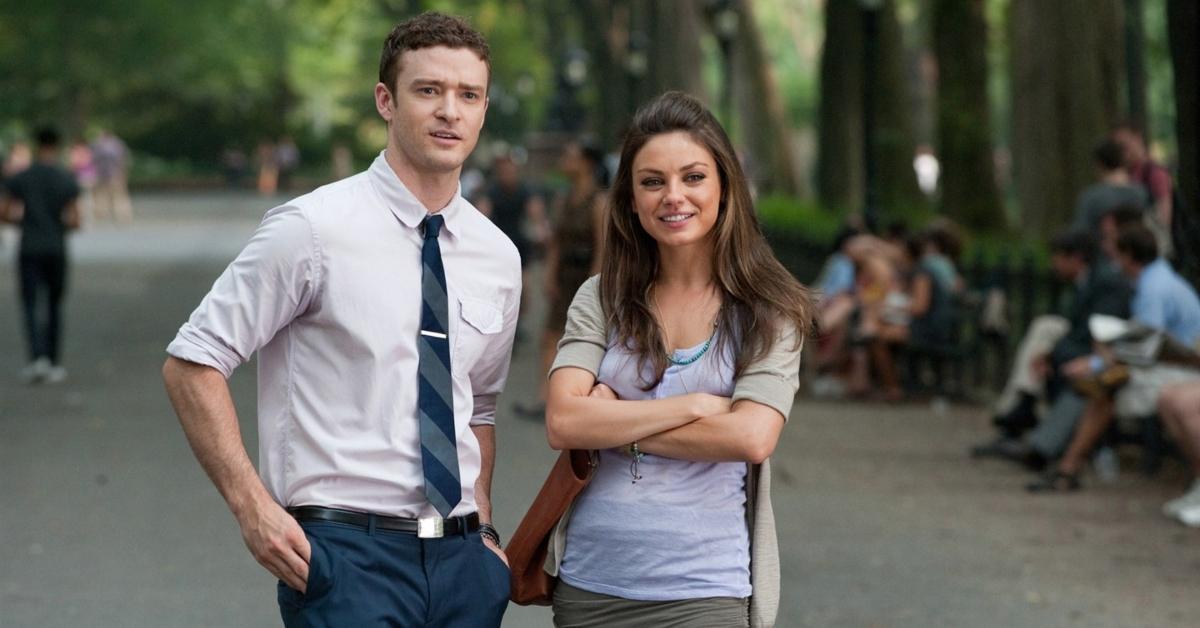 There's always that awkward moment when you've been casually hooking up with someone and Valentine's Day rolls around. Your coupled-off friends are going out to dinner, buying full-priced chocolates, and channeling their inner Nicholas Sparks to write sappy Instagram captions for their boo.
Meanwhile, you don't have any plans, but you do have that friend ... with benefits.
Article continues below advertisement
Oh, don't act so coy. You know who I'm talking about. It's that guy from Tinder, that girl from Hinge, or that coffee barista you occasionally fool around with by the parking lot dumpster. You have someone, kind of. Sure, it's not a relationship per se, but it is a situationship. Why not spend the holiday with them?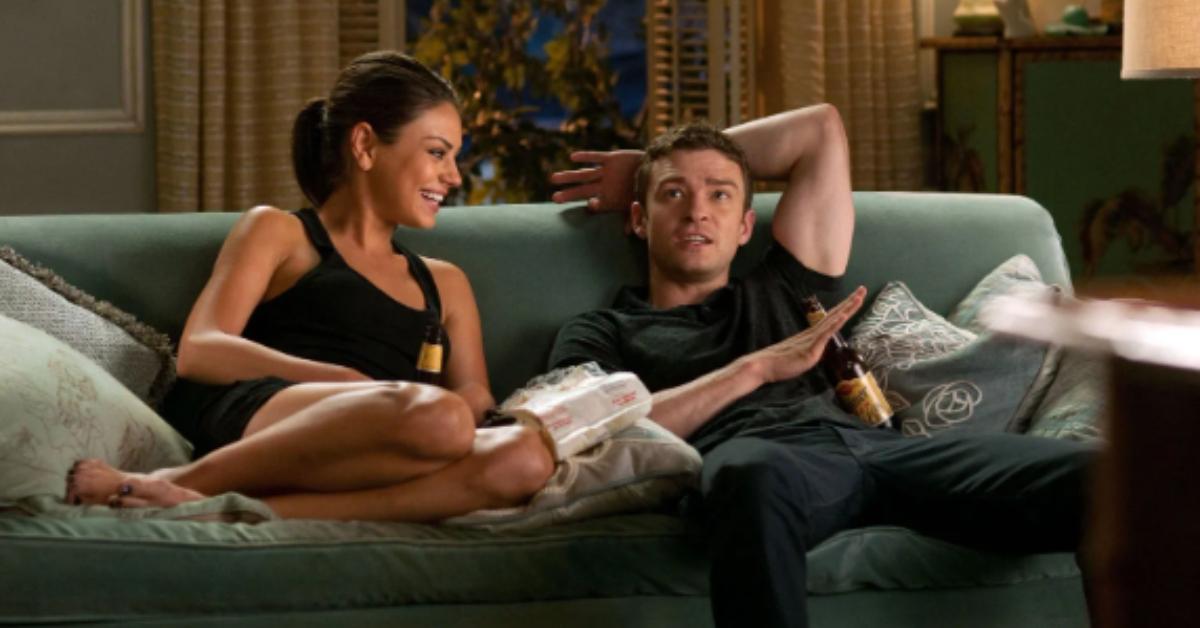 Article continues below advertisement
Should you spend Valentine's Day with your friend with benefits?
As dating coach Hayley Quinn exclusively told Distractify: "Valentine's Day can be celebrated by anyone. You don't need to be in a committed relationship to enjoy the day."
Hayley, a seasoned relationship expert based in London, empowers singles to enjoy a more fulfilling dating life through live coaching, hands-on tutorials, and public speeches. In fact, her TEDx talk about love and identity has been viewed more than two million times.
Luckily, she was able to share some advice with Distractify on how friends with benefits should approach Valentine's Day.
Article continues below advertisement
Long story short, you shouldn't miss out on Valentine's Day just because you're technically partner-less. "If you're dating casually, focus on how you can have fun, and do something novel, so maybe leave off the 'Netflix and chill' for a night," Hayley says.
She recommends taking your FWB to a new restaurant or bar for a bite to eat. Or if you're looking to do something more active, consider going on a bike ride or taking a fitness class together.
Article continues below advertisement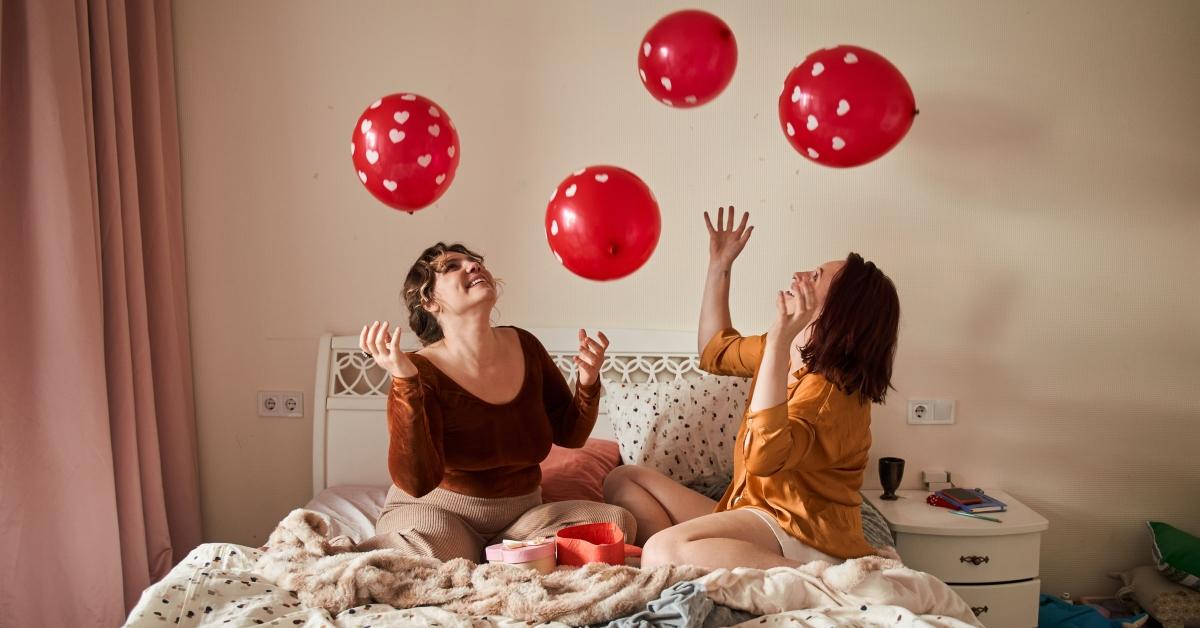 But if that's not your vibe and you're looking for something a little more passionate, Hayley suggests giving each other massages or taking a bath together.
"Just focus on breaking out of your normal routine and making some effort to show that you value the person you're with," she says. A friends-with-benefits relationship is still a relationship that could benefit from TLC.
Article continues below advertisement
Should you get your FWB a Valentine's Day present?
That's for you to decide. You're not expected to, but if you're feeling generous, go for it. Just be careful with what you choose.
"You want to give a gift that sends the right message," Hayley says. Picking either a really expensive gift or something too personal could make them uncomfortable. "Give a gift that's ironically funny, that's about enhancing sexual pleasure," she opines (think: toys and all that good stuff).
You could also gift them an item that shows you've noticed something about them. A book from their favorite author could be a nice gesture.
Article continues below advertisement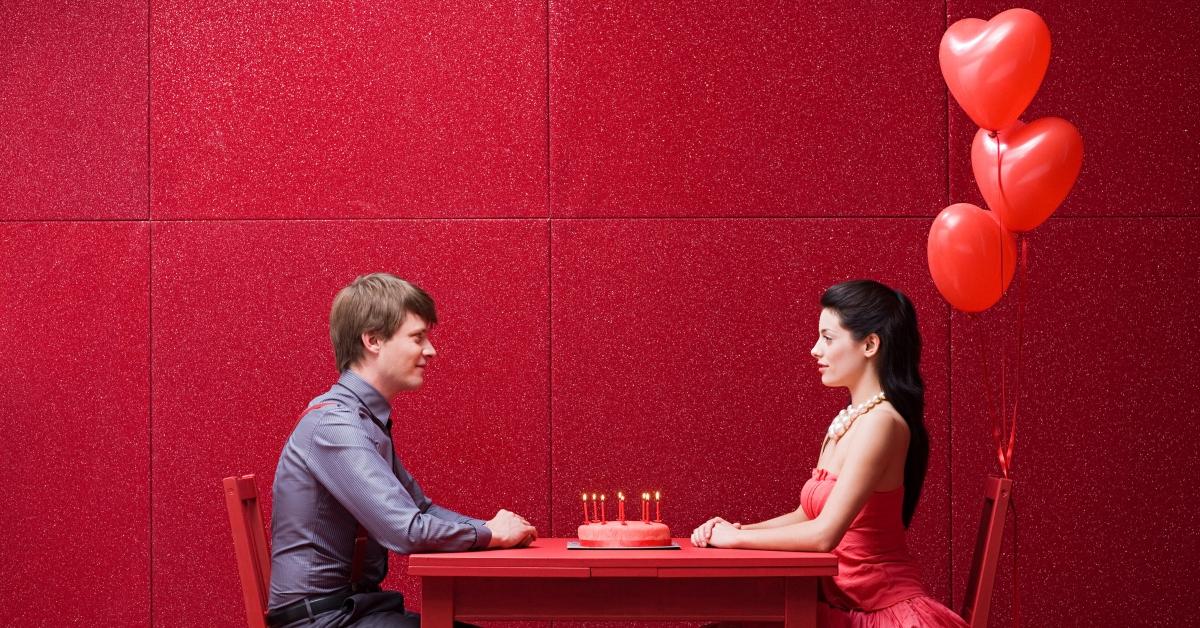 Bottom line: The choice to spend Valentine's Day with a FWB should not be forced and should be mutually agreed upon. "Provided you're both on the same page that you're casually hooking up, there's nothing to stop you from spending time together," Hayley says. It's not weird at all.
Just make sure no one is quietly hoping for something more with the other — because that's when things can start to get messy.