40 Valentine's Day Instagram Captions That'll Make You Swoon
Leave the captions up to us. You have your adorable Valentine's Day pic and are ready to flatter your boo. But what do you write? We've got you covered!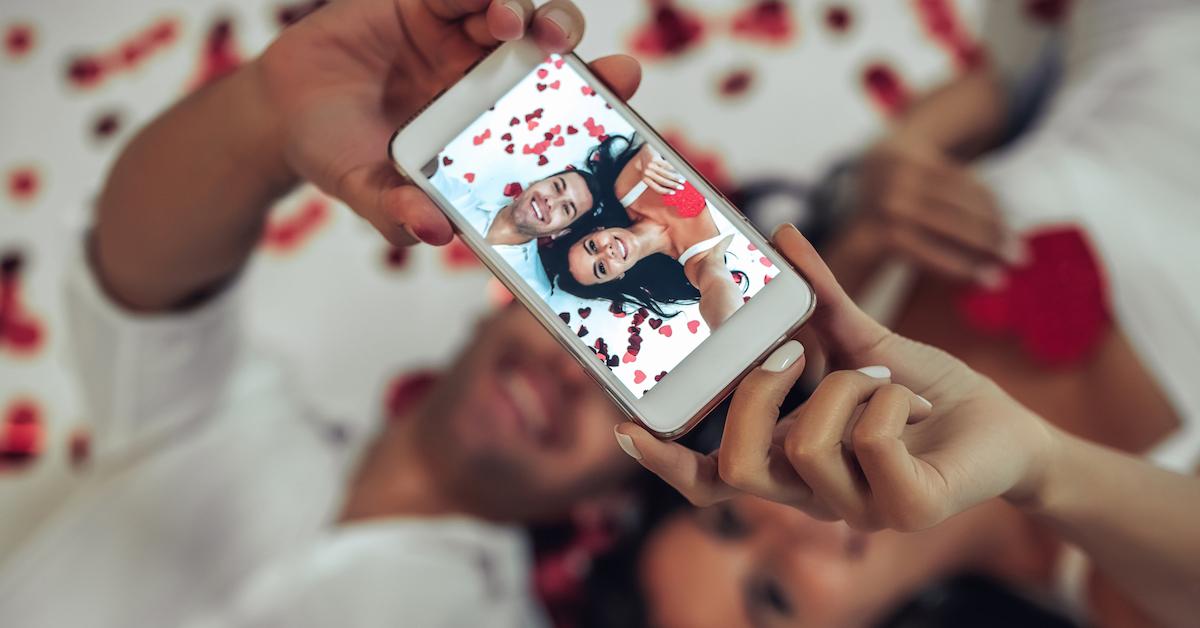 Article continues below advertisement
It's a relatable situation that we've found ourselves in several times, and in order to help others the way we would like to be helped, we decided to compile a list of the best Instagram quotes and captions to use for your Valentine's Day pic.
Because no one wants to get stuck saving a photo to drafts just because they can't think of a caption! Or worse, making your date late because you're mulling your favorite lyrics and can't pick the right one that perfectly encapsulates the mood of your choice V-Day pic.
So, keep scrolling and let's find you the perfect Valentine's Day Instagram caption for your already fabulous pic.
Article continues below advertisement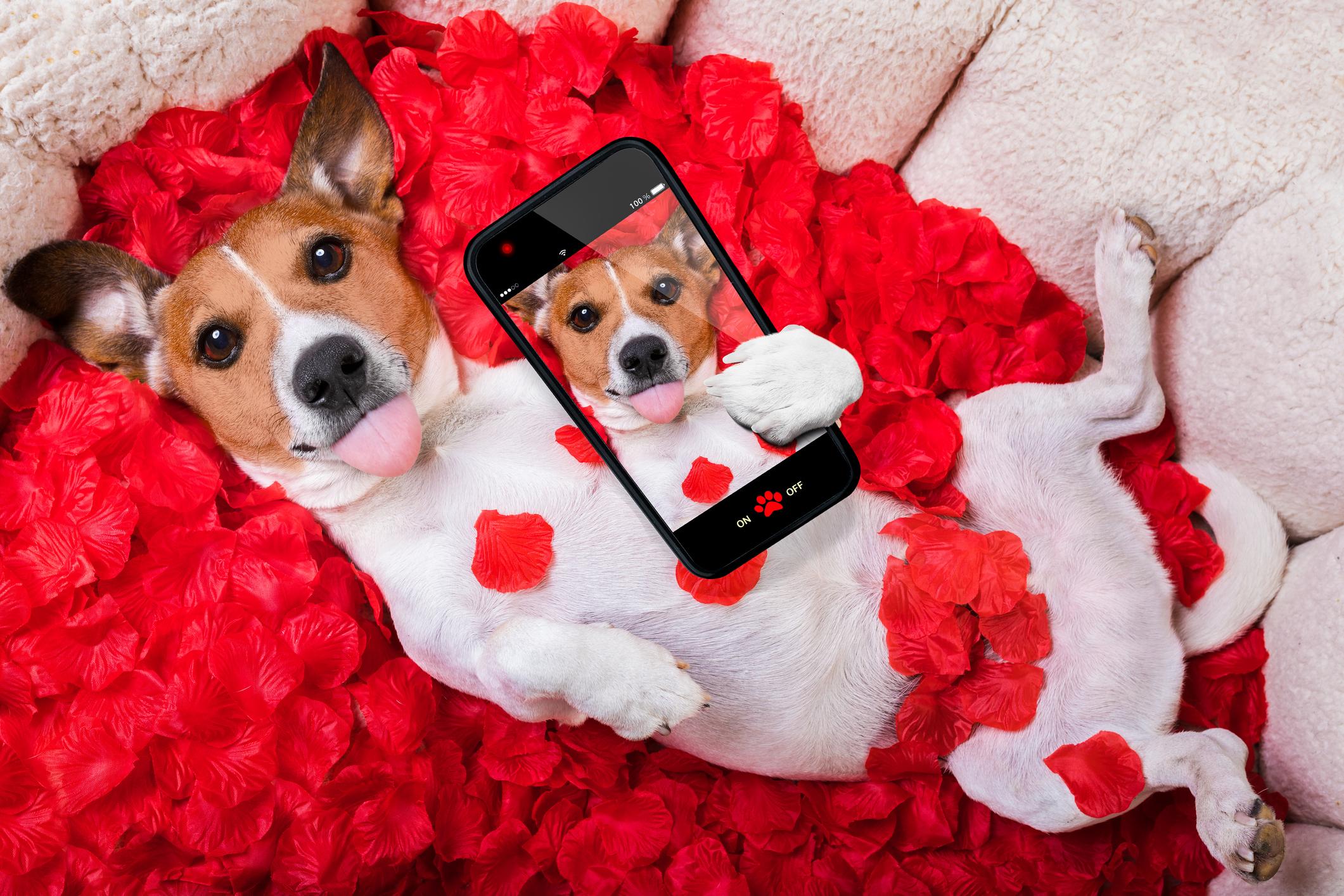 Valentine's Day cute and pop culture captions for Instagram
1. "Will you accept this rose?"
2. "If I was sinking on a ship, I'd share my door with you."
3. "You're my lobster." —Friends
4. "Pick me. Choose me. Love me." —Grey's Anatomy
Article continues below advertisement
5. "You're the PB to my J."
6. "Roses are red. Violets are blue. My Valentine's Day date is cuter than you."
7. "Consider this Instagram post my Valentine's Day card."
8. "I love you more than chocolate, but don't test me."
9. "You're so lucky to have me."
10. "I only have heart eye emojis for you."
11. "I'll always be the Pam to your Jim."
12. "I hope you become my emergency contact one day."
13. "Valentine's Day is a sham created by card companies to reinforce and exploit gender stereotypes." —30 Rock
Article continues below advertisement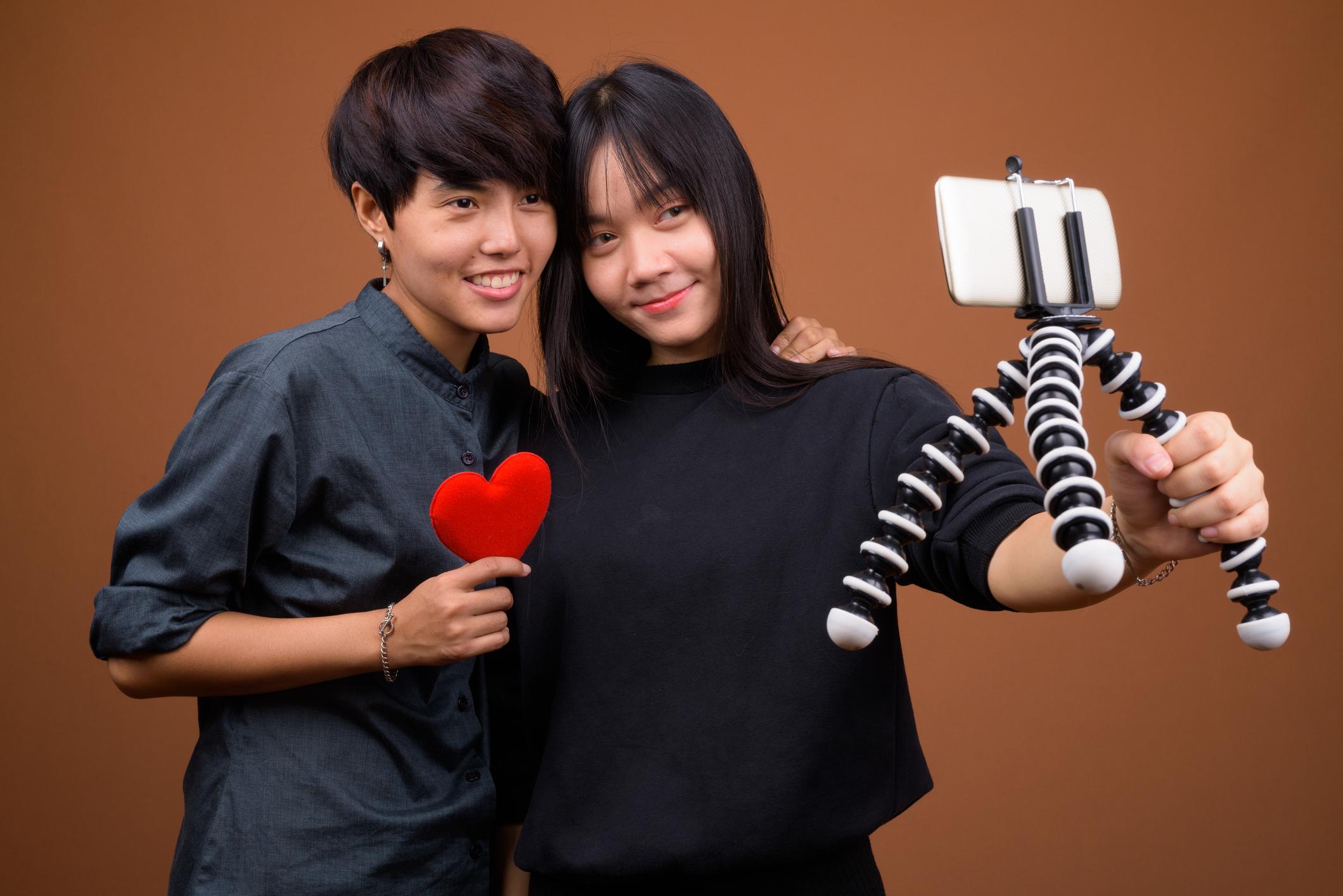 Valentine's Day quotes for Instagram
14. "You are my sun, my moon, and all my stars." —e. e. cummings
15. "I've tried so many times to think of a new way to say it, and it's still I love you." —Zelda Fitzgerald
16. "We're all a little weird, and life's a little weird. And when we find someone whose weirdness is compatible with ours, we join up with them and fall in mutual weirdness and call it love." —Dr. Seuss
Article continues below advertisement
17. "In dreams and in love, there are no impossibilities." —Janos Arnay
18. "One is loved because one is loved. No reason is needed for loving." —Paulo Coelho
19. "I love her, and that's the beginning and end of everything." —F. Scott Fitzgerald
20. "Love is friendship that has caught fire." —Ann Landers
21. You can't blame gravity for falling in love." —Albert Einstein
23. "If you find someone you love in your life, then hang on to that love." —Princess Diana
Article continues below advertisement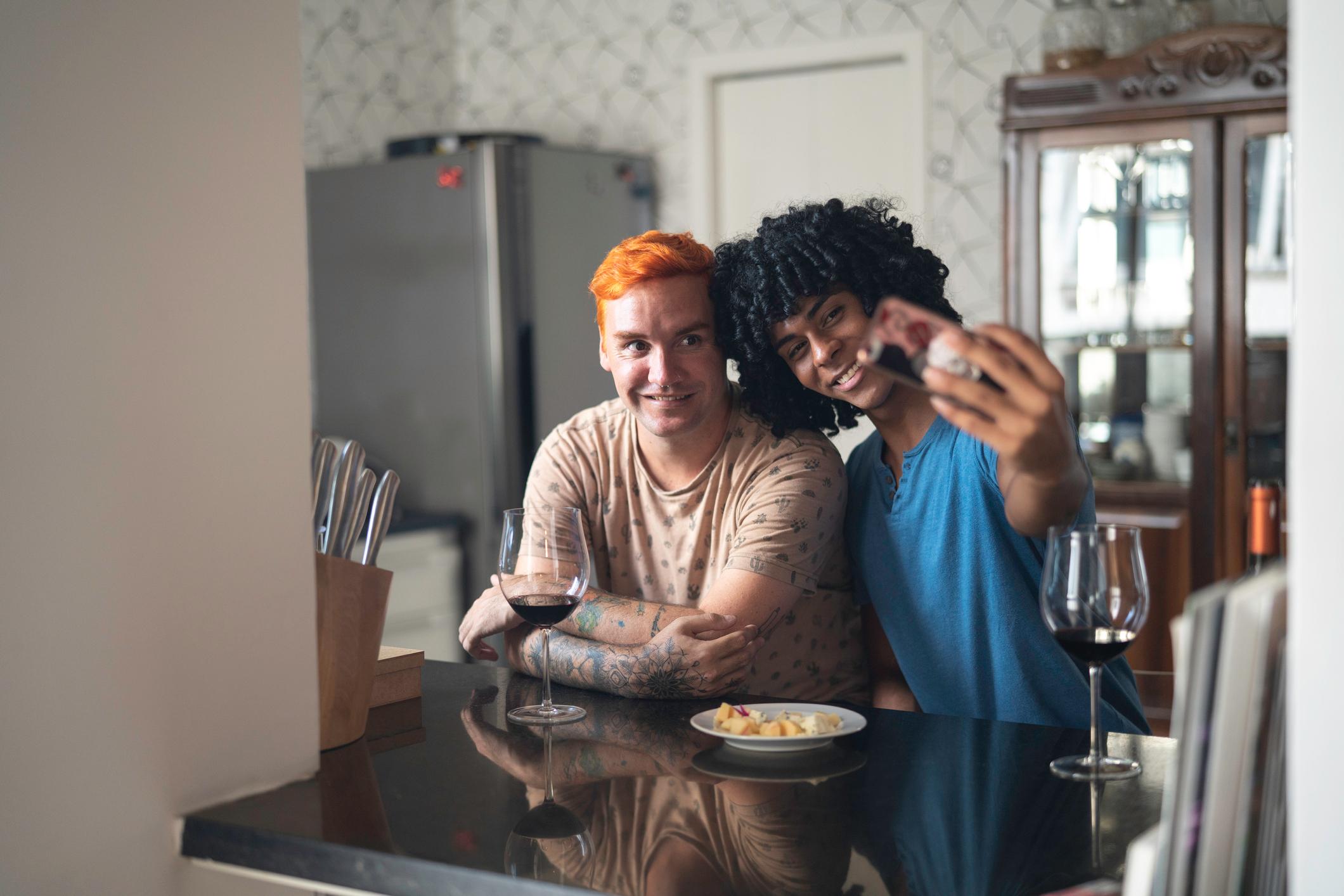 24. "I can live without money, but I cannot live without love." —Judy Garland
25. "Love loves to love love." —James Joyce
26. "All you need is love. But a little chocolate now and then doesn't hurt." —Charles M. Schulz
27. "The best thing to hold onto in life is each other." —Audrey Hepburn
Article continues below advertisement
Valentine's Day lyrics and movie captions
28. "I will always love you." —Whitney Houston, "I Will Always Love You"
29. "All of me loves all of you." —John Legend, "All of Me"
30. "Love is old, love is new, love is all, love is you." —The Beatles, "Because"
31. "I love you a bushel and a peck, a bushel and a peck and a hug around the neck." —Doris Day, "A Bushel and a Peck"
32. "You were the song stuck in my head. Every song that I've ever loved." —Fall Out Boy, "Favorite Record"
33. "I'm just a girl standing in front of a boy, asking him to love her." —Notting Hill
34. "Cause all of me loves all of you. Love your curves and all your edges, all your perfect imperfections." —John Legend, "All of Me"
Article continues below advertisement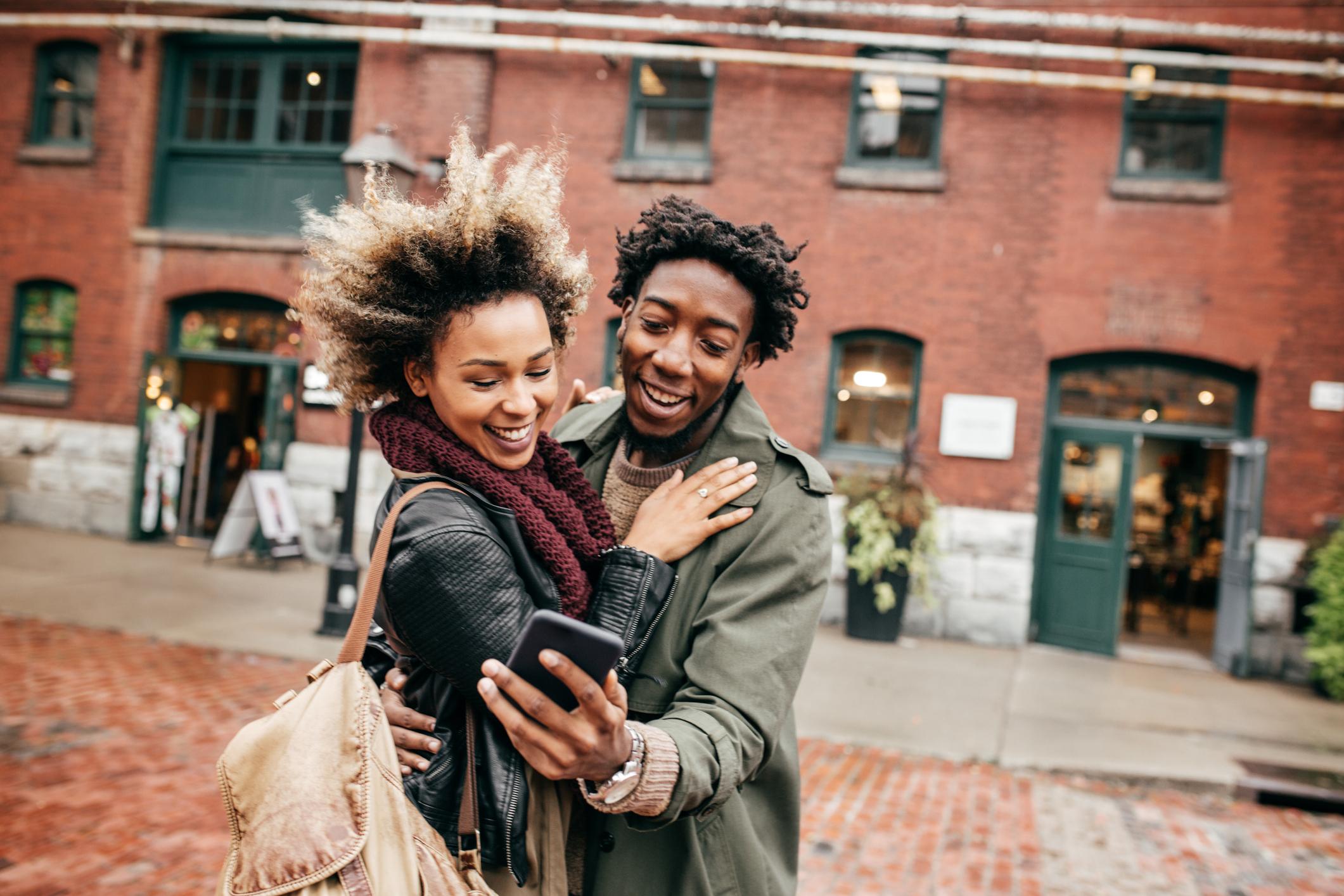 35. "Take my love. I'll never ask for too much. Just all that you are. And everything that you do." —Whitney Houston, "I Have Nothing"
36. "Before the day I met you, life was so unkind. But you're the key to my peace of mind." —Aretha Franklin, "(You Make Me Feel Like) A Natural Woman"
37. "You should be kissed and often, and by someone who knows how." —Gone With The Wind
38. "In that moment, the whole universe existed just to bring us together." —Serendipity
39. "You make me want to be a better man." —As Good As It Gets
40. "When you realize you want to spend the rest of your life with somebody, you want the rest of your life to start as soon as possible." —When Harry Met Sally
Happy Valentine's Day and good luck posting!