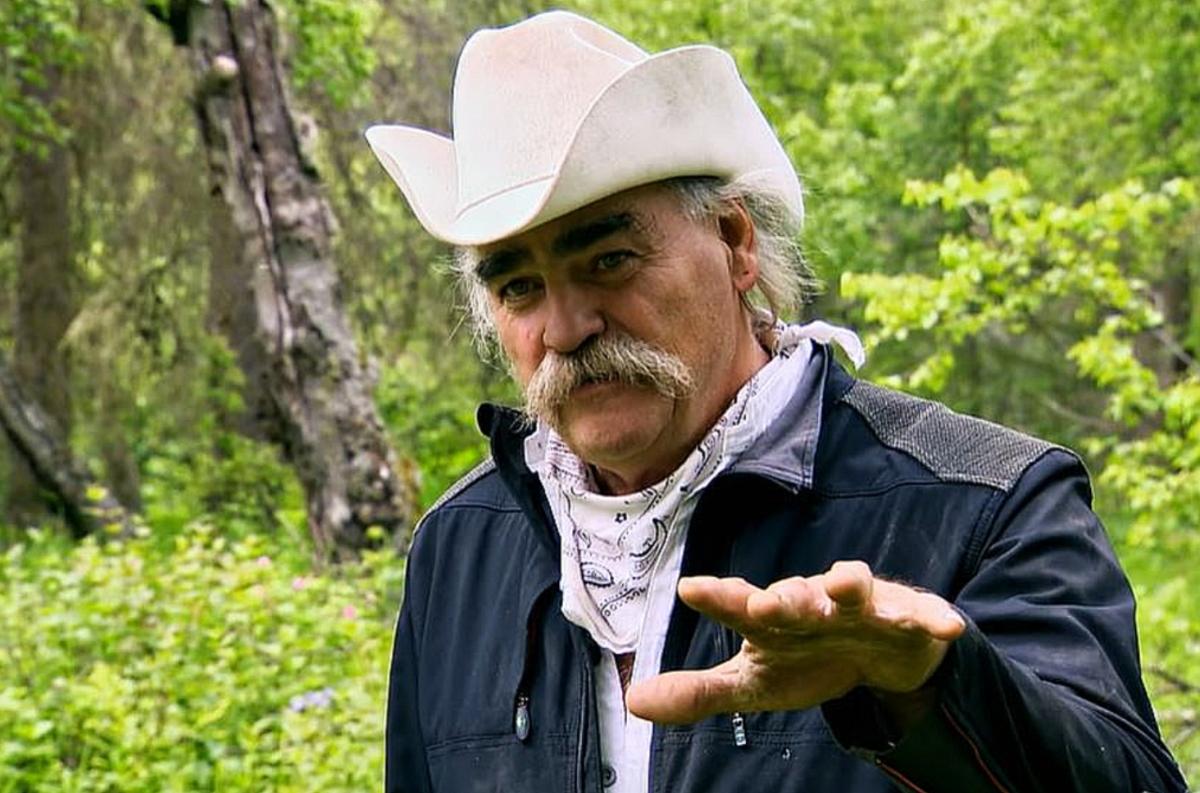 How Much Is 'Homestead Rescue' Star Marty Raney Worth?
The reality show Homestead Rescue: Raney Ranch is back for Season 2 on the Discovery Channel. In the new season, viewers will see Marty Raney and his family face challenges as they rush to rebuild before the extreme cold weather returns to their Alaskan homestead.
Article continues below advertisement
In a press release for the new season the network states, "As master homesteaders, the Raneys use a combination of willpower and ingenuity to realize their dream of a multigenerational homestead in the Alaskan wilderness. But that dream could easily turn into a nightmare as the brutal Alaskan winter quickly approaches. ... Now, they're in a race against mother nature to build and winterproof their most important structures and hunker down safely."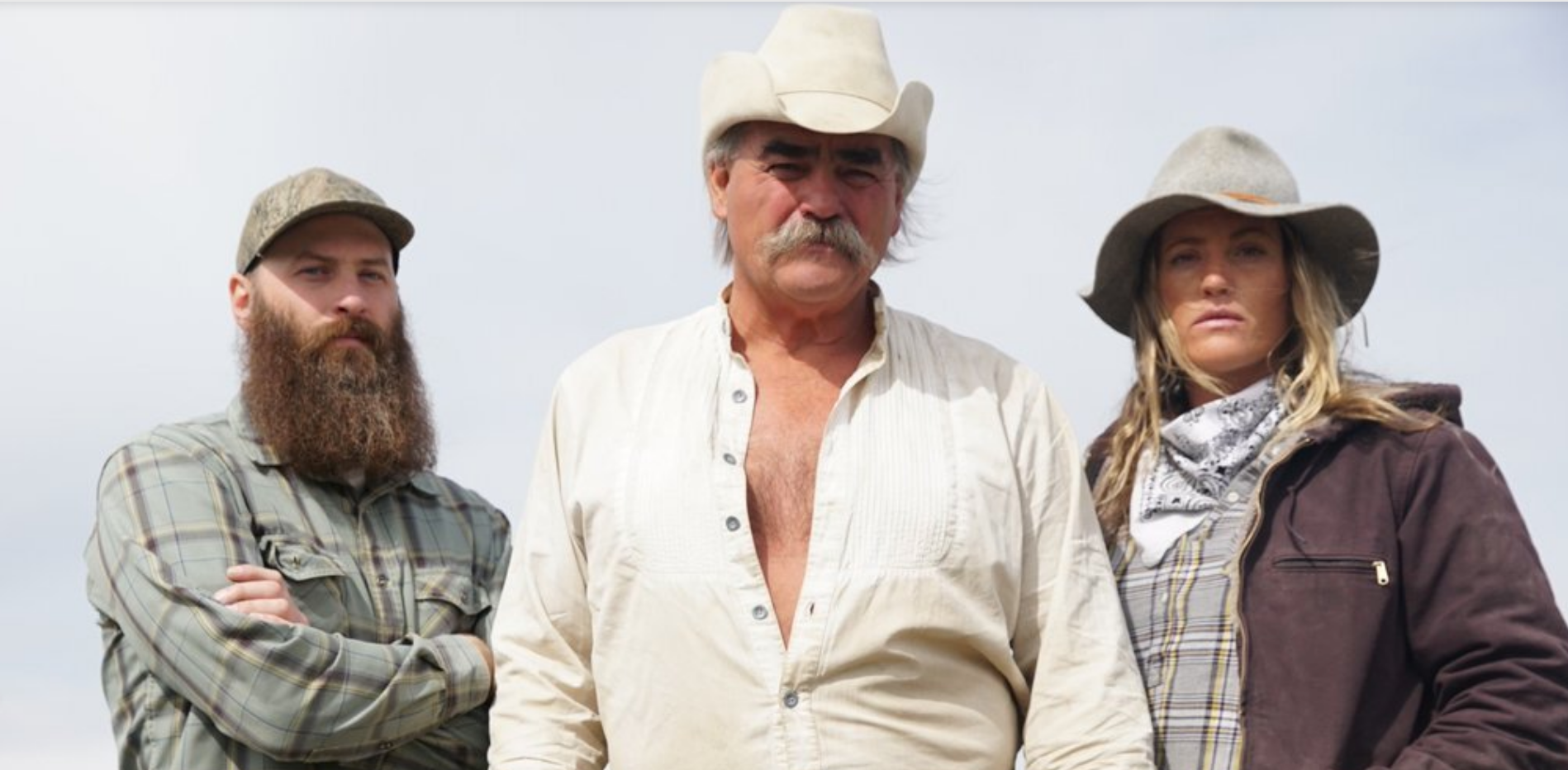 Article continues below advertisement
Marty has been the face of Homestead Rescue for five seasons, helping off-grid homeowners fortify their houses against the elements. Marty and his family had made life in the Alaskan wilderness seem not half bad. He's also appeared in several reality shows and other projects throughout his career. So how much has Marty made? What is his net worth?
Marty Raney's net worth is over $1 million.
Reports estimate that Marty is worth at least $1 million. He surely makes some money appearing on Homestead Rescue, but that's not all. While living in remote areas, Marty learned some essential survival skills and ended up becoming a climber. One of Marty's earliest television projects was the documentary Climb Against the Odds, where he worked as a climber, musician, and cameraman.
Article continues below advertisement
The reality star also appeared in the movie Spirit of Alaska as a climbing guide. He was a sound man in Surviving Denali, and in Against All Odds, Marty was a guide and musician. Some of his other works include McKinley: Grand Mountain of the Far North, An Idiot Abroad, Strummit From the Summit.
In addition to all his TV and movie appearances, is also a passionate musician, recording artist, and businessman. Before his kids were born, he started his own company, Alaska Stone and Log. His kids grew up in the family business and still continue to share the responsibilities in the company's day-to-day operations.
Article continues below advertisement
Where does Marty Raney live?
Marty has been a resident of Alaska since the '70s. Since he tied the knot with his wife Mollee Roestel, the couple has lived on their remote homestead in Alaska. After residing on the Raney Homestead for decades, Marty started working towards his long-life dream of having a multi-generational cabin located on a cliff.
Mainly, he and Mollee have been living on his 40-acre plot located in Haines Borough, Alaska, which is in the northern part of the Alaska Panhandle.
You can catch Marty and his family in an all-new season of Homestead Rescue: Raney Ranch.
Homestead Rescue: Raney Ranch premieres on May 6 at 8 p.m. EST. on the Discovery Channel.