Is 'Homestead Rescue' Real, or Is the Hit Discovery Series Scripted?
Is 'Homestead Rescue' real? The Discovery series centers around the Raney family, and their quest to help people live off the grid. Details.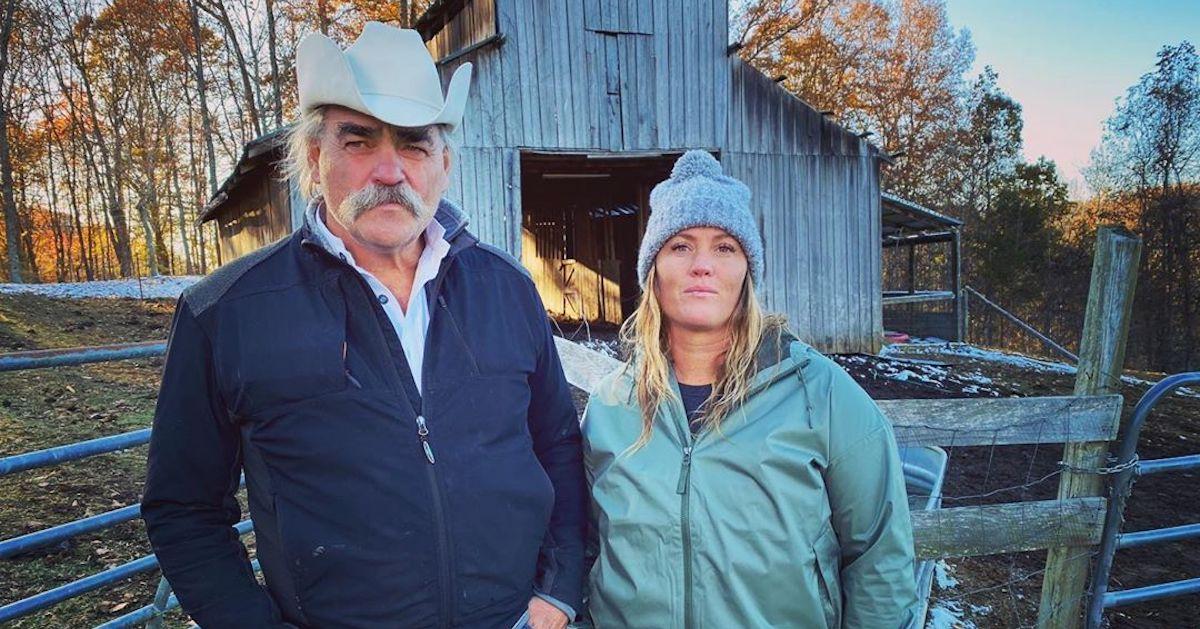 Since 2016, Marty Raney and his two kids, Matt and Misty Raney, have been helping people successfully transition from participating in mainstream society to living off the grid on Homestead Rescue. The Discovery series — which is set to air its 10th installment on Feb. 28, 2023 — has assisted dozens of families in their quest to live more simply.
Article continues below advertisement
Over the years, the Raneys have been accused of faking certain storylines for the sake of the cameras, and some viewers have doubted the show's authenticity.
Is Homestead Rescue real? Keep reading to find out if the Raneys have discussed the validity of the hit series.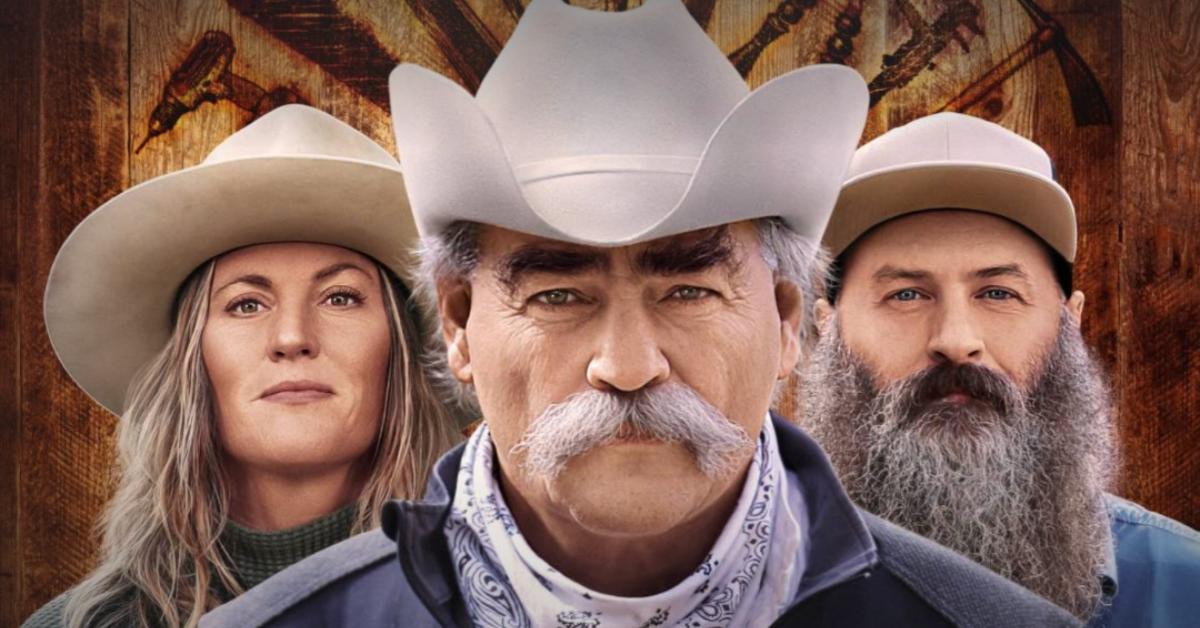 Article continues below advertisement
Is 'Homestead Rescue' fake?
As homesteaders themselves, the Raneys have a lot of experience in what it takes to get people entirely self-sufficient. Patriarch Marty Raney has a holistic understanding of the needed skills, while Matt and Misty have more targeted expertise. Misty is knowledgeable in farming, while Matt specializes in fishing and hunting.
Like many reality stars, the Raney family has been accused multiple times of embellishing certain aspects of the show for drama.
Back in July 2017, Marty discussed his role on the show with Fox News.
"[I'm] not necessarily [there] to give them a handout but to give them a hand up...everyone wants a handout and I'm sensitive to those people, and those people I don't visit... I'm more impressed by the doers and the workers than I am the talkers and the dreamers," he shared.
Article continues below advertisement
He then explained that he practices what he preaches because he really does lead a homesteading life.
"What made America was the homesteader, the people who built their own homes. Those people built this country, hard workers, people not afraid to roll up their sleeves. That is a dying breed," he continued. "I know because I'm one of them."
In January 2018, couple Wren and Ini (last names are not divulged on the show) discussed their experience during the filming of their episode.
Article continues below advertisement
They even mentioned how much of it was real to Ozark County Times.
"The Raneys are definitely genuine people, although there is, of course, a little hype and drama on screen," they shared. "Marty is for sure an intense dude and very kind and caring. They all truly came to help and are big-hearted, hard-working, real people. What impressed me most about Marty was that often when the cameras weren't rolling, he would be out there working, bare-chested and sweaty."
They noted that, for the most part, what was shown on-screen was real.
"As always with reality TV, there is an immense amount of film (days' worth) cut down to a 40-minute show. There's so much left unsaid and edited out..." the pair said. "We were really nervous before we watched the show as to how we would be portrayed, and we were really relieved at the end result. Like we said, little details here and there, but on the whole we're pleased with our representation and had fun watching it!"
So, while much of Homestead Rescue is reportedly the real deal, every offbeat reality series should be taken with a grain of salt (this isn't exactly cinéma vérité filmmaking). Make that two grains of salt.
Season 10 of Homestead Rescue premieres on Tuesday, Feb. 28, 2023, at 8 p.m. ET on Discovery.