Marvin and Renee Started Dating During Cycle 20 of 'ANTM' — Are They Still Together?
Are Marvin and Renee still together? The stars met during the shooting of Season 20 of 'ANTM,' and they quickly became a fan-favorite couple.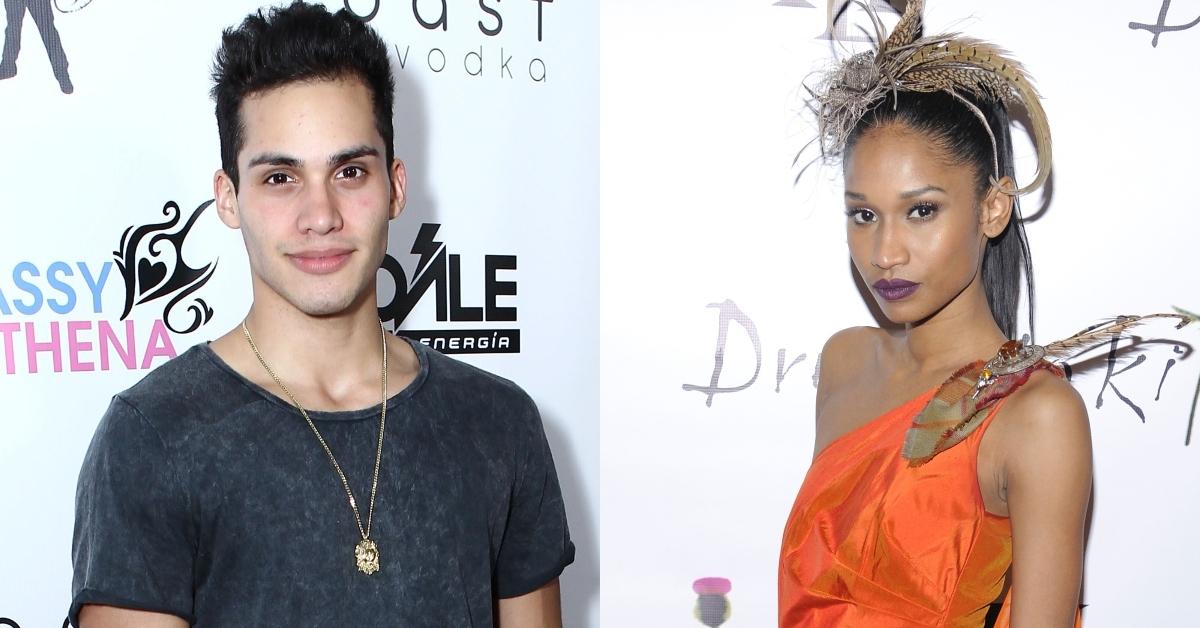 Season 20 of America's Next Top Model was the first to feature male and female contestants, and drama promptly ensued. Take, for instance, Marvin Cortes' relationship with fellow contestant Renee Bhagwandeen — which intrigued many viewers. So, what happened to them after Season 20 of ANTM wrapped up? Are they still together?
Article continues below advertisement
Marvin and Renee started dating during the shooting of Season 20 of 'ANTM.'
It didn't take long for Marvin to garner a reputation for his womanizer antics, and he even earned the nickname, "Starvin' Marvin." However, as the last episodes of Season 20 revealed, he eventually settled for something more serious — with fellow contestant Renee, no less.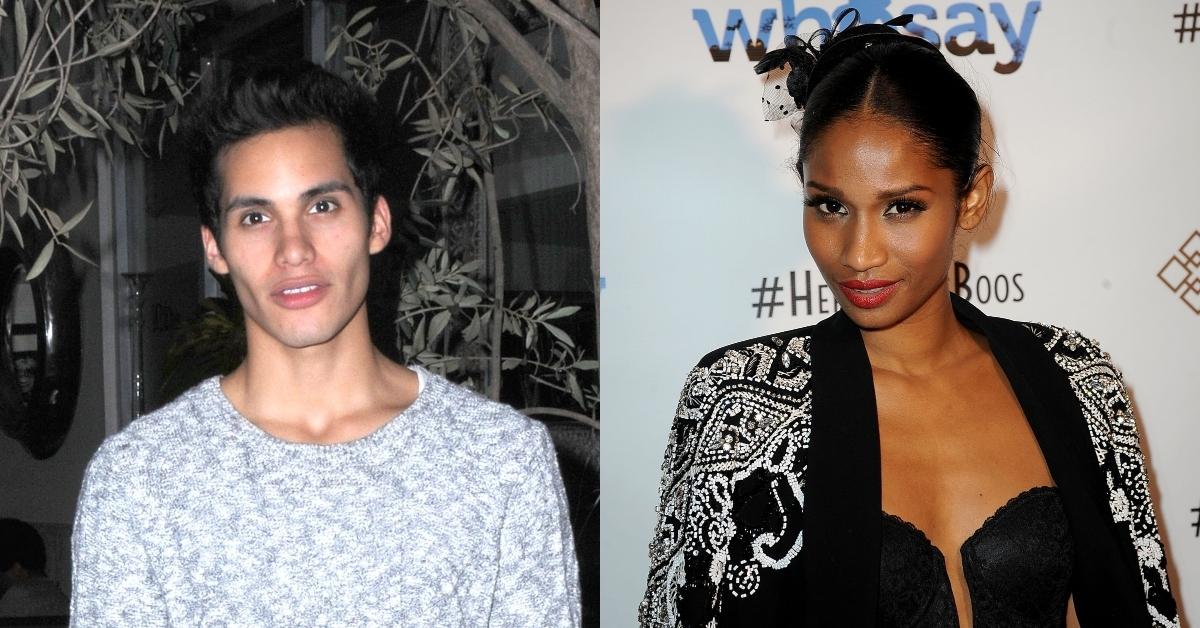 Article continues below advertisement
In no time, the stars obtained a sizeable fan base.
"Renee and Marvin from ANTM cycle 20 are so cute it's great," wrote a person.
"Shipping Marvin and Renee right now!! #ANTM," tweeted somebody else.
"@ReneeBigtime You're so cute together that i will cry!!#Marnee #Marvin #Renee #Antm," opined another person.
Not everyone was fond of the couple, however. Some of the more cynical viewers were convinced that Marvin and Renee got together because it allowed them to gain more clout.
Article continues below advertisement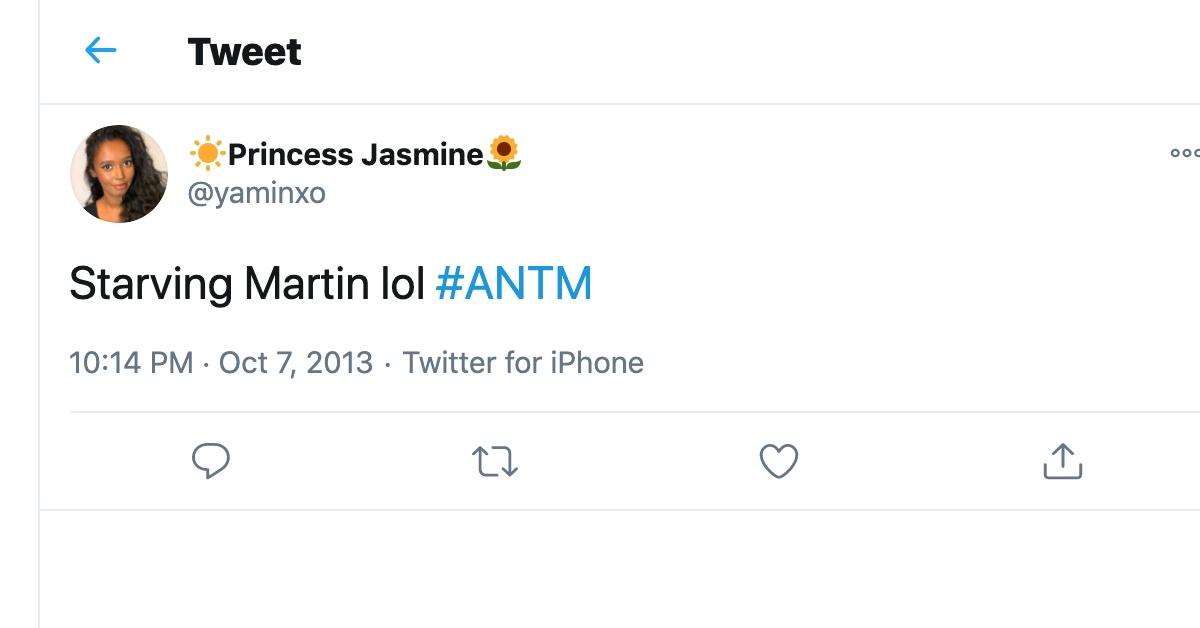 Marvin's previous statements seemingly confirm at least some of these suspicions. As the star explained in a 2014 interview with Creative Trigger, the producers did try and encourage every contestant to pursue affairs.
Article continues below advertisement
"There's like a special room and I think they showed [it] a couple of times [...] whenever you wake up or go to sleep you have to go that room to get [miked and demiked] and [...] it's like the supply room too because there's like condoms, lube [...] so many weird things [...] I know they're trying to start something."
However, he and Renee stayed together for quite some time after she was eliminated from the competition, which would indicate that they had real feelings for each other.
Article continues below advertisement
Asked about why they broke up, Marvin told Creative Trigger that he and Renee both felt compelled to prioritize work over the relationship.
"I was with Renee for a bit, but [...] we're focusing more on our careers," Marvin told the outlet.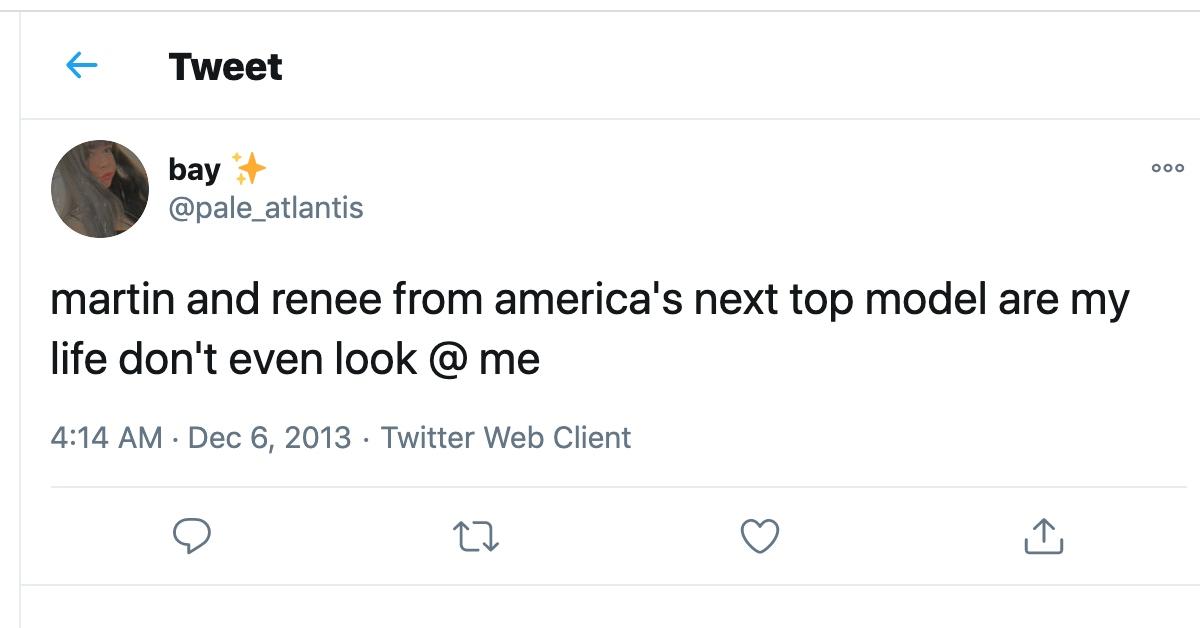 Article continues below advertisement
Marvin launched a beauty brand, while Renee started a subscription service.
Since appearing on ANTM, Marvin launched Beauty By Marvin, a beauty brand catering to a clientele comprising of influencers. He continues to partake in photoshoots, although he mostly features in campaigns promoting the latest products released under his brand.
Renee, on the other hand, has continued to work as a model. According to her Instagram profile, she is currently signed with Elite and 10 MGMT. She recently appeared in a spread for KOOSS Magazine, and she also worked on a campaign for SHEIN US. She is also the owner of Soletieshoeshop, a subscription service.
Unfortunately, both of the stars are relatively secretive when it comes to their private lives. Their relationship status is undisclosed, and there's little information available on whom they went on to date following their breakup.