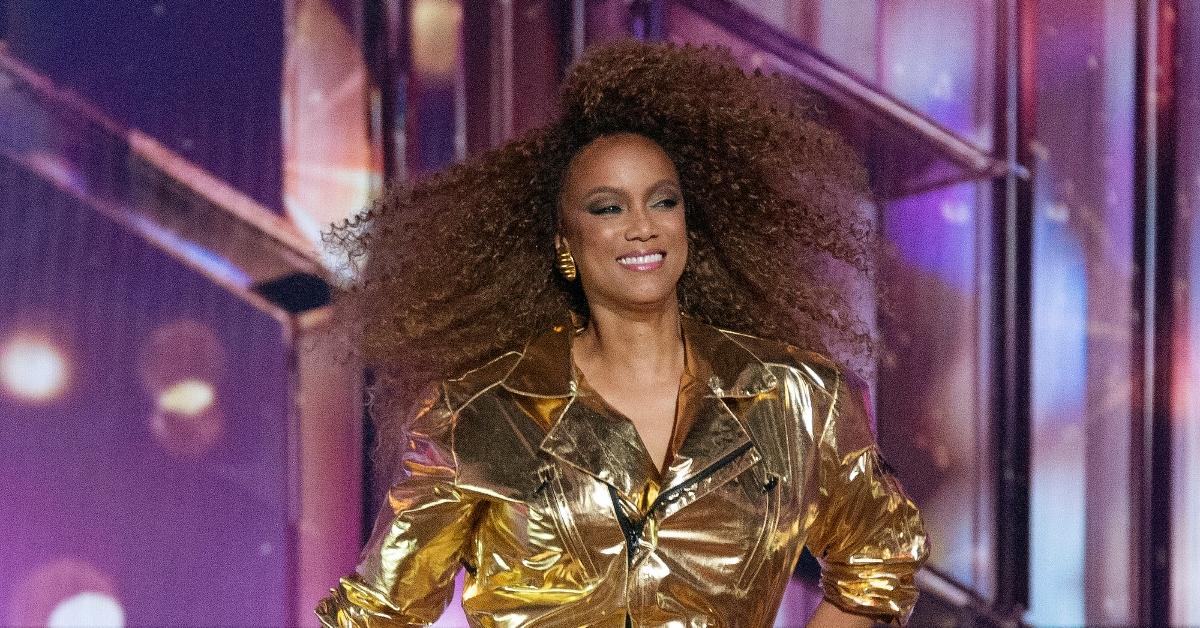 Tyra Banks on Recent Weight Gain: "It Will Come off One Day, but Not Today"
Dancing with the Stars host Tyra Banks — who looks amazing at any weight — revealed to FOOD DIARIES that she has gained about 25-30 pounds since appearing on the cover of Sports Illustrated in May 2019.
A hard-core foodie, Tyra didn't appear to fret over the weight gain. As she told the outlet, she wouldn't change a thing about her current lifestyle.
Article continues below advertisement
Tyra Banks gained some weight recently — but she couldn't care less about it.
"It will come off one day, but not today," she said to FOOD DIARIES. Tyra famously returned from retirement, aged 45, to strike a saucy pose on the front page of SI to prove that she is unstoppable when it comes to challenging the increasingly obsolete standards prevailing in the media.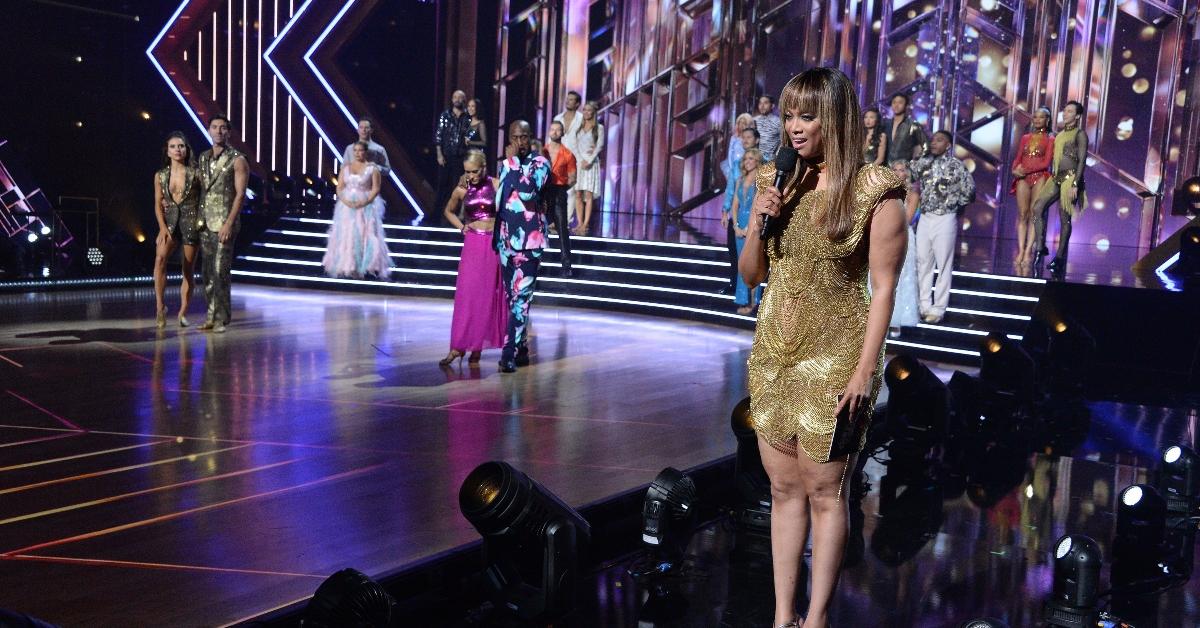 Article continues below advertisement
"I have a very interesting relationship with food. I have to say that it is one of the most important things in my life," Tyra said, before adding that "A lot of my personal life, and the things that I like to do and my hobby is food."
During the interview, the supermodel and all-around fashion icon also gave viewers richly detailed descriptions of the kind of meals she tends to put together.
Article continues below advertisement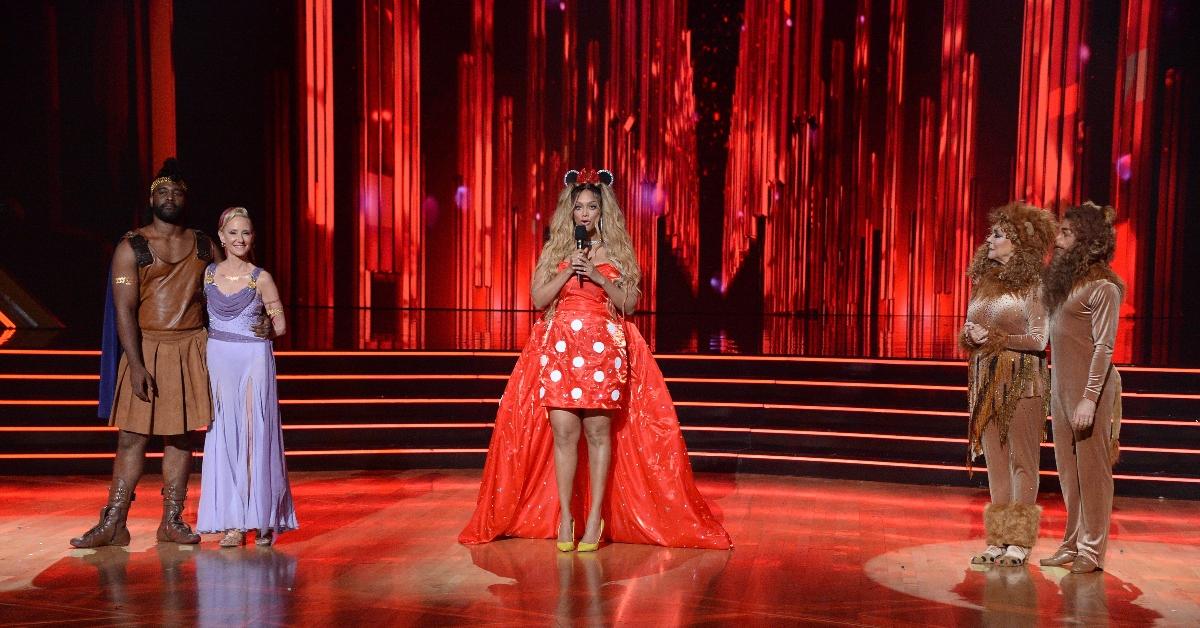 Tyra is no stranger to the art of recipe development — and she takes pride in inventing unique spins on everyday staples like the cream cheese bagel. To achieve the best results, she scoops out the insides of the bagel. Next, she heaps generous amounts of whipped cream cheese onto it.
Article continues below advertisement
The final twist? Tyra swears by putting the bagel into the microwave for 20 seconds — as the brief exposure to heat transforms the cream cheese into an out-of-this-world concoction.
At-home experiments are far from the only type of food escapades Tyra gets up to, however.
As she explained on FOOD DIARIES, she even reached out to the experts of The CIA at Copia (The Culinary Institute of America) in Napa, Calif., to come up with the best and most titillating recipe for candied yum.
Article continues below advertisement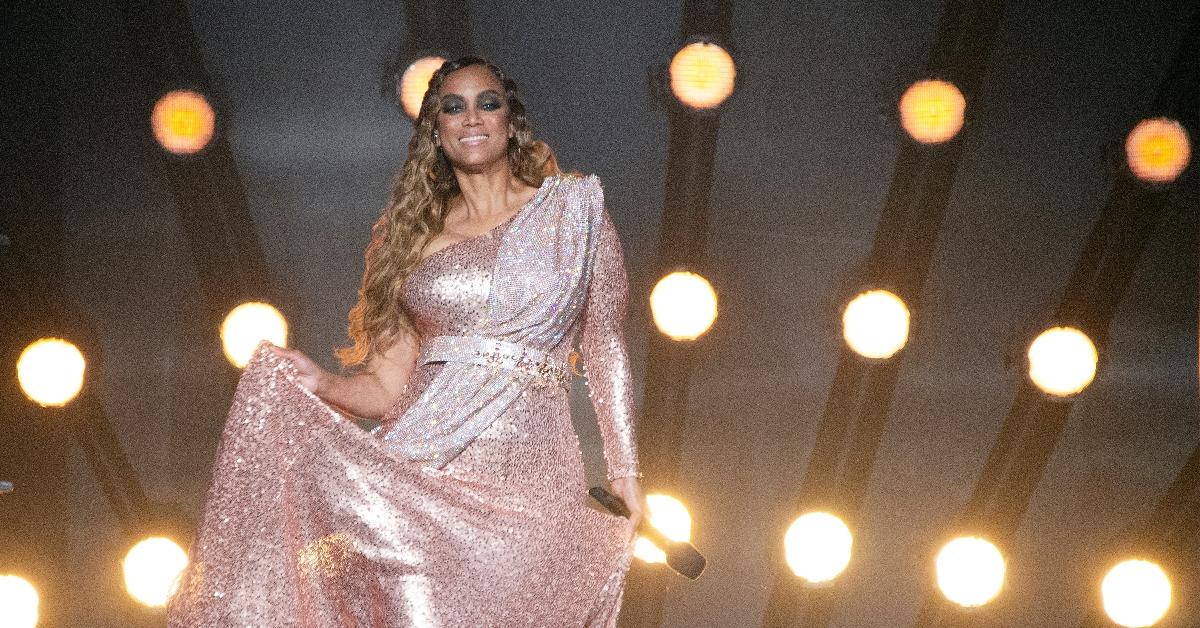 "Kiss my fat a--," Tyra famously instructed naysayers on a past episode of 'The Tyra Banks Show.'
"I have something to say to all of you that have something nasty to say about me or other women who are built like me [...] women whose names you know, women whose names you don't, women who've been picked on, women whose husbands put them down, women at work or girls in school — I have one thing to say to you: kiss my fat a--," Tyra proclaimed on a previous episode of her eponymous show that aired on Feb.1, 2007.
We can't help but stan the queen.
New episodes of Dancing with the Stars air every Monday at 8 p.m. ET on ABC.