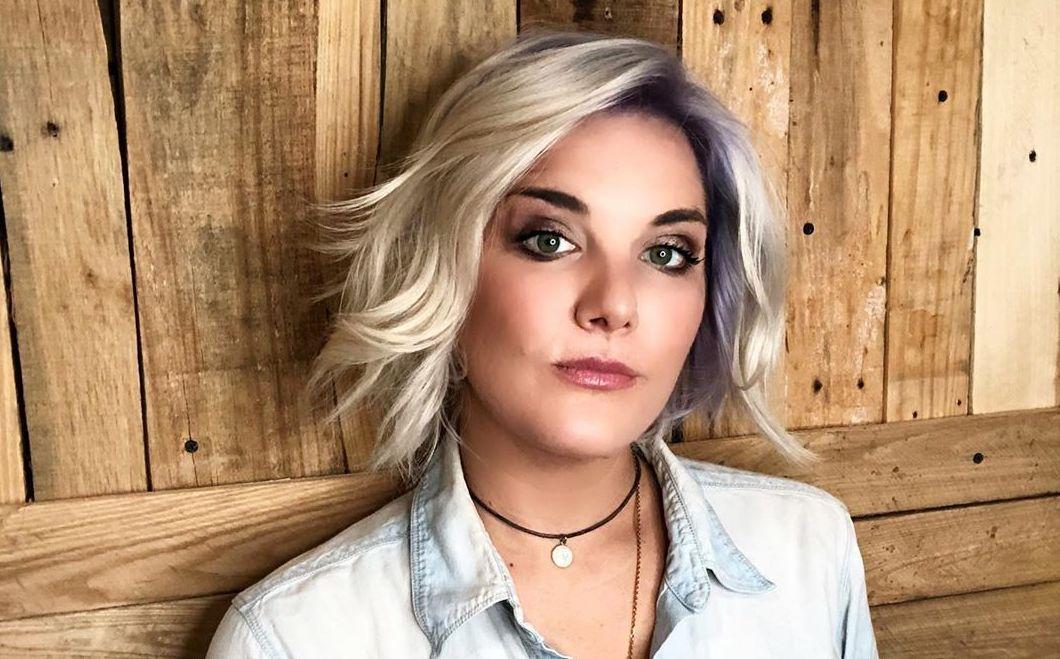 Lolly Amons Stirred up Drama on 'Real Housewives of D.C.' — Where Is She Now?
Before The Real Housewives of Potomac became an underrated gem of the Housewives Bravo franchise, there was a franchise set in Washington D.C. Their city was the fifth installment of the Housewives format following Orange County, New York City, Atlanta, and New Jersey.
Article continues below advertisement
RHODC consisted of five women who lived in the Washington D.C. area and most had ties to politics. The cast included Lynda Erkiletian, Cat Ommanney, Stacie Scott Turner, Michaele Salahi, and Mary Amons.
Article continues below advertisement
Although only 11 episodes were produced, and it was canceled by Bravo a short time after, The Real Housewives of D.C left a mark that left fans wanting more. One cast member, in particular, Mary Amons, caused a lot of controversies when one of her daughters, Lolly, was accused of some pretty intense allegations according to another Housewife. So since the show premiered over 10 years ago, where are Mary and Lolly now?
A 'Real Housewives of D.C.' husband accused Lolly of being a thief.
According to People Magazine, Tareq Salahi, former husband of housewife Michaele Schon, accused Mary's daughter, Lolly, and her friends of stealing his car and polo gear, then bragging about what they had done on Facebook.
Article continues below advertisement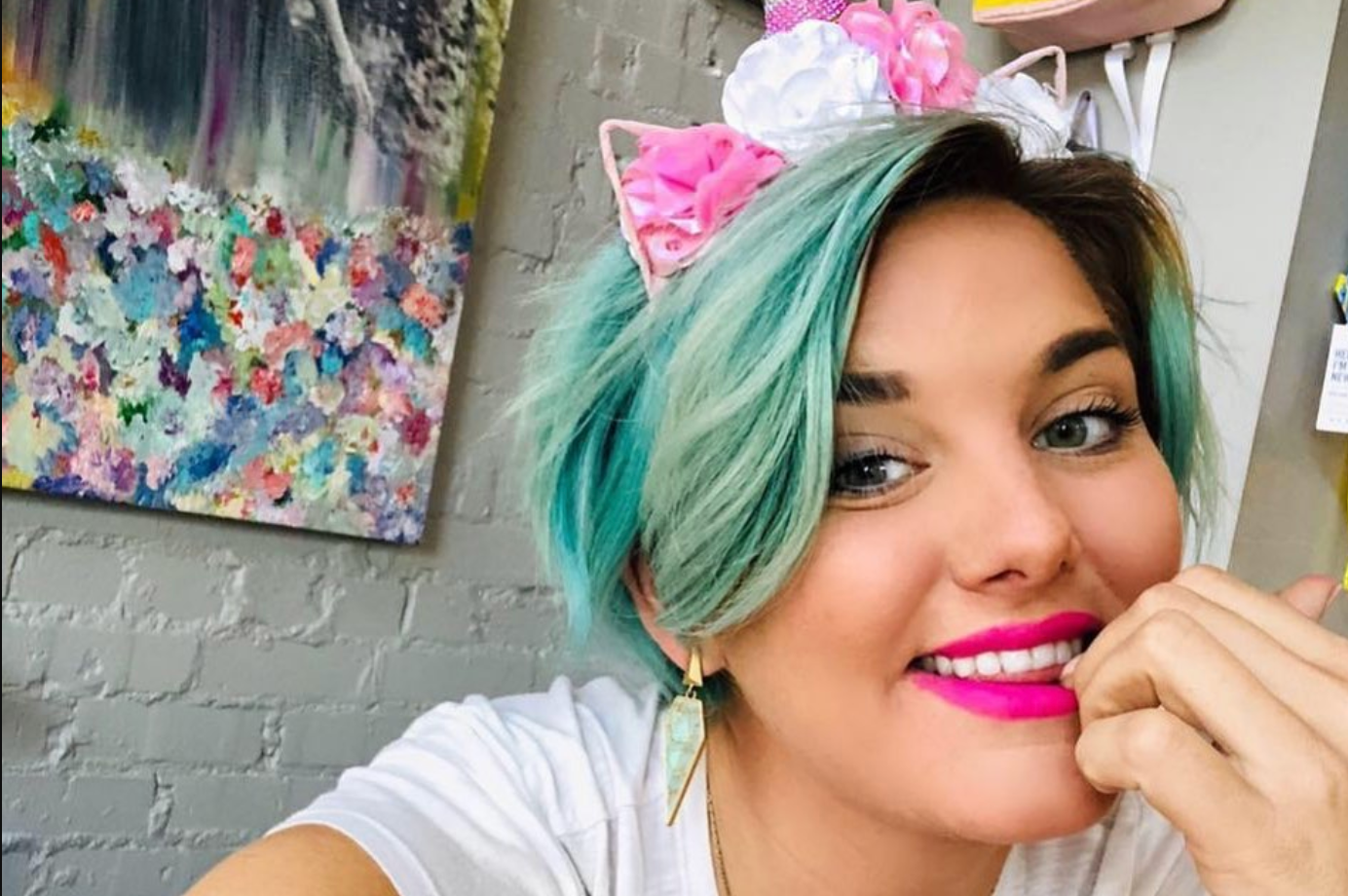 He even claimed that she was being investigated by the F.B.I. Mary told People, "I had no clue about what he was accusing her of – and no clue of what actually transpired. He was very unclear about what actually happened. Car theft? Gear? It was just mind-boggling for me, and I was completely dumbfounded."
Article continues below advertisement
It turns out that Lolly did not do anything that Tareq had accused her of and was not being investigated for any sort of crime. Mary explained, "Lolly has a friend that was [photographed] at a club that had a polo helmet on... And she made a comment [on Facebook] that said, 'How are you having so much fun without me?'"
In the end, Lolly was not being investigated and the whole family moved on from the accusation. "Lolly has moved on from this. It's been upsetting and we've moved past it," Mary clarified.
Article continues below advertisement
Lolly is now the founder of an edible company called Sunbeam Edibles.
Still residing in D.C., Lolly founded her own edible company called Sunbeam Edibles in 2016. Sunbeam Edibles makes gourmet-infused edibles.
Article continues below advertisement
According to her Instagram, she is working hard by attending different events and markets to promote her products which include gummies, cookies, and brownie bites. In an Instagram caption on her company's page she expresses her gratitude and wrote, "I'm working as hard as I know how to manifest my dream of sharing healing and joy with the world using food + cannabis. THANK YOU for helping me make this thing real!"
Mary and Lolly remain close.
In a deleted scene from the show, Lolly and Mary are having lunch on a bench and talking about Lolly's future. While things were a bit up in the air, Mary assured Lolly that she would be there for her no matter what. She told Lolly, "I know you've struggled a lot with direction and where you're headed, and I'm here for you, Lolly — financially and emotionally."
Article continues below advertisement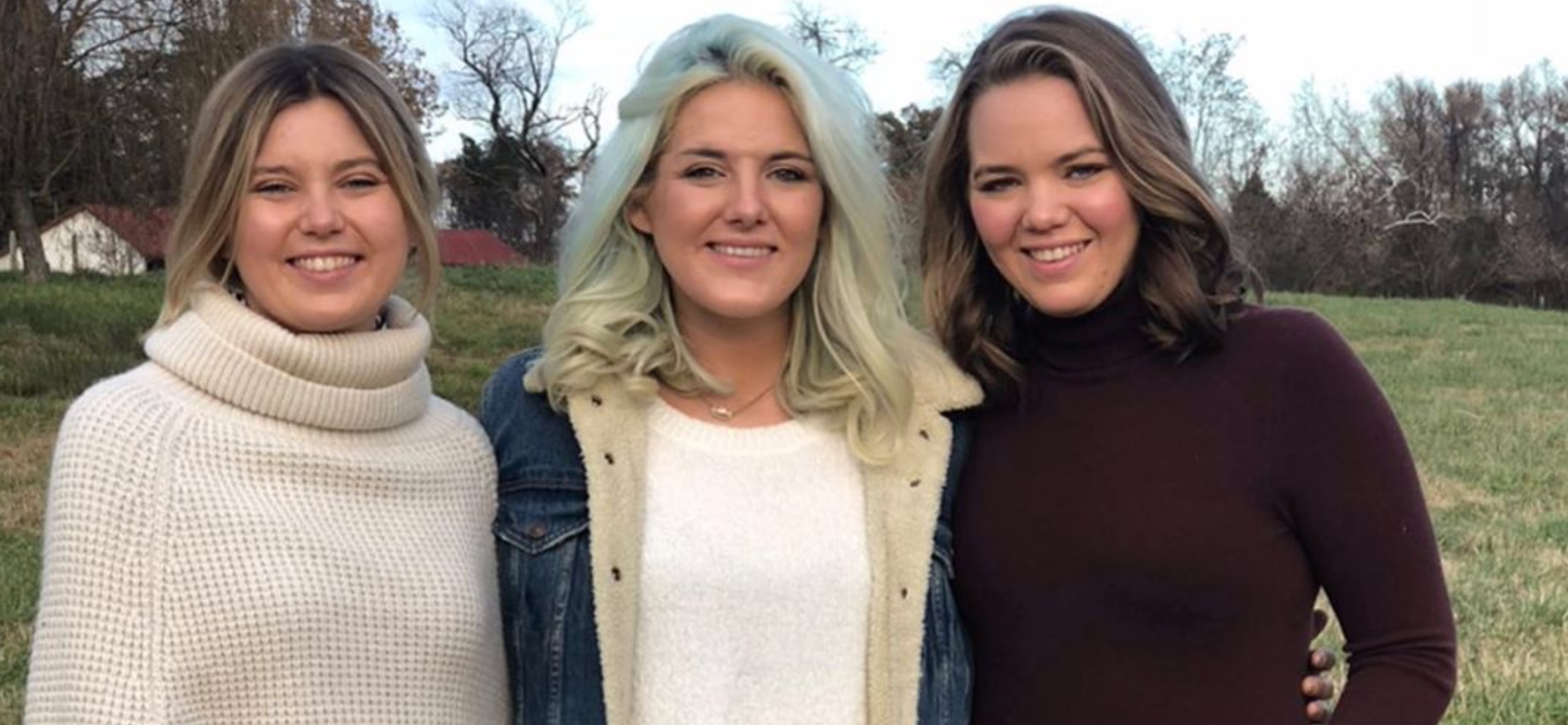 The two seem just as close today with Lolly making appearances on Mary's Instagram from time to time. Mary posted a photo of Lolly alongside her sisters and wrote, "So blessed with these precious beauties."