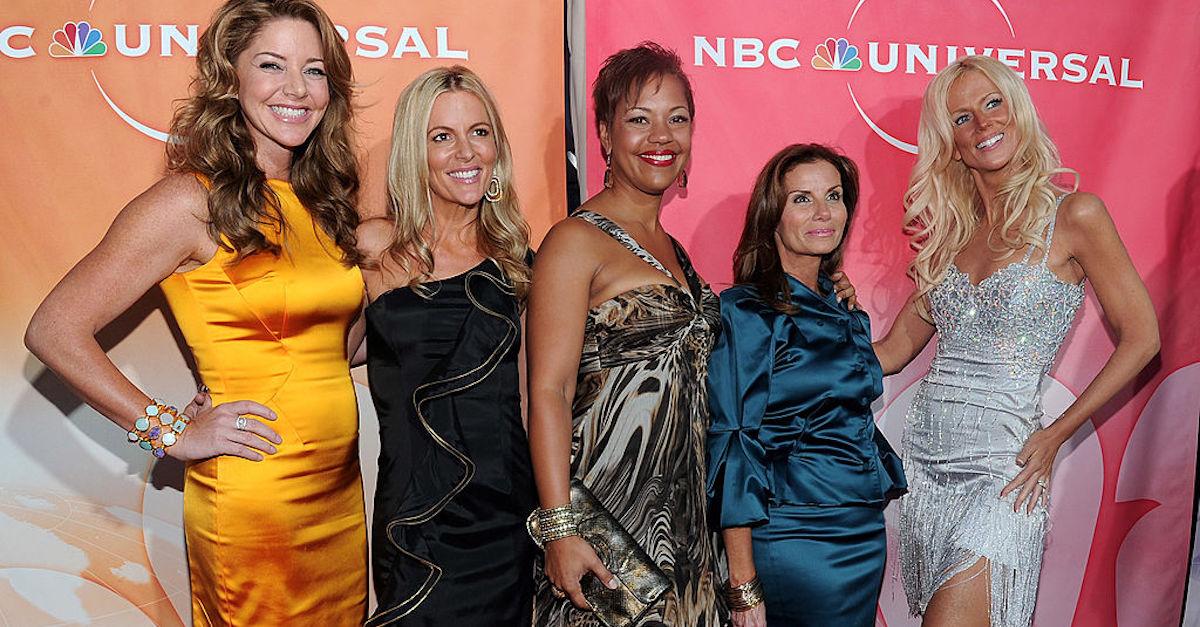 Here's What 'The Real Housewives of D.C.' Are Doing Now
Real Housewives fans are thrilled to be kicking off Memorial Day weekend with a Real Housewives of D.C. marathon on Friday, May 22. The beloved spinoff series is airing on Bravo from 6 a.m. ET until 2 p.m. ET, and as the series' single season was filled with so many gems, it's hard to believe the D.C. iteration only lasted one season.
Article continues below advertisement
What happened to The Real Housewives of D.C.? Where are the stars of the series 10 years later? Here's an update since the series ended a full decade ago.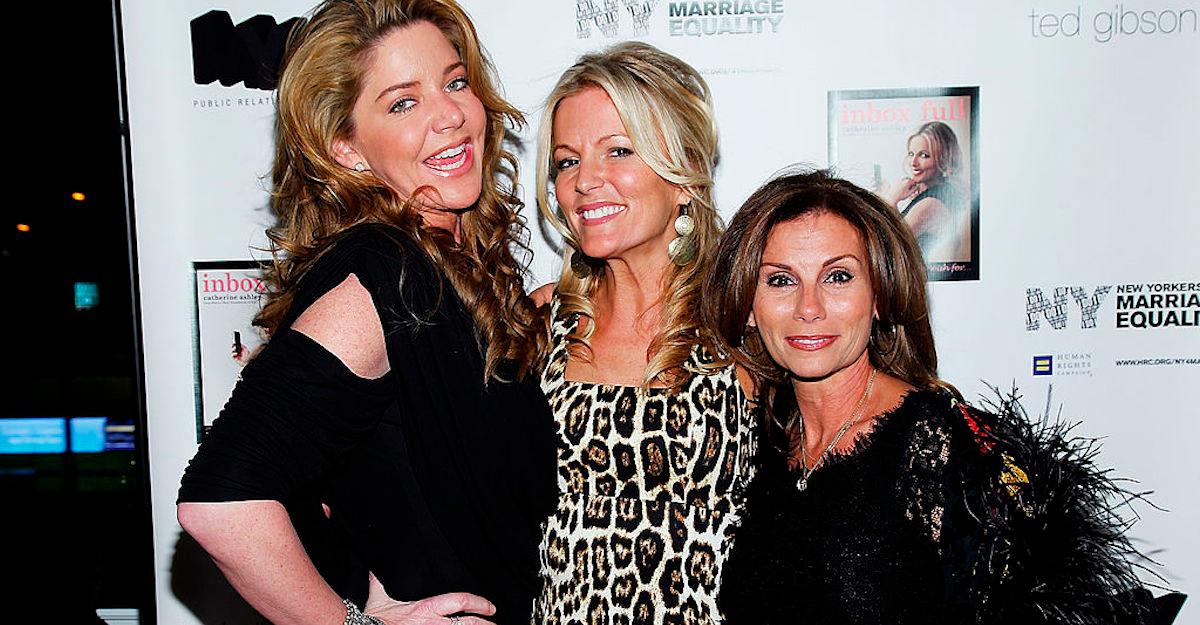 Article continues below advertisement