'RHODC': Tareq Salahi Crashed the White House State Dinner — What Is He Doing Now?
Where is Tareq Salahi now? The 'Real Housewives of D.C.' star was most known for crashing the 2009 White House State dinner with then-wife.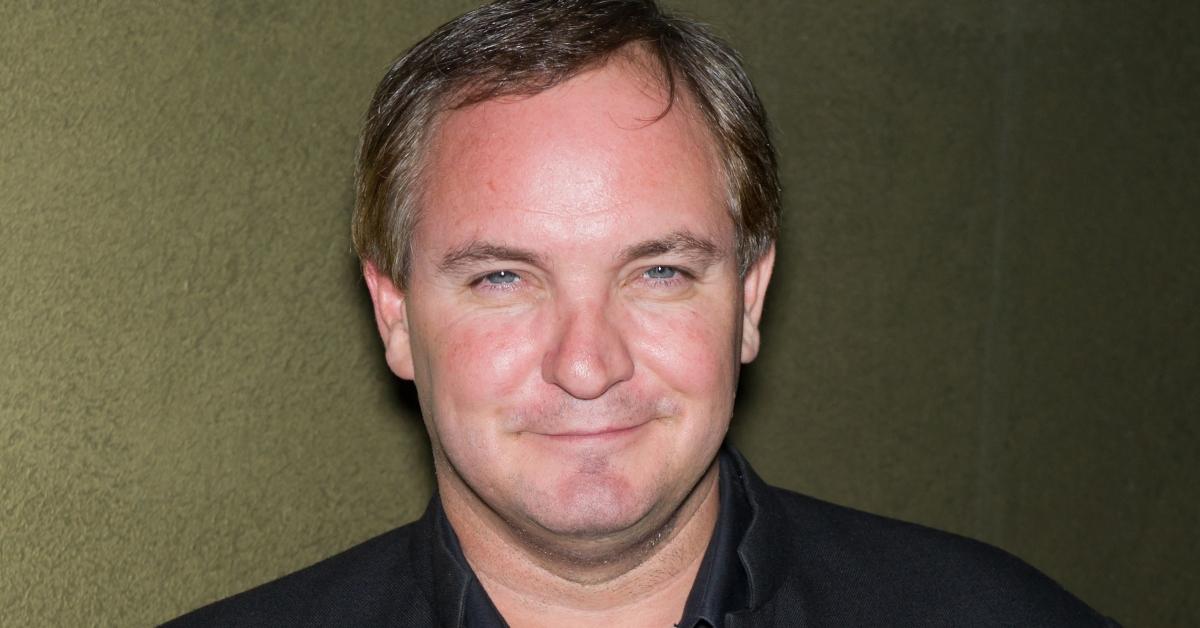 In the world of reality TV stardom, people are trying to brand their 15 minutes of fame into a successful business venture. While many have succeeded in becoming an "influencer" and garnering a loyal band of "followers," others, unfortunately, sink in the dog-eat-dog competition.
The Real Housewives franchise has created a huge fanbase, and many of the already wealthy housewives and their husbands have become reality television celebs.
Article continues below advertisement
But, does anyone remember The Real Housewives of D.C.? Not many do! The only Bravo series in the franchise to be canceled after just one season, RHODC seemingly did not resonate with viewers.
However, the 2010 series does have one memorable OMG event that certainly made history as one of the wildest TV moments.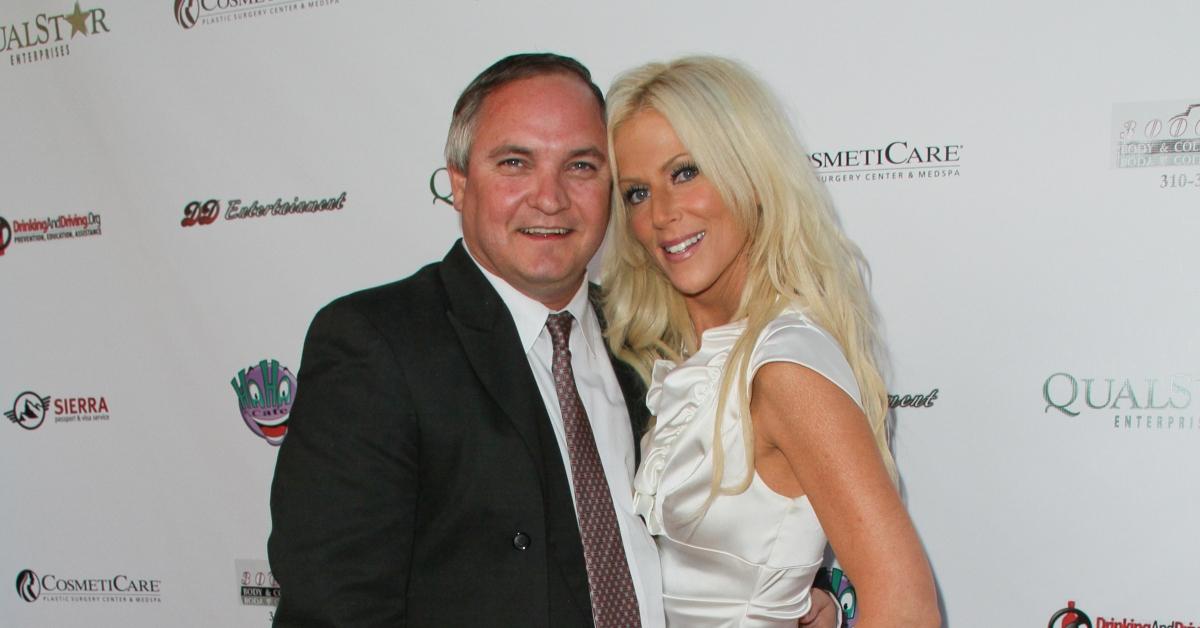 Article continues below advertisement
Tareq Salahi and then-wife Michaele infamously crashed former President Barack Obama's White House State dinner in 2009. The former reality star couple attended the event like they were invited and accidentally "forgot" their invitation. They made it through numerous security checkpoints and were able to attend the dinner, all while cameras caught them!
So, what ever happened to the party crashers?
Tareq Salahi was making money off of his past 'RHODC' connection!
Following his stint on the very short-lived Bravo series, Tareq's Virginia winery reportedly failed. In a 2016 feature with The Washingtonian, Tareq began marketing himself to Real Housewives fans, renting out his home as an Airbnb. But, while staying in the home, guests were also able to purchase T-shirts for $20 with the saying: I CRASHED AT THE WHITE HOUSE PARTY CRASHER'S PAD!
Article continues below advertisement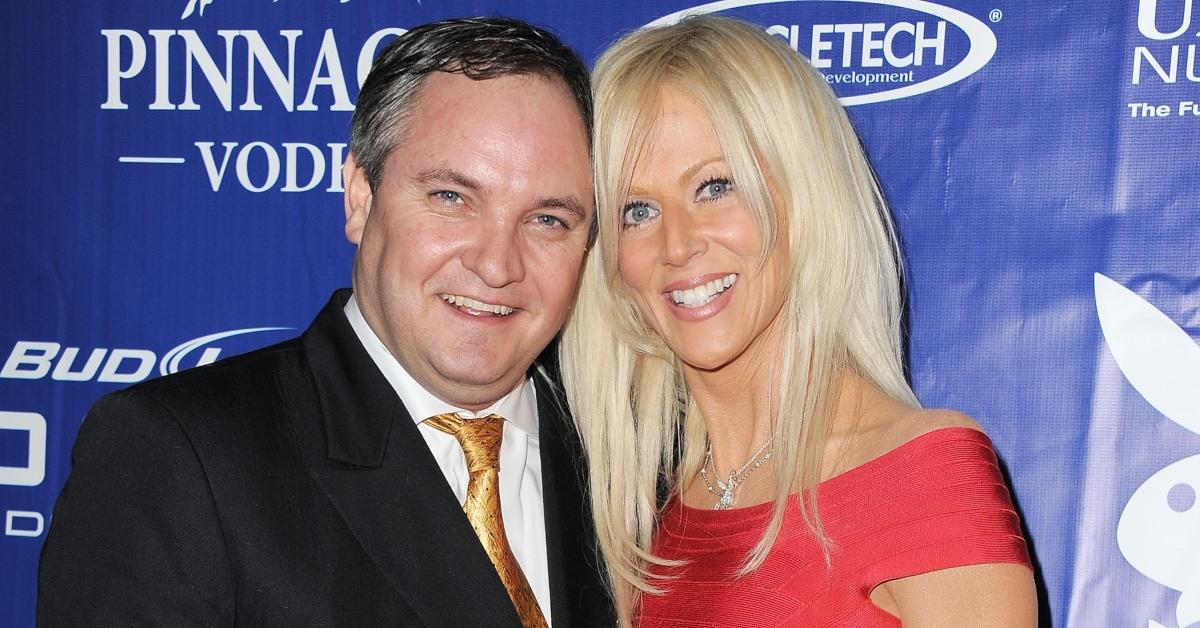 In the home, pictures of his ex had stickers placed over them. The two did not end on good terms and in 2011, he claimed that his then-estranged-wife had been kidnapped. However, she had been "found" with Journey guitarist Neal Schon in Tennessee.
The band member and former housewife are now married.
Article continues below advertisement
Aside from losing his wife to a rockstar, Tareq's Airbnb business reportedly failed. The Washingtonian states that the former Bravo star never "procured a permit from Warren County." When neighbors allegedly started to complain about the noise coming from the bachelor crib, he was denied the necessary paperwork.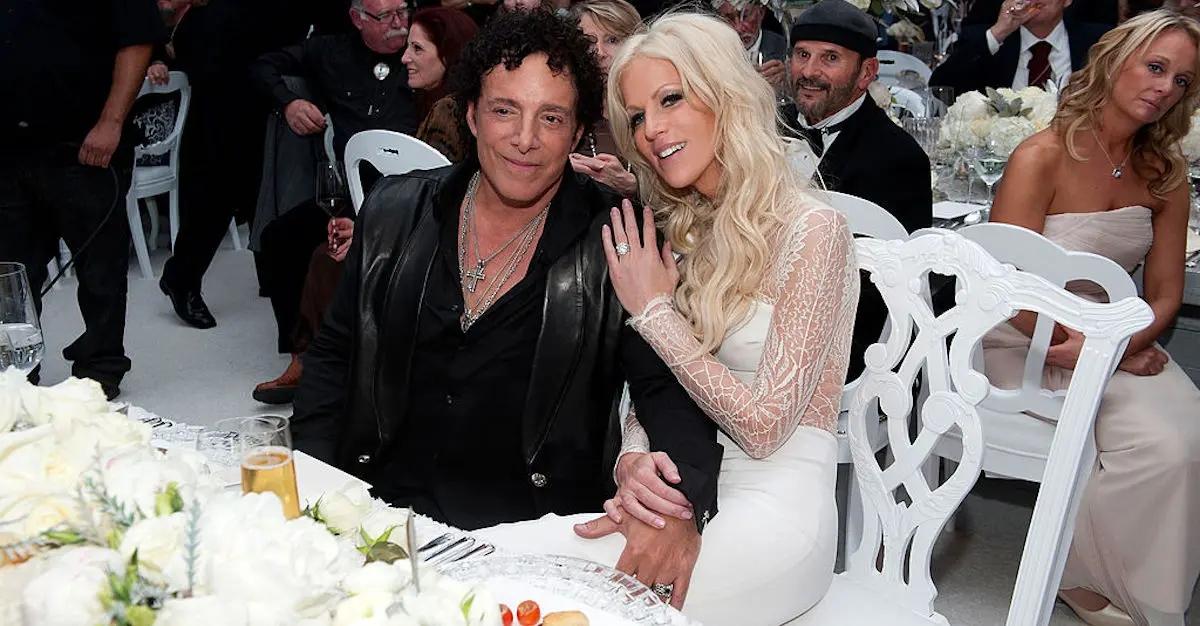 Article continues below advertisement
He created a 'Real Housewives' wine business.
Let's face it, many cast members have tried to copy Bethenny Frankel's Skinnygirl cocktail brand, which she sold in 2011 for a reported $100 million.
While many other housewives have crafted their own brand of alcohol for fans to sip on, Tareq created a wine of his own, Real Housewinos Wine.
The company page offers consumers a brand of red or white wine and fans of the series were able to set sail on a cruise that promised to "bring together reality show stars and fans for a three-day tropical cruise." However, it appears the page has not been updated since 2017.
If you do want to purchase the wine, the website is currently offering bottles under $13.
Article continues below advertisement
Tareq Salahi married his business partner.
After Tareq and Michaele's divorce, the former winery owner married his business partner Lisa Spoden. The two currently co-own a cruise ship charter company called Hotels at Sea.
According to the company's website, Tareq is the founder and chairman of the Board for Hotels at Sea.
"Hotels at Sea provides worldwide consulting services to cruise lines, cruise line event productions, government relations support, security/threat analysis consulting, lobbying/legislative support on Capitol Hill in Washington DC, DMCs & entertainment support and is a global cruise line charter company," the website states.