Celina 'Spookyboo' Myers makes her acting debut in Lifetime's 'Would You Kill for Me?' (EXCLUSIVE CLIP)
Social media influencer Celina 'Spookyboo' Myers briefly swaps out her creepy content for a chilling Lifetime movie. Here's what we know about her new role.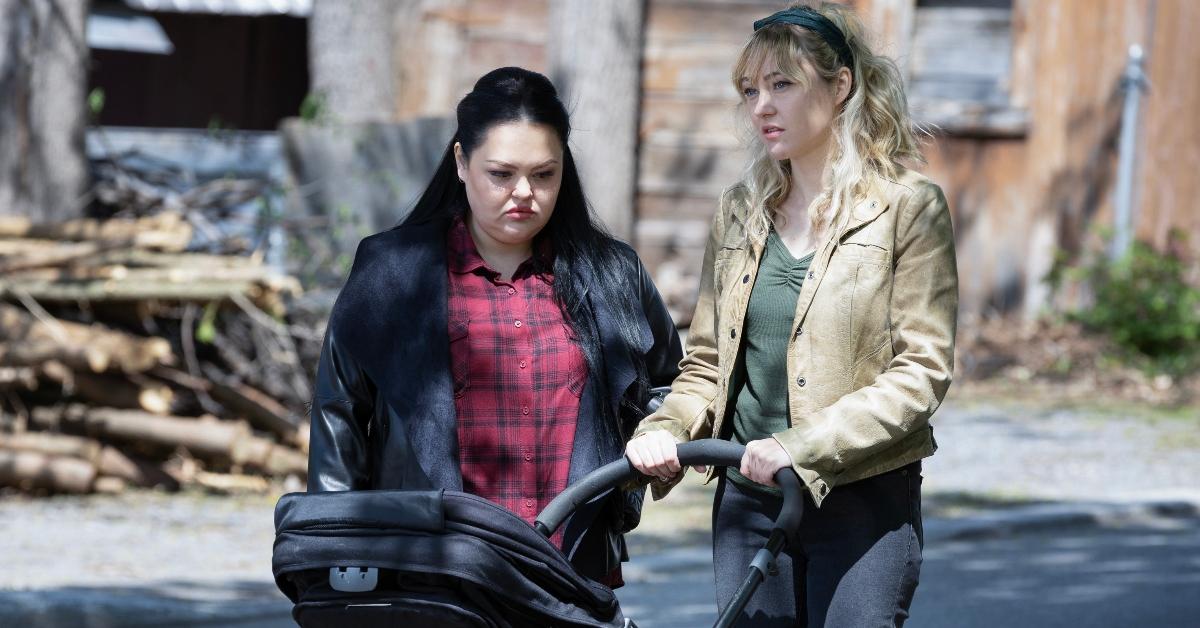 Content warning: This article talks about domestic violence.
Influencer Celina 'Spookyboo' Myers is adding another hyphenate to an already impressive list. As of the time of this writing, the delightfully eerie social media star has over 27 million followers on TikTok, a haunting line of cosmetics, a creepy podcast that focuses on ghostly houses, and a seemingly endless fascination with the macabre.
Article continues below advertisement
She's about to add actor to her resume when her film, Would You Kill For Me?, premieres on Lifetime Oct. 28, 2023. Distractify was able to obtain an exclusive clip of the movie that is based on the true story of Mary Bailey, an 11 year-old girl whose mother convinced her to kill their mutual abuser, Mary's stepfather. Let's take a look at the clip and the true crime story the film is based on.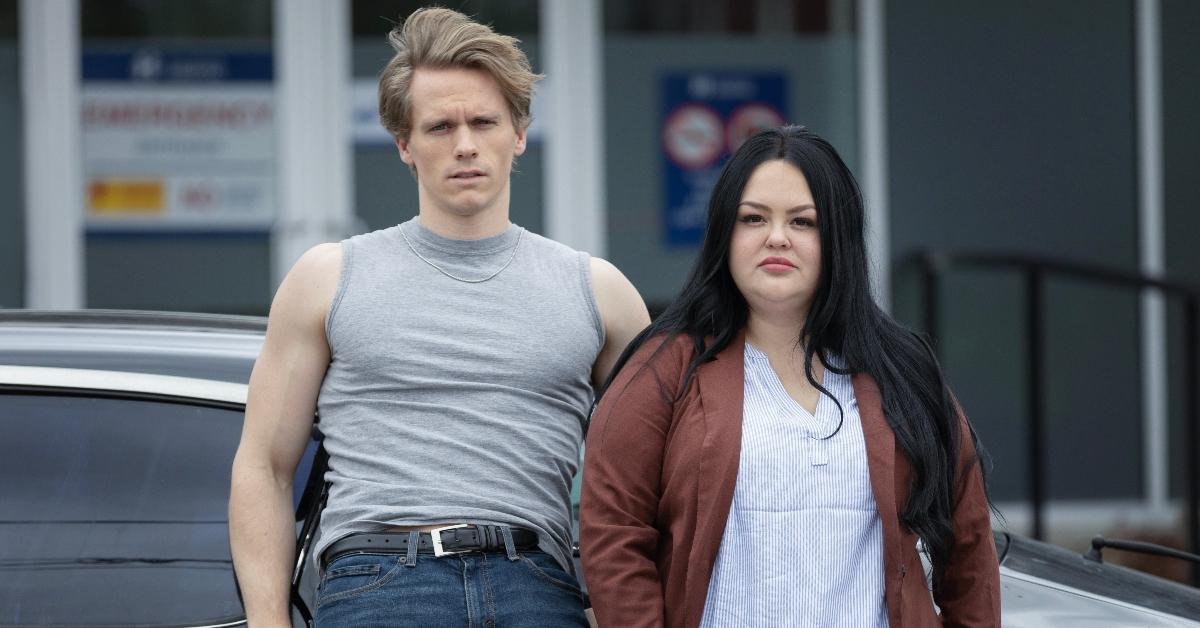 Article continues below advertisement
Lifetime's 'Would You Kill For Me?' is a harrowing story of betrayal and redemption.
We get a small taste of the kind of man Wayne Wyers was before he was fatally shot by Mary in February 1987, in a clip of the movie. Names have been changed, for example Wayne is now Willard Simms (Connor McMahon), but the important parts of the narrative remain. While Celina's character Susan was created for dramatic purposes, her role further highlights the abuse going on behind closed doors.
In the movie, best friends Susan and Veronica (Olivia Scriven) are both romantically involved with Willard at various points. During a period when Willard and Veronica are broken up, Susan becomes pregnant with his child. Unfortunately Willard is a serial cheater, as he continues to ping pong back and forth between these women. Things only get worse for everyone in Willard's orbit, as his alcoholism forces him to deeper and darker places.
Article continues below advertisement
In reality, there was no Susan or Veronica. There was only Mary's mother, Priscilla. Mary and her grandmother, as well as Mary's half siblings, suffered at the hands of Priscilla's husband Wayne. It's a deeply troubling tale.
Article continues below advertisement
Priscilla was only 16 years-old when she gave birth to Mary, who was ultimately raised by her grandparents in West Virginia. In her memoir My Mother's Soldier, she remembers her grandmother's yummy cornbread and big heart. Her grandfather passed away in 1981, and for years it was just Mary and her grandmother until Priscilla asked them both to move in with her and Wayne. "I never wanted to live with them," said Mary in her book. Their home was violent and scary.
Sadly, Mary's grandmother couldn't say no to her daughter, so they both moved in with Wayne, Priscilla, and their other children. The abuse was immediate and frequent. Both Wayne and Mary's mother beat the children. To use a well-worn phrase, it was the stuff of nightmares. Things finally reached a horrific peak in February 1987.
Article continues below advertisement
Priscilla asked Mary to kill her husband.
On Feb. 24, 1987, Priscilla lent Wayne's car to a friend who ended up crashing it due to icy conditions. Wayne was away for work but when he returned home to find his car destroyed, he took it out on the entire family. He hit Mary's grandmother so hard that she permanently lost hearing in her left ear. Priscilla was horribly beaten over the course of three days.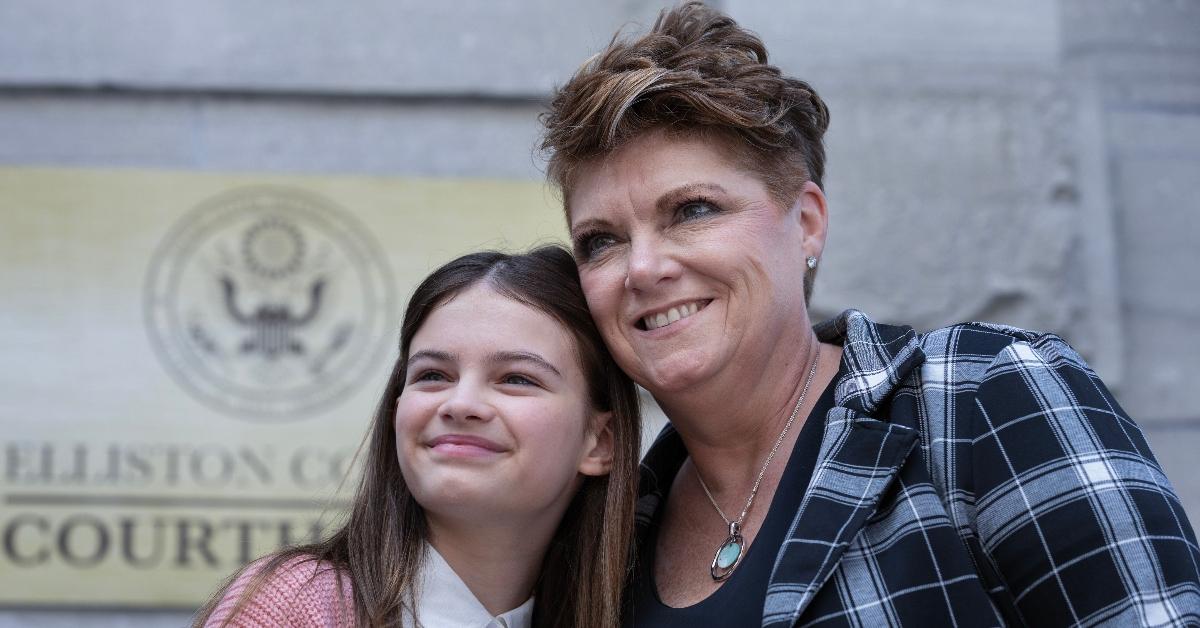 Article continues below advertisement
No one was safe from his wrath, not even his infant son whom he threatened to kill. When he finally drunkenly passed out, Priscilla handed Mary a gun and told her to kill Wayne, which she did. Priscilla called police and let Mary take the fall for the crime. Both were arrested and charged with murder, but prosecutors ended up dropping Mary's charges. In 1988, Priscilla was found guilty of first degree murder.
"While she was sentenced to life in prison, she was eligible for parole in 1998 and released shortly thereafter," per PEOPLE. Upon her release, Priscilla and Mary began living together. Years later, a Lifetime movie tells her story. Mary worked closely with Lifetime and even has a cameo in the movie. For her, this film is an opportunity to paint Priscilla in a different light. "I think the movie will help them to see how I forgave her," Mary told the outlet.