'The Girl in the Closet' Was a Lifetime Movie — But What Was Her Real Story?
Lauren Kavanaugh became known as "the girl in the closet" in 2001. The real story behind her life is heartbreaking, but the aftermath is shocking.
Convicted killer Daniel LaPlante became known as the boy in the walls after it was discovered he lived in the walls of a family home from 1986 to 1987. However, there is also a girl in the closet, and that is Lauren Kavanaugh. Like LaPlante, she received that name for sickening reasons, but they are vastly different from his.
Article continues below advertisement
Kavanaugh opened up about her story in interviews and appeared on an episode of Dr. Phil in 2017. Her troubling past has not been left behind, sadly.
So, just what happened to Kavanaugh that made her life change forever? Read the details below for more information.
Lauren Kavanaugh seemed to be having a good life before becoming the girl in the closet.
Kavanaugh was born Lauren Ashley Calhoun on April 12, 1993 at East Texas Medical Center to Barbara "Barbie" Calhoun, and an unknown birth father. She was adopted by Sabrina and Bill Kavanaugh almost immediately afterward. However, just two months later, Calhoun filed paperwork to regain custody of her daughter, and in January 1995, full custody was granted.
Incidentally, Calhoun married Kenneth Atkinson in 1994.
Article continues below advertisement
Out of the six other children Kavanaugh lived with, she was the only one who was severely malnourished and spent much of her time in a 4-by-8-foot closet, covered with human waste and soiled clothing. Thankfully, Atkinson revealed the truth to their neighbor Jeanie Rivers in June 2001, and Kavanaugh was rescued shortly afterward.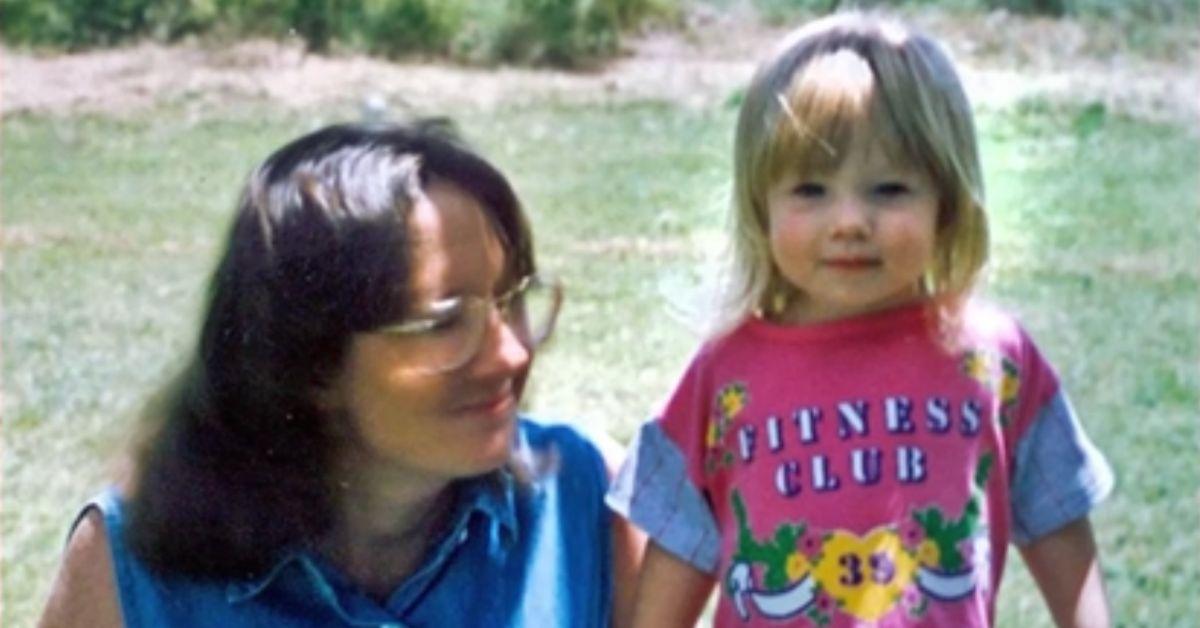 Article continues below advertisement
Although the child was 8 years old, it was discovered that due to her abuse, she was a foot smaller than a normal child her age, and that she has the communication skills of a 3-year-old. These factors did not stop Sabrina and Bill Kavanaugh from wanting her back, and the two officially regained custody of the child in 2002.
Unfortunately, what appeared to be the beginning of a happily ever after, couldn't be further from the truth as years went on.
So, where is Lauren Kavanaugh now that she's no longer the girl in the closet?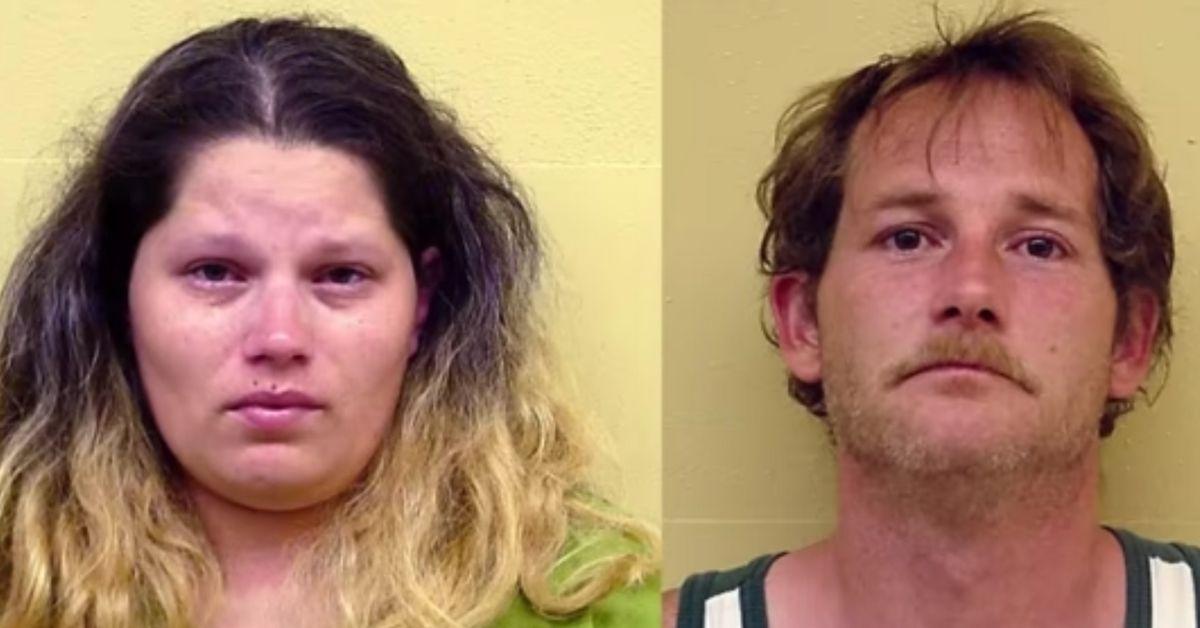 First off, it's important to note that it's likely that Kavanaugh has had no contact with her parents since being rescued in 2001. Like any true crime as heinous as hers, people were quick to seek justice for the child, leading to Calhoun and Atkinson receiving life sentences. However, Calhoun will be eligible for parole in several years.
Article continues below advertisement
Kavanaugh's road to recovery has not been an easy one. In fact, it hit several speed bumps along the way. Most troublingly, in 2018, Kavanaugh hit rock bottom, as she was arrested for sexually abusing a 14-year-old girl.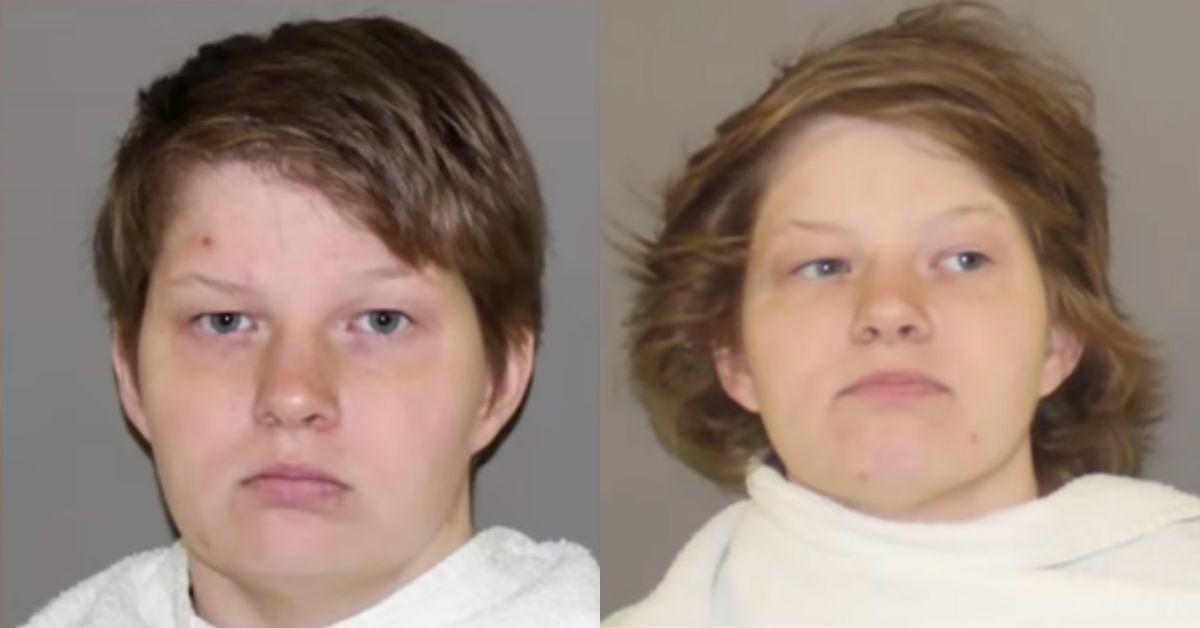 She was found incompetent to stand trial in 2019, and sent to a mental-health facility in 2020. The sexual assault charges were dropped in 2021, and she has since lived a more private life outside of the spotlight.
If you need support, call the National Sexual Assault Hotline at 1-800-656-4673 or visit RAINN.org to chat online one-on-one with a support specialist at any time.