What Is the Inspiration Behind 'Boy in the Walls'? The True Story of Daniel Laplante
The Lifetime film 'Boy in the Walls' shows audiences just how sinister "phrogging" can be, but a true story behind the film is quite shocking.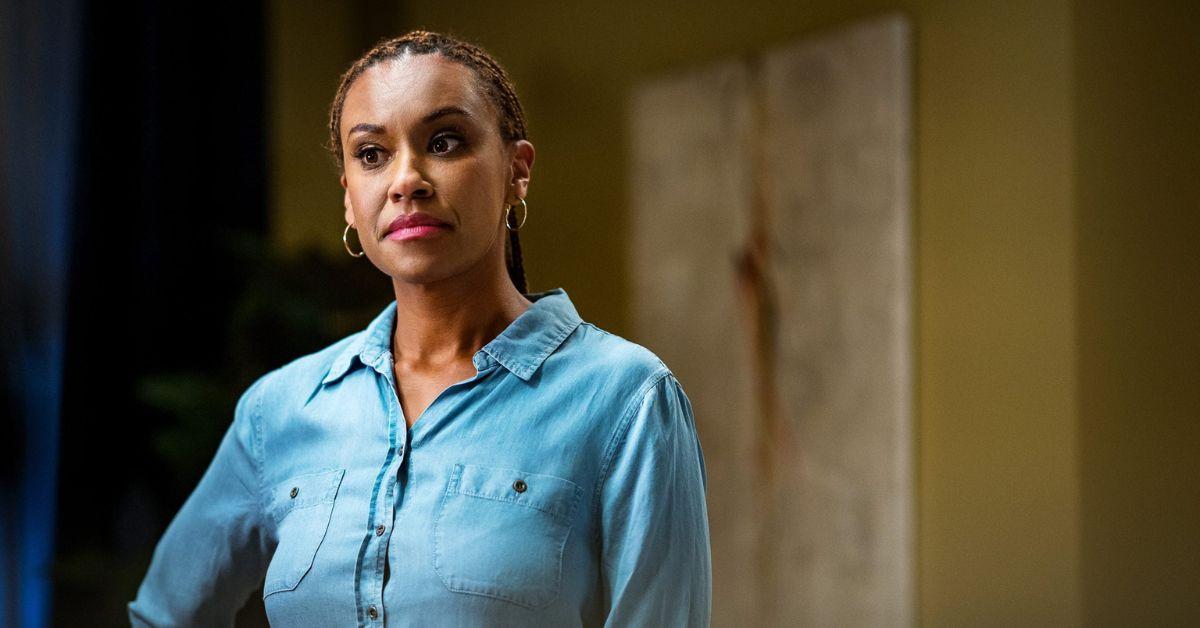 Article continues below advertisement
The movie is about a woman named Alisa Jensen, who is adjusting to the role as a stepmother to children Maya and Theo, while having a feeling that somebody's watching her. Little does she know that there will be something (or someone) "within the walls," with sinister intentions.
Like other Lifetime movies, Boy in the Walls is based on true events — events that may almost be too shocking to believe. Here are all the details of the inspiration behind Boy in the Walls.
Article continues below advertisement
'Boy in the Walls' is based on the true story of phroggers, but there's one that sticks out from the others.
Phrogging is defined as the act of secretly living in another person's home without their knowledge or permission. Although it may sound impossible, many people have proved otherwise, including 17-year-old Daniel LaPlante.
According to A&E's True Crime blog, LaPlante managed to sneak into the home of Tina Bowen and find a hiding place in a wall in 1986, and went there on a regular basis for almost a year.
Author and investigator Joe Turner spoke with the Daily Star in 2022 and said what first was "a hiding place to watch Tina" became a place where LaPlante could "relish the fact he could terrify this family." LaPlante later held Bowen, her sister, her father, and a friend hostage with a hatchet, but was eventually arrested in 1987 for his actions.
Article continues below advertisement
Unfortunately, while out on bail on December 1, 1987, LaPlante broke in to a home and murdered Priscilla Gustafson and her two children Abigail and William. It didn't take long for him to be caught, and he was sentenced to multiple life sentences for the murders.
Article continues below advertisement
Where Is Daniel Laplante now that he's no longer a "boy in the walls?"
Since receive a life sentences in 1988, LaPlante has remained incarcerated at the Massachusetts Correctional Institution (MCI) Norfolk. Because he committed the murders as a juvenile, LaPlante was eligible for parole back in 2017, and, to Superior Court Judge Hélène Kazanjian, admitted to and apologized for for the three murders he committed.
The Boston Globe reported that LaPlante also wanted to complete a three-year program at the Massachusetts Treatment Center in Bridgewater if he became eligible. However, LaPlante and his lawyer did not specify his reasons as to why he wished to seek treatment there.
After hearing the criminal out, the judge did decided to allow him be eligible for parole. Indeed, in 15 years, LaPlante will be in his early sixties by the time he is actually eligible, but there is still a chance that he could end up dying in prison.
Article continues below advertisement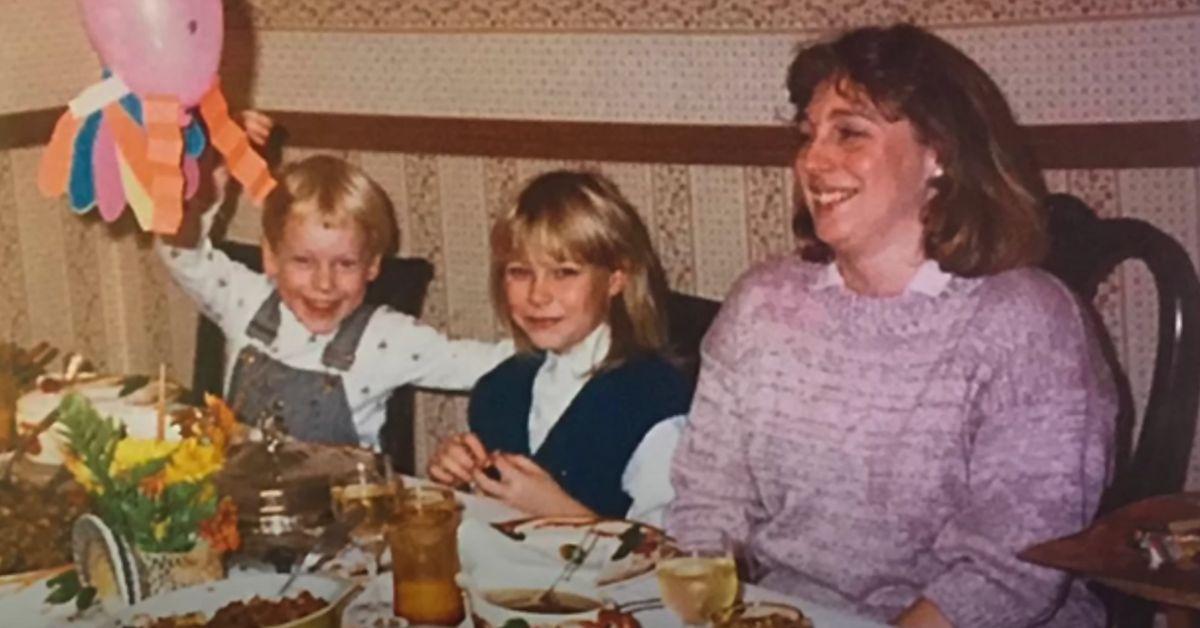 The Lifetime movie Boy in the Walls premieres Saturday, August 5, 2023 at 8 p.m. ET and will be available to stream the next day. One can also learn more about his crimes on Season 1, Episode 2 of the true crime show Phrogging: Hider in My House and the Season 2 premiere of the Investigation Discovery series Your Worst Nightmare.