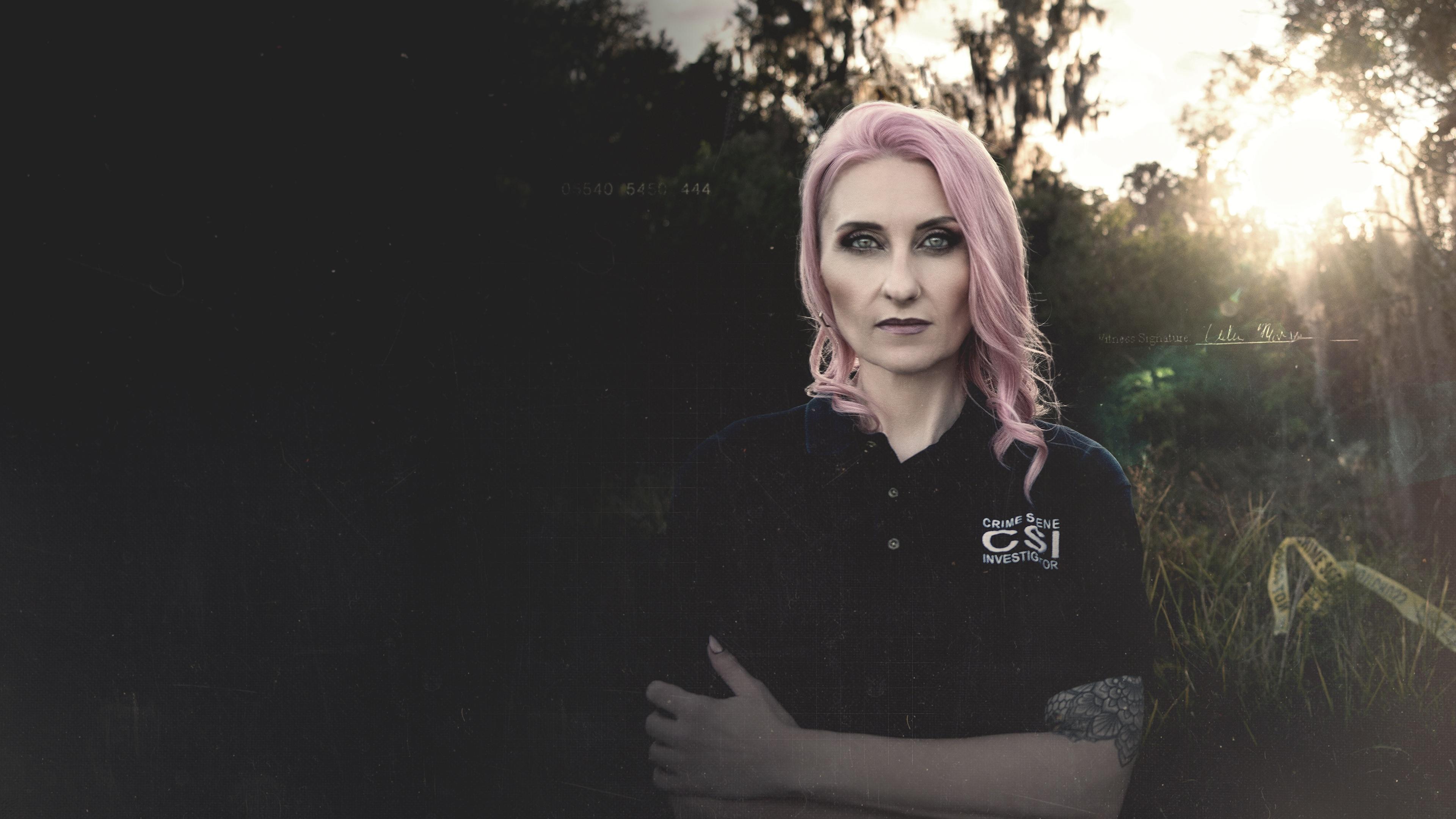 The Host of Investigation Discovery's 'Crime Scene Confidential' Is a Veteran CSI
Over the last few years, there's been a relentless attraction to true crime reports. From podcasts investigating unsolved cases to documentaries recounting the crimes of cruel perpetrators, there are infinite amounts of content for all to absorb.
As of recently, Investigation Discovery launched a thrilling new docuseries titled Crime Scene Confidential, a six-part investigation of some of the most "controversial and shocking murder cases from across the country."
Article continues below advertisement
Each week, viewers will follow along as the host of the series takes a "fresh look at the forensic evidence" in hopes of bringing "more clarity to these complex crimes and closure to those victims left behind," the official synopsis reads.
Before we dive any deeper into the series, we have a nagging question that desperately needs answering: Who is the host of Crime Scene Confidential? Let's find out!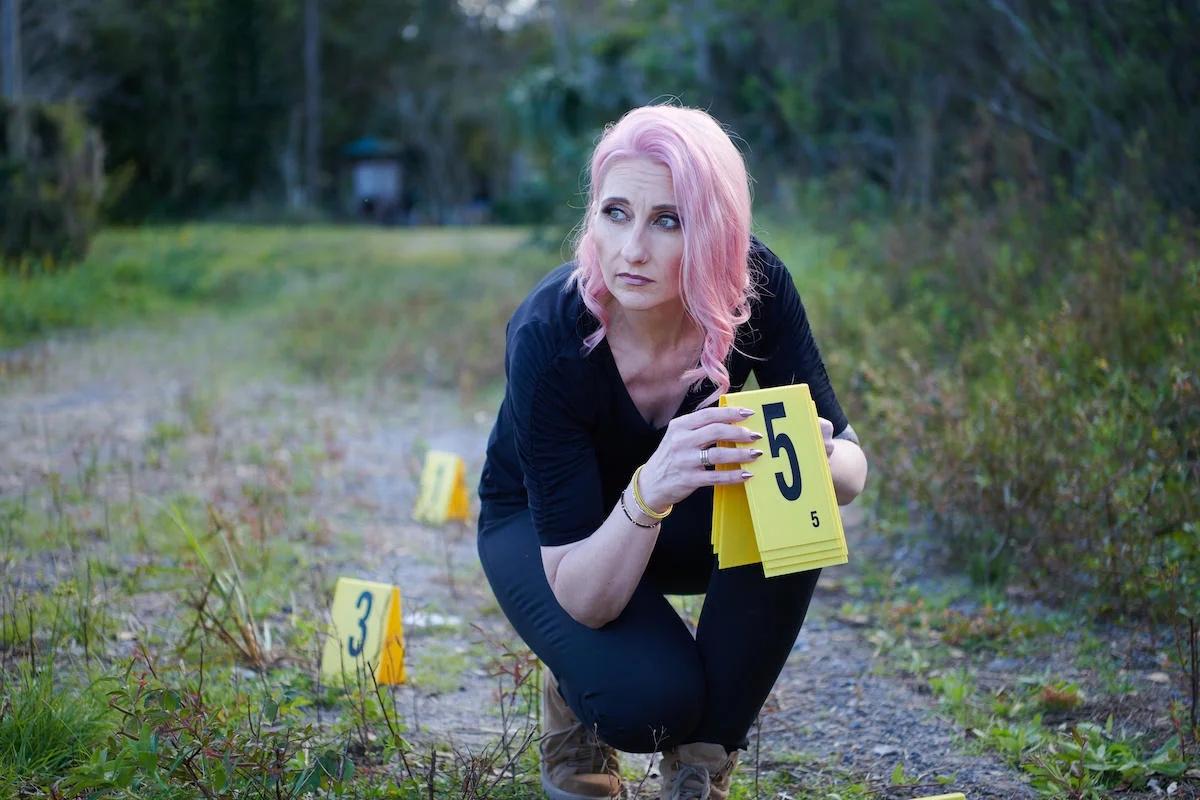 Article continues below advertisement
Who is the host of 'Crime Scene Confidential'?
When officially announcing the series in February 2022, Investigation Discovery revealed that Alina Burroughs would serve as the host. She has 12 years of experience as a crime scene investigator for Orange County, Fla.
During her tenure, Alina investigated some of the most disturbing and heart-wrenching cases in the United States, including the 2008 death of toddler Caylee Anthony and the 2016 Orlando nightclub shooting.
Jason Sarlanis, president of crime and investigative content at Discovery, said (via Deadline) that Alina "possesses an uncanny ability to see what others cannot when assessing a case, and she brings a fresh mix of forensic expertise and compassion" to the show. He added that "true crime fans will be riveted watching Alina navigate the complex forensic evidence of these crimes."
Article continues below advertisement
According to Alina's LinkedIn page, she currently serves as the senior business development manager and senior product experience manager of public safety analytics at FARO Technologies, an imaging company based in Florida. Alina joined the enterprise in 2015 and has since proved to be excellent support for its law enforcement partners.
Article continues below advertisement
Alina hopes to take viewers "under the tape" in 'Crime Scene Confidential.'
In March 2022, Alina spoke with Pop Culture about her role as the host of Crime Scene Confidential, stating that she's hoping to take true-crime fanatics "under the tape" and reveal what it's like to be a crime scene investigator.
"I want to show up for the real CSIs that are motivated to be that voice for the victim and to let everybody know this job is gritty. It's hard physically, emotionally," Alina told the outlet. "I want to take people under the tape and be like, this is what we do."
Article continues below advertisement
Alina told Pop Culture that she takes her investigations very seriously, and her sole duty is to care for "each and every victim as she would her own family."
"Crime scene [investigating] has enabled me that opportunity for every one of my victims to provide that service, whether I know them or not. I can do that for somebody. To have them feel somebody gives a damn about their loved one, whether I've met them or not," she explained. "Whether I know them or not, to feel personally [that] I need to care for this person. Personally, I need to figure out who did this. Personally, I need to find somebody and hold them accountable."
New episodes of Crime Scene Confidential air Tuesdays at 9 p.m. EST on ID and are available to stream the same day on Discovery Plus.