Who Was Mary Cosby's First Husband Before 'RHOSLC'?
Mary Cosby was married to someone else before tying the knot with Robert Cosby Sr. Who was her first husband before she was part of 'RHOSLC'?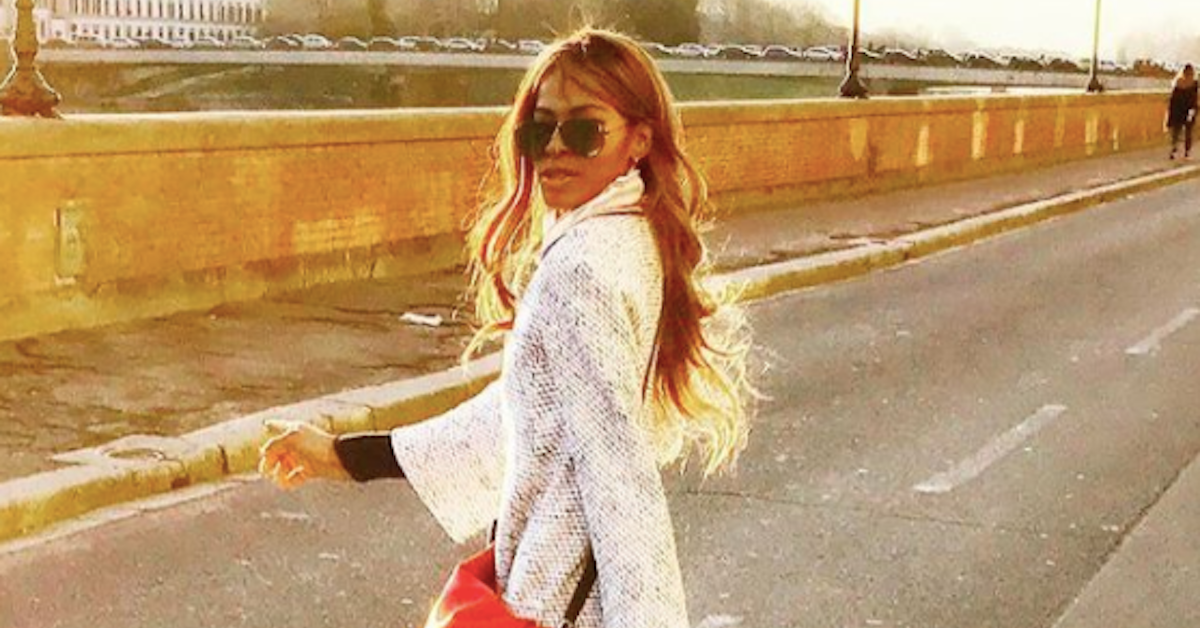 On The Real Housewives of Salt Lake City, details about the past lives of the women on the show are constantly being dredged up. Mary Cosby is one of the most talked-about people on the program, and she's been married to her husband Robert Cosby Sr. for more than 20 years. The unconventionally arranged marriage sparked quite a bit of controversy after the details of how it all happened got exposed.
Article continues below advertisement
Robert is actually her step-grandfather, and the reason Mary married him is thanks to a provision that was written in her grandmother's will.
These days, they share a teenage son and consistently deal with the outward scrutiny that pours into their lives. The drama surrounding Mary's current marriage to Robert became the focal point of RHOSLC when Mary's issues with Jen Shah began to rise.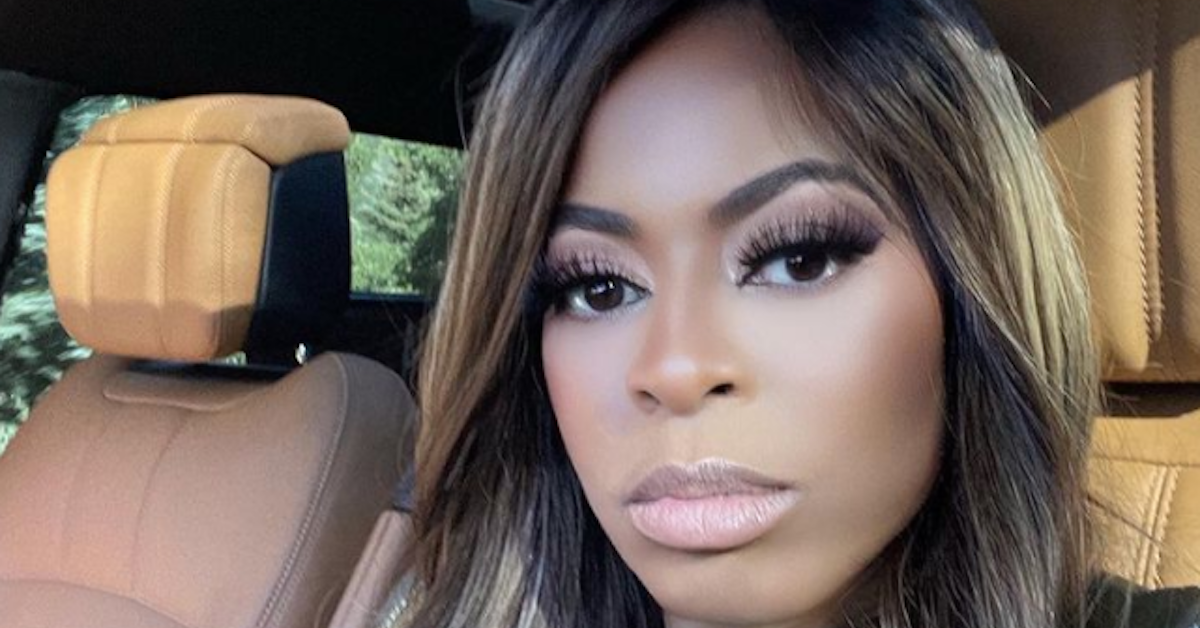 Article continues below advertisement
At one point, Jen actually called Mary a "grandpa f---er" at a party. The harsh words thoroughly angered Mary, causing her to become emotional.
Although the dynamic of Mary's current marriage to Robert might cause plenty of people to raise an eyebrow, worldwide curiosity about the man Mary was married to before her step-grandfather is now coming to the surface. Here's what RHOSLC fans should know about Mary's first husband.
Article continues below advertisement
Who was Mary Cosby's first husband before 'RHOSLC'?
Mary was once married to another man before marrying Robert. According to All About the Tea, an insider from Faith Temple Church said, "Mary had a husband before she married the bishop, a year after the death of her grandmother. His name is Dana. When Mary's grandma 'mama' died in 1987, Bishop would be preaching and telling all the women in the church that they better leave him alone and not try getting with him."
The source also explained, "He would be preaching this from the pulpit, telling the church to quit gossiping and that she was 'strictly comforting him.' He would go on and say, 'Her husband doesn't mind! Why do any of you?'"
Mary's ex-husband Dana must have eventually started to mind, because her marriage to him ended before she tied the knot with Robert.
Article continues below advertisement
Here are more details about Mary Cosby's family life.
Mary's ex-husband Dana is no longer part of her life, and according to Bravo's The Daily Dish, he isn't the only one Mary distanced herself from after marrying Robert.
Her mother didn't approve of the relationship between Mary and Robert, but regardless of her opinion, Mary still did what she wanted to do.
In an emotional moment during an October 2021 episode of the show, Mary revealed, "My mom was my best friend. I thought that was my best friend. I thought whatever I chose, she knew that I was capable of handling the right choice. I lost my mom because I knew I was right and I wasn't backing down. She cut me off."
Mary further explained that she and her mother haven't spoken in 25 years and she's unsure if any sort of resolution is possible to heal the damaged and estranged mother-daughter dynamic.
The Real Housewives of Salt Lake City airs on Sundays at 9 p.m. ET on Bravo.