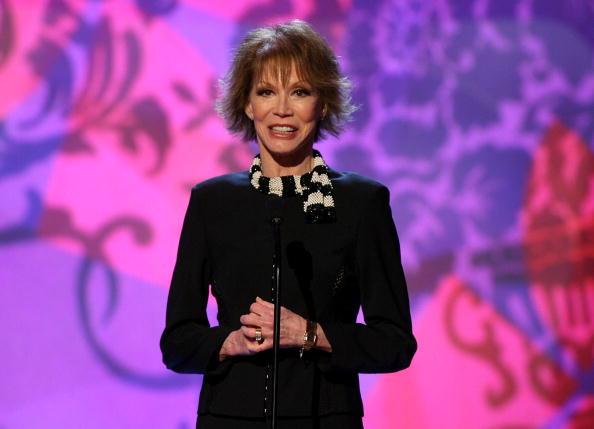 A Look Back at Mary Tyler Moore's Three Marriages
Mary Tyler Moore was a well-known actress who shot into the limelight in the early '60s. Here is everything we know about her marriages.
Mary Tyler Moore became a TV icon after The Mary Tyler Moore Show debuted in 1970. The beloved sitcom took viewers on a wild ride into the life of Mary Richards, a single and sassy 30-something woman making her mark in the bustling city of Minneapolis. From the catchy theme song that still gets stuck in your head to the hilarious shenanigans that unfolded each week, The Mary Tyler Moore Show was a cultural phenomenon — and so was the show's star.
Article continues below advertisement
The series wasn't just about Mary being a boss babe at work; it was a look at the ups and downs of her life, both personally and professionally. She had her squad by her side, like her sassy BFF Rhoda and boss-turned-friend Lou Grant, who kept the laughs rolling. She also dated different guys throughout the show's run.
And when it came to real-life relationships, Mary Tyler Moore herself had it going on! She clearly had a knack for attracting hot hubbies who couldn't resist her gorgeous charm. Let's take a look back at her marriages.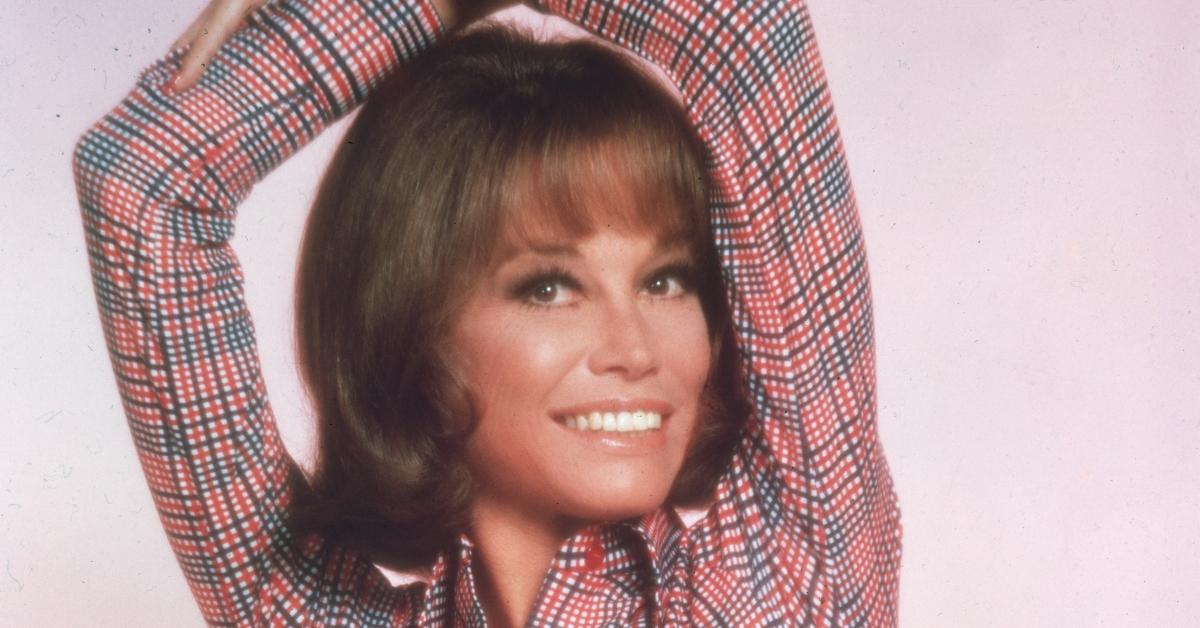 Article continues below advertisement
How many times was Mary Tyler Moore married?
Although Mary was single on-screen, our girl was all about that matrimony lifestyle off-screen. Yep, you heard it right —she said "I do" not once, not twice, but three freaking times! Although we can only imagine the love and laughter that filled her life as she embarked on these wedded adventures, we also cant help but wonder who these three lucky fellas were.
Mary Tyler Moore's first marriage was to Richard Carleton Meeker.
Mary's first husband was Richard Carleton Meeker. They tied the knot when Mary was just 18 years old in 1955, and the lovebirds became parents the very next year when they welcomed their precious bundle of joy, Richie. In 1961, the duo decided to part ways. Yep, they called it quits and officially divorced that same year. Breakups are never easy, but Mary had the strength to move on and find happiness elsewhere. Sadly, the couple's son Richie died in an accident in 1980.
Article continues below advertisement
Mary Tyler Moore's second marriage was to Grant Tinker.
On a fabulous June 1, 1962, Mary and Grant Tinker said their "I dos" at the iconic Dunes Hotel at the heart of the glitz and glam of Vegas, coupled with the bright lights and the sound of slot machines as a backdrop for their budding love story. It must have been a wedding straight out of a movie! With Mary's talent and charm and Grant's bigwig status in the TV industry, this union was a match made in showbiz heaven. They had the ultimate insider scoop and were a force to be reckoned with.
Article continues below advertisement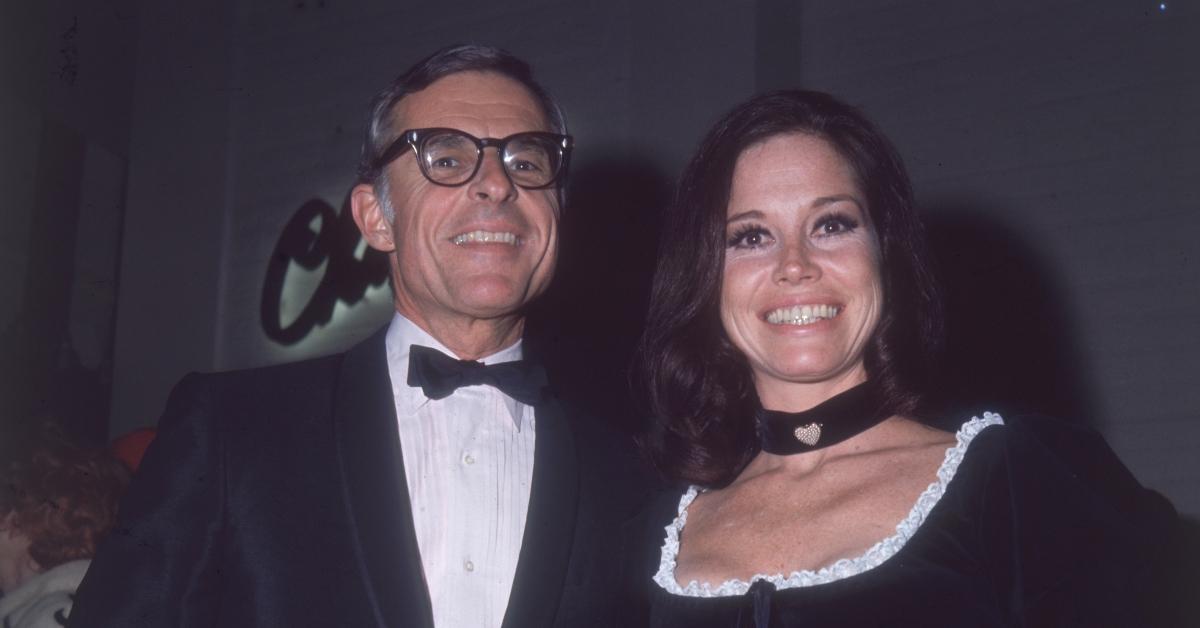 In 1970, the power couple founded a television production company, MTM Enterprises, which birthed The Mary Tyler Moore Show. In spite of the massive success, the two called it quits in 1981.
Article continues below advertisement
Mary Tyler Moore's third marriage was to Dr. Robert Levine
Mary's third husband was Dr. Robert Levine, a heartthrob cardiologist from the bustling city of New York who swept Mary off her feet. "You'd never know this is her third wedding," a friend shared with People at the time. "All she talks about is her dress and how excited she is."
"Mary's filled with joy because she and Robert are friends as well as loving each other," explained her Mary Tyler Moore co-star (and bridesmaid!) Valerie Harper. "He makes her feel cherished."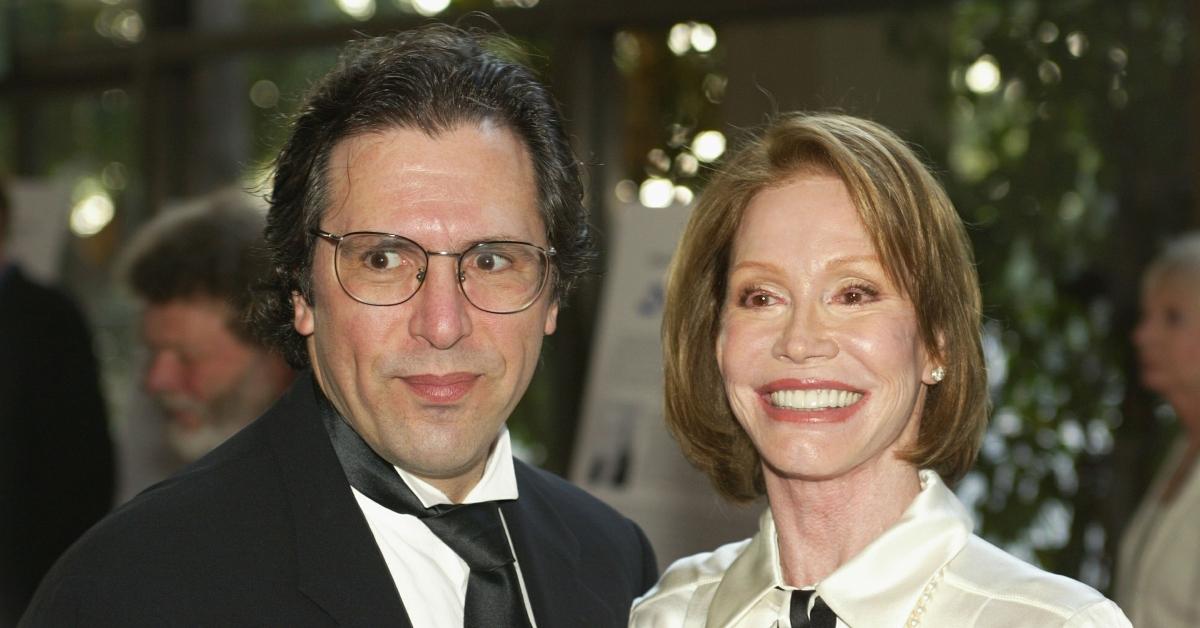 Mary and Robert remained married until she passed away in January 2017. According to People, Robert was by her side throughout her health struggles and when she died.