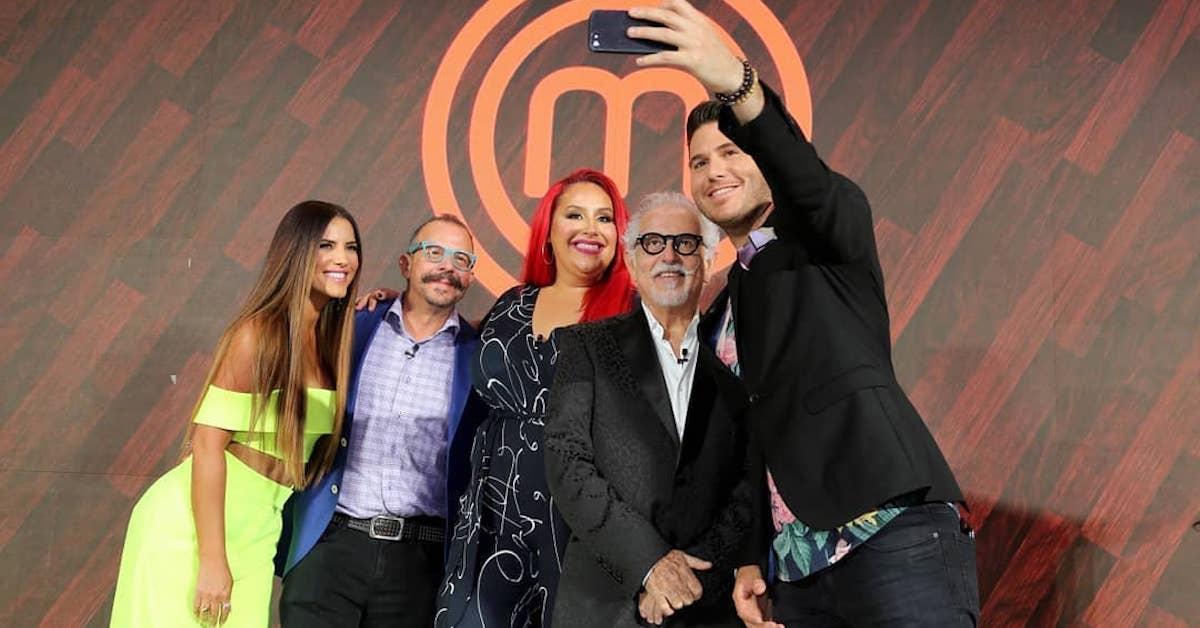 Meet the Incredible Chefs Turned Judges on 'MasterChef Latino'
We hope you're hungry, because the creations on MasterChef Latino are sure to make you drool. Now in its second season, the MasterChef spinoff is hosted by renowned Venezuelan actress, TV host and influencer Gaby Espino of telenovela fame.
Article continues below advertisement
And though the premise is far from rocket science, this year features a new format that pits the judges against each other from beginning to end. This time around, we're watching the judges act as team captains and mentors, so the stakes are higher than ever.
But who are the judges of MasterChef Latino? 
The veteran celebrity chef judges from last season of MasterChef Latino are back to put the amateurs to the taste test on the Univision show. Keep reading for everything you need to know about the judges handing aprons out this season.
Article continues below advertisement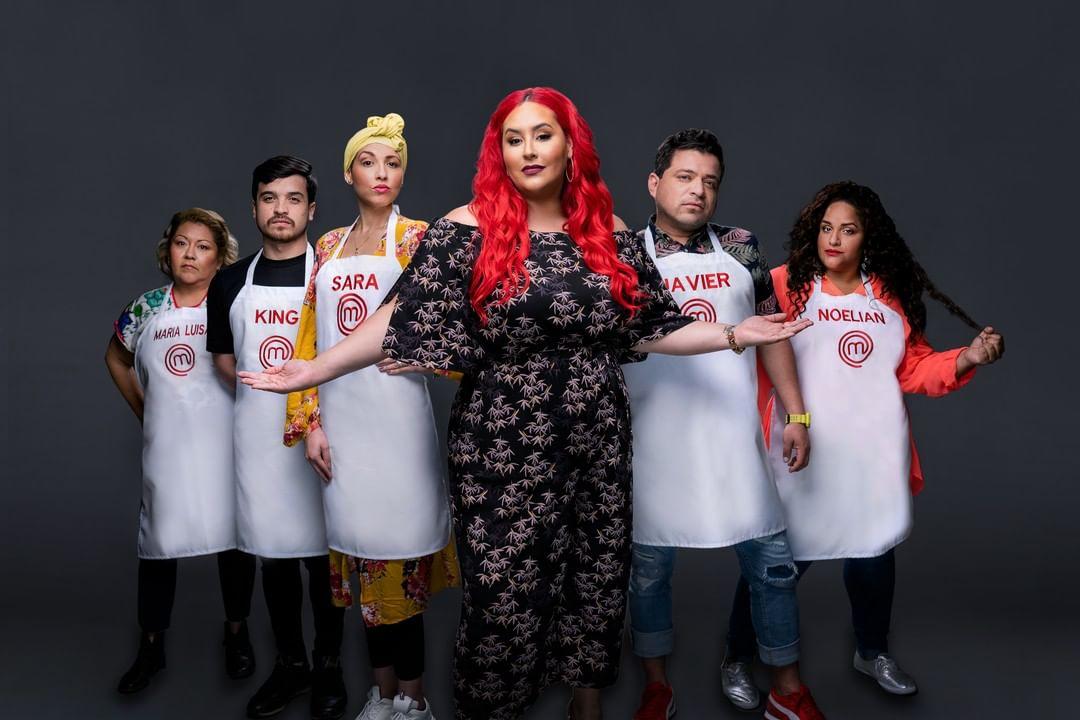 Claudia Sandoval
You might recognize Claudia, 35, as the winner of MasterChef U.S. Season 6. This MasterChef alumna and bestselling author of Claudia's Cocina: A Taste of Mexico also owns a restaurant by the same name. "My life has changed so much from winning MasterChef," she said in an interview with American Latino.
Article continues below advertisement
These days, she's excited to pay it forward to make another hopeful chef's dream come true. Claudia was the first-ever Latina to win the competition show, and now she's the only woman sitting on the judging panel.
In addition to breaking boundaries, Claudia thinks she can bring a unique perspective to the cooking contest: "I've been there and done that. You can't pull a fast one on me," she says.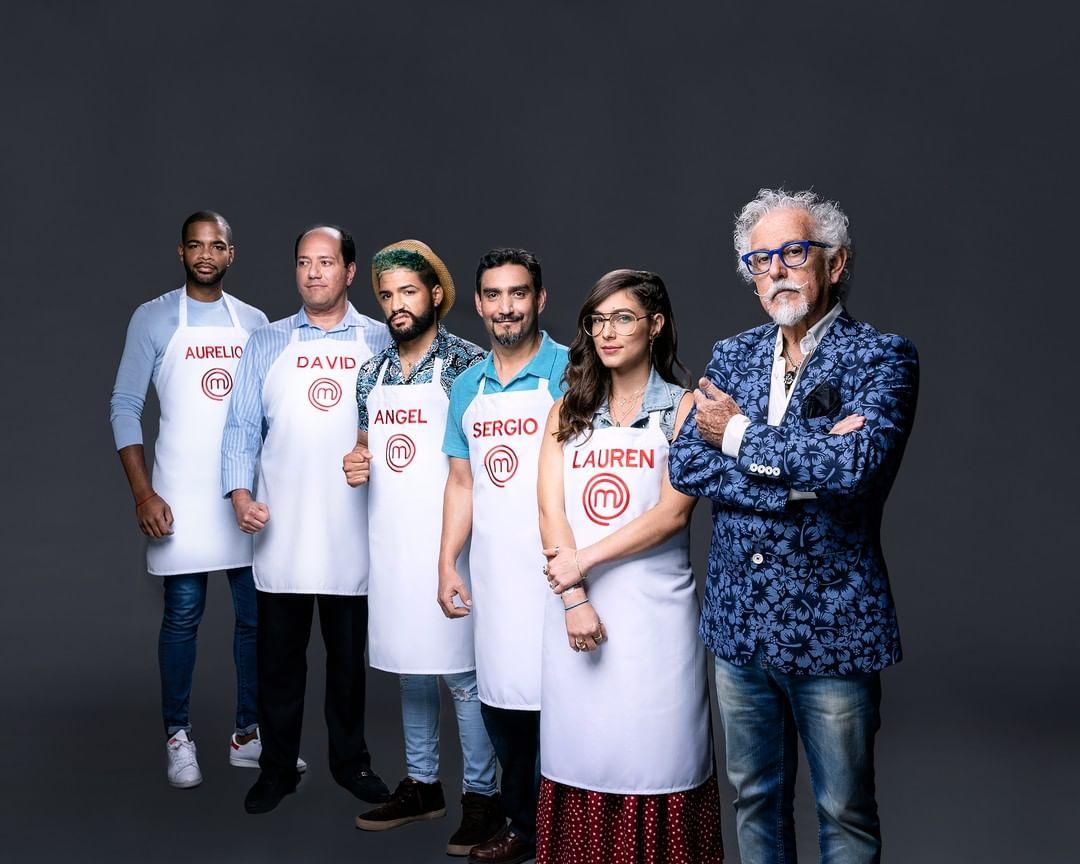 Article continues below advertisement
Ennio Carota
Ennio, 62, might not have won a season of MasterChef, but he did win a prestigious Michelin star for his renowned Italian cuisine. Born in Turin, Italy, this chef spent years learning about different flavors and sampling the best dishes around the world.
His restaurant, Pastamore in Santiago, Chile has been the subject of much praise since it opened over 20 years ago. He's incredibly excited to work with and mentor his team on MasterChef Latino this season, and is no stranger to the franchise. In fact, he's appeared as a judge on Chile's edition of MasterChef and MasterChef Junior.
Article continues below advertisement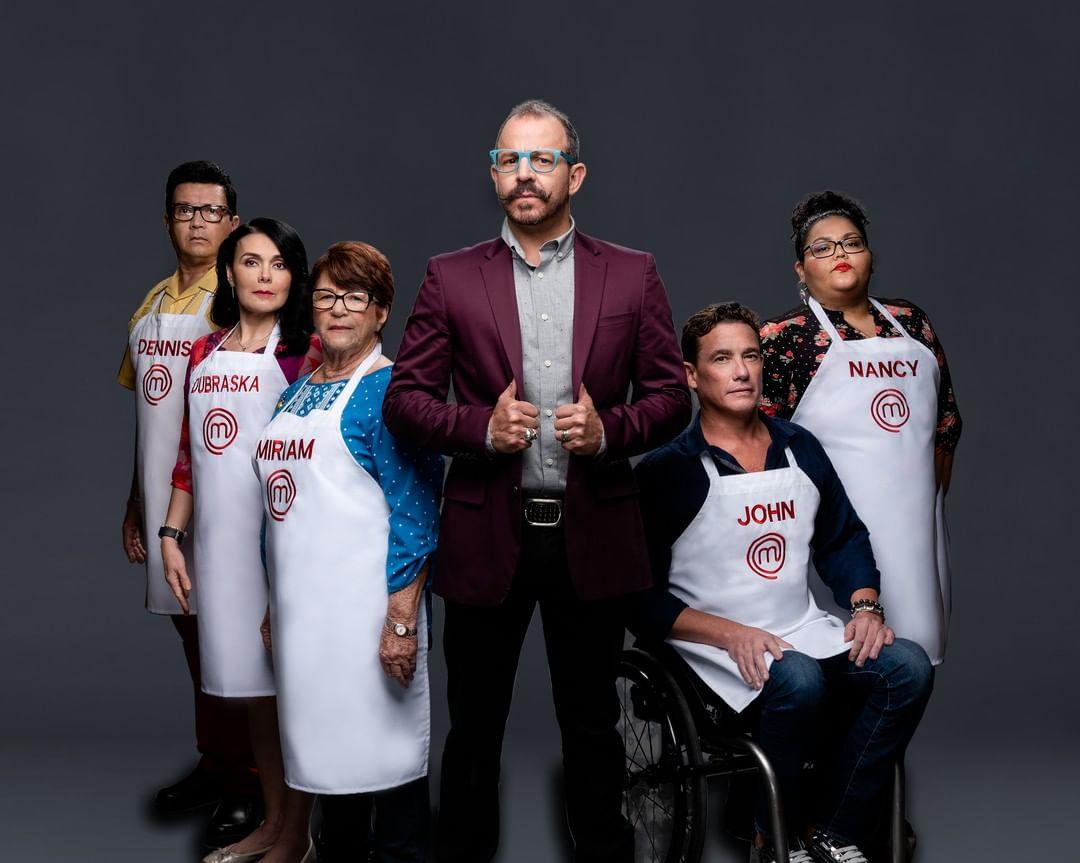 Benito Molina
Like Ennio, Benito's talent in the kitchen has taken him throughout the world, where he's worked in top restaurants in Europe, Latin America, and the United States. Another alumnus of the force that is MasterChef, Benito has judged five whole seasons of MasterChef Mexico.
Article continues below advertisement
These days, he runs a Mexican restaurant, Manzanilla, alongside his wife, Chef Solange Molina. The restaurant has been recognized as one of Latin America's 50 best restaurants in 2014, and Benito has been credited as a pioneer in the Baja culinary movement. Everything he serves at Manzanilla has been cooked in firewood, and we can't wait to see what he does for his team on the show.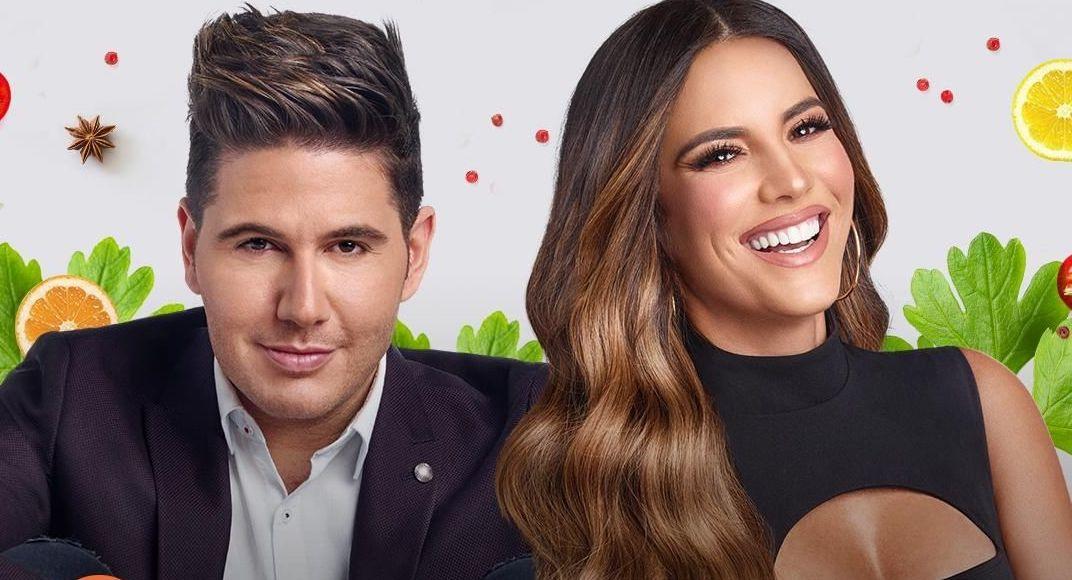 Article continues below advertisement
Meet the MasterChef Latino hosts.
MasterChef Latino has some spectacular talents on the judging side, but the hosts make the show worth watching as well. In addition to actress and TV personality Gaby Espino, Chef James Tahhan also joins MasterChef Latino as this season's digital host.
The Venezuelan-born chef is one of the most popular personalities in U.S. Hispanic TV these days and has appeared on Telemundo's Un Nuevo Día. James is a graduate of the prestigious Cordon Bleu School of Culinary Arts and owns a grass-fed meat brand called Honest Farm by Chef James.
Don't miss MasterChef Latino on Sundays at 8 p.m. on Telemundo.