Are Matt and Kenzie From 'You, Me & My Ex' Engaged? He Might Be Putting a Ring on It
Fans are speculating that Matt and Kenzie from 'You, Me & My Ex' might be engaged after a particular shopping trip dropped a huge hint.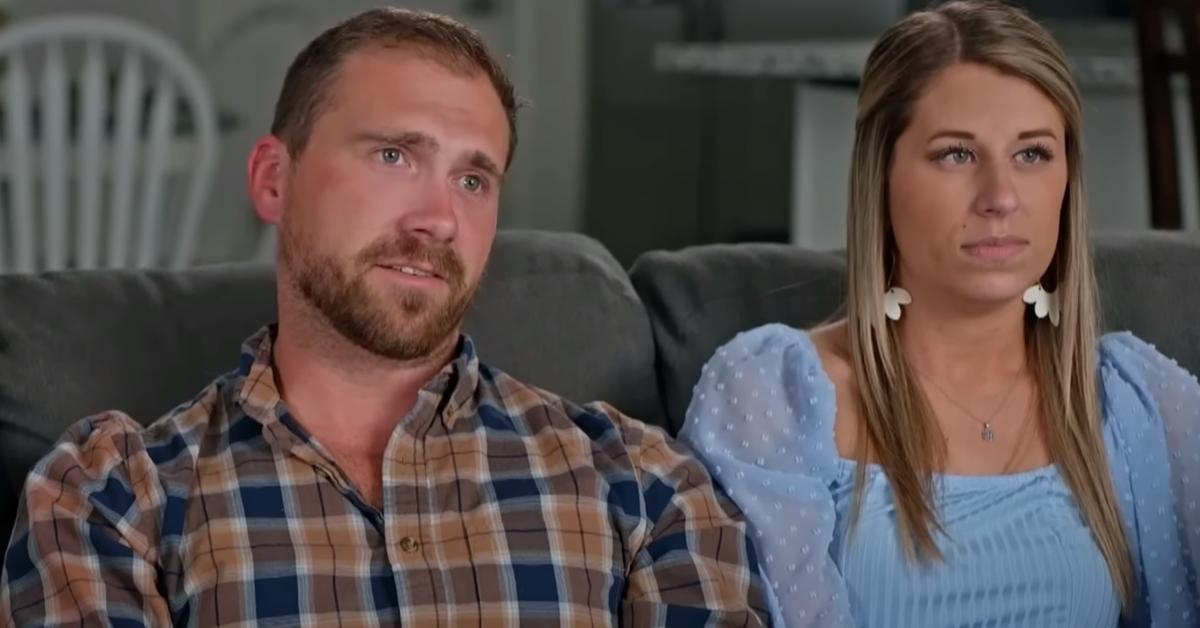 One of the wildest reality television shows out there is without a doubt TLC's You, Me & My Ex. The aptly named unscripted series focuses on couples who are saddled with one person's ex-partner in some deeply strange, probably co-dependent way. In one particular case, a previous girlfriend lives with her former boyfriend and his current girlfriend. This is a nightmare.
Article continues below advertisement
Matt and Kenzie are sharing a house with Matt's ex Chelsea, and the amount of cringeworthy comments that fall from Matt's mouth are enough to fill up the baby pool in his backyard. And while we desperately hope Kenzie will leave him, the opposite might be on the horizon. A shopping trip during an episode of the show has led fans to believe that Matt and Kenzie could be engaged. Honestly, Kenzie should be enraged. Here's what we know.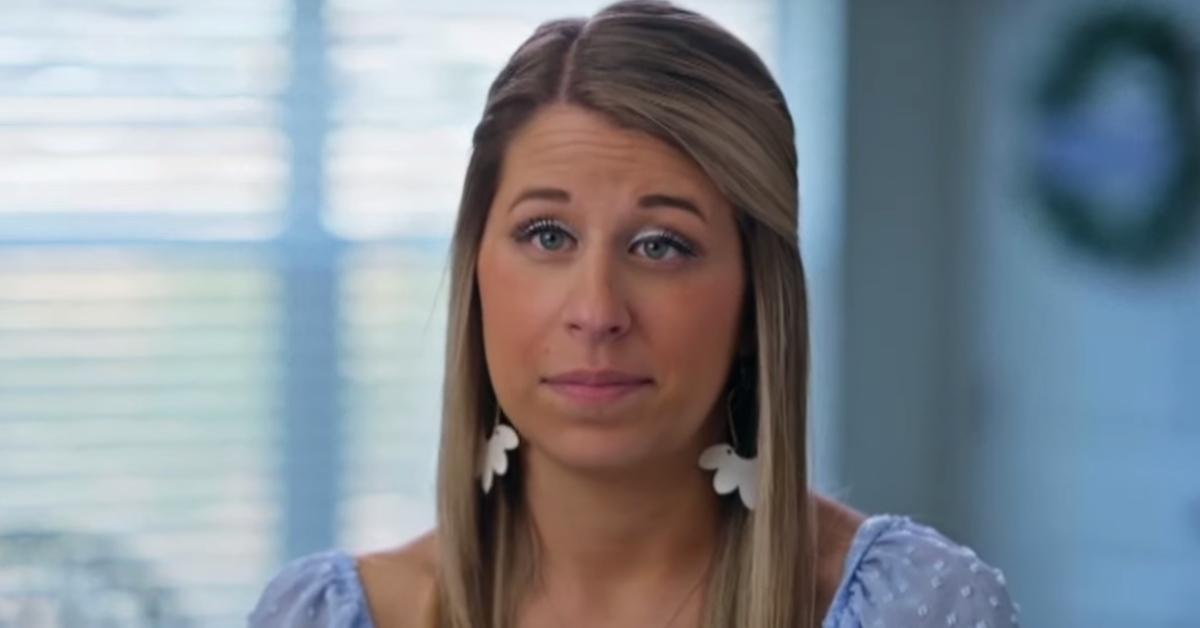 Article continues below advertisement
Are Matt and Kenzie engaged? We hope not.
In Season 2, Episode 8, Matt and Chelsea are once again out running errands together while Kenzie is nowhere in sight. This has happened before when Matt was taking Chelsea to pick up her car from the mechanic. Not only did that never happen, but they got "sidetracked" for three hours at a bar. In the meantime, Kenzie was home cleaning. This time, however, Matt's mission was Kenzie-focused.
He weirdly invited Chelsea to join him at a jewelry store so he could pick out an engagement ring for Kenzie. Imagine saying yes to a ring that your partner's ex picked out. That's a no from us, dawg. While at the store, Chelsea told Matt that he shouldn't get engaged due to his crippling fear of commitment. Obviously an engagement doesn't necessarily indicate that Matt is over this issue, but perhaps he isn't afraid of commitment in general. Maybe Matt just didn't want to commit to Chelsea.
Article continues below advertisement
Regardless, Chelseas's real reason for dropping off some unsolicited advice is her own anxiety around Matt's availability. If he's engaged, Kenzie won't be able to lean on him for support. The only decent person in this cursed equation is Kenzie, and we hope she turns down this possible proposal.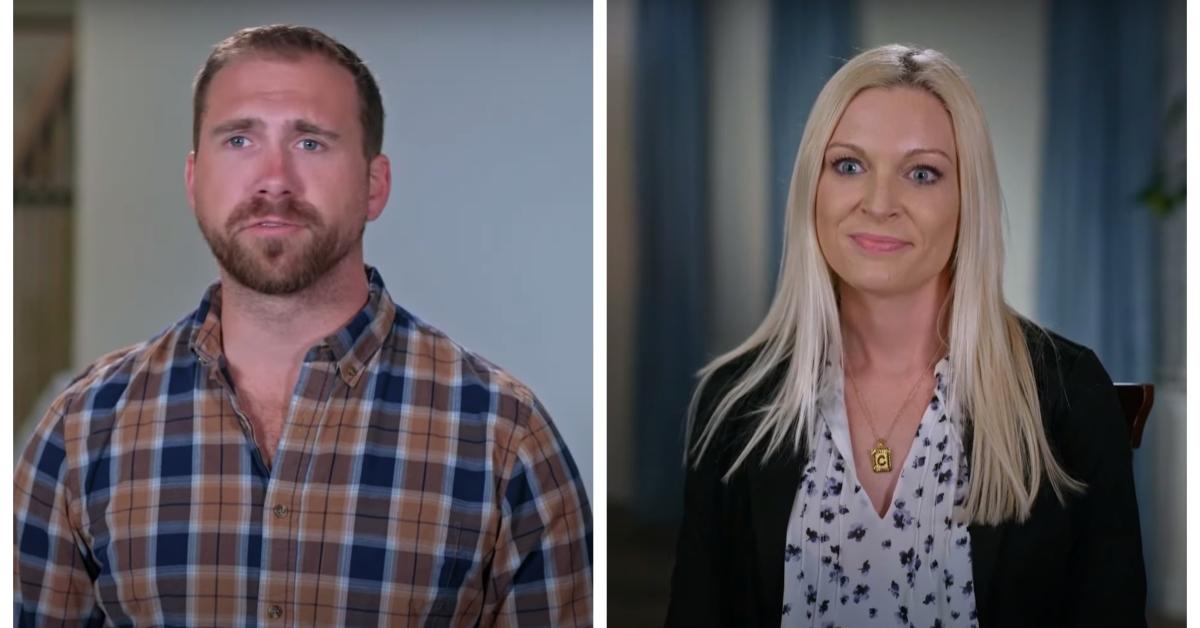 Article continues below advertisement
Matt seems kind of toxic and should maybe be on his own for a while.
Clearly all who participate in reality television shows are at the mercy of the editing room, but Matt is still coming off pretty poorly on the show. In one memorable episode, he and the gals are sunning themselves in the backyard when Matt tells Kenzie that her breasts look good in the bathing suit she's wearing. "Me or her?" asks Chelsea. Matt responds accordingly, then proceeds to pout because apparently Chelsea had breast augmentation surgery after they broke up. Bear in mind, Kenzie is sitting between them the entire time.
During the aforementioned outing that turned into a three-hour tour, Kenzie was trying to explain to Matt how hurt she was about a quick trip that became an all-day affair. Instead of apologizing and holding himself accountable for his actions, Matt plied her with excuses. Even Chelsea pointed out that Matt's behavior was familiar to her. While they dated, he was never responsible for his own actions.
The line that sent us over the edge was Matt's response after Kenzie said, "I'm upset. I've sat here by myself all day, doing what?" To which Matt said, "I don't know. I wasn't here." This man doesn't deserve one partner, much less the one-and-a-half he's holding onto. It's our hope that Kenzie kicks him out, and asks Chelsea to be her roommate and new best friend.