The 'You, Me & My Ex' Season 2 Cast Has Some New and Familiar Faces
TLC's 'You, Me & My Ex' Season 2 has a mix of fan faves and new drama-filled couples and exes. Here's the tea on the cast and their Instagram handles.
Just when you thought TLC couldn't get any messier, the network responsible for the binge-worthy 90 Day Fiancé franchise debuted another unconventional relationship show: You, Me & My Ex. Season 1 debuted in 2021 and followed several couples, where one partner was unwilling to let go of their ex for one reason or another.
Article continues below advertisement
Throughout the first season, five couples shared their relationships in front of the world. After a two-year hiatus, some cast members have returned for Season 2, and fans will also see some new additions.
Keep reading to see what we found out about the You, Me & My Ex Season 2 cast and to find out how to follow them on Instagram!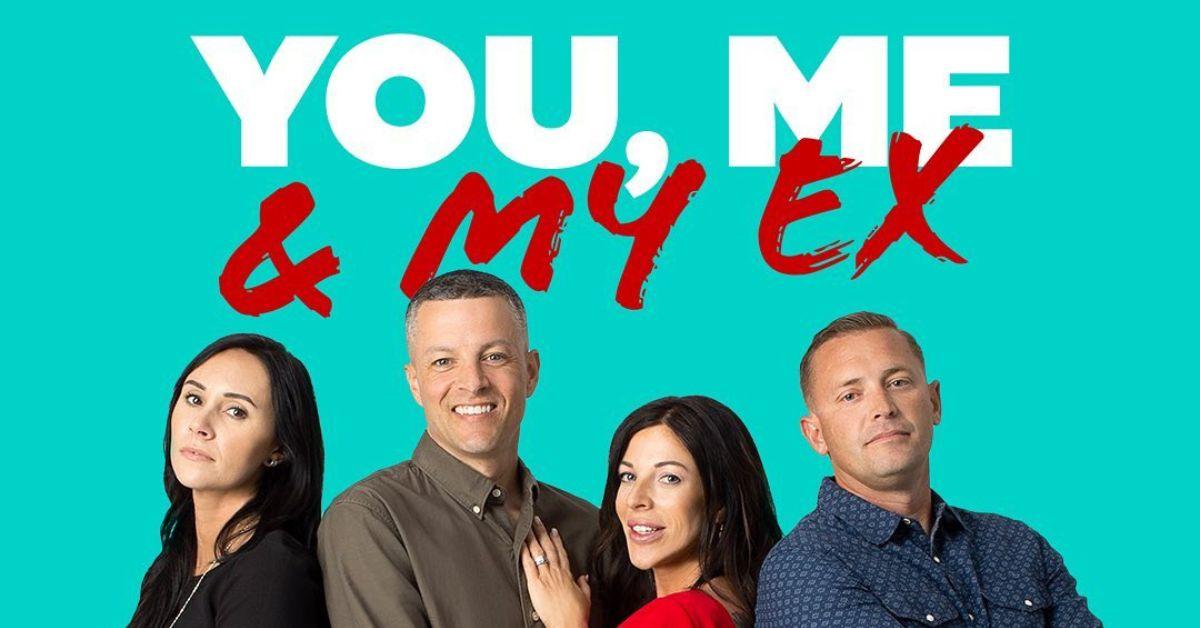 Article continues below advertisement
The 'You Me & My Ex' Season 2 cast added some brand-new couples, including a 'Love Island' alum!
Season 1 of You, Me & My Ex had three couples that fans couldn't forget during its break. One set of couples — Loren, John, April, and Roy — were all friends before April and John got together behind Loren and Roy's back, and eventually got married after Loren left John.
April, John, Loren, and Roy return for Season 2, but the trailer shows that April and John's relationship is on the rocks. April has moved on and is in a "domestic partnership" with her BFF, Loren. As April says in the Season 2 trailer, "Mmm, mmm, mmm."
Article continues below advertisement
Season 2 also brings back Jennifer, Chantel, Danielle, and Josh. Jennifer and Josh were married, and now he's married to Danielle. However, Josh and Jennifer's wife, Chantel, are having a baby together. To make the situation even more complicated, the new season follows the foursome moving in together!
Another couple returning for Season 2 is Alex, Caroline, and Stephen. Alex and Stephen dated for a while, and Alex often sought relationship advice from his friend and co-worker Caroline.
Article continues below advertisement
When Alex and Stephen broke up, he and Caroline became closer and eventually started dating. However, Alex can't seem to let his and Stephen's friendship go, despite him and Caroline getting married and having a new baby.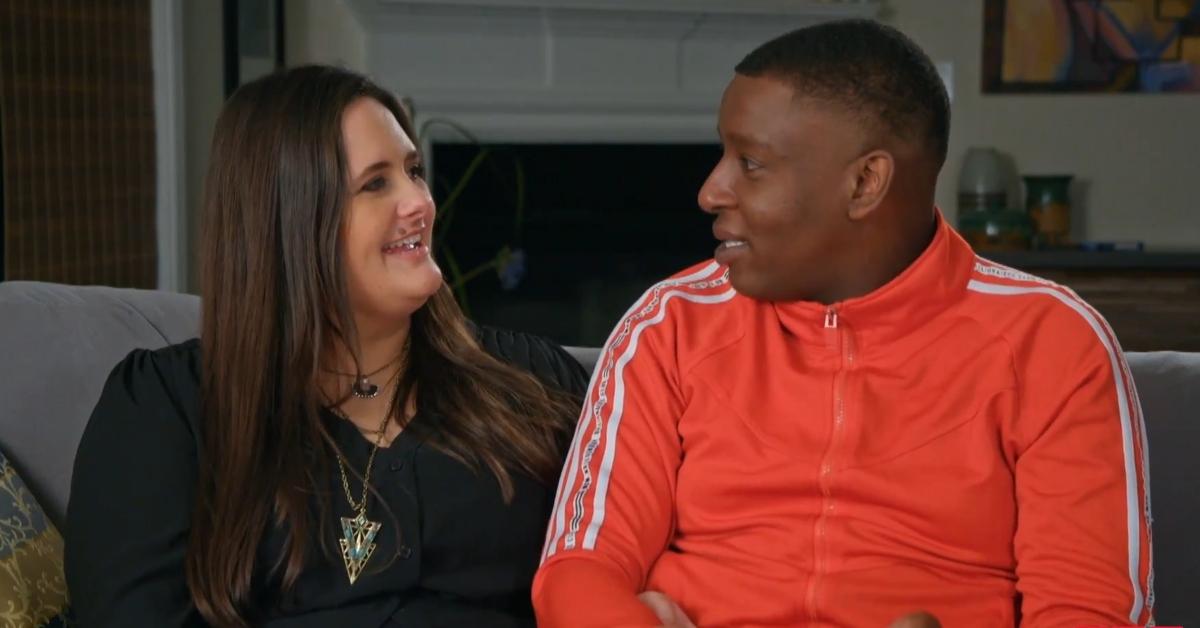 Article continues below advertisement
You, Me & My Ex has two additions to its Season 2 cast. The first group is De'Andre, his girlfriend Elodie, and his ex Rowan. Love Island fans will remember De'Andre from his time on the show in Season 2. On You, Me & My Ex, De'Andre struggles to cut ties with Rowan, with whom he shares a pet bunny.
There's also Matt, Kenzie, and Chelsea. Kenzie and Matt started dating after Matt ended his and Chelsea's relationship. Season 2 follows the exes as Chelsea moves in with Matt and Kenzie (because there was nowhere else she could've gone).
Article continues below advertisement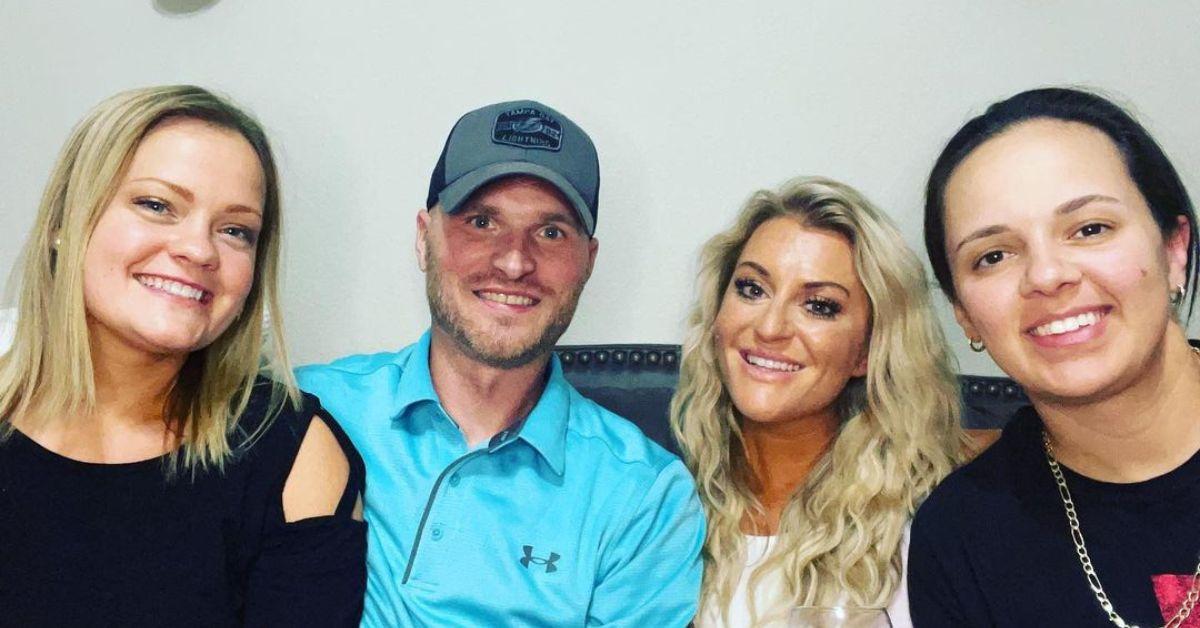 Where to follow the 'You Me & My Ex' Season 2 cast on Instagram.
You, Me & My Ex Season 2 debuts on TLC on Monday, April 17, 2023. If the drama unfolding on the show isn't enough for the week, fans can also connect with most of the cast on Instagram. We found out the cast's IG handles below:
Unfortunately, we couldn't find everyone's handles. De'Andre's current and ex-girlfriends — Elodie and Rowan, respectively — don't have visible Instagram accounts. We also couldn't locate Matt, Kenzie, Chelsea, Loren, John, or Roy's socials.
You, Me & My Ex airs Mondays at 9 p.m. EST on TLC.