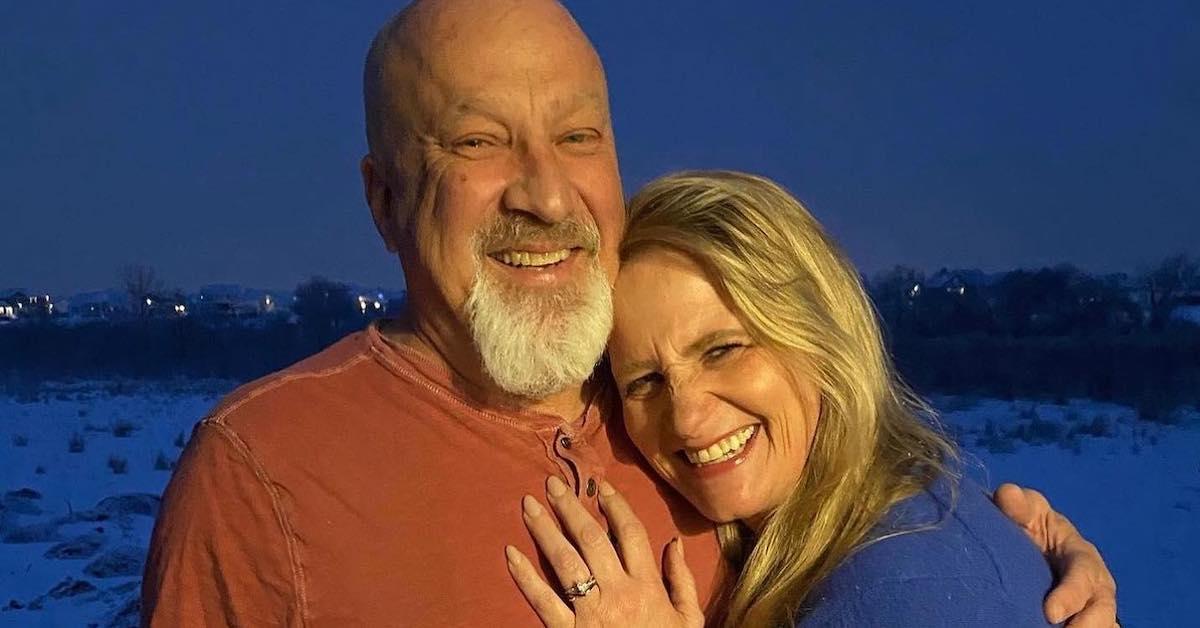 Expert Weighs in on Christine Brown's Engagement Ring — How Much Is It Worth? (EXCLUSIVE)
Christine Brown's engagement ring: An expert weighs in on the 'Sister Wives' star's new bling following her engagement to David Woolley.
It looks like congratulations are in order for Sister Wives star Christine Brown! On April 13, 2023, she announced her engagement to boyfriend David Woolley after having gone public with their relationship on Valentine's Day. Let's take a closer look at the TLC personality's engagement ring, how much it's worth, and the engagement announcement.
Article continues below advertisement
How much is Christine Brown's engagement ring worth? An expert weighed in.
Christine has shown off the stunning engagement ring David gave to her and naturally, folks were curious to learn more. In a statement to Distractify, The Diamond Pro CEO Mike Fried offered his expert assessment of the Sister Wives star's new piece of jewelry on *that* finger.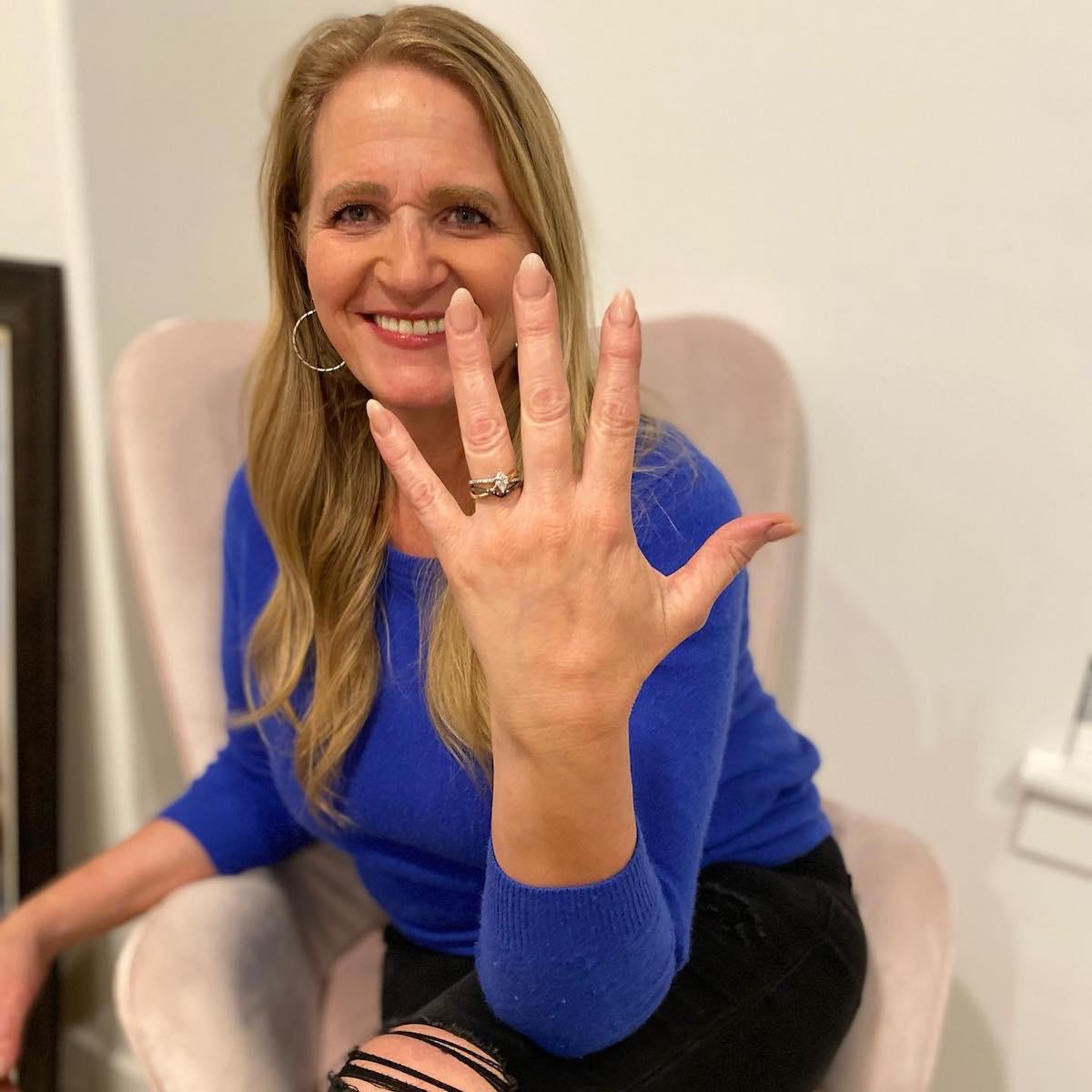 Article continues below advertisement
Mike estimated that Christine's ring, which features a pear-shaped stone, is 2.5 carats with a value at $70,000.
"Most celebrities choose a round or oval cut diamond for their engagement ring," he wrote in an email. "The pear shaped diamond on Christine's ring adds tremendous character, along with the intricate band that features different metal colors. It's obvious that careful planning went into designing such a stunning, personalized ring."
Additionally, Mike elaborated on the details of Christine's engagement ring.
"The split shank and twisted elements of the band are truly one-of-kind," he exclusively told Distractify. "They add depth and character to the ring that we don't often see.
He further explained: "This is a custom-designed ring that speaks to Christine's unique style and willingness to be herself. David put time and effort into the design and craftsmanship, another nod to his commitment to her."
Article continues below advertisement
Christine Brown and David Woolley announced their engagement with a photo that included her ring.
Reportedly, the proposal happened in early April in Utah. "David treats me like a queen and tells me I'm beautiful every day," Christine told People about her soon-to-be husband." I've never been in love like this before and the world seems like a brighter place with him in it. "I'm so excited for the wonderful adventure we are going to embark on for the rest of our lives."
She added: "I'm so excited for the wonderful adventure we are going to embark on for the rest of our lives."
Article continues below advertisement
Shortly after the news broke, Christine took to Instagram to share the milestone with her Instagram followers. "We're engaged!" she wrote. "David popped the question VERY romantically, and I said YES! I'm so excited and just live in bliss every day! #engaged #newworld #soulmates #loveofmylife"
Article continues below advertisement
David also took to Instagram to celebrate the occasion. "Every day when I look at you I can't believe I am the luckiest guy in the world because I have you," he captioned photos of the couple posing with Christine's engagement ring front and center. "You are the most loving and caring person I have ever met.#soulmate #myqueen #engaged"
Hopefully, we'll get a behind-the-scenes look at their engagement and upcoming nuptials on Sister Wives Season 18 (hopefully) and beyond. Congrats to Christine and David!