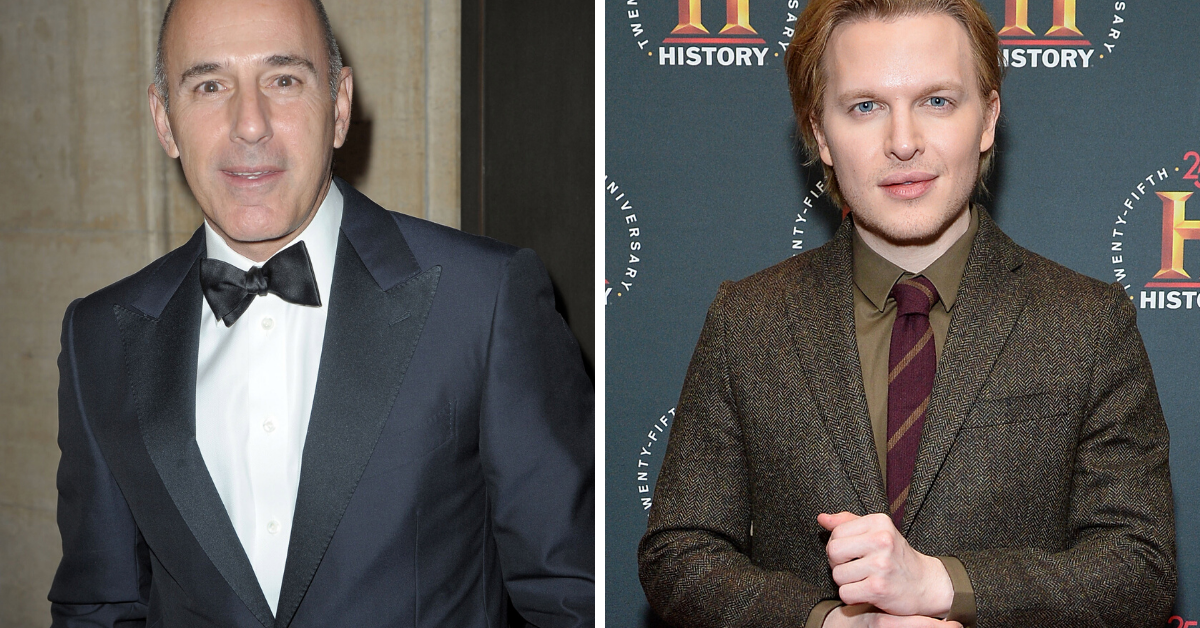 Matt Lauer Firing Back at Ronan Farrow Is Actually Laughable
Remember Matt Lauer? The disgraced journalist has crawled out of exile and people cannot stop laughing at what's brought him back into relevancy. The former Today Show host was a topic of discussion on Twitter on May 19, and it's pretty laughable. What do Matt Lauer and Ronan Farrow have in common?
Article continues below advertisement
Matt Lauer commented on a piece published in 'The New York Times' about Ronan Farrow.
In late 2017, Matt Lauer had his employment with NBC terminated after a woman came forward who also worked at NBC, saying Lauer had sexually harassed her while they were working on location at the 2014 Winter Olympics. That harassment continued when they returned to work in New York. He was fired without any monetary settlement and more details were released when The New York Times and Variety completed independent investigations into his behavior.
That same year, Ronan Farrow published an investigative report that looked into the sexual misconduct allegations against Harvey Weinstein. The article in The New Yorker earned him a Pulitzer.
Article continues below advertisement
In 2019, Farrow wrote a book titled Catch and Kill: Lies, Spies, and a Conspiracy to Protect Predators. In the book, he discussed multiple sources that said NBC News was aware of Lauer's behavior that led to his firing. To make that even worse, he claimed Harvey Weinstein used the inside knowledge that Lauer had skeletons in order to pressure the same network into killing a story they were planning to run on Weinstein's sexual misconduct.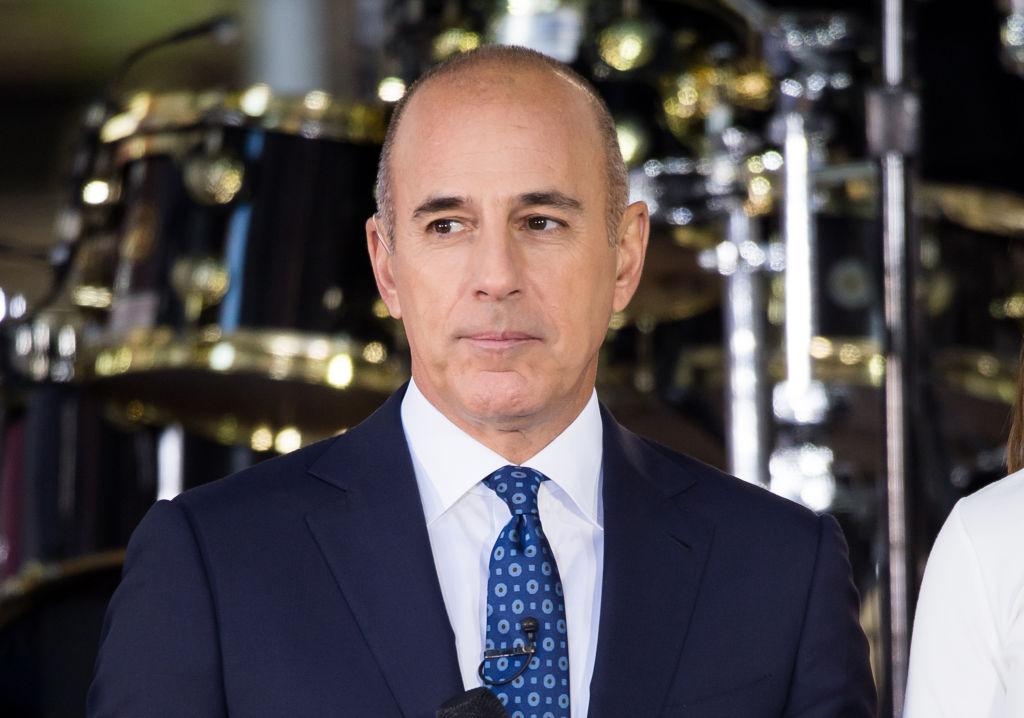 Article continues below advertisement
Matt Lauer is trying to take down Ronan Farrow.
What does all of this have to do with why Matt Lauer is a topic on Twitter, 3-plus years after his sexual misconduct allegations came to light? It all started with another investigative piece, this time written in The New York Times by former BuzzFeed editor-in-chief Ben Smith.
The article, titled "Is Ronan Farrow Too Good to Be True?" takes a deeper look at how Farrow led his investigative journalism, aiming to poke holes in his reporting. It questions his ability to corroborate or back up what he was told during his investigations, and alleges he used tactics like vague language to try to make more out of the story.
Article continues below advertisement
After that story came out, Lauer wrote a response piece agreeing with Smith.
Here's where Matt Lauer loops into this story. In response to The New York Times piece questioning Farrow's journalism, Lauer wrote an article, too, questioning his journalistic abilities. Published in Mediaite and titled "Why Ronan Farrow Is Indeed Too Good To Be True," Lauer spews out his feelings about the book that came out, which had an impact on the truth surrounding his own misconduct coming to light, leading to his firing.
"This week The New York Times published a piece that was highly critical of Ronan Farrow's journalistic methods and standards," Lauer wrote. "Ronan stood by his reporting in response. The Times story prompted me to move forward with my own findings."
Article continues below advertisement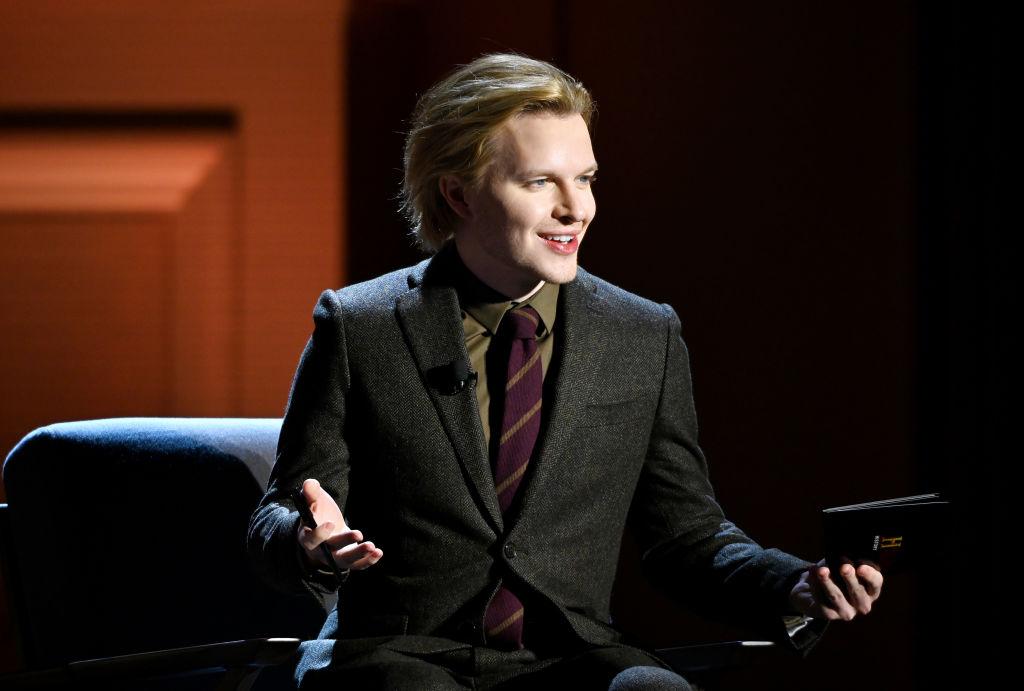 He goes on to discuss his feelings surrounding Farrow, saying things like, "He was hardly an unbiased journalist when it came to anything to do with NBC, and he was rarely challenged as he dropped salacious stories in a daily marketing effort designed to create media attention for his book."
Article continues below advertisement
Lauer outlines several ways he says Farrow was not being truthful in his book, which, again remember, had some hand in how the public viewed Lauer. And this was not lost on the people on Twitter.
Twitter can't stop laughing at Lauer.
People on Twitter had somewhat of a field day when Lauer's post went live. Farrow denies all the claims Lauer said in his article, and people took Lauer to task.
Article continues below advertisement
"What's despicable is how women are run out of office, off jobs, out of public life for a lot less. And #Mattlauer's boys are trying to rehabilitate his sorry ass," journalist Sophia Nelson writes. "He is a vile predator and this is what we allow--NO woman could ever come back after being run out for sex assault!"
Article continues below advertisement
Some provided good thoughts like, "#MattLauer I unfortunately read the entire thing. It's self-aggrandizing trash. He literally asks & answers his own question numerous times throughout the piece as if he's producing mic drop moments; '...did Ronan check the source? No, he did not. How do I know that? Bc I did. [sic]"
Article continues below advertisement
And others saw the humor and went right for the truth, even when it hurts.
Article continues below advertisement
Article continues below advertisement
Ronan has stood by his reporting saying, "All I'll say on this is that Matt Lauer is just wrong. Catch and Kill was thoroughly reported and fact-checked, including with Matt Lauer himself."