Maurizio Mian Is Gunther's Eccentric Handler in 'Gunther's Millions' — A Breakdown of His Relationships
In 'Gunther's Millions,' viewers meet the richest dog in the world's eccentric Italian handler, Maurizio Mian. Let's discuss his romantic relationships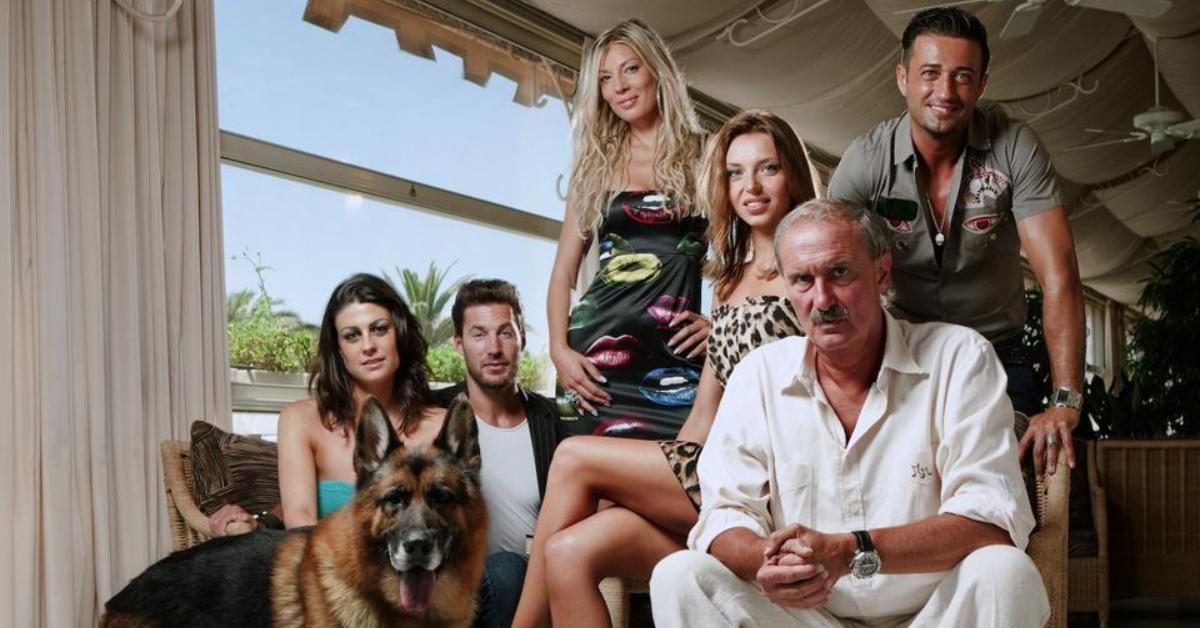 Spoiler alert: This story contains spoilers for Gunther's Millions.
Is your dog spoiled? Probably. We're sure your beloved Cooper is consistently drowning in a sea of squeaky toys and scrumptious treats, living the ritzy life he surely deserves. But do his riches expand beyond Milk-Bone Biscuits, "good boy" praises, and rump pats?
In Netflix's bonkers four-part documentary Gunther's Millions, viewers are introduced to the world's wealthiest German shepherd, Gunther VI. Specifically, it tells the wild true story of Gunther's $400 million fortune, which is partially managed by his handler, the enigmatic Maurizio Mian.
Article continues below advertisement
In the early 1990s, Gunther III reportedly inherited about $80 million from the rich German countess Karlotta Liebenstein. She apparently once had a doctor husband —who made his money via pharmaceuticals in the '80s, according to Tudum — and no living relatives to pass her money on to. Thus, Gunther became her heir. At least, this is what we're led to believe.
"A dog with a trust fund isn't the strangest part of this story. Gunther's eccentric handler also lived a luxe life — with a cult-like entourage," Netflix wrote of the doc, which sees Emilie Dumay and Aurelien Leturgie as its directors.
And while Gunther is awfully cute, we're going to focus our attention on said handler and his romantic relationships.
Article continues below advertisement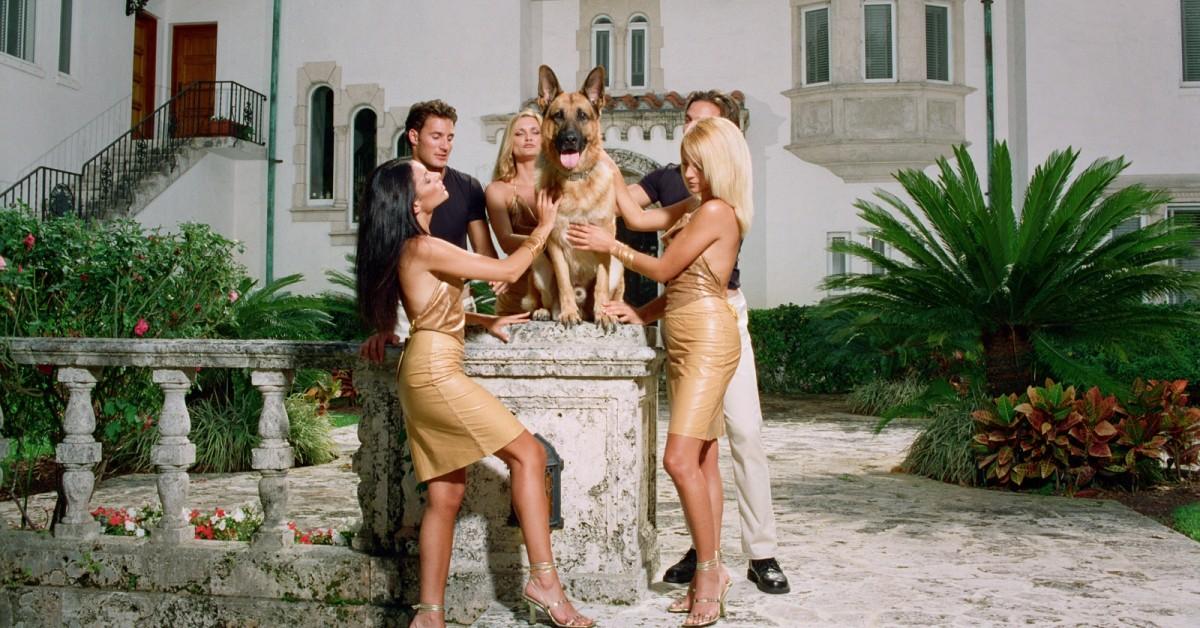 Maurizio Mian is the heir to pharmaceutical empire Istituto Gentili.
Gunther's Millions eventually reveals that there never was a countess and Gunther himself didn't come from a wealthy family.
"Mian, a university professor with mental health problems, was an heir to a vast Italian pharmaceutical fortune. Looking to avoid paying taxes, his mother had funneled hundreds of millions of dollars to a reliable friend in Germany via Liechtenstein, a well-known tax haven, and the Bahamas," the New York Post wrote of the hoax.
Article continues below advertisement
After the 1992 death of said friend, Maurizio concocted a plan that allowed him to continue escaping taxes. All the money would go to Gunther III, a pooch who once belonged to a girlfriend of Maurizio's. Tax evasion has literally never been cuter.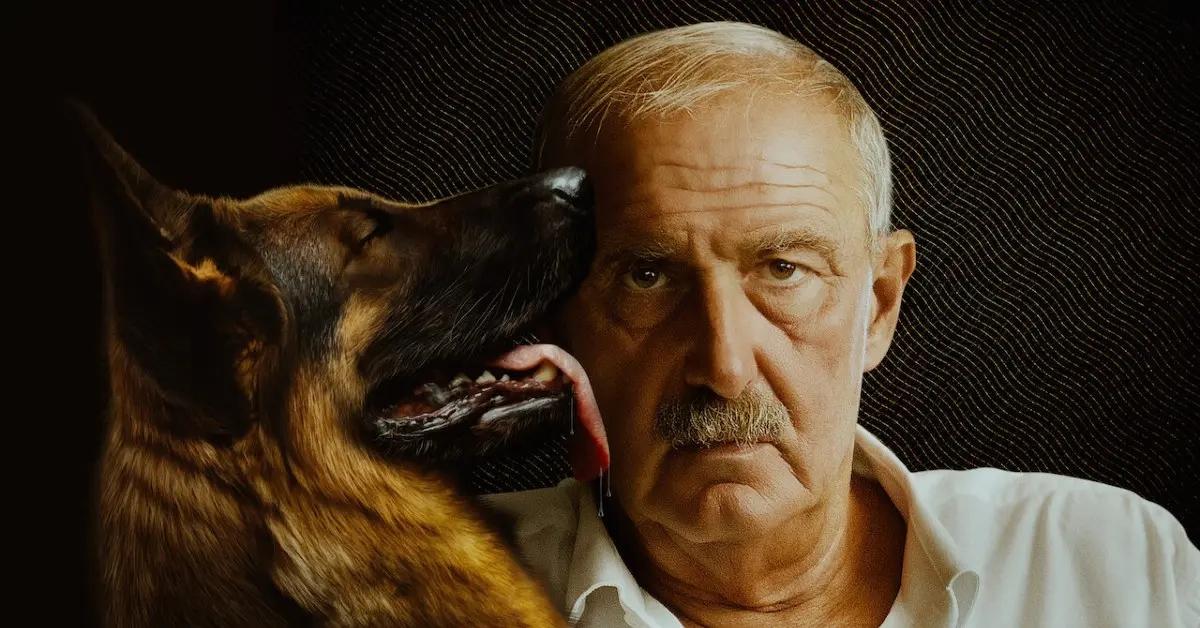 Article continues below advertisement
Maurizio Mian met Carla Riccitelli in 1993.
"Carla is the second-in-power to the Gunther trust," PR rep Lucy Clarkson says in the doc. Carla describes herself as being "Maurizio's right hand and arm and legs, probably." She met him in 1993 after the CEO of her advertising company suggested they go to Pisa to "meet this strange guy."
"When Maurizio told me that he was working for a dog, at that point, I fell in love with him because that was my dream too," Carla says.
Though it's not clear exactly when Carla and Maurizio married, it's revealed that they had a son — yes, named Gunther — in 1995. She has a tattoo near her right clavicle that commemorates "both" her son and the cherished German shepherd.
Sweetly, Carla relays that, although her and Maurizio are no longer romantically involved, she "would kill for him" to this day.
Article continues below advertisement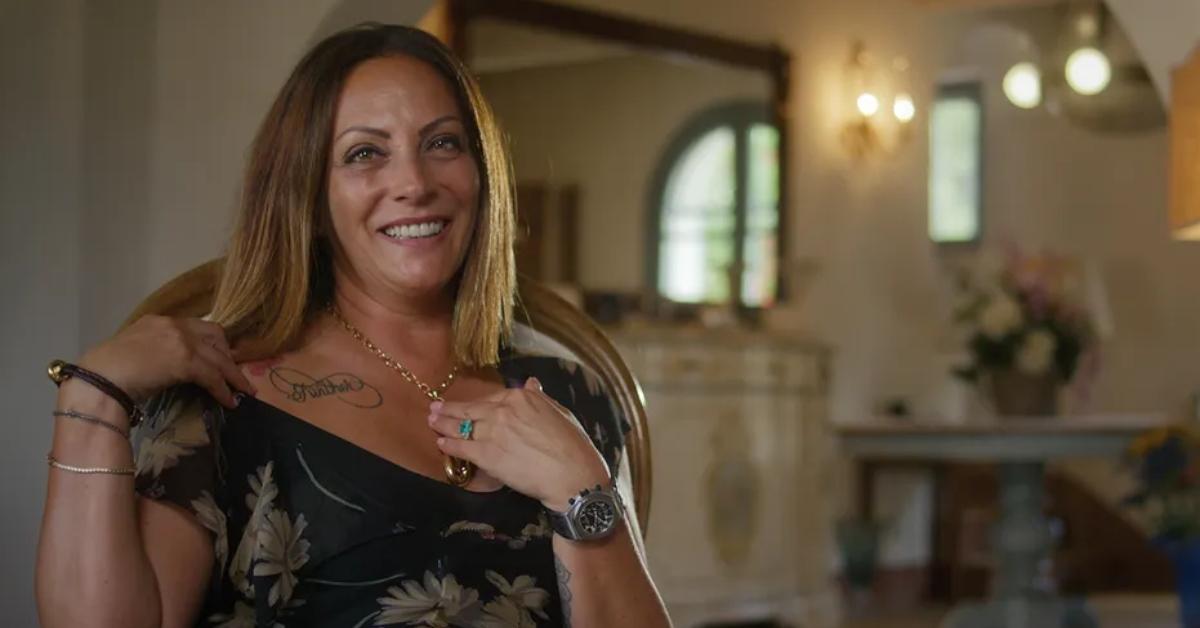 Maurizio Mian met Cristina Mian in 2003.
After meeting in 2003, Maurizio took a liking to a woman named Cristina, even asking her to be a part of his "group," The Magnificent 5.
The Italy-based group was comprised of local talent, including Italian entrepreneur and media personality Fabrizio Corona. The (cult-like) gang of extremely beautiful individuals — which always hung by Gunther's side — was even encouraged to procreate "the next generation of truly happy people." Nothing out of the ordinary to see here!
Article continues below advertisement
As their friendship blossomed, Maurizio made two things clear to Cristina: He had a son with his ex, Carla, and he wanted a daughter ... with Cristina.
"I also wanted to have a daughter, and I said 'Jesus, if I have a daughter with him, then each one of us has their own life.' And why not?" Cristina explains in Gunther's Millions. From there, the two formed a romantic relationship and eventually had a daughter.
She was raised by Maurizio, Cristina, and yes, The Magnificent 5.
"With the birth of our daughter, this beautiful design was created that this group of five can have children and can prove the children who are raised by them will be nothing but content and happy," Cristina shares. "I mean, for me, it's a plus. It's more, not less."
Maurizio describes the unique parenting style as the birth of "a new kind of family."
Article continues below advertisement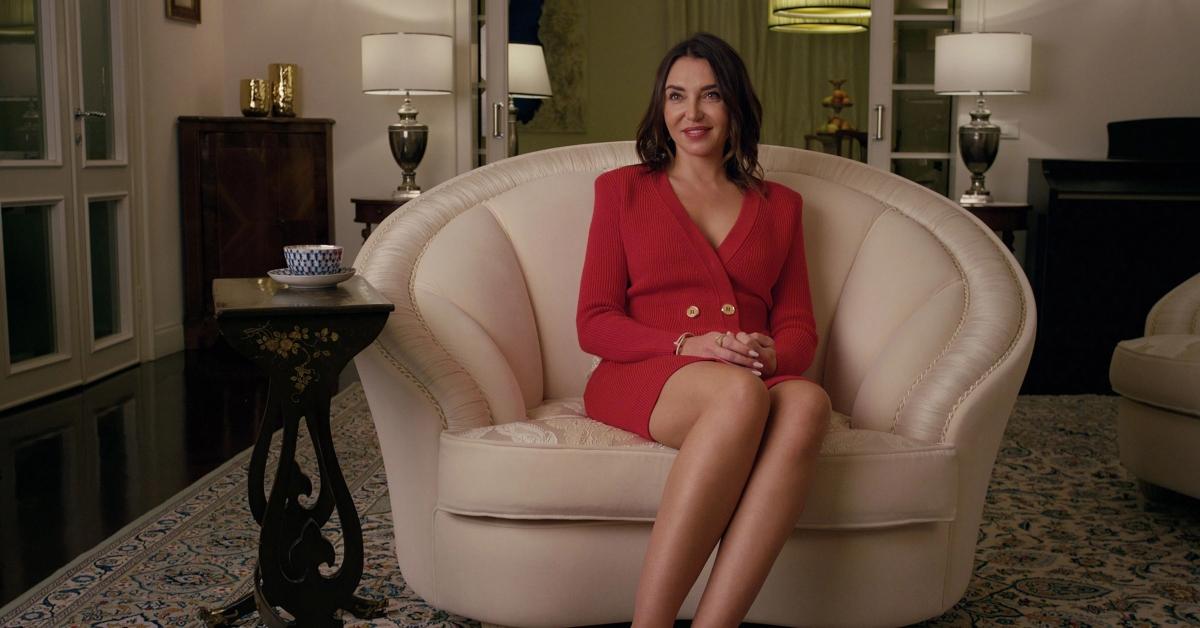 And because this tale is nothing short of crazy, rumors began swirling that Cristina's baby was fathered by Gunther to create some sort of superhuman race. This was after Cristina made the mistake of telling the media her daughter was "the daughter of Gunther." Some people took it literally. Go figure.
As the years went by, Cristina and Maurizio's daughter even thanked them for her "perfect non-family."
Cristina and Maurizio lived under the same roof for 12 years.
Gunther's Millions is currently streaming on Netflix.