Maximo Rivano Is All About Bringing Positivity to TikTok (EXCLUSIVE)
Maximo Rivano might be going viral on TikTok, but he is out to prove that social media can be used for good — and spreading positivity.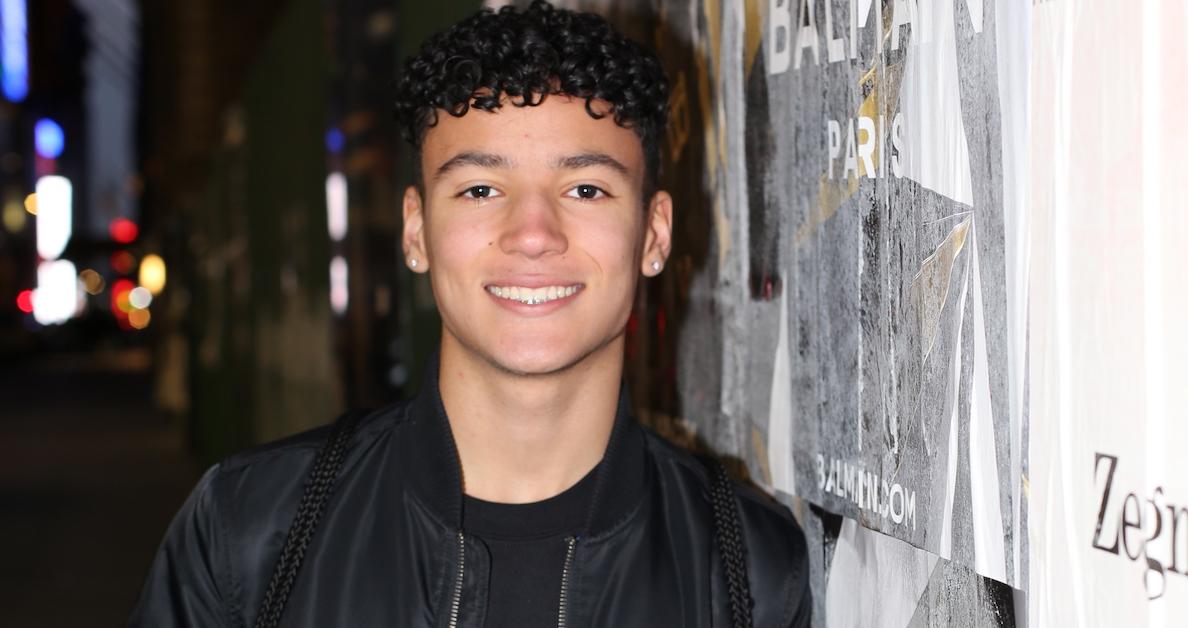 Maximo Rivano is not your typical TikTok star. The social media influencer is not only balancing creating viral content on the short-form platform, but also balancing school, family, and his organization, North Star Home.
Article continues below advertisement
Yes, the 15-year-old teen has already launched a youth organization dedicated to providing "support for any of the challenges and questions creators might have with their influencer path."
Now, contemporary athleisure brand BOY MEETS GIRL® and SMILEY ORIGINALS (available at Olive & Bette's)are teaming up with Maximo and North Star Home to donate a percentage of the proceeds from their limited-edition collaboration to the foundation.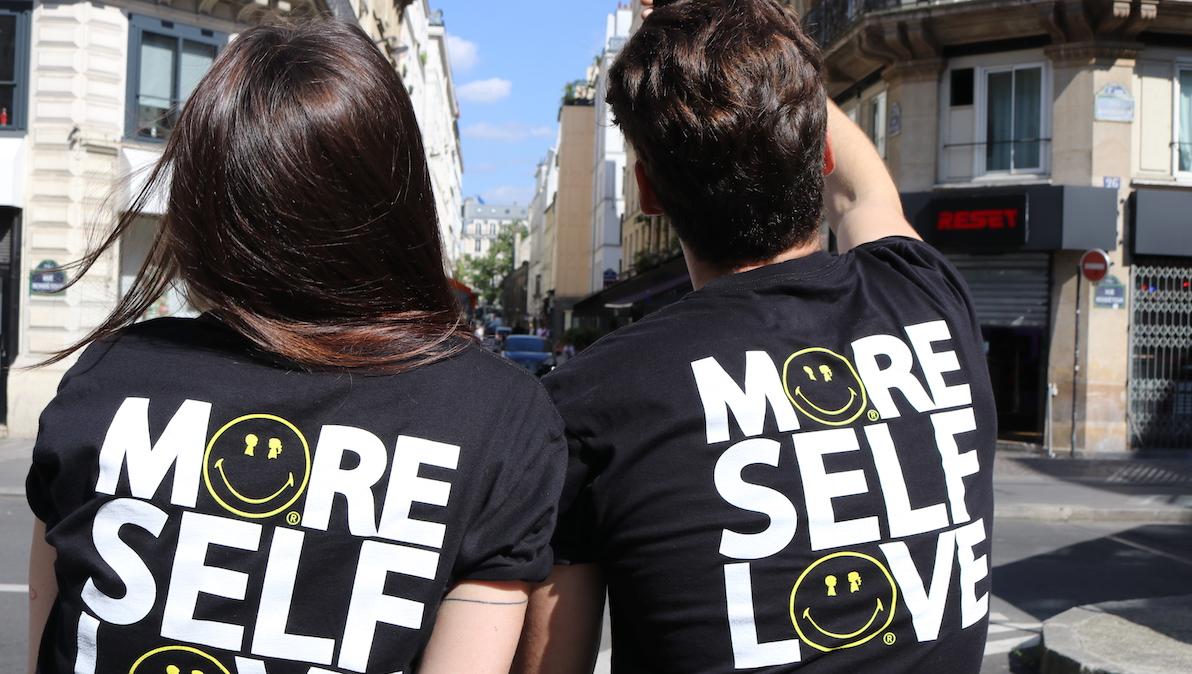 Article continues below advertisement
Distractify spoke with Maximo about the collaboration and his plans for using TikTok for good — and we were seriously inspired.
Maximo Rivano started North Star Home with his sister.
Both Maximo and his sister, Anaya Rivano, have had to learn how to balance their lives as regular teens, and collaborating with other TikTokers and companies that reach out. This prompted them to start an organization that will help their fellow influencers who might be feeling overwhelmed.
Article continues below advertisement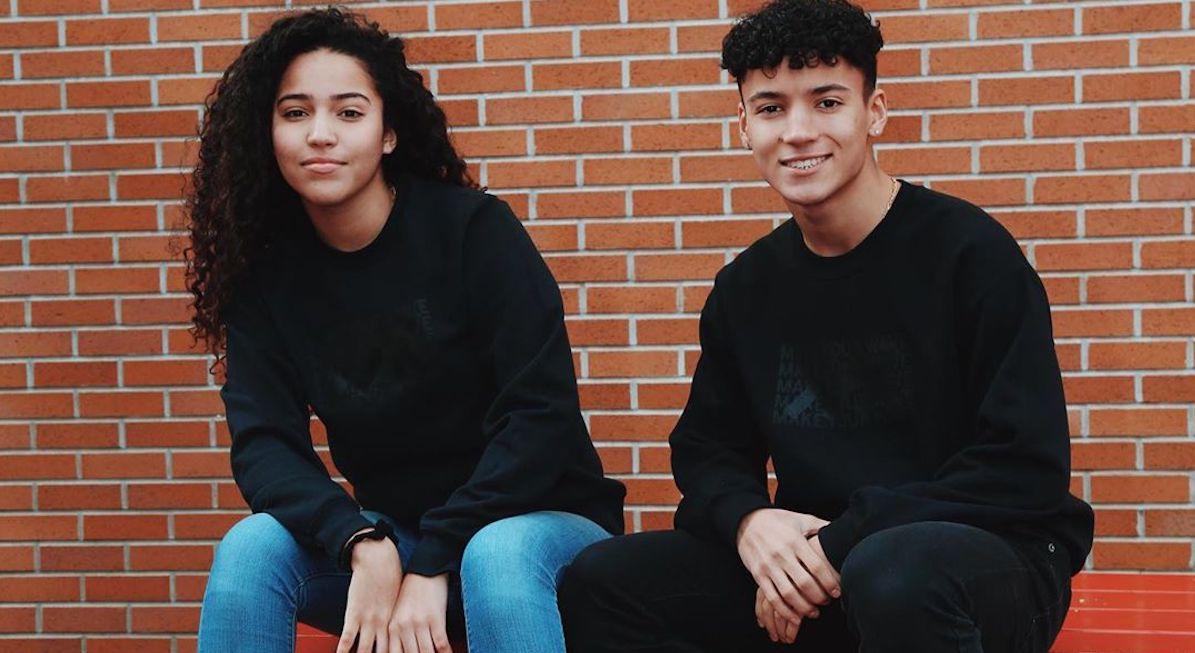 "We are doing it because I am a part of a community and I want to make sure that I help as much as possible while also following my own path," Maximo told Distractify exclusively. "We learn. We share. We all learn together. The beautiful thing to be working with BMG and Smiley is that they have great values and beliefs and I love their positive messages and how they encourage positive environments and actions."
Article continues below advertisement
Maximo started on TikTok in 2019 and now has over 1.4 million followers on the platform. However, he credits his family for keeping him grounded.
"Both of my parents are immigrants to the USA but they both been here most of their lives. They teach me and tell me stories about our family backgrounds and the hard work they had to experience to make it to where we are," he shared.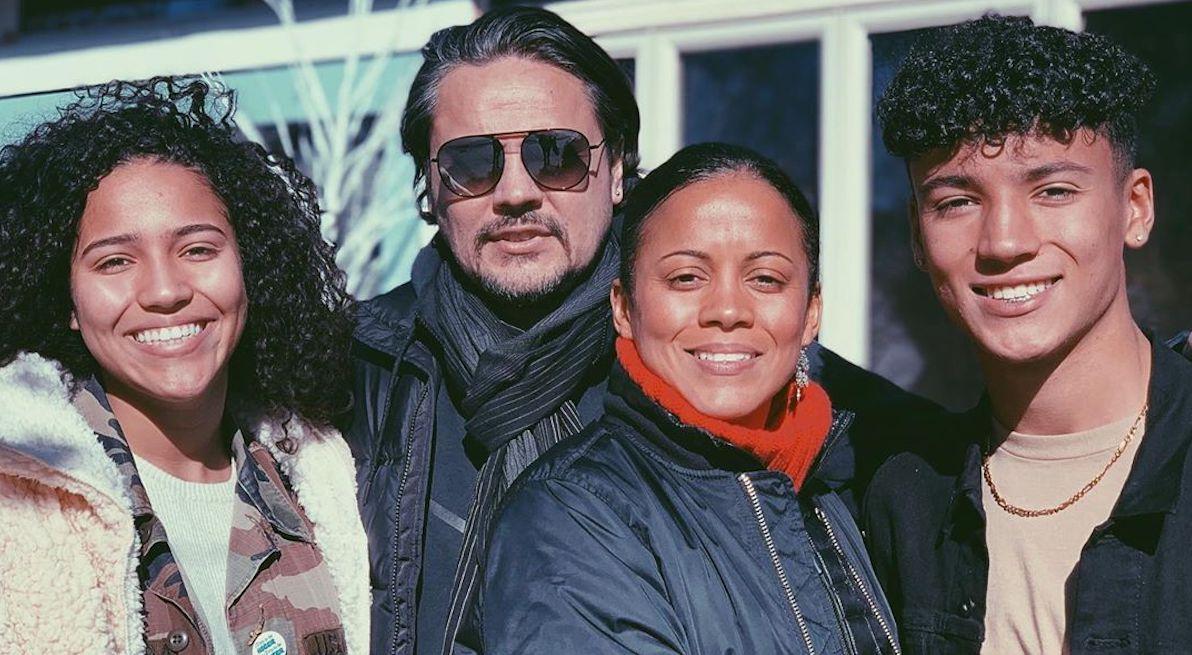 Article continues below advertisement
"They always guide me to stay focused and to prioritize my goals. And they also keep motivating me to have fun doing everything I do. My mother is in finance and my dad in the creative field. They help me keep a well-balanced outlook in life."
Maximo hopes his TikTok dispels misconceptions about young influencers.
"People think that creators are only looking for attention or ways to make money," he explained. "I hope people realize that social media is a great place to create healthy content, to amuse and allow people to have a good time while watching content and being entertained. It's my generation's TV."
Article continues below advertisement
And Maximo has big plans beyond TikTok. Along with North Star Home, the teen is determined to play soccer for a Division I college.
"I have good grades, I am a hard worker, and I love the sport," he said. "I would love an opportunity to be scouted by a school that allows me to play for their team. And I could also see myself growing my business and the youth organization to an international level."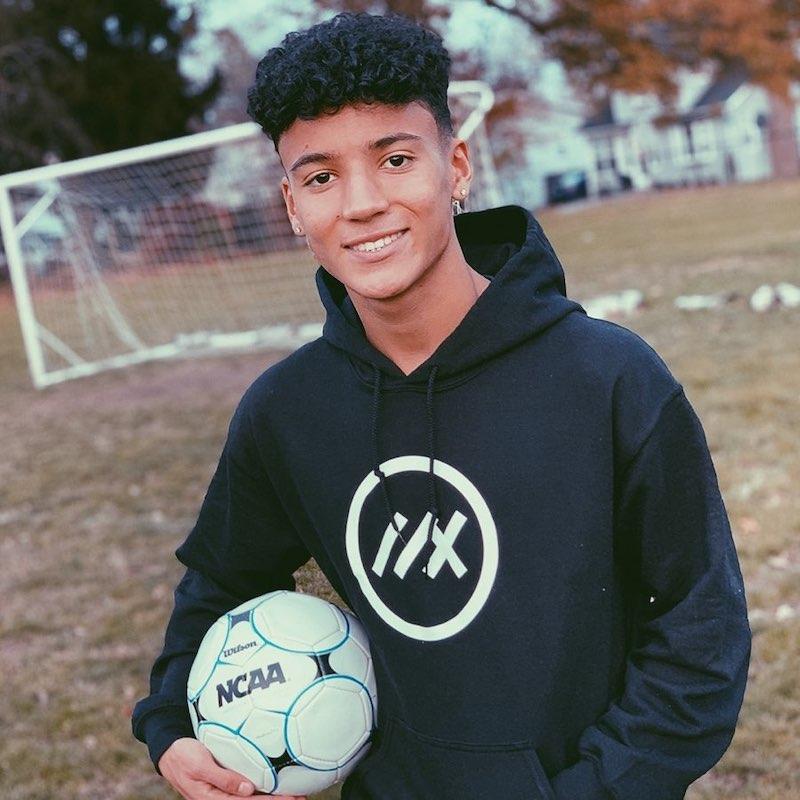 Article continues below advertisement
As for his five-year plan, Maximo simply added, "I don't know… It is hard for me to say where exactly I will be because there are so many things changing very rapidly lately. But one thing for sure: I would like to continue creating, collaborating, helping other people create and continue having tons of healthy fun."
We have a feeling Maximo will continue making waves for years to come.