May Britt and Sammy Davis Jr.'s Daughter, Tracey, Has Passed Away at 59
The news of Tracey Davis' death at the age of 59 was startling for many, but where is Tracey's mother, May Britt, now that she's retired?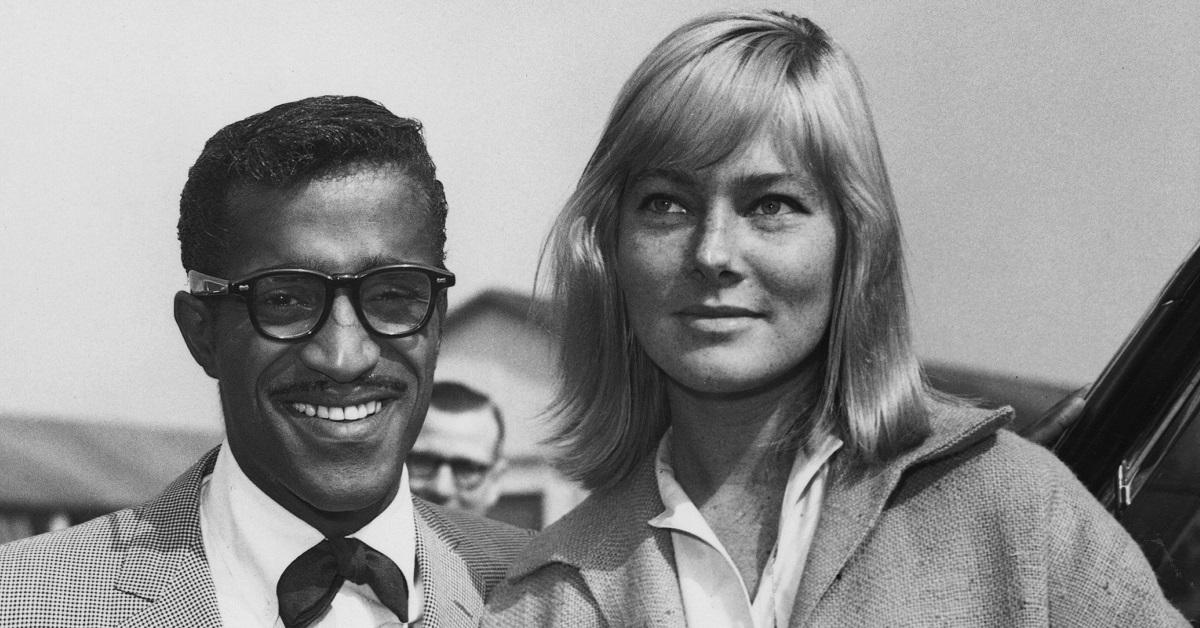 The death of Sammy Davis Jr.'s daughter, Tracey Davis, has left many surprised. Tracey was just 59, and an official cause of death has not yet been determined. Tracey was best known for writing two books about her relationship with her late father, Sammy Davis Jr.: My Father and Sammy Davis Jr.: A Personal Journey With My Father. The books detail her time with her father, but Tracey's mother, May Britt, is still more of a mystery.
Article continues below advertisement
Who Is May Britt?
May Britt is a Swedish actress who eventually made the transition over to star in American films. May married Sammy Davis Jr. in 1960 and paused her acting career at that point. The marriage was controversial at the time, in part because interracial marriage was still forbidden by law in 31 states. There was even a rumor that John F. Kennedy and Robert Kennedy had asked Frank Sinatra to tell Sammy to hold off on the wedding until after the 1960 election.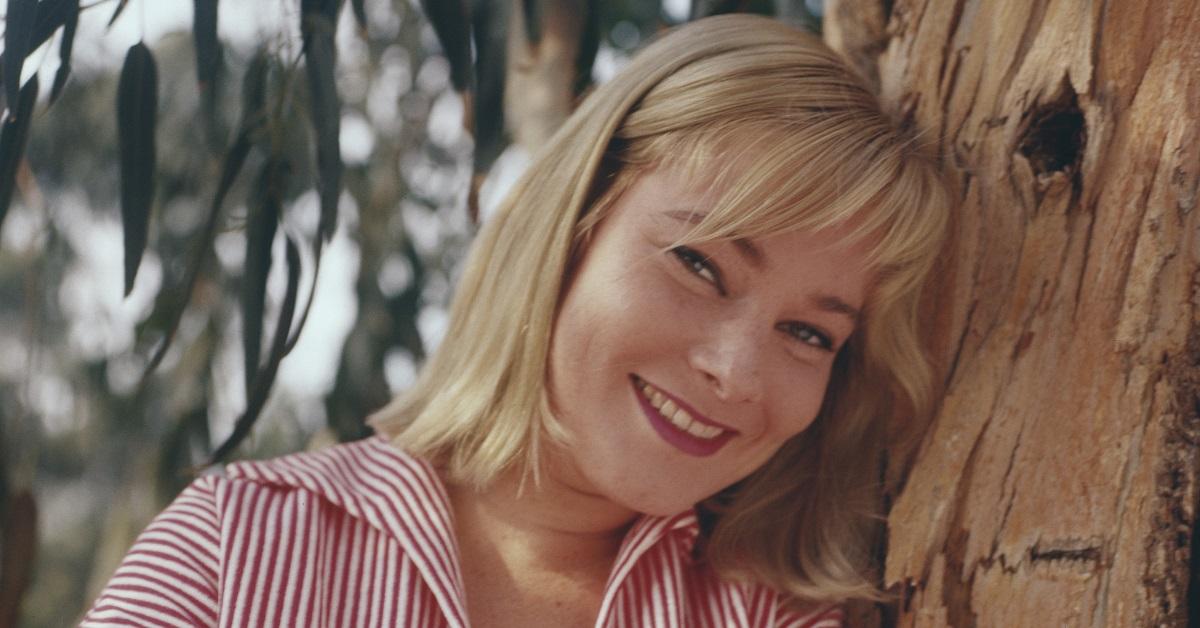 Article continues below advertisement
Although that rumor is likely untrue, Tracey has confirmed that the marriage was the reason that Sammy was not allowed to perform at Kennedy's 1961 inauguration. Tracey was Sammy and Britt's only biological child, but they also adopted two children, Mark and Jeff. May and Sammy divorced in 1968 after a rumored affair between Sammy and dancer Lola Falana.
Where is May Britt now?
After she divorced from Sammy, May resumed her acting work and appeared occasionally in guest roles on TV shows. By 1988, she was officially retired. Since then, she has dedicated most of her energy to painting. May currently lives in California, and she also remarried a man named Lennart Ringquist, who died in 2017. Now, May has also outlived her daughter.
Article continues below advertisement
There's a Sammy Davis Jr. movie in development.
Sammy Davis Jr. has been portrayed on screen in the past, but he's never had an entire film dedicated to his story. In October, though, Variety announced that a Sammy Davis Jr. biopic was in the works based on Tracey's first book, and produced by Lena Waithe. At the time, Tracey expressed enthusiasm about the film, and about the idea that her father's story would be told to a larger audience.
Article continues below advertisement
"I am thrilled to know my father's life, both private and public, will be brought to the big screen with this team of storytellers," Tracey said when the movie was first announced. "He and my mother May Britt took on the world, choosing love and compassion over hatred and bigotry, and I am a product of that decision."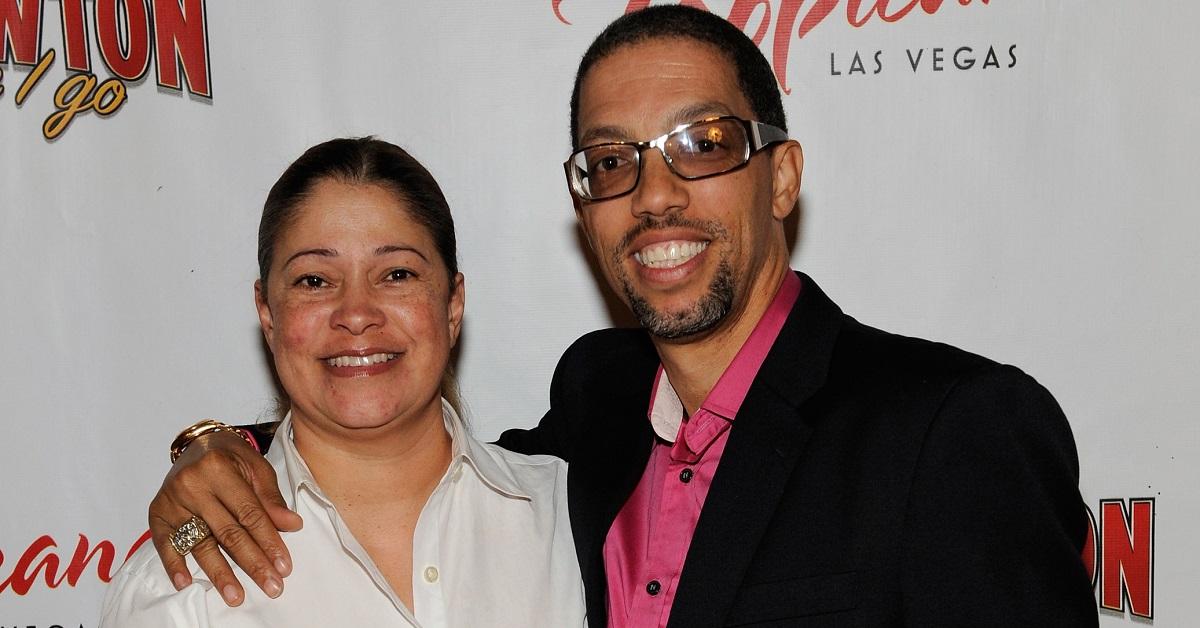 Article continues below advertisement
Tracey Davis passed away at the age of 59 on Nov. 2, 2020.
Tracey won't be able to see her work adapted, but she leaves behind a legacy worth celebrating. Her ex-husband Guy Garner announced the news of her passing, saying that her family was still grieving.
"She loved and adored her kids more than anything," Guy said. "Needless to say, they are all shocked and devastated by the loss of their mother, as are Tracey's mother, May Britt Ringquist and her brothers, Mark and Jeff."