Maya Rudolph Is M&M's New Spokesperson — Political Move or PR Stunt?
M&M's is moving away from its spokescandies following a truly bizarre controversy, but what are new spokesperson Maya Rudolph's political views?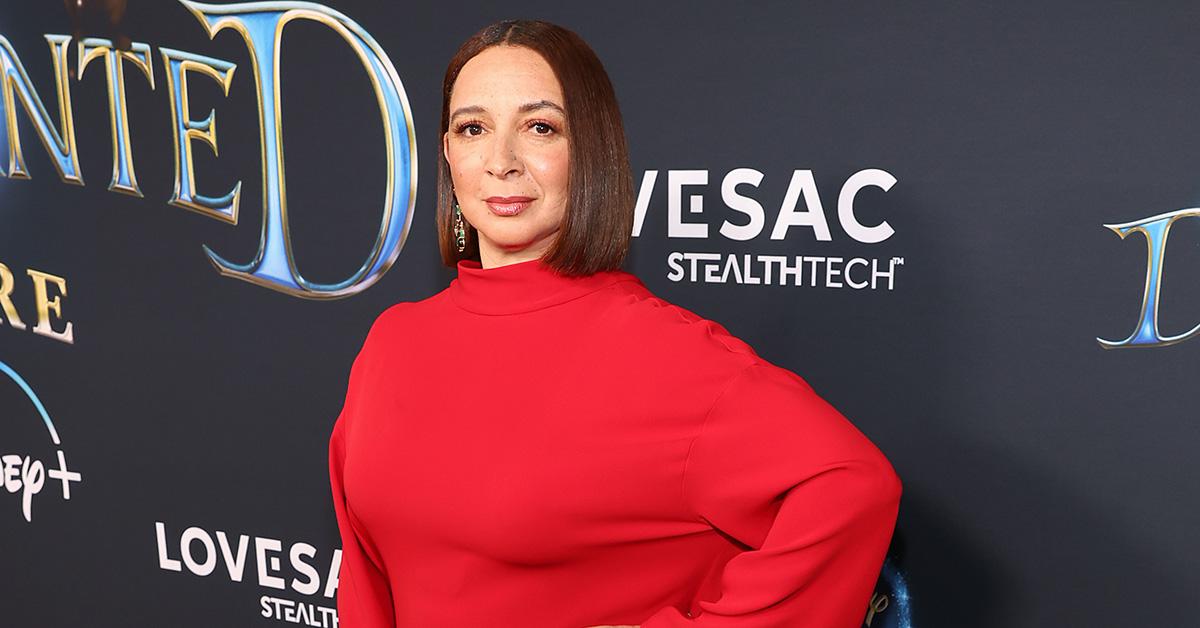 On Jan. 23, 2023, the social media accounts for M&M's made a truly bizarre announcement. Recently, the popular candy seller decided to make some changes to some of its spokescandies — the animated figures that most people associate with the brand.
Article continues below advertisement
Those changes sparked controversy, especially on the right, and led the brand to pull back from using its signature spokescandies at all, and replacing them with Maya Rudolph. Amid the political backlash, what are Maya Rudolph's political views? Keep reading for all the details on her politics.
Maya Rudolph is M&M's new spokesperson — good or bad political move?
The political backlash against the changes to the spokescandies centered on the idea that the company had tried to make them more "woke." In essence, they tried to make the candies more inclusive and made several of the female ones less sexy. Naturally, Tucker Carlson devoted several segments of his show to the idea that the changes to the M&M's had ruined them and were yet another sign of our general cultural decline.
Article continues below advertisement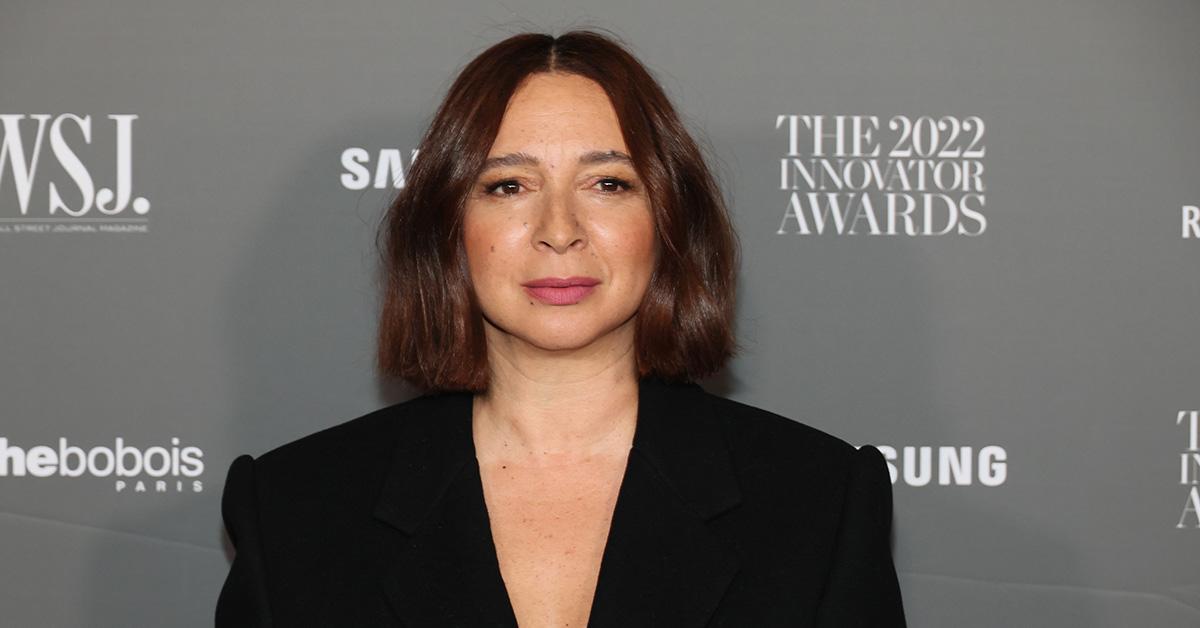 "In the last year, we've made some changes to our beloved spokescandies," the M&M's brand wrote in a statement released on Jan. 23. "We weren't sure if anyone would notice. And we definitely didn't think it would break the internet."
"But now we get it," the statement continued. "Even a candy's shoes can be polarizing. Which is the last thing M&M's wanted, because we are all about bringing people together."
Article continues below advertisement
So, M&M's announced that they would be moving away from these candy spokespeople altogether, and replacing them with Maya Rudolph, "a spokesperson America can agree on." While the company may hope that that's the case, some are wondering whether the famous comedian will actually be as de-polarizing as M&M's seems to think she will.
Maya Rudolph isn't exactly a neutral political figure.
While Maya may be a widely beloved comedian, she isn't exactly the kind of figure who could silence conservative critics of the brand. After all, Maya has been an outspoken feminist and advocate for broadly Democratic ideas throughout most of her life as a public figure. What's more, she quite proudly played Senator and eventual Vice President Kamala Harris on Saturday Night Live, and even won an Emmy for her role.
Article continues below advertisement
Some people think that there's some scheming afoot.
Because Maya's politics aren't neutral, and because the M&M's brand was only under attack from a particular brand of incredibly right-wing troll, there are some who believe that everything isn't as obvious as it may seem. After all, it is Super Bowl season, and it's possible that M&M's has made this announcement because they want to draw attention to whatever it is they wind up doing around that game.
It's possible that the spokescandies aren't as gone as they seem to be, and that Maya is just a decoy after all. We'll have to wait and see how all of this shakes out, but if the M&M's brand was looking for a more neutral arbiter, then Maya wasn't the person to turn to. It's possible that M&M's may even be leaning into the "woke" label, although it's too early to say at this point.