McDonald's Employee Claims Manager Would Pretend to Be Closed by Turning off the Lights
A McDonald's employee said that her manager used to shut the lights off in the store so they would appear closed.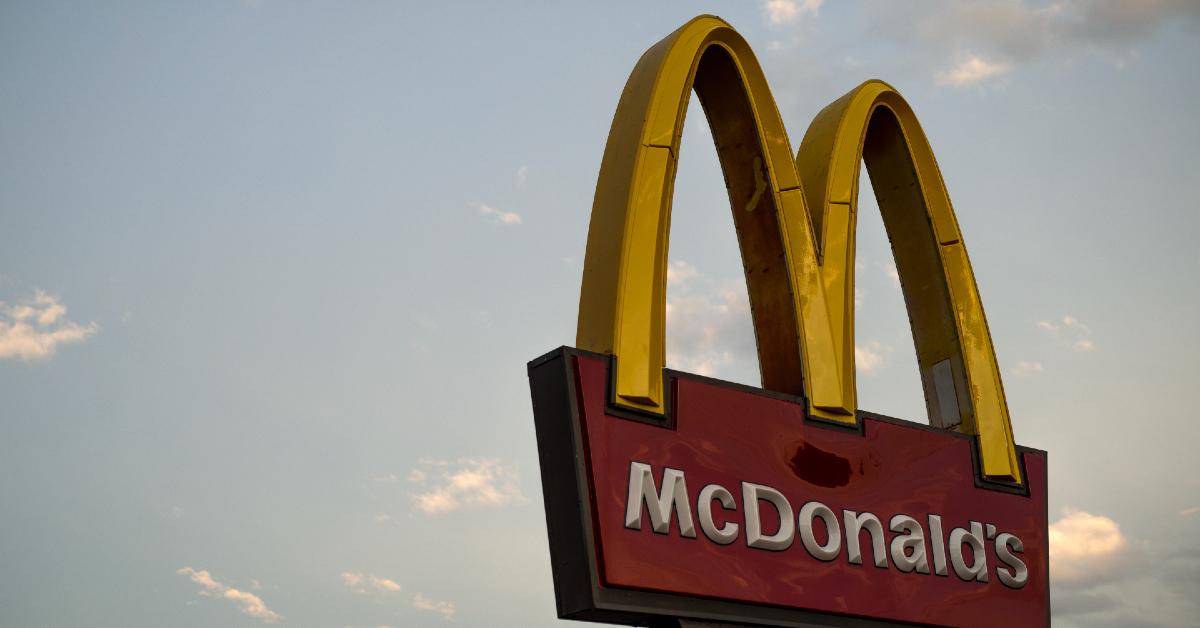 You're in your house late at night and all of a sudden you get an insatiable craving for food. But nothing in your refrigerator is particularly appealing. You want some fast food, Morgan Spurlock be damned. So you Google the hours of your local spots and thankfully see that you've got another hour or so to grab a meal.
Article continues below advertisement
You hop in your car and drive a few minutes only to see that the search engine lied to you: all of the lights are shut off and your dreams of ingesting some greasy, nocturnal calories have been dashed. "Why the heck hasn't that information been updated?!" you mutter to yourself as you drive home, dejected.
However, if what this TikToker claims happened at the McDonald's she works at is true, then that fast food location you visited may've very well been open, but staff just wanted to make it seem like it was closed so that they wouldn't have to serve any customers and could get a head start on closing early.
Article continues below advertisement
Liyah (@beautyofliyah), a McDonald's employee, posted about a manager she worked with at the popular fast food chain who she says would intentionally shut off the lights during the evening to make the store appear like it's closed.
Article continues below advertisement
She writes in a text overlay for the video: "I knew the McDonald's I work at was ghetto when the manager cut the lights off at night to make it seem like we close"

Article continues below advertisement
It seems that there were several people in the comments section who worked at fast food locations and experienced the same thing, however, they didn't count on the fact that upper management was watching: "we did that once and the general manager saw it through the cameras"

Article continues below advertisement
One user revealed another way that fast food staff would try and get out of serving customers: by telling patrons they were physically unable of taking their orders: "Mine used to tell customers the computer was down so we didn't have to take orders for a while"

Article continues below advertisement
Someone else penned, "Mine closed the doors and turn off DoorDash"
Whereas another said, "Mine would just put a sign up saying malfunction. Closed and we chilled for like 5 hours during overnight"

Article continues below advertisement
TikToker @grenademonster said that they would close the McDonald's he worked at around 5 pm just so he and his coworkers could go outside and get a smoke session going: "we'd close every day at 5 for "short staff" 2/3 of us just wanted to go smoke behind the dumpster"

Article continues below advertisement
And then there were TikTokers who said that they witnessed their own telltale signs that the spot they worked at was "ghetto": "I knew my job was ghetto when The manager opened the safe right in front of me before I even filled out an application"

For many viewers who saw Liyah's post, they expressed how much they enjoyed working for managers that would trick customers into thinking the store was closed early: "Those the best managers but then we have the gm's that take life to seriously"
Another wrote: "Best kinda manager there is tho ngl"