This Torture Haunted House Is So Terrifying They're Offering $20k to Anyone Who Can Finish It
McKamey Manor is a torture attraction offering petrifying experiences, including a tour nobody has made it through so far. Got plans for Halloween?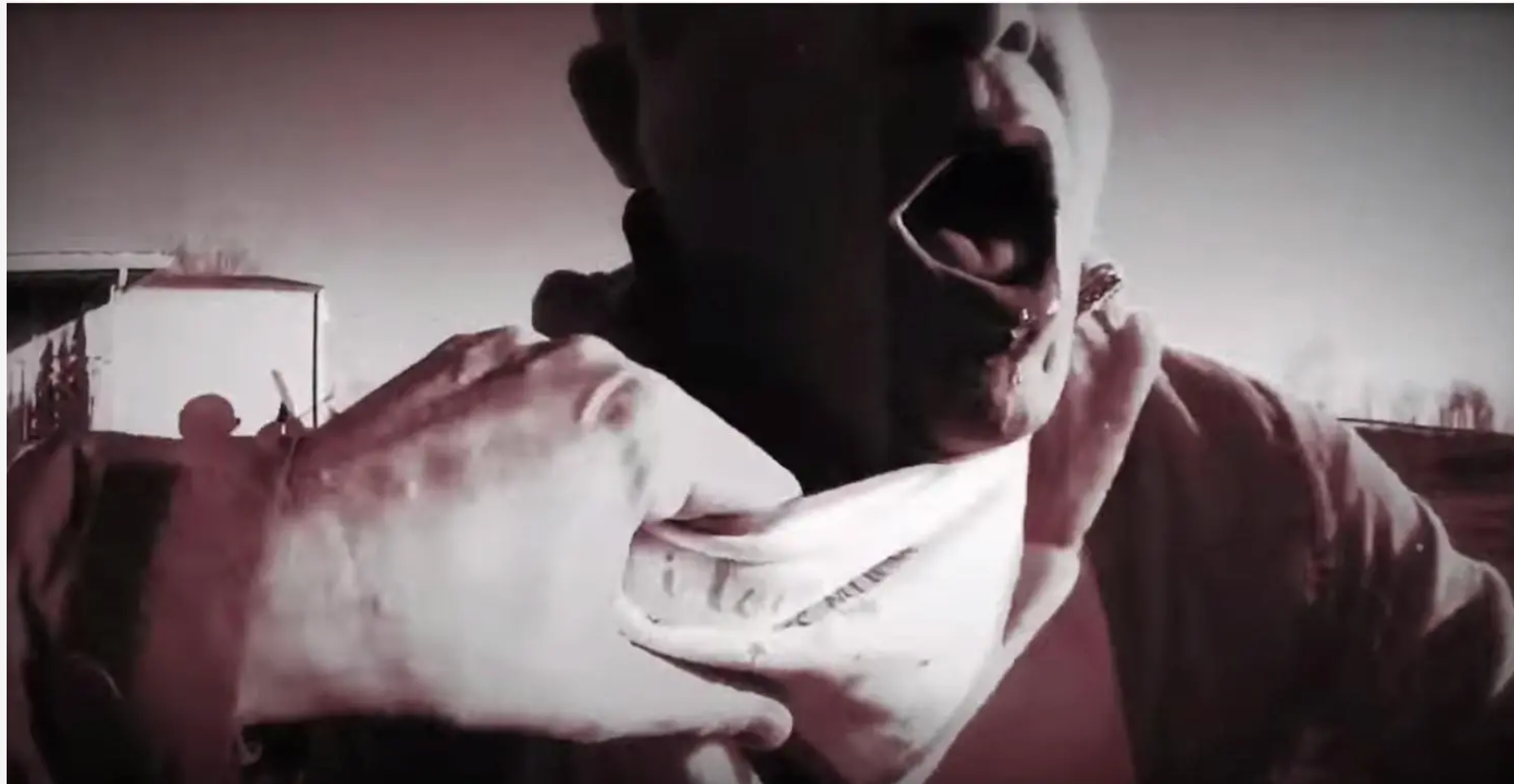 Warning: graphic content. 
Article continues below advertisement
The McKamey Manor is to horror movie buffs what the Vatican is to Christians: a must-see location that sends you into an altered state of mind shortly upon entering. While the Vatican attracts millions with its rich, varied history and dazzling relics, the latter offers spectacles of an entirely different kind.
McKamey Manor is renowned for torture tours designed to scare your socks off. Do you faint easily? Proceed with caution.
So, what exactly is the McKamey Manor? 
Only the worst torture attraction to have ever existed. The infamous location offers tours that can easily induce lasting trepidations, with potential side effects ranging from profuse sweating, severe nausea, and a seemingly never-ending fight or flight effect.
Article continues below advertisement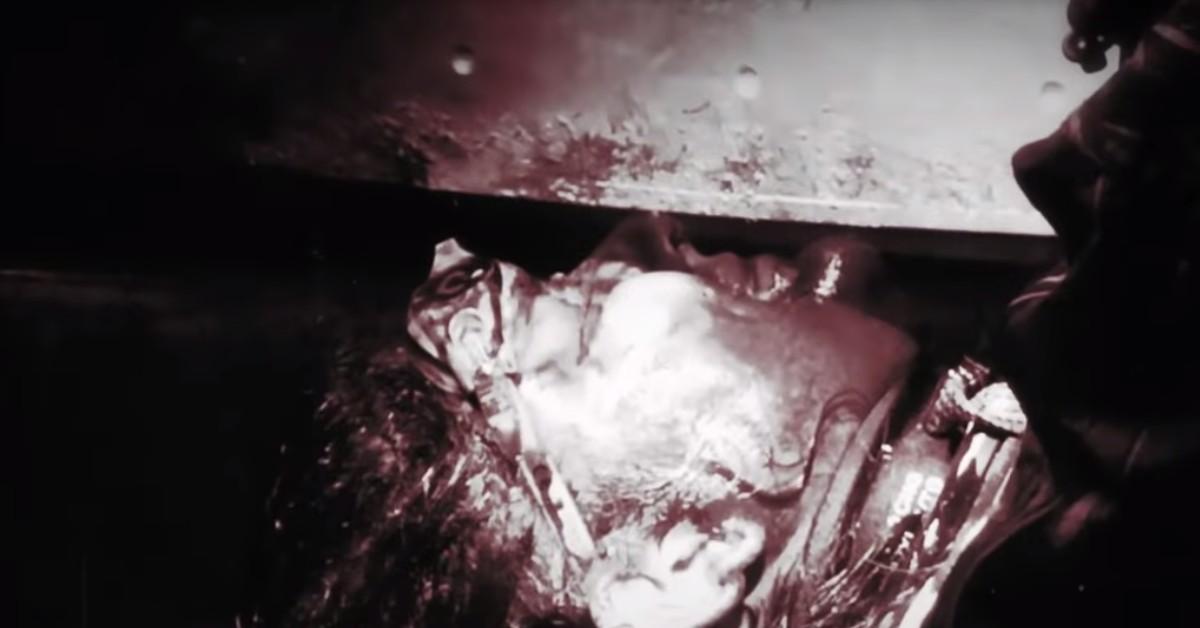 The courageous souls willing to pay a visit can safely expect the worst-ever punishments found outside a high-security prison complex, including a close encounter with an industrial saw blade that'll make the two hours spent watching Saw 3D seem like a supreme waste of time.
Article continues below advertisement
In fact, the tours are so horrible that they have never been completed. Most participants leave the facilities in tatters, completely disheveled, with tails between their legs, experiencing a newly discovered sense of gratitude for the fact that they are still alive. Not one person has managed to defeat the evil operation that's awaiting them inside the desolate walls of the ghastly manor.
To change this, owner Russ McKamey announced that he'd like to invite would-be guests to take part in a dare. If, against all odds, somebody happens to complete every challenge, and get through alive and in one piece, they will be offered the whopping sum of $20,000.
Article continues below advertisement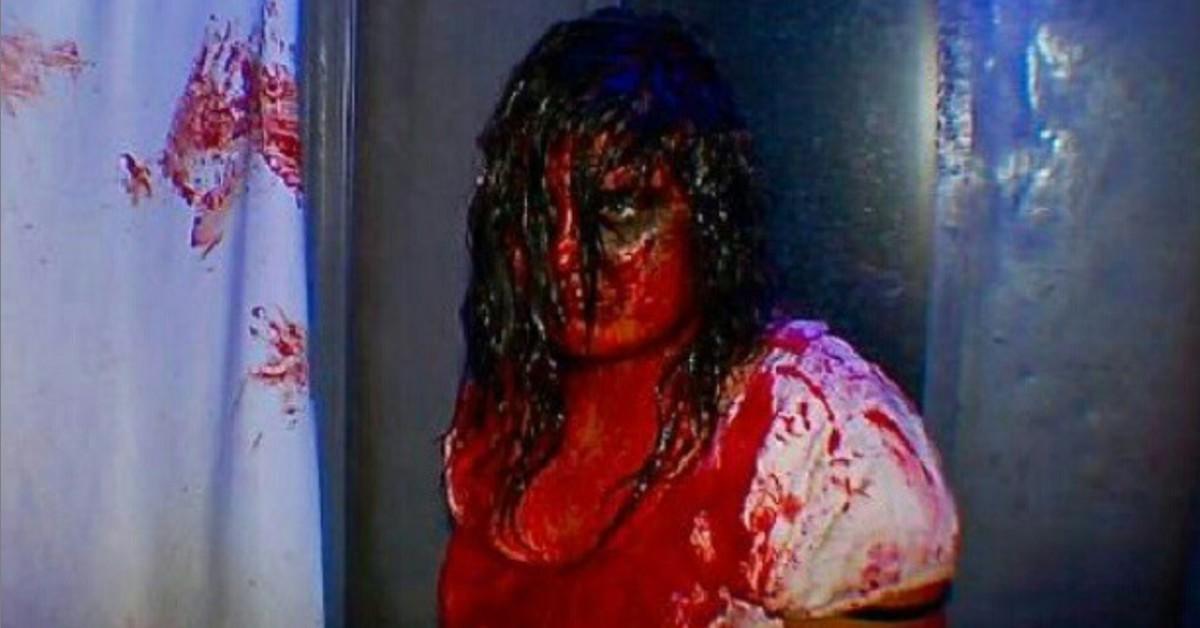 So, what does McKamey Manor's newest tour involve? 
Judging by the trailer, Desolation is an experience that's likely to transform your body and soul. Launched just in time for Halloween, the multifaceted tour takes place inside a labyrinthine mansion complex whose decrepit rooms have been reconstructed with the most heinous punishments in mind.
Article continues below advertisement
On offer, you'll find the rare opportunity to be choked, gagged, have your skull drilled through with a generously sized drill, locked up inside a room full of ice-cold water, and other, just as unfathomable horrors. If it takes days to work up the courage to book that much-dreaded dentist appointment, this might not be your cup of tea.
To give you an idea of just how atrocious Desolation exactly is, those brave enough to attempt going through are required to undertake thorough physical and mental checkups in advance, and they also have to sign a 40-page waiver that confirms that they are taking full legal responsibility for the inconceivable harm inflicted during the tour.
A haunted house that pays you to finish? Surely, this can't be true!
Apparently, it very much is. Bear in mind: not a single soul has succeeded to complete the torture course. This might be for a reason...