'Me or the Menu' Features Four Couples Ready for a Challenge To Make or Break Them
The 'Me or the Menu' cast is made up of four couples who have an interest in opening restaurants, but it will be the ultimate test of their relationships.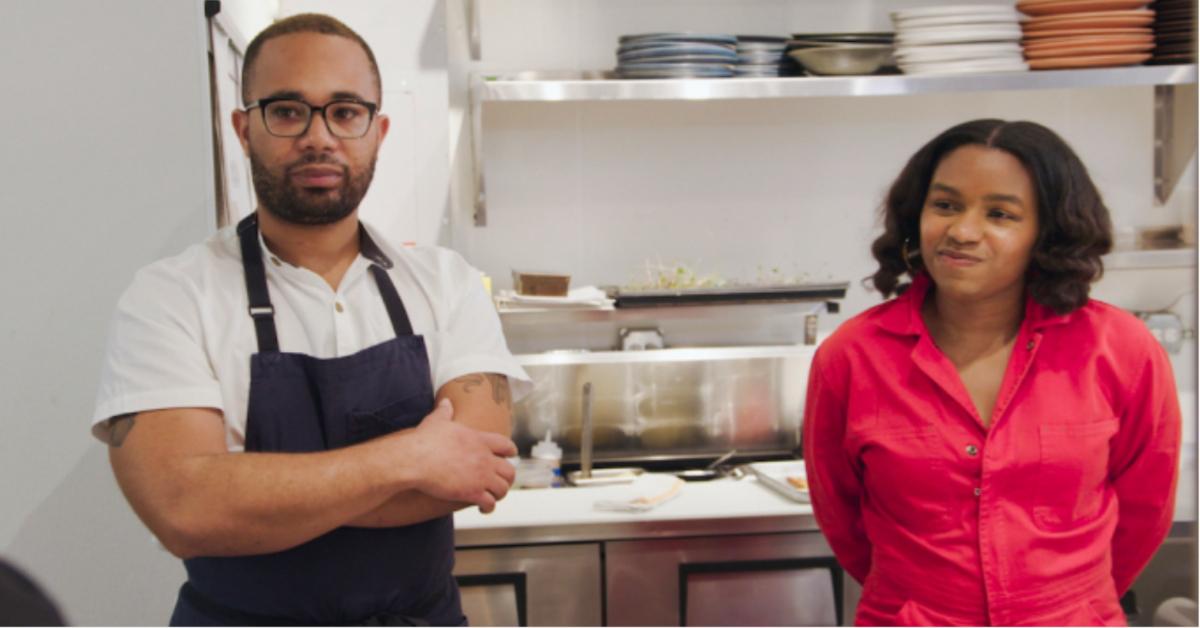 The Food Network reality show Me or the Menu is what happens when couples test the limits of their relationship by diving headfirst into the cutthroat world of owning and running a restaurant. As if making a marriage or a relationship work wasn't hard enough, they throw in the stress of being restaurateurs and the cast of Me or the Menu is full of couples ready for the challenge.
Article continues below advertisement
The trailer for Me or the Menu asks if the show's journey for these couples is "The perfect pairing or a recipe for disaster?" and we are inclined to agree. Because even though they all seem ready for the pitfalls and possible disasters they might face, they throw themselves into the experience with cameras there to capture it all.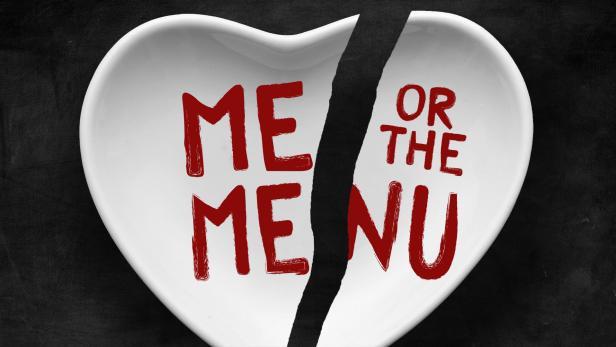 Article continues below advertisement
Some of the couples in Me or the Menu are already well-versed in the restaurant business. Others are in it for the very first time and may not know quite what to expect. But you'd better believe that they're all tested close to beyond their limits during the show's inaugural season. Read on for details about the Me or the Menu cast.
Jessica and James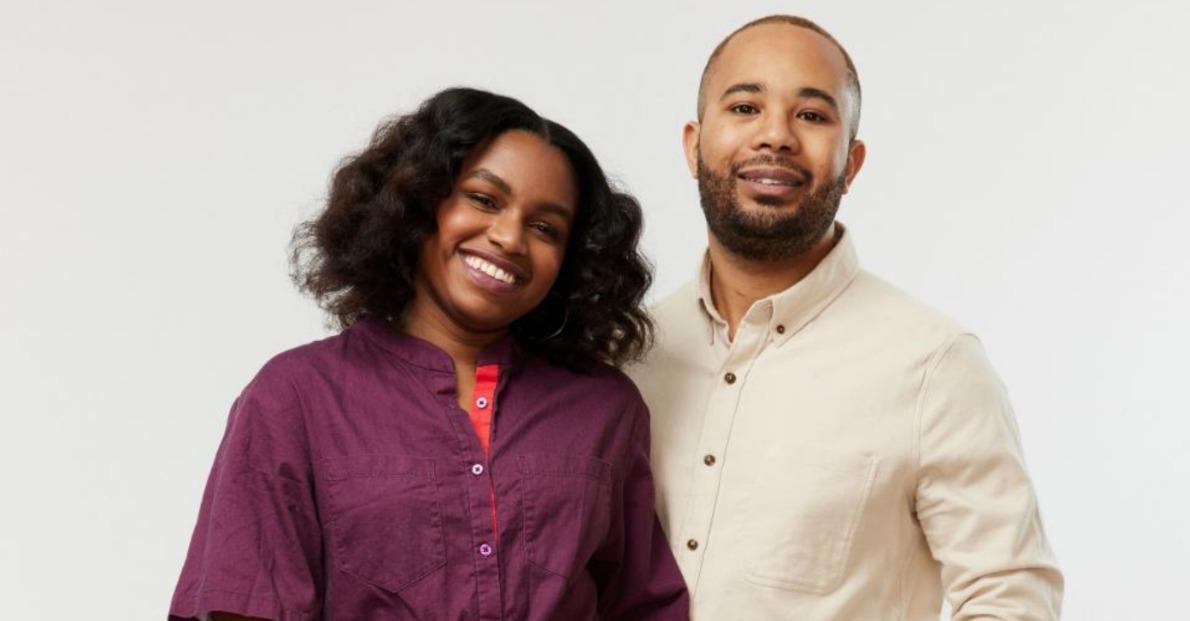 Jessica and James aren't new to the restaurant game, but they are new to reality TV and potentially testing their relationship while running a business in front of cameras. They own Bocadillo Market, where James is a chef and Jessica works on the business side of things with the finances.
Article continues below advertisement
Kathleen and Nate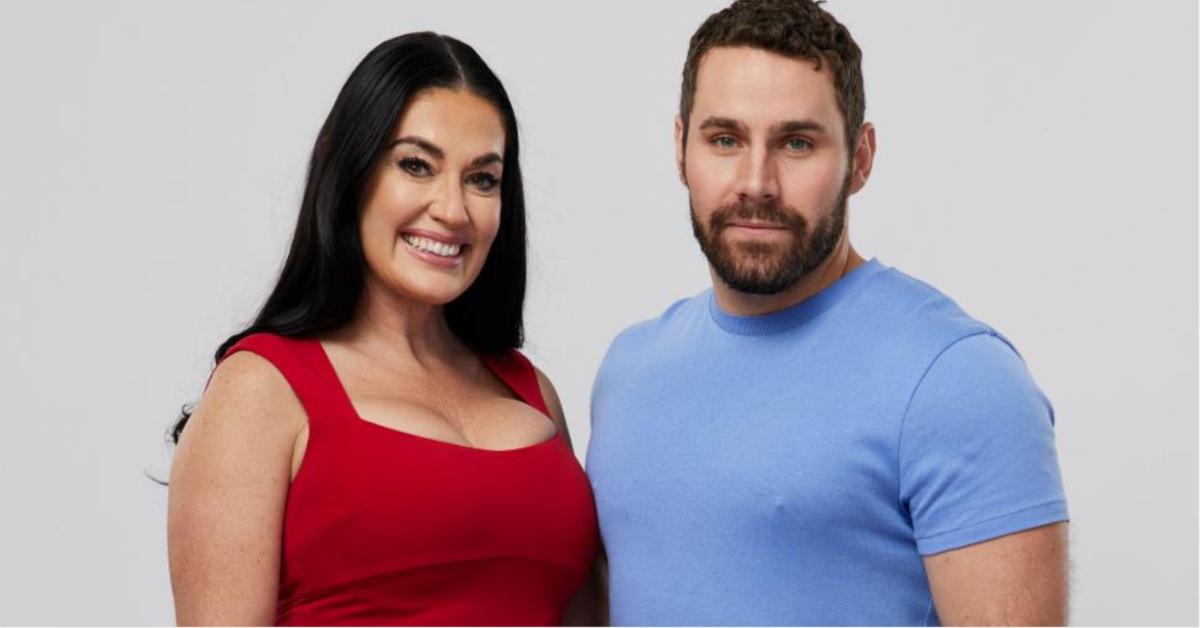 Kathleen was always an enthusiastic home chef with dreams of opening a restaurant one day. And when Nate proposed to her with a food truck instead of an engagement ring, she basically knew they were meant to be. Now, they own and run Saucy Kat, an Italian cuisine food truck which is also, yes, inspired by Kathleen's name.
Nicole and Alan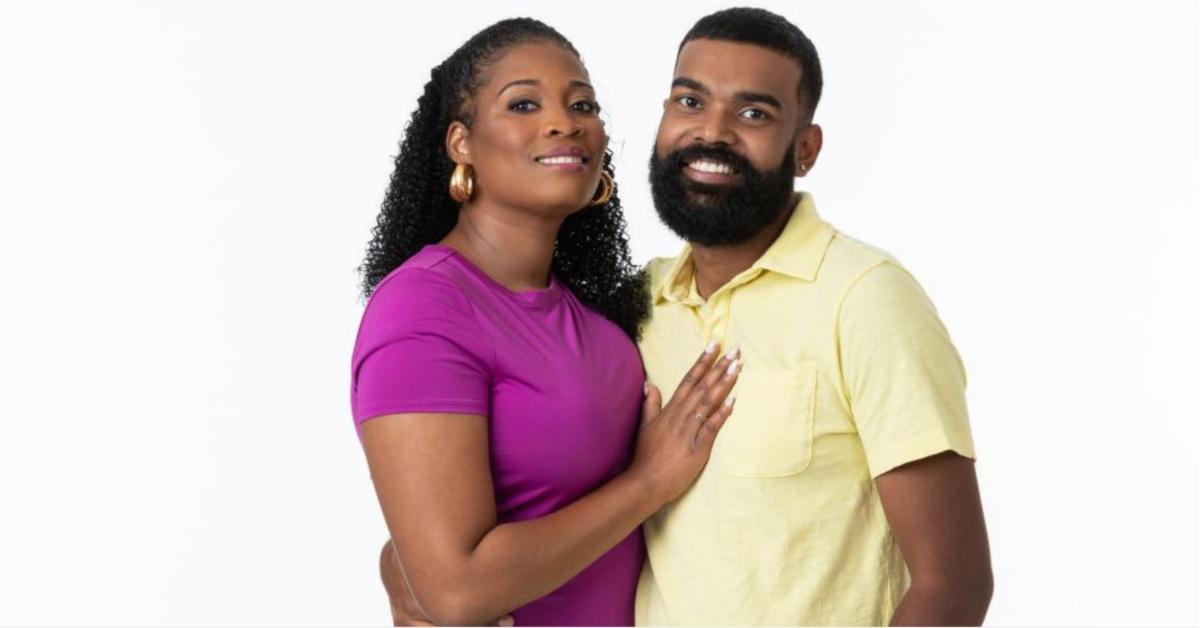 Nicole is a Jill of all trades. She was in the military and now owns construction and HVAC companies, which her boyfriend Alan helps manage. But in addition to those businesses, Nicole is intent on opening Greenios, a vegan burger restaurant. Her goal is to help others feel good with healthy food and a positive atmosphere.
Jeanette and Randi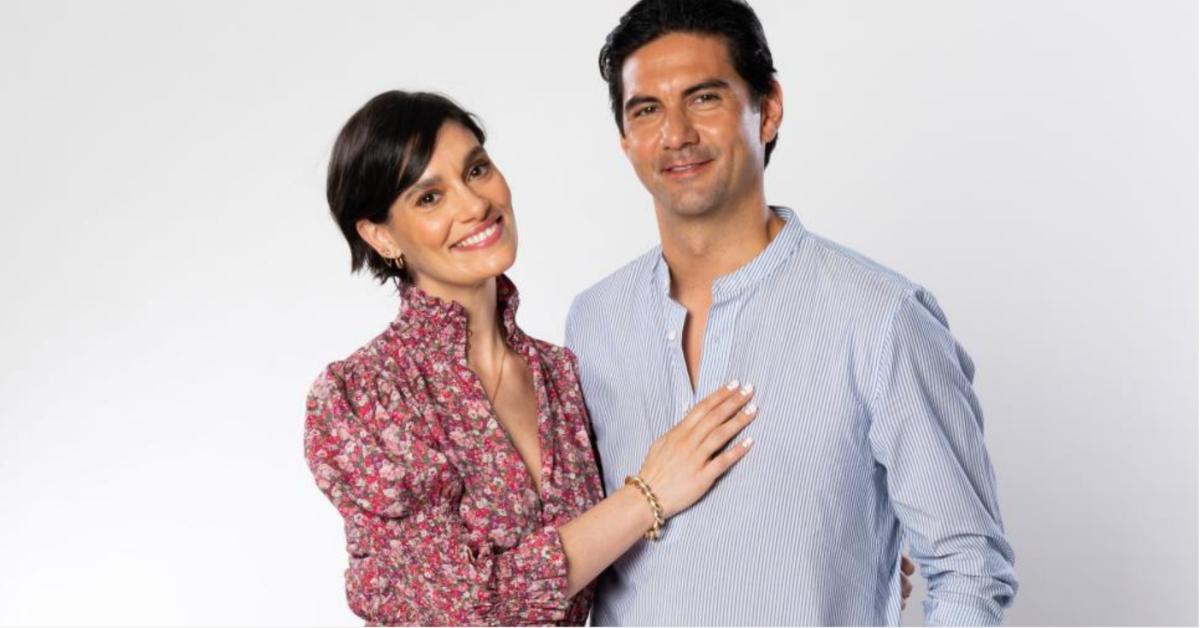 Randi's Brooklyn restaurant Leland is new in the food scene, but it's already popular. And, after 25 years in the business, he's ready to see just how far he can take the restaurant. With his fiancé Jeanette by his side to help run things, they could be a force to be reckoned with. Or, the strain of running a high-stress business could get to them both.
But that's honestly a risk that all of the Me or the Menu couples face.
Watch Me or the Menu on Thursdays at 10 p.m. EST on Food Network.